Belle & Rae Co. came to fruition through a fast friendship formed between owners, Calli Rentschler, Chelsea DeBoer and Laurie Karlson. Calli came on as the photographer for Laurie's businesses, Lauriebelles and Lily and Lottie, in 2017 and Chelsea joined in 2019 as a collaborator and influencer. The creation of Belle & Rae Co. was a natural progression of their personal and business relationships as they all have a passion for amazing photos and making their Instagram feeds look stellar! We are delighted to bring you photographer-quality edited photos with a button's click through our various preset packs. Get ready to make life more beautiful, one photograph at a time.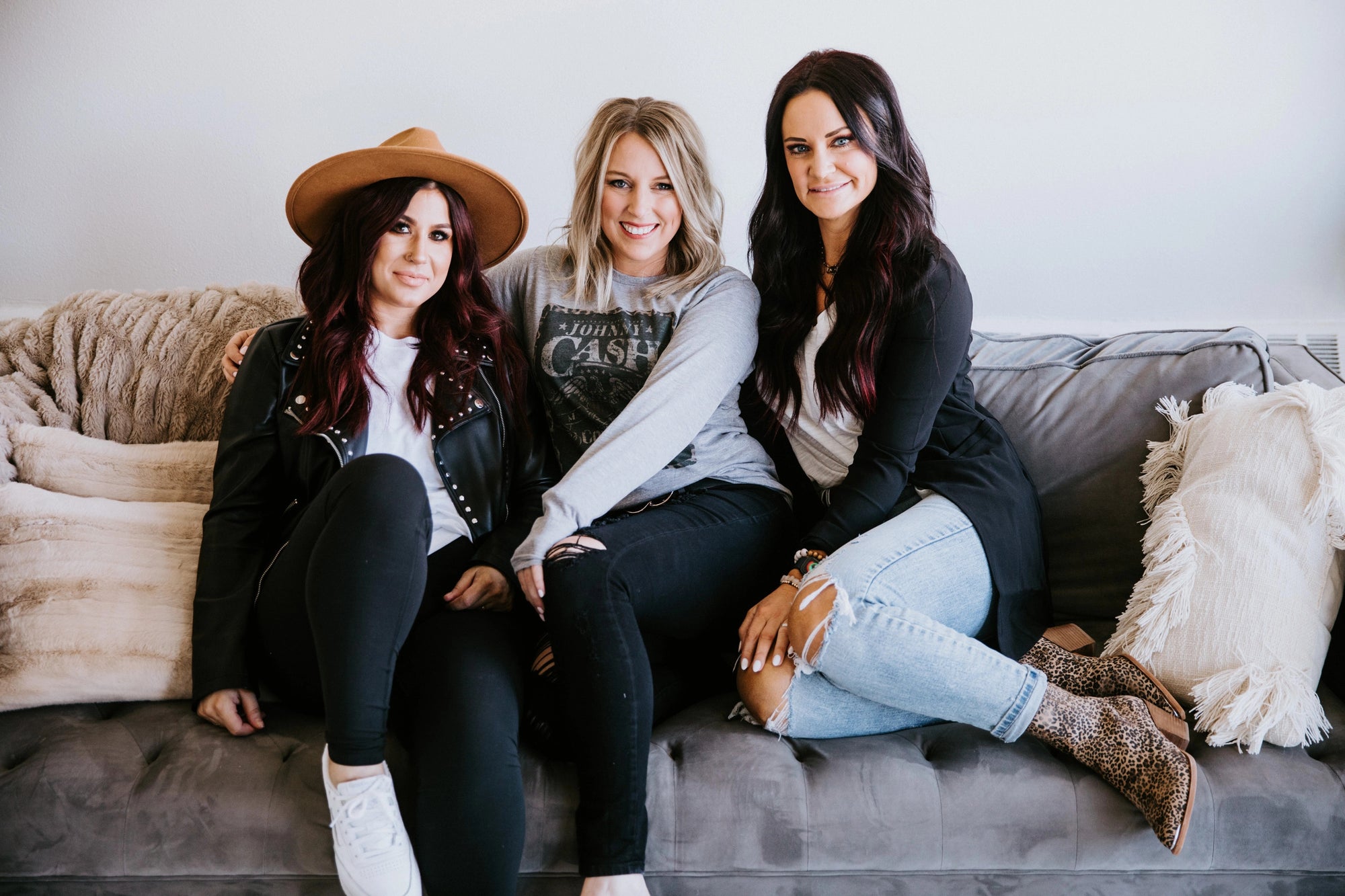 Laurie Karlson
I am the proud co-owner of Belle & Rae Co. More importantly, I am a mom of two boys, Leif and Kameron, and a wife to my college sweetheart, Scott. I am the owner of Lauriebelles, an online and brick and mortar store based in South Dakota. I own and run a clothing line, Lily And Lottie, with my husband's help, which is sold exclusively through Lauriebelles. In my free time, I enjoy relaxing at the lake or the hills (with coffee or wine-preferably both), snuggling with my three dogs (Millie, Lottie, and Creed), and exercising.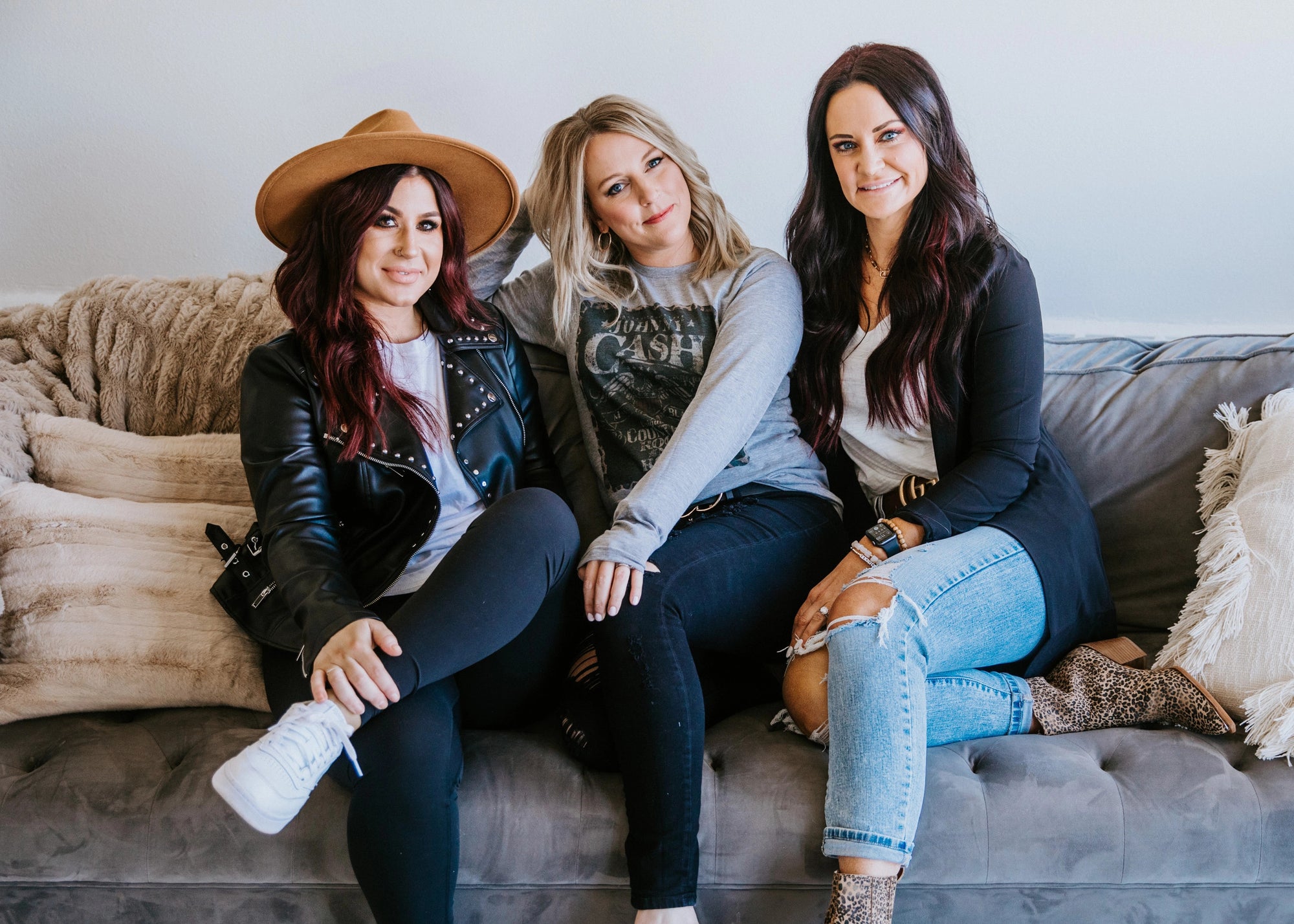 Calli Rentschler
Hi! I am Calli, the owner of Baya Rae Photography and co-owner of Belle & Rae Co. My love for post-shoot work, particularly editing, led me to this fantastic journey with Belle & Rae. When I am not behind the camera, I am a busy mom to three-Harper, Jack, and Baya and wife to my stud-muffin husband-Jackson. Fur-mama is a must add to my bio due to my love for my three dogs, Juno, Rudy, and Gus. If you asked my kids what I would take with me if I were stranded on a desert island, they would tell you Busch Light, bread, and my computer. While they're pretty spot on, they forgot coffee, wine and pizza. I enjoy spending time at Lake Pickerel, drive-in movies, and game nights with my family in my downtime.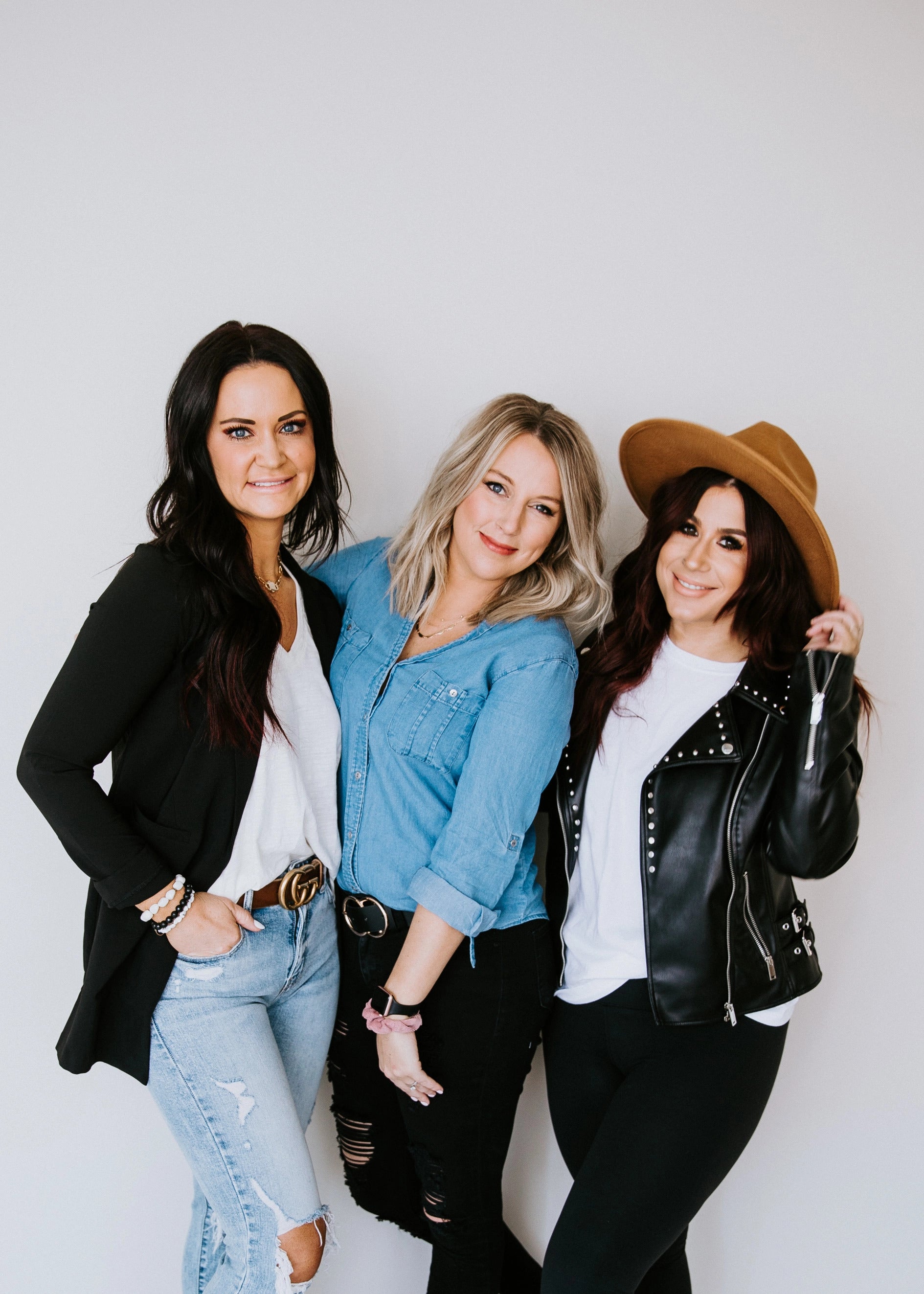 Chelsea DeBoer
Hey guys-Chelsea here! I'm a proud mom of 4 kiddos-Aubree, Watson, Layne and Walker and a wife to a pretty great guy, Cole. We live on an acreage full of adorable animals and always have plenty of chaos going on! I have always loved taking pictures of my family and home life; so when I discovered presets, it was a game changer! I'm so proud to be a part of this amazing Belle & Rae Co. team.