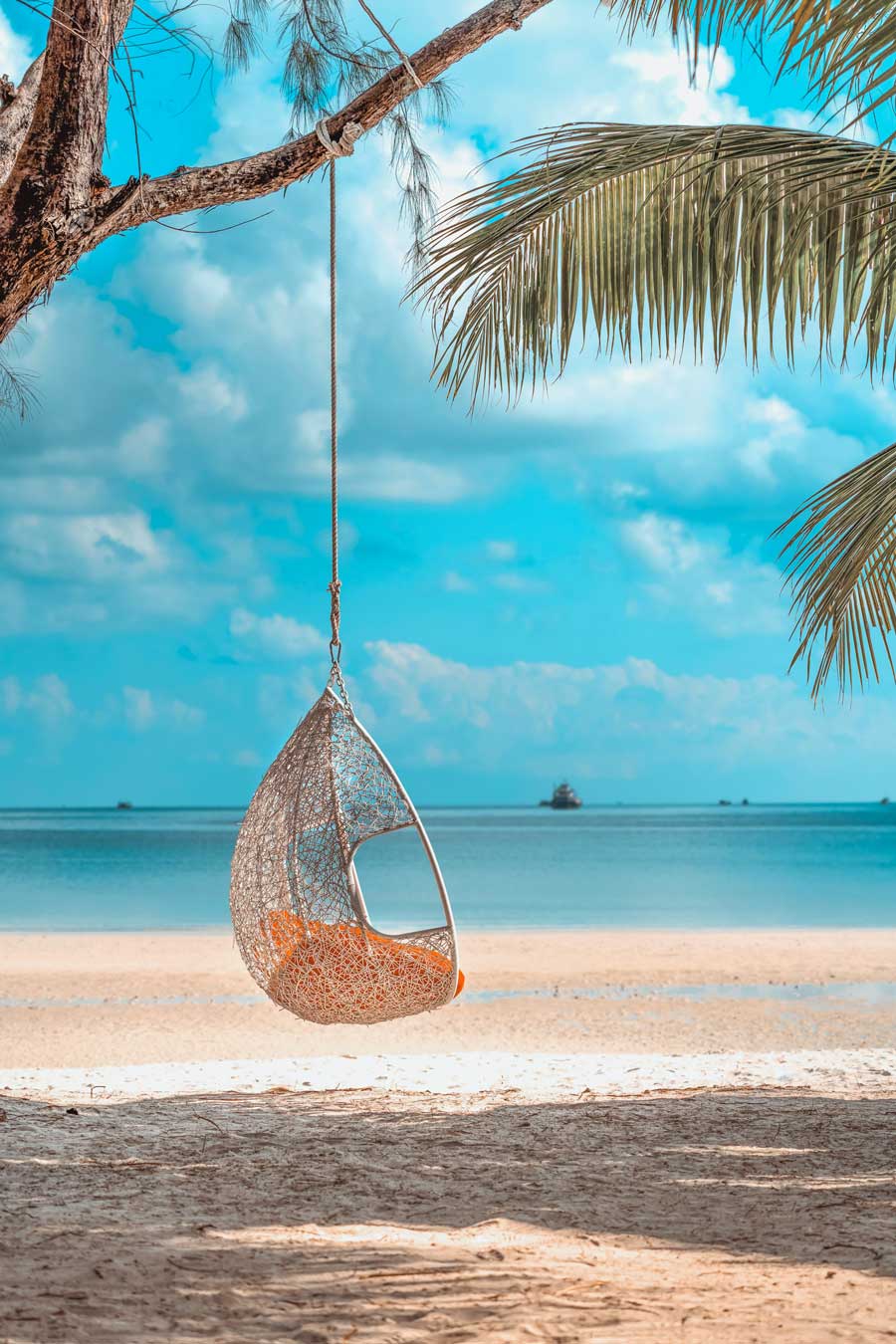 Easy Living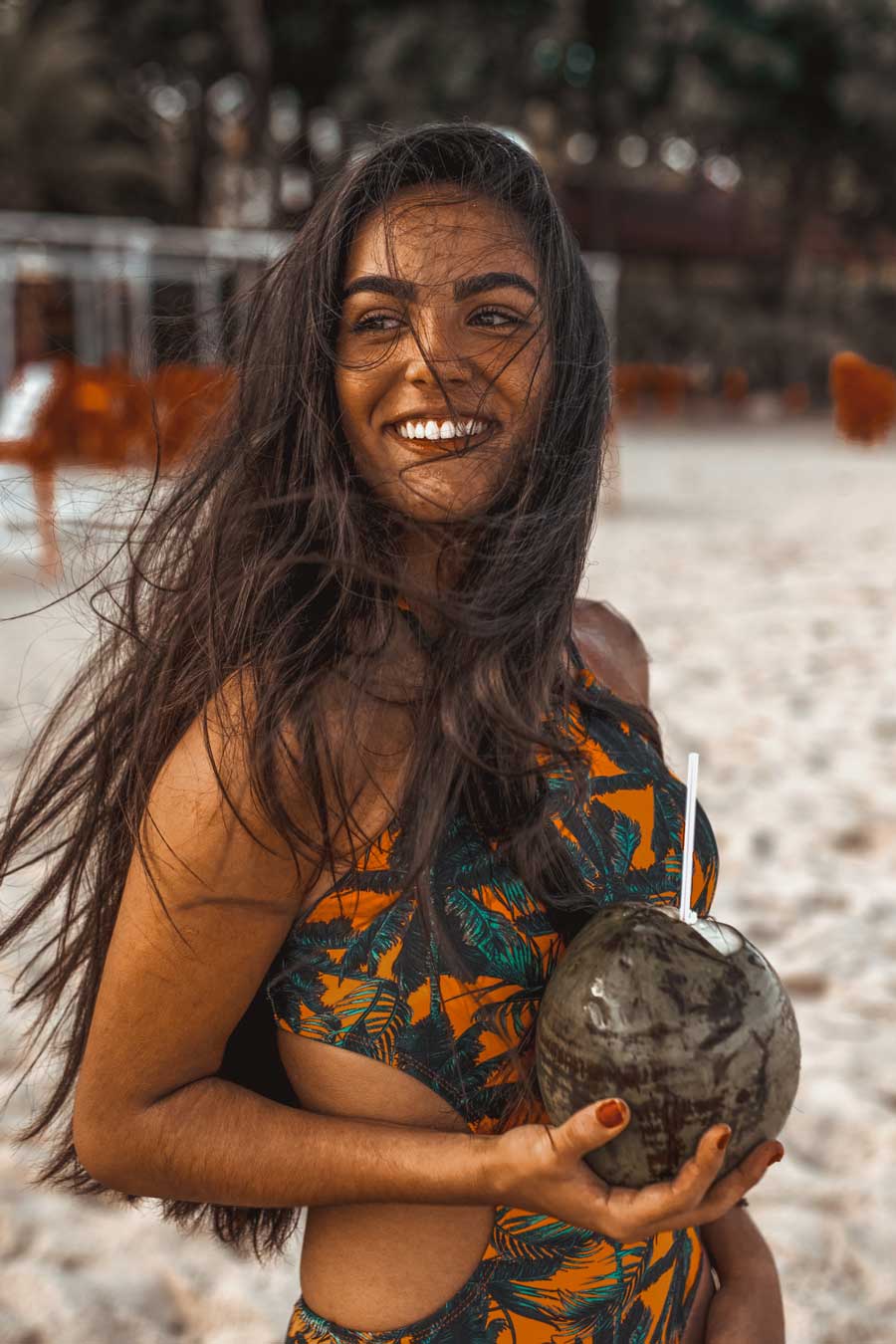 Easy Living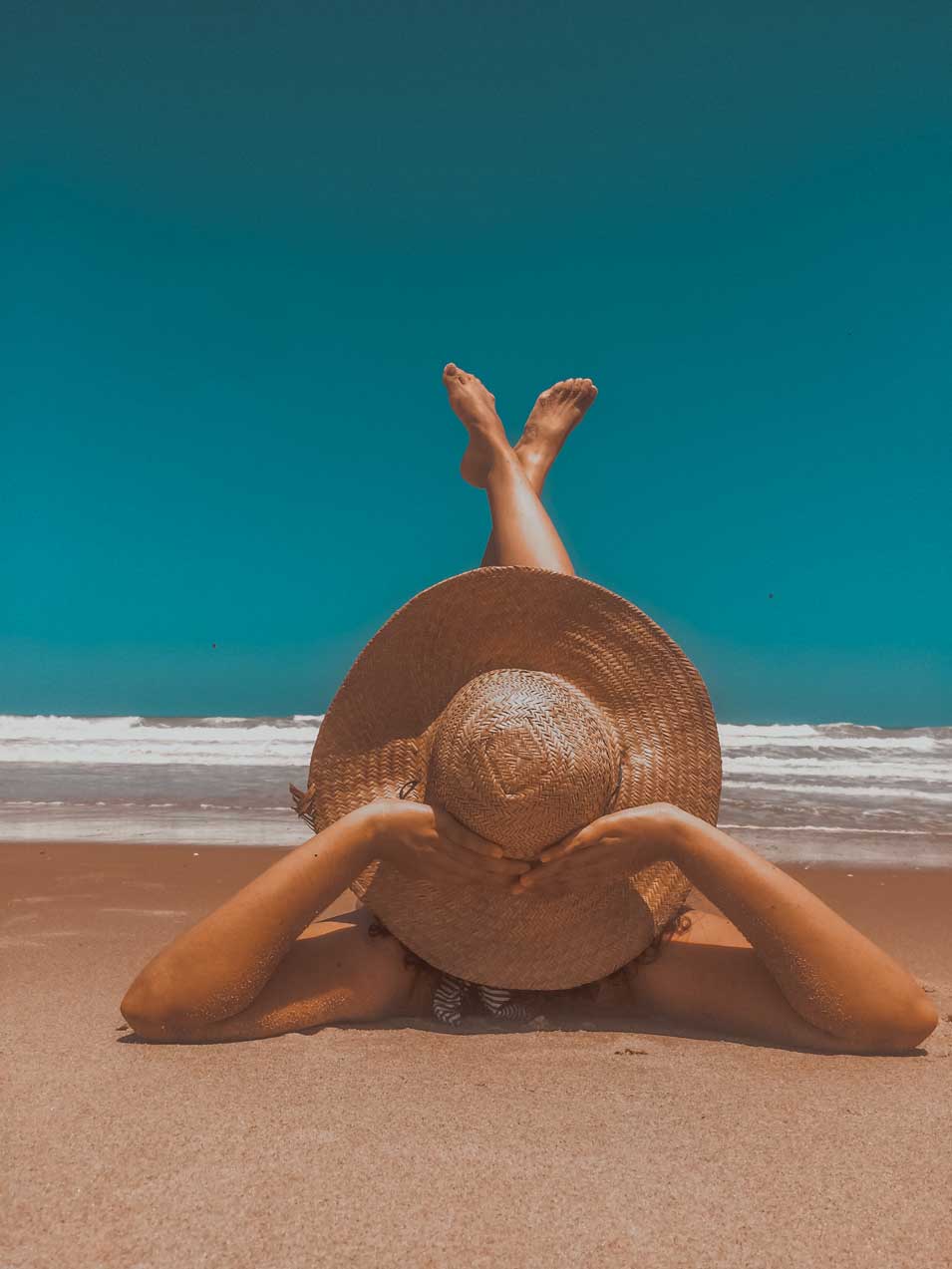 Easy Living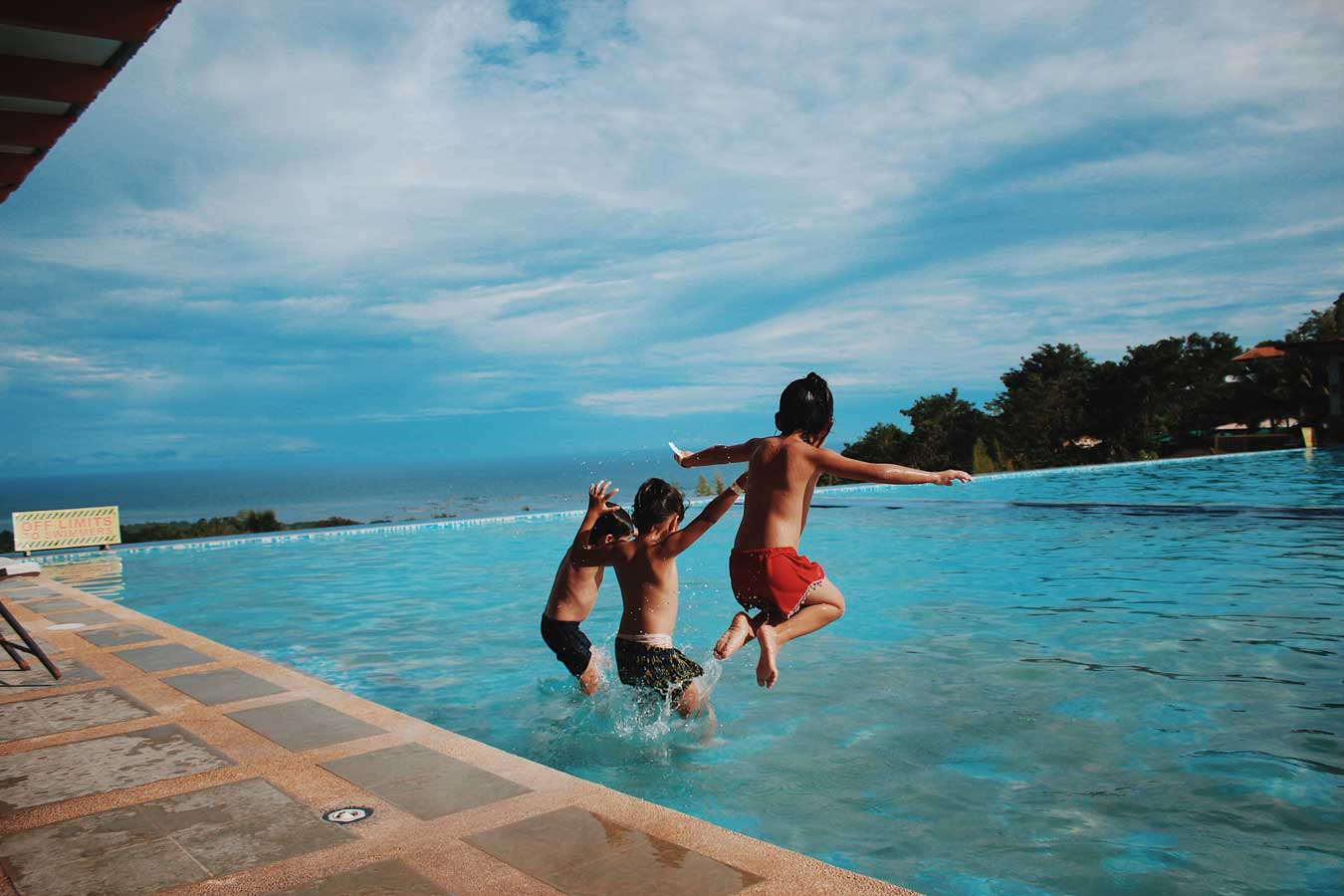 Jet Set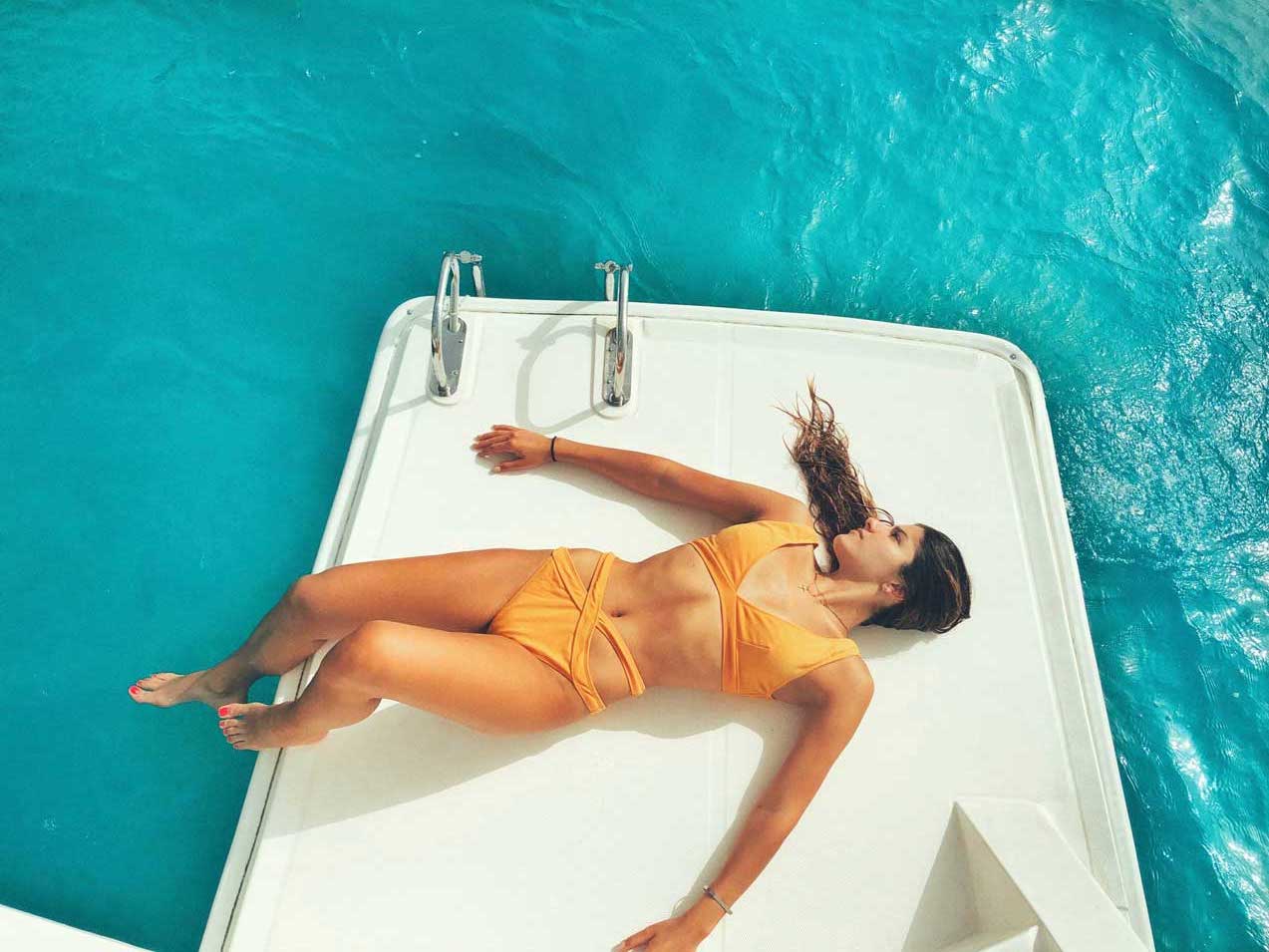 Mai Tai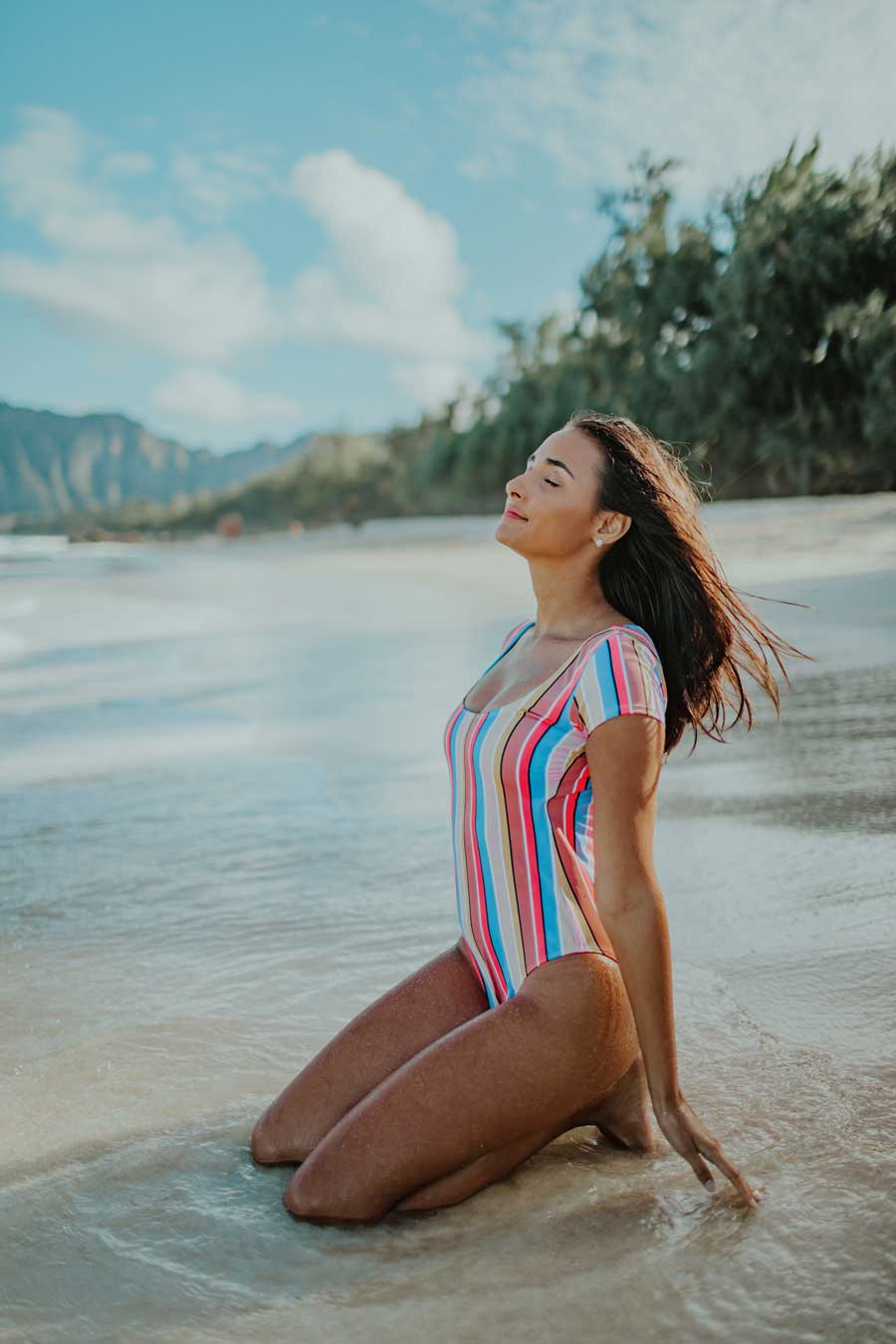 Passport
Retreat
White Sand
Bon Voyage
$36.00
PRESET DETAILS
Grab your passport because you're about to be instantly transported to your dream destination with our new travel pack! These 8 First Class quality Mobile Lightroom Presets are perfect for all your vacation pictures! Spend more time sipping a Mai Tai and less time worrying about capturing the perfect picture. Jet set around the world knowing Belle & Rae Co.'s Bon Voyage pack is there to help you capture all of your favorite moments. This pack is designed to bring out blues and brighten skin tones, making all your pictures look like they just got back from a week-long retreat. 
8 colored presets
Easy Living
First Class
Jet Set
Mai Tai
Passport
Retreat
Round Trip
White Sand
Professional Lightroom Presets
Each preset from Belle And Rae Co is created and tested by a professional photographer. We have a passion for photography and making Instagram feeds look stellar!
What's next?
After you've purchased the presets, you'll get two emails from Belle & Rae Co. If you don't see them, check your junk mail. Open the second email that contains the download link. Click the link to view your files in a new webpage.
If you haven't already, download the FREE Adobe Lightroom App for Mobile.
Download from Apple App Store
Download from Google Play Store
Have questions?
Email us at info@belleraeco.com or message us on Instagram @belleraecoUse.
Follow us on Instagram @belleraeco.
#BelleAndRaeCo to be featured on our page!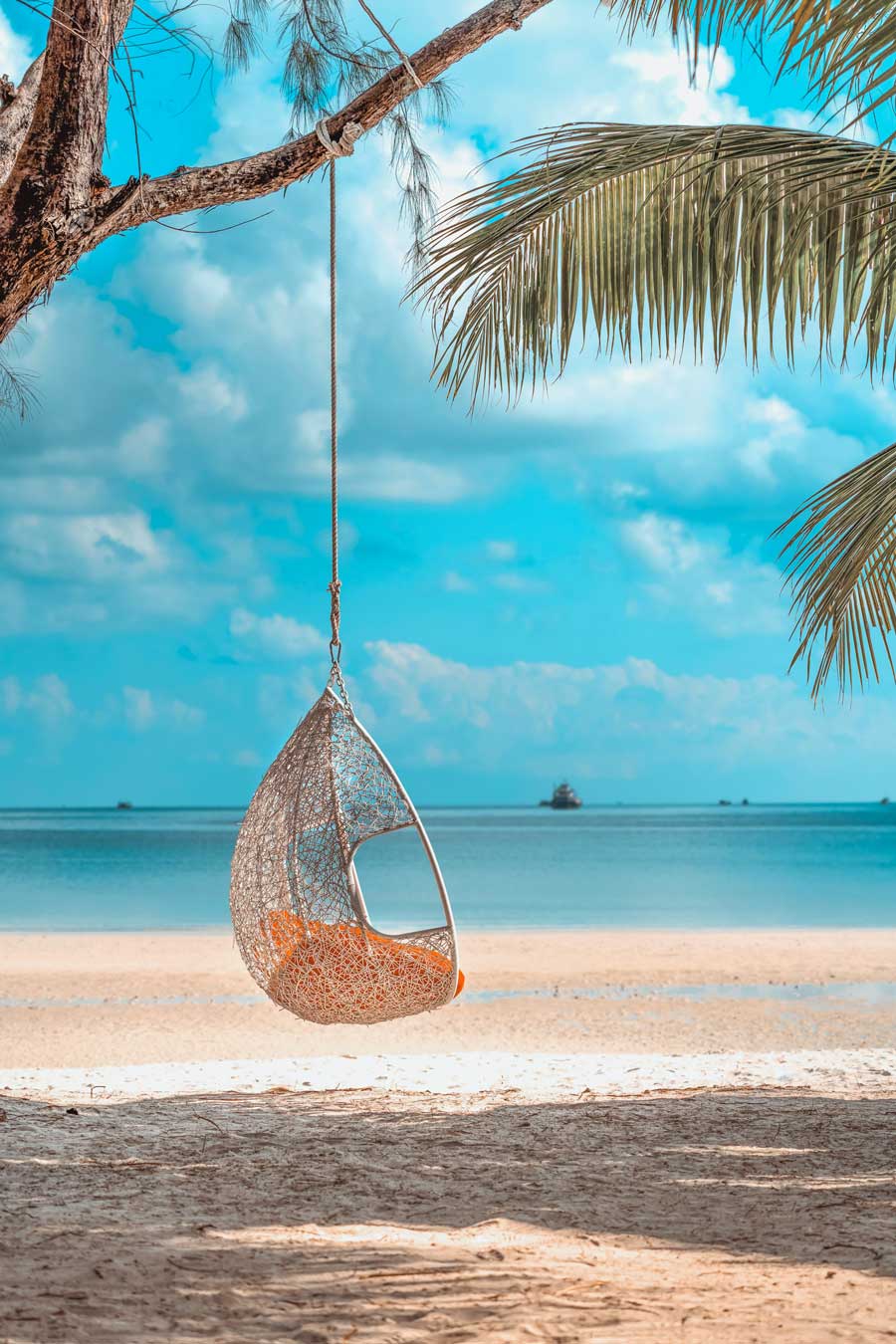 Easy Living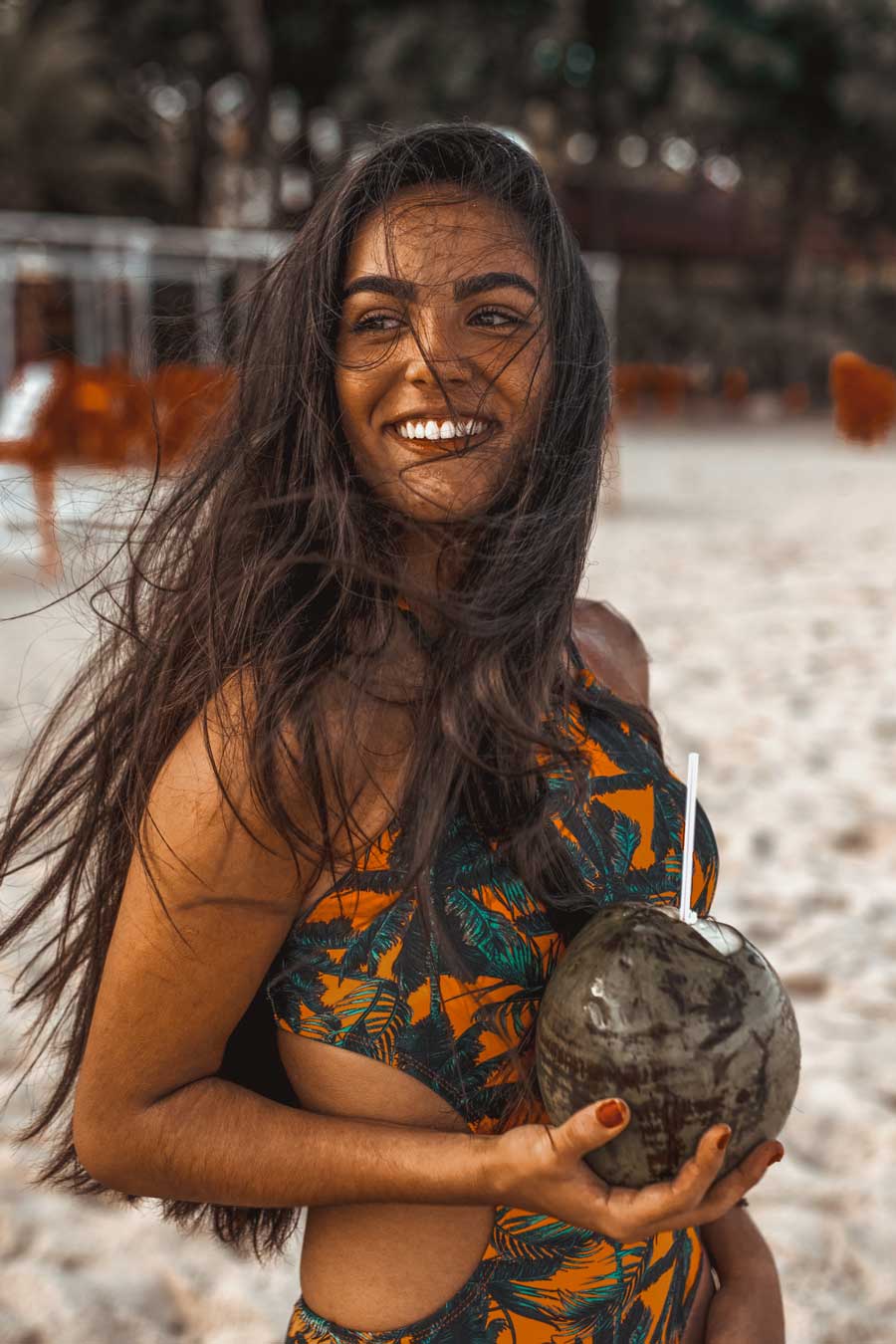 Easy Living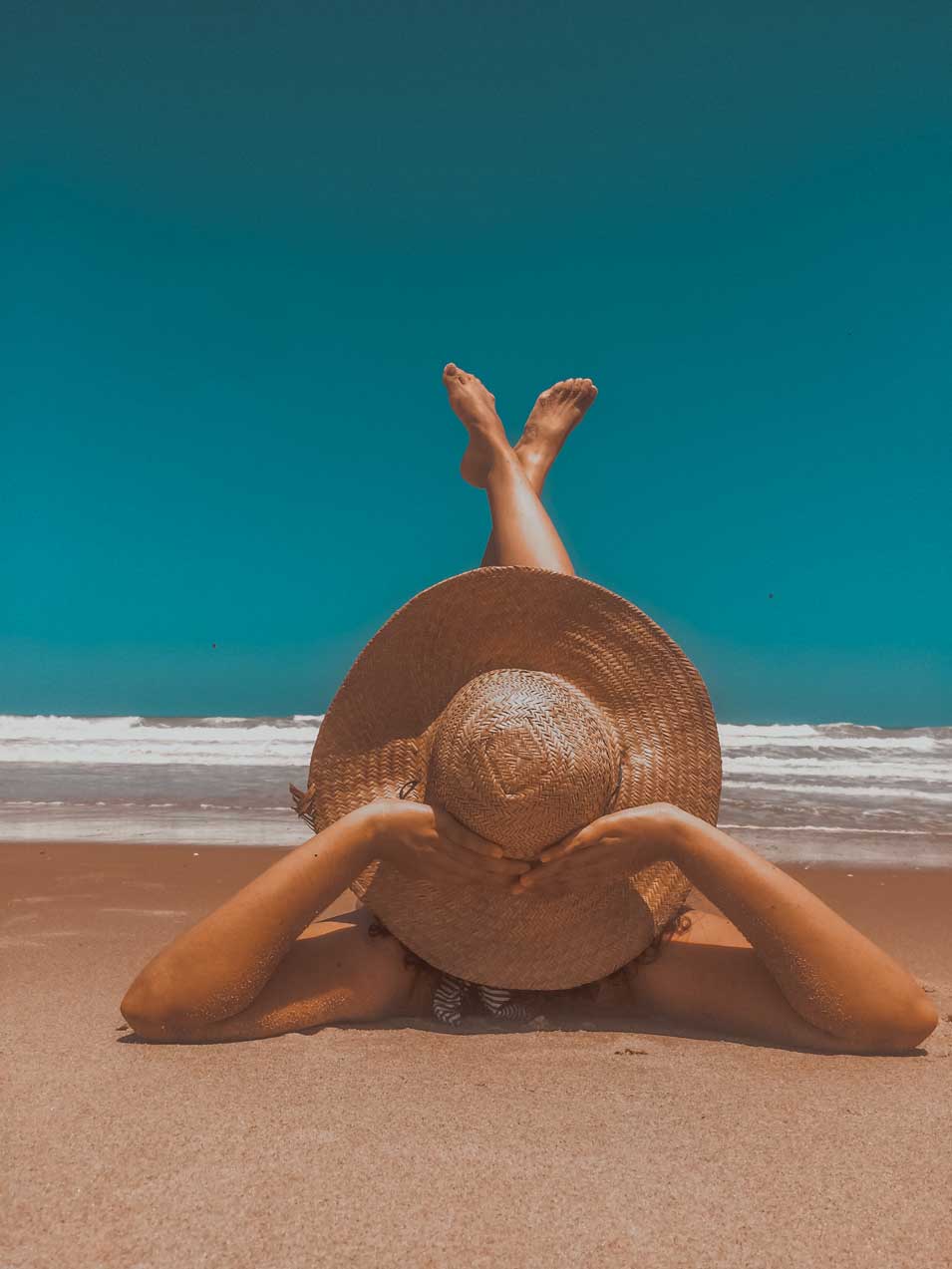 Easy Living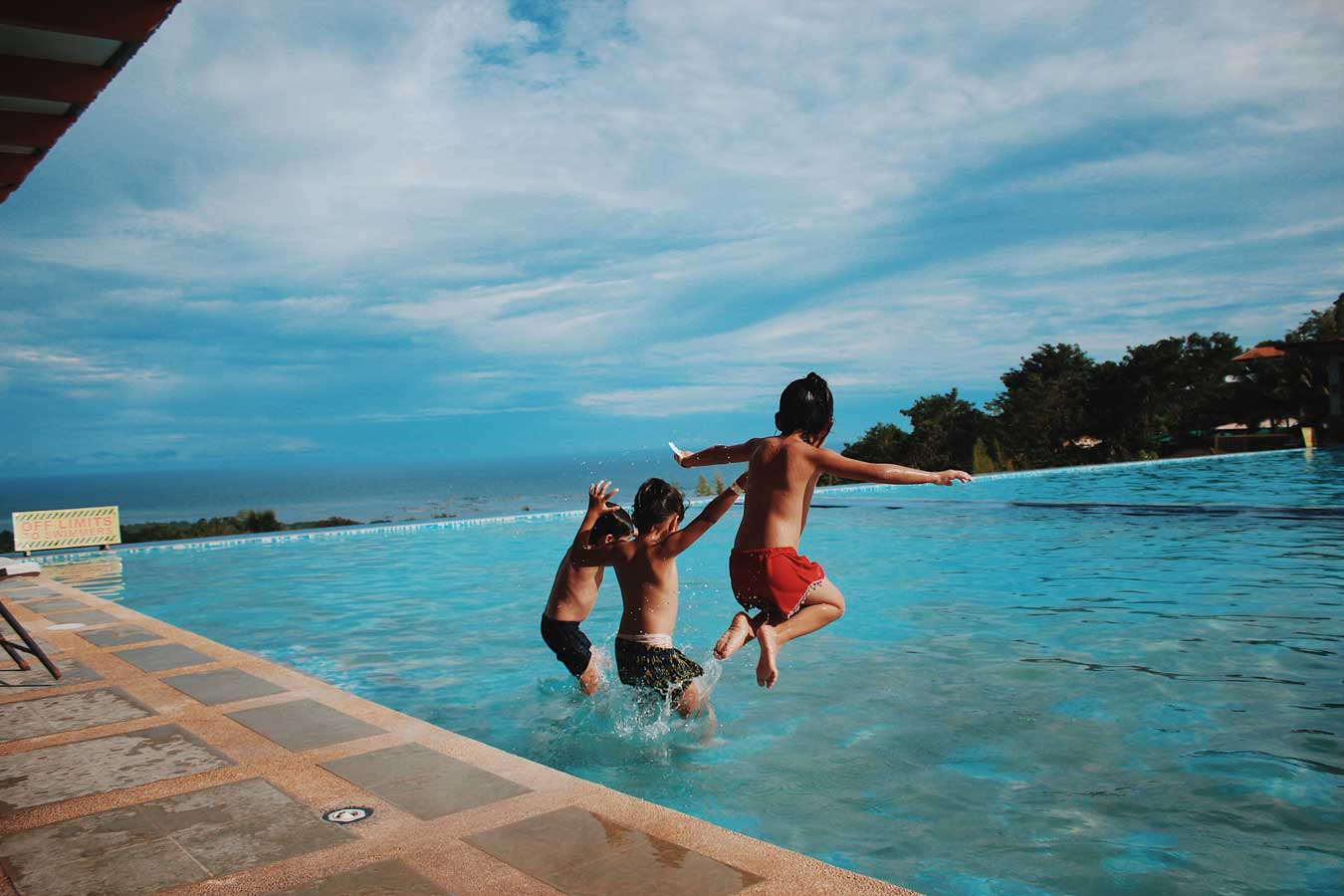 Jet Set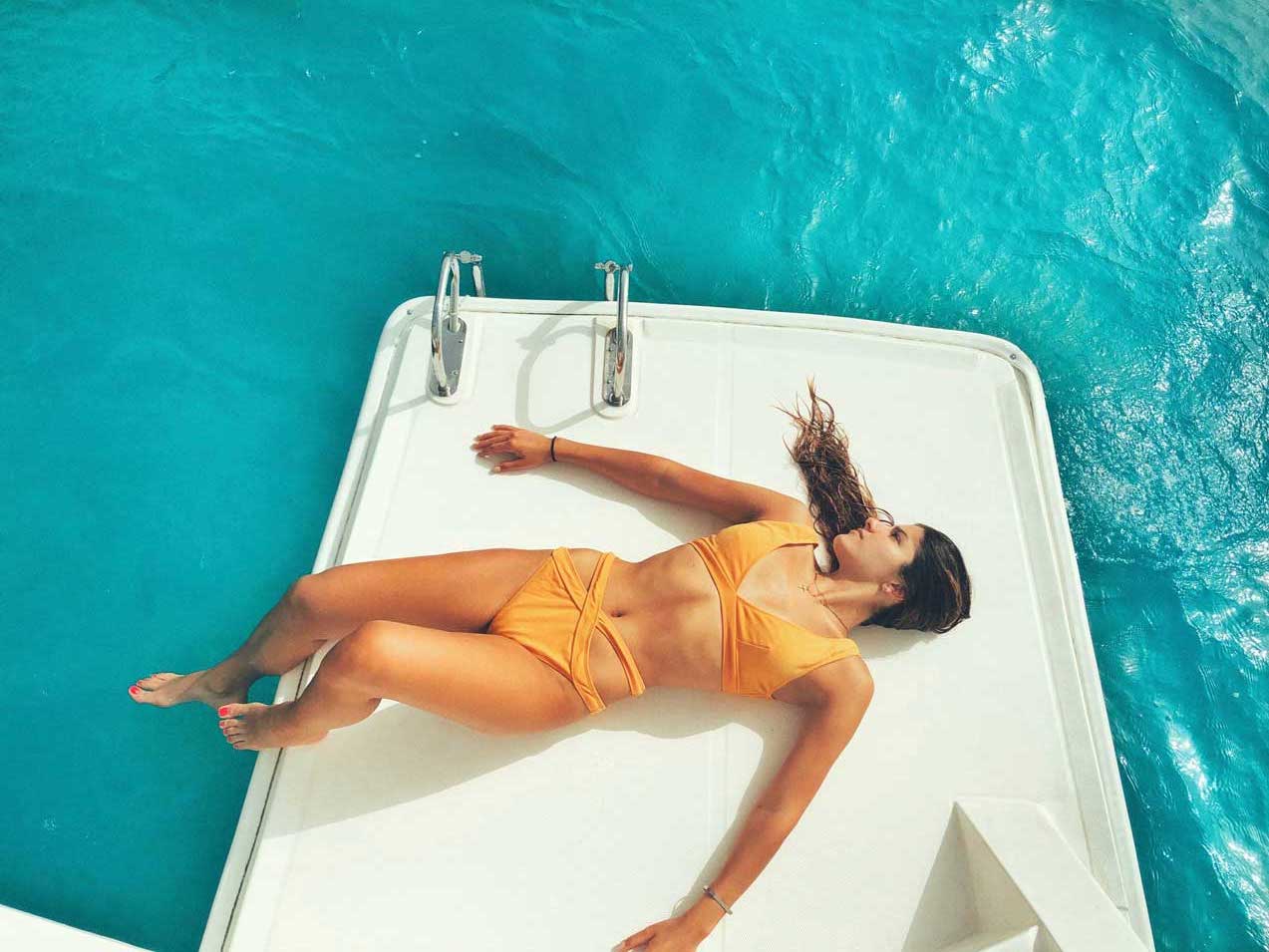 Mai Tai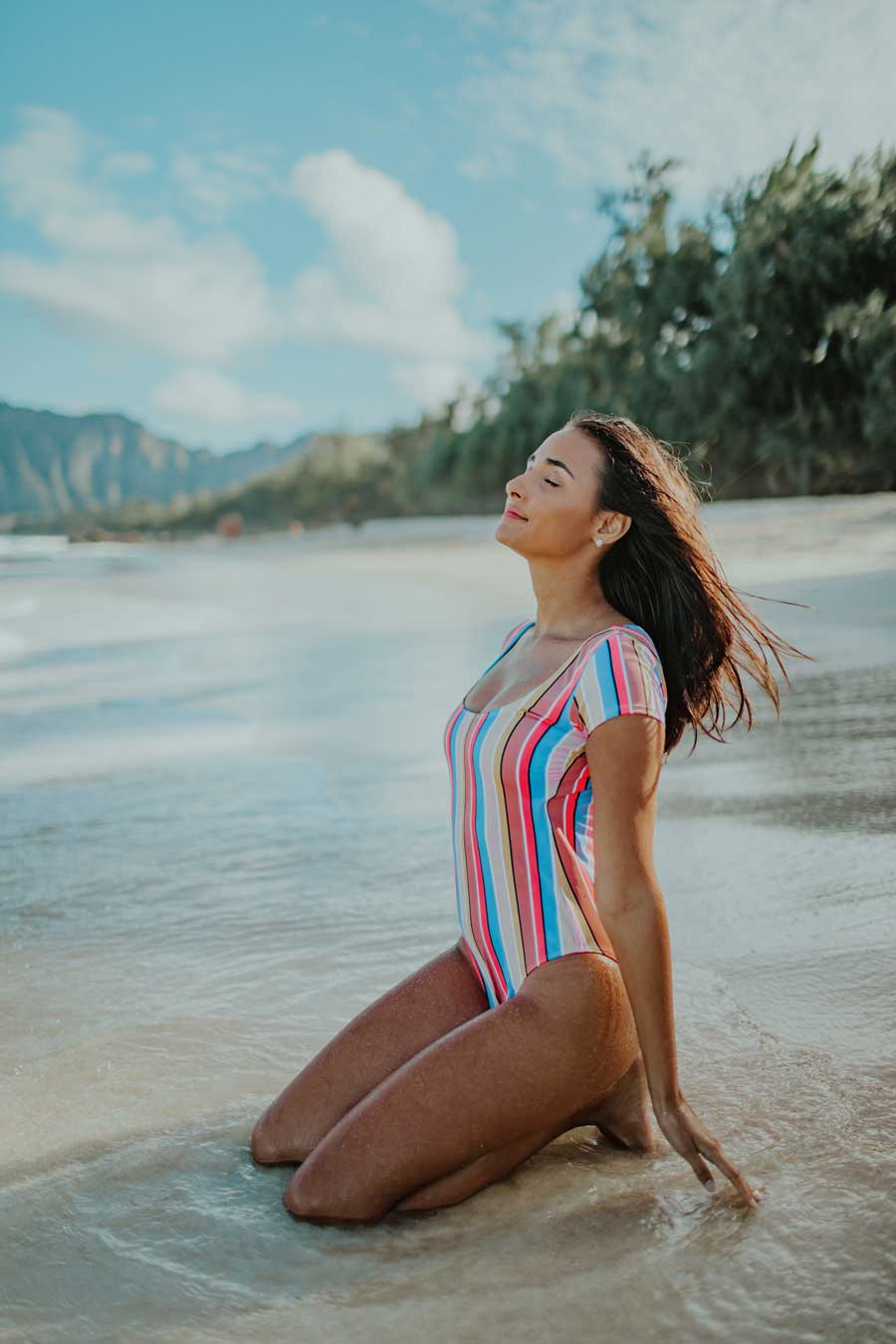 Passport
Retreat
White Sand