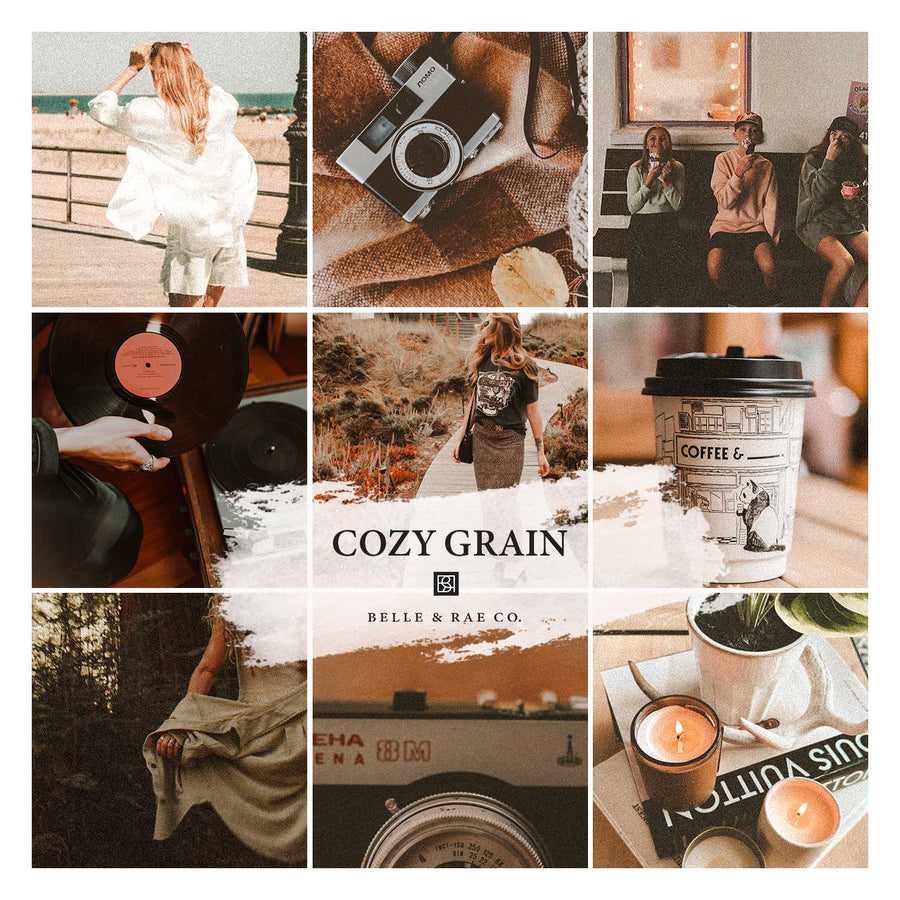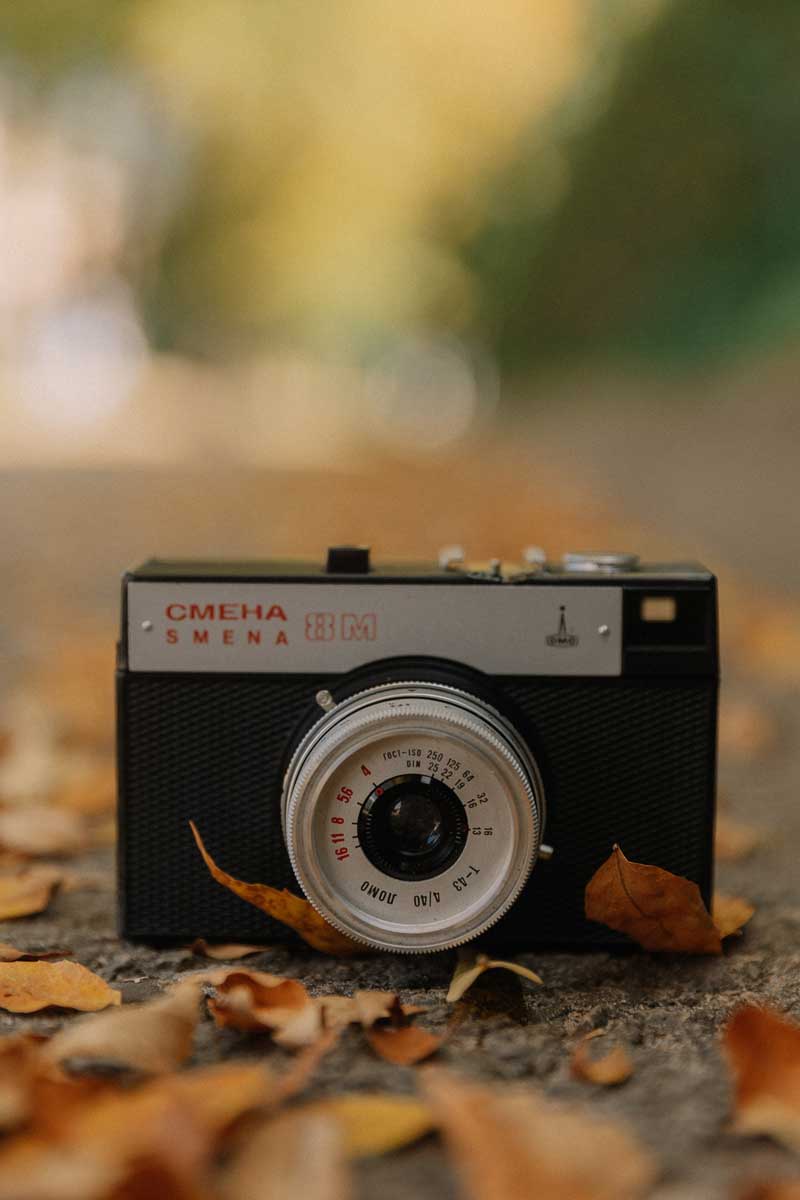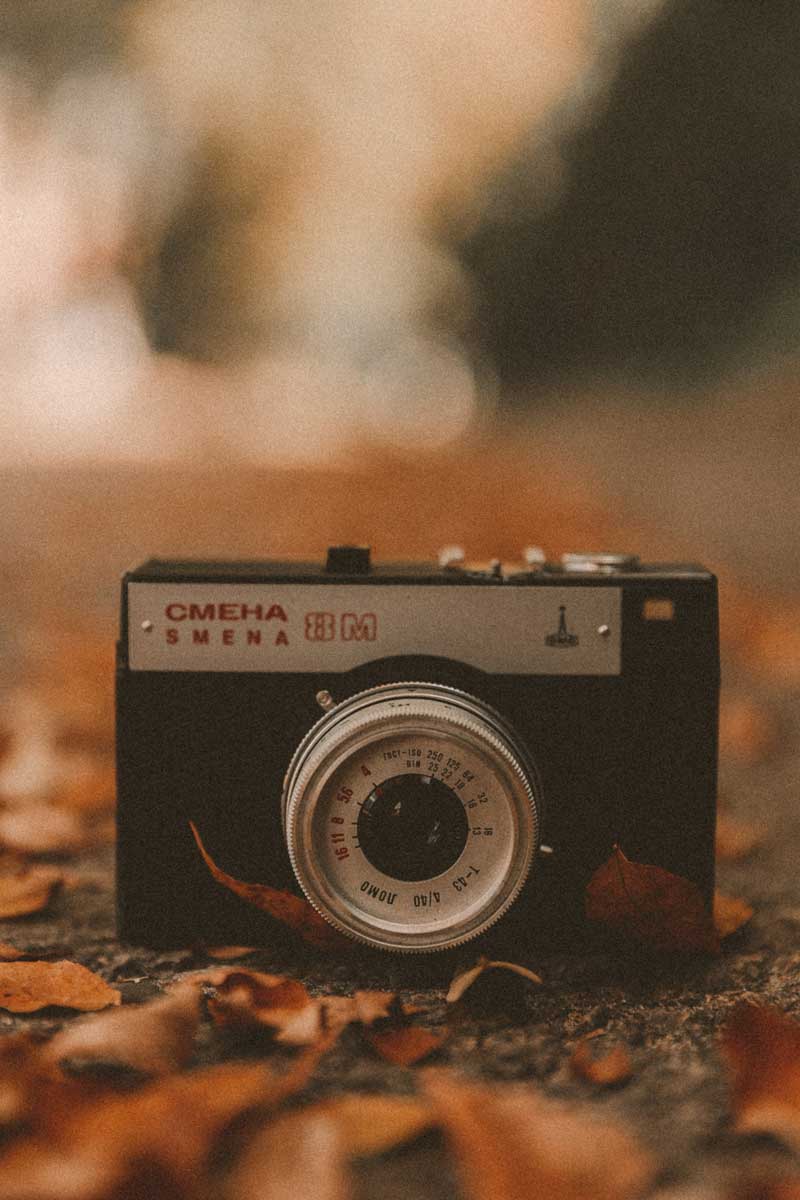 Candle Glow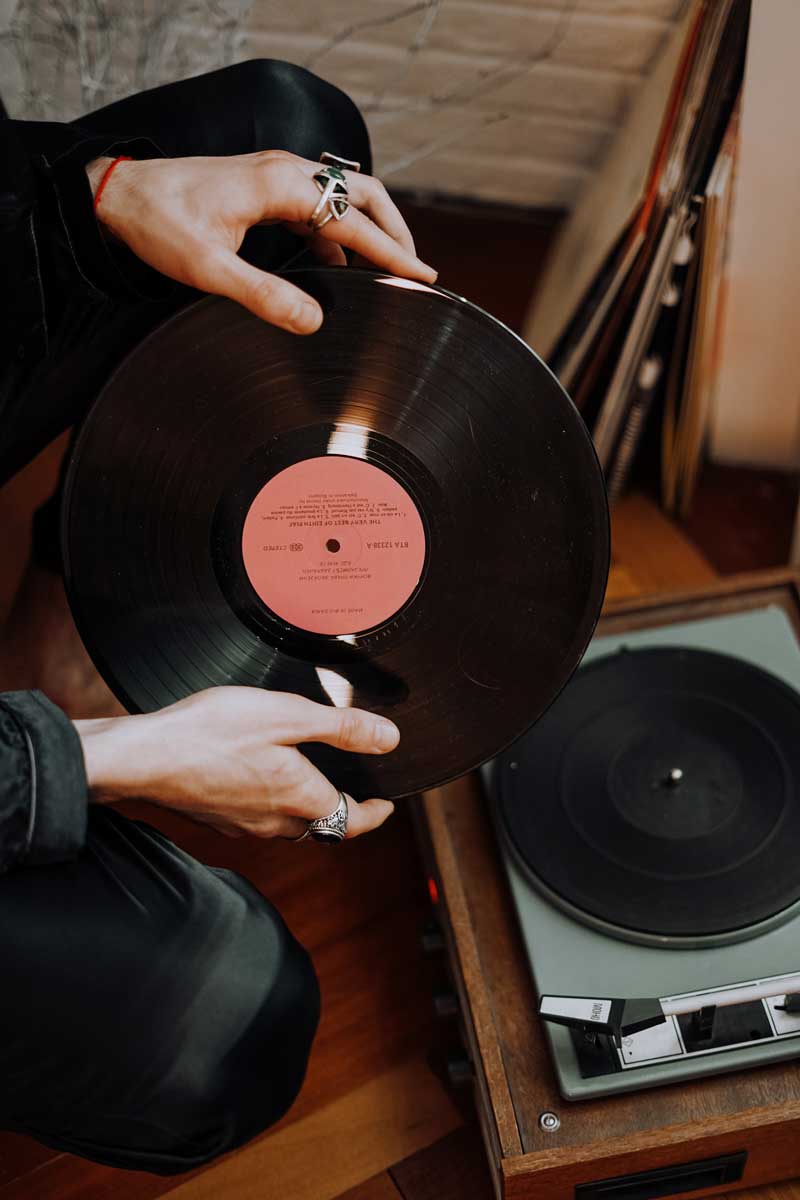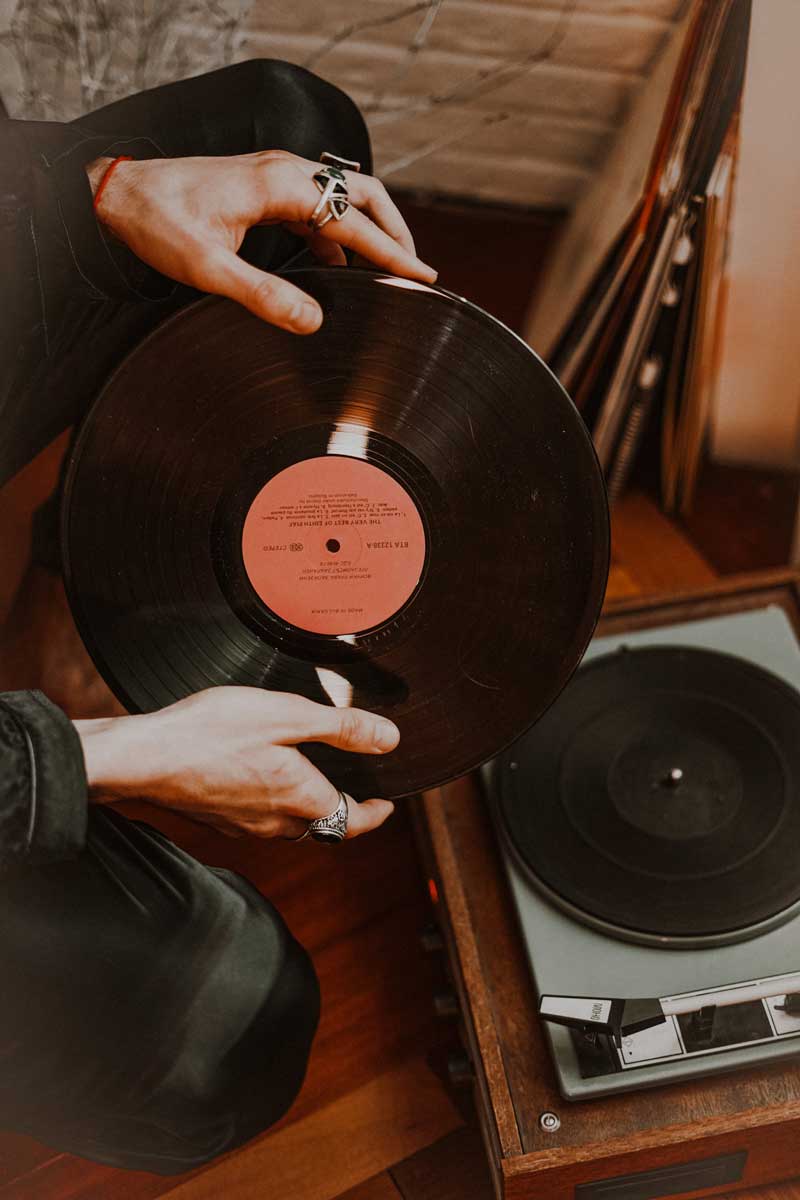 Cozy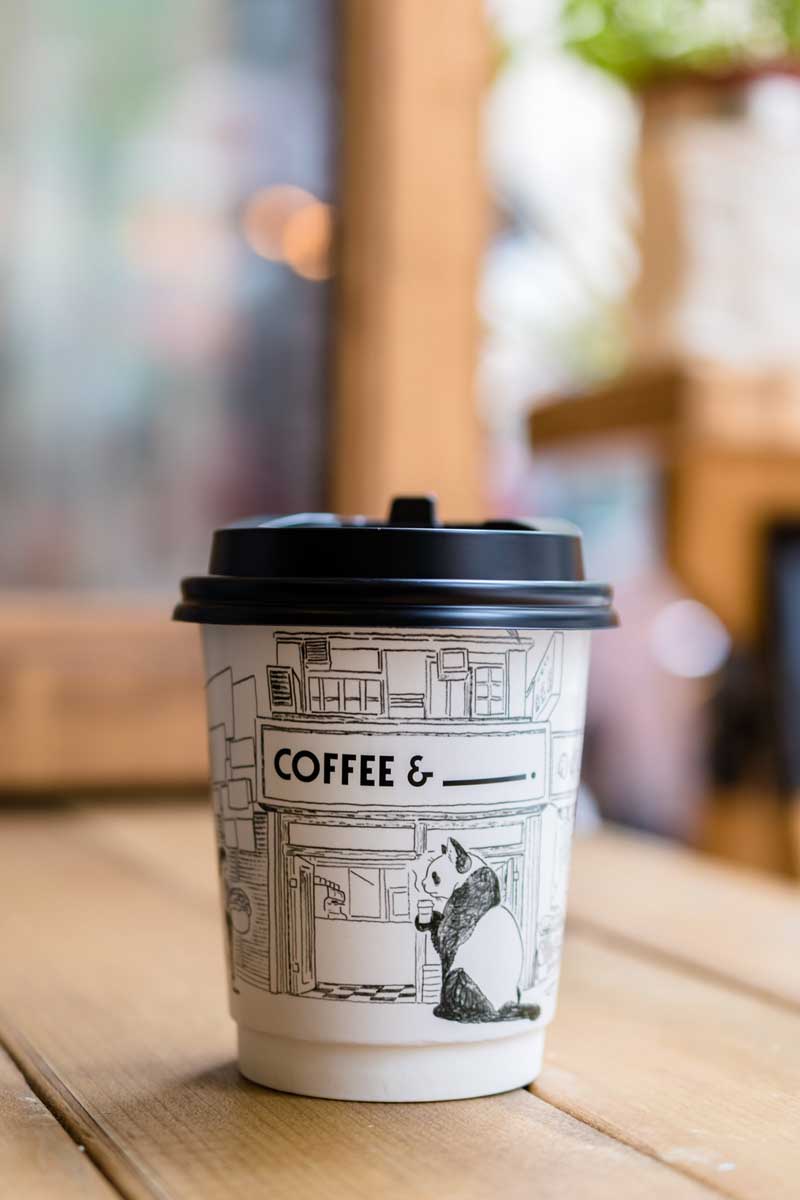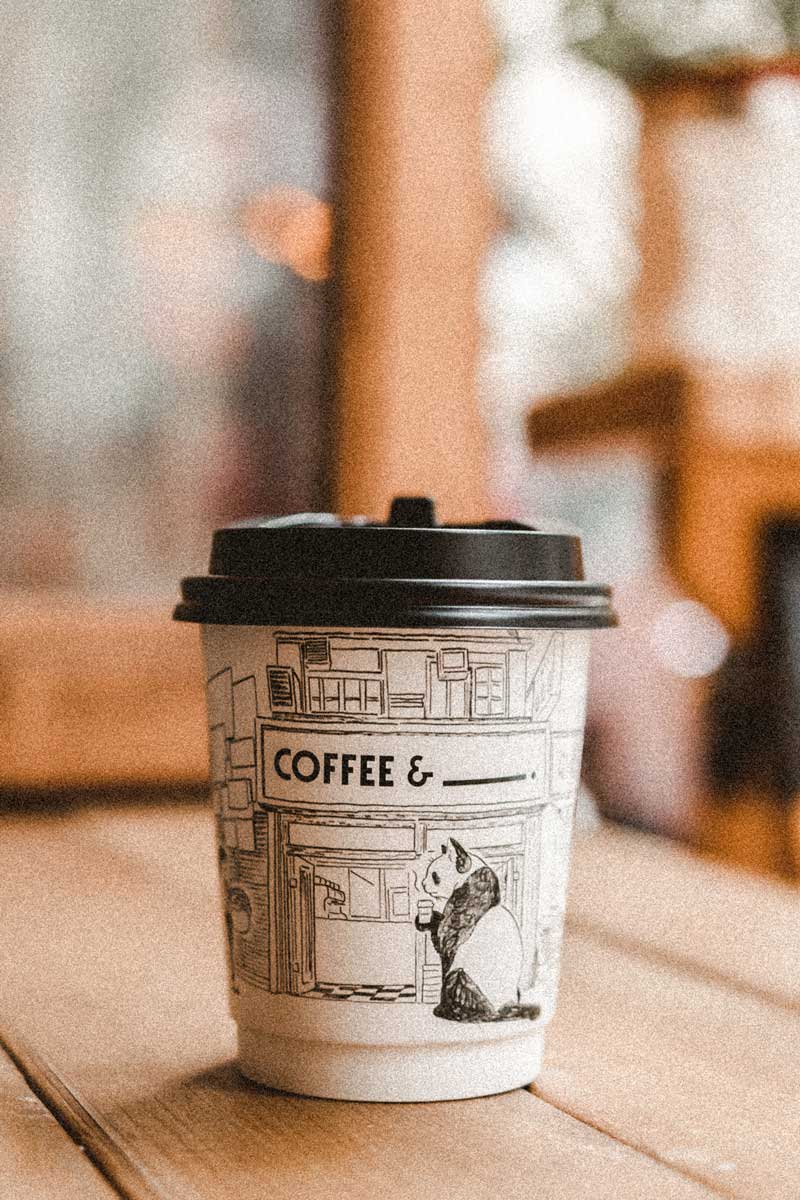 Grainy Day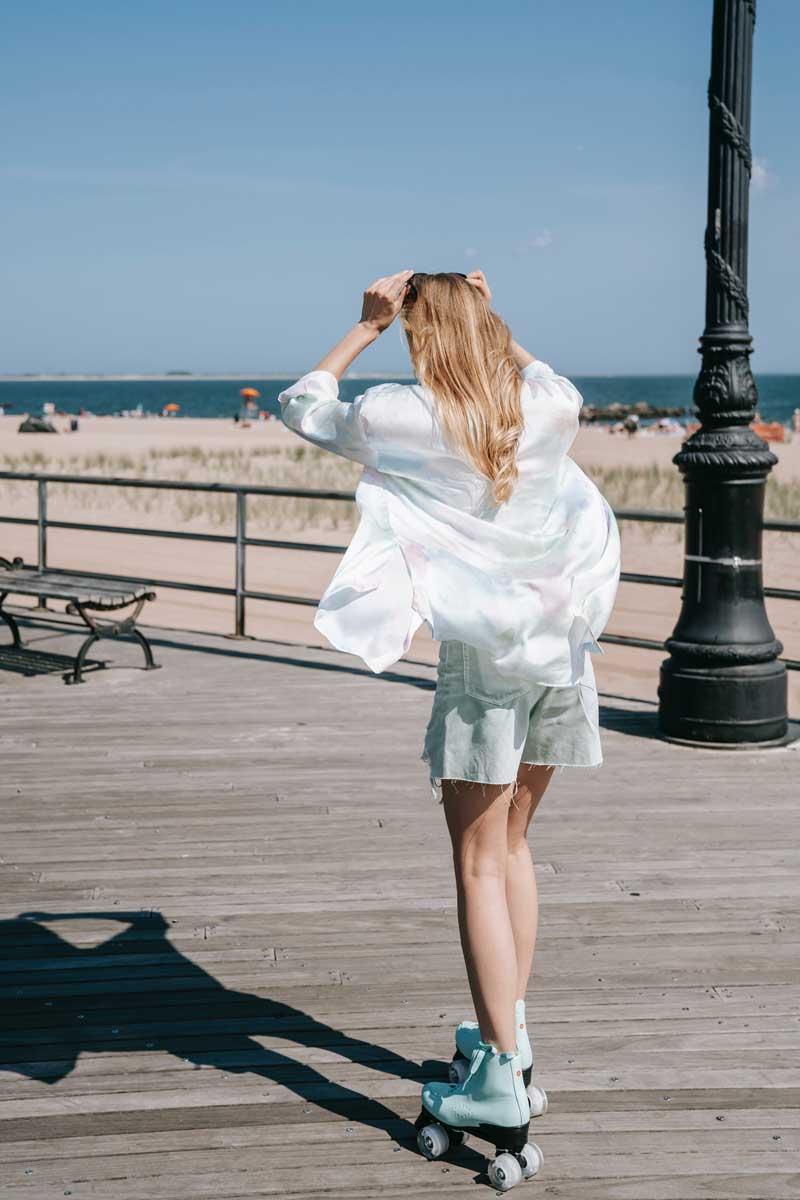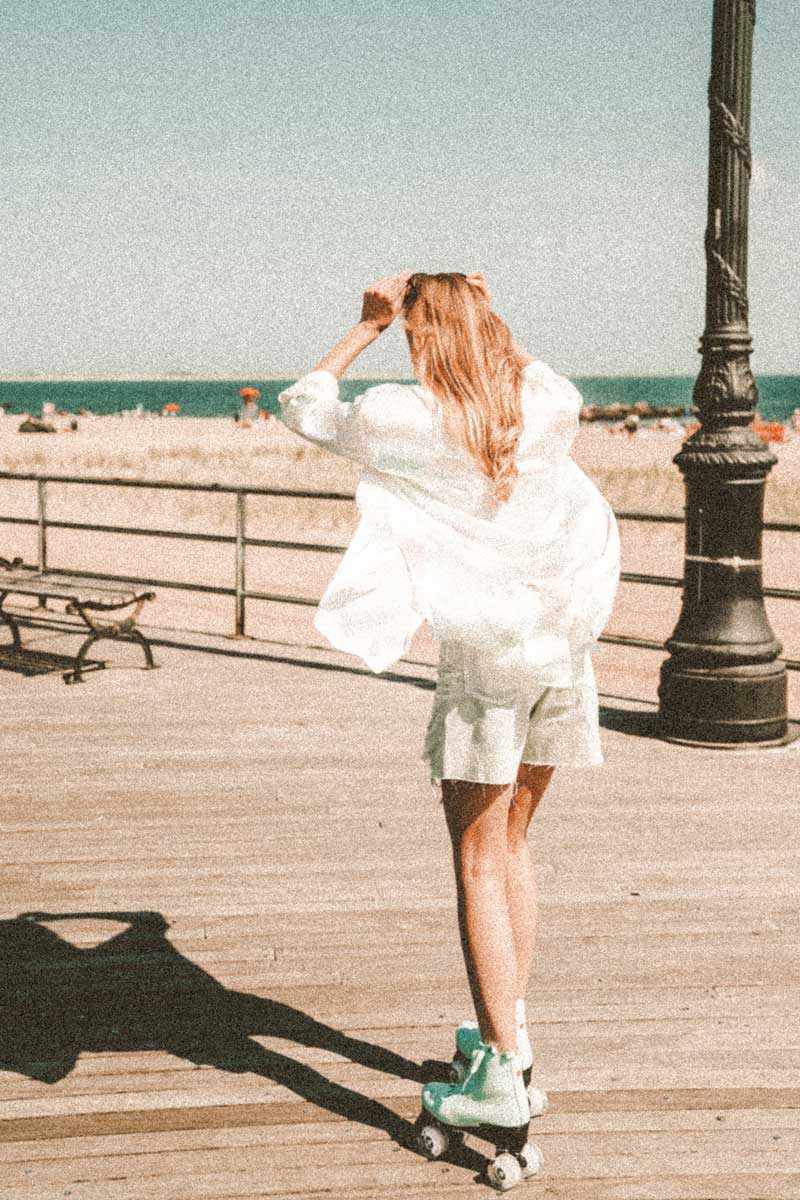 Polaroid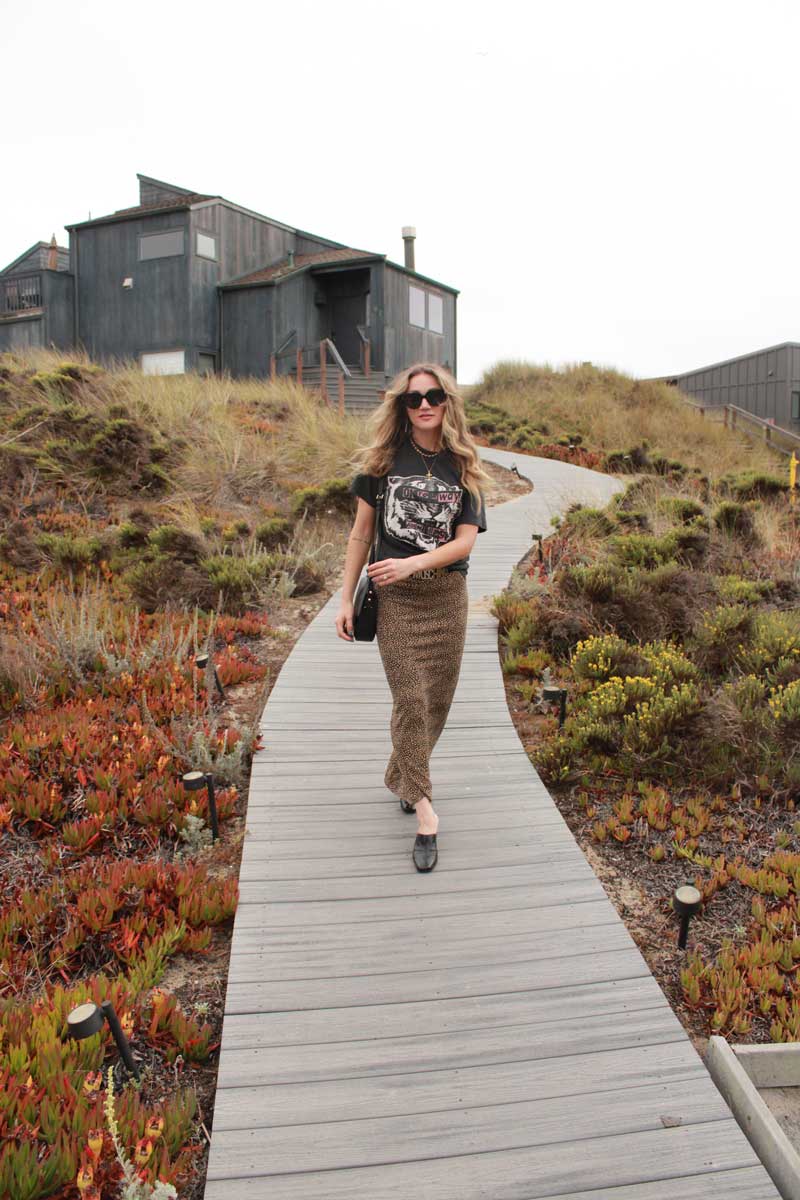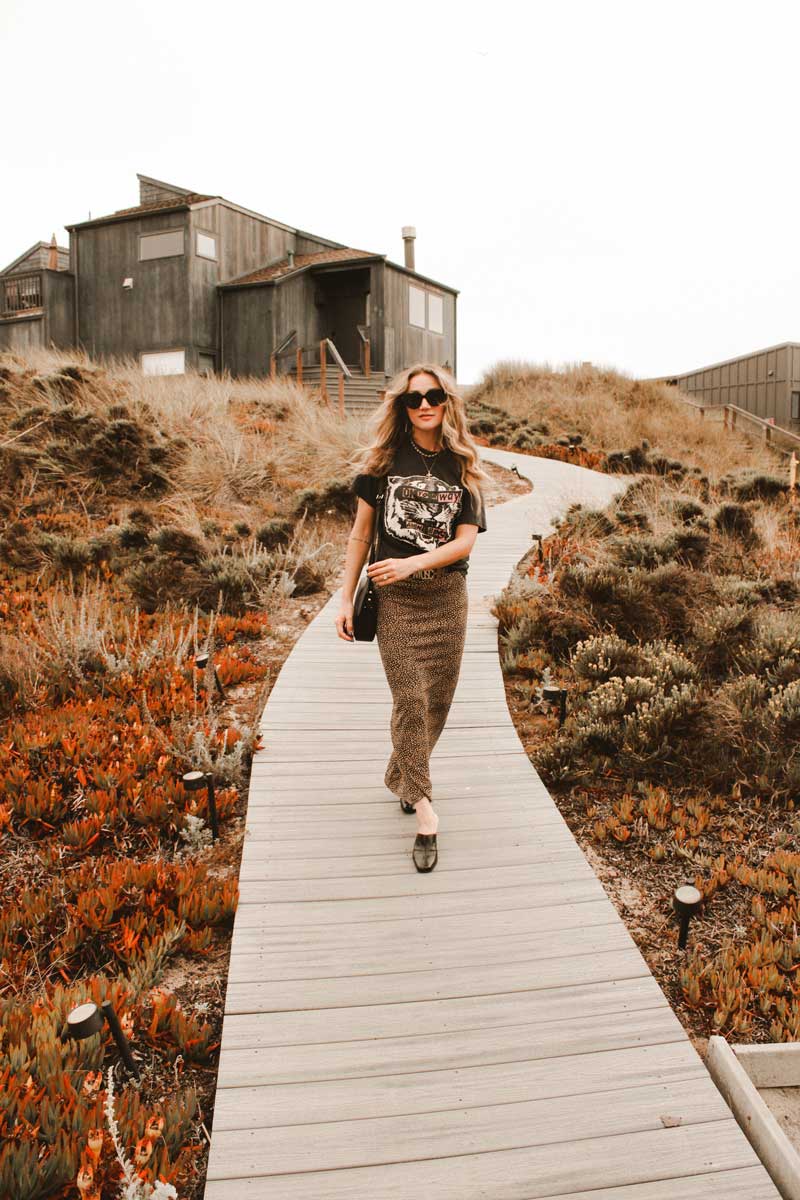 Rustic Moon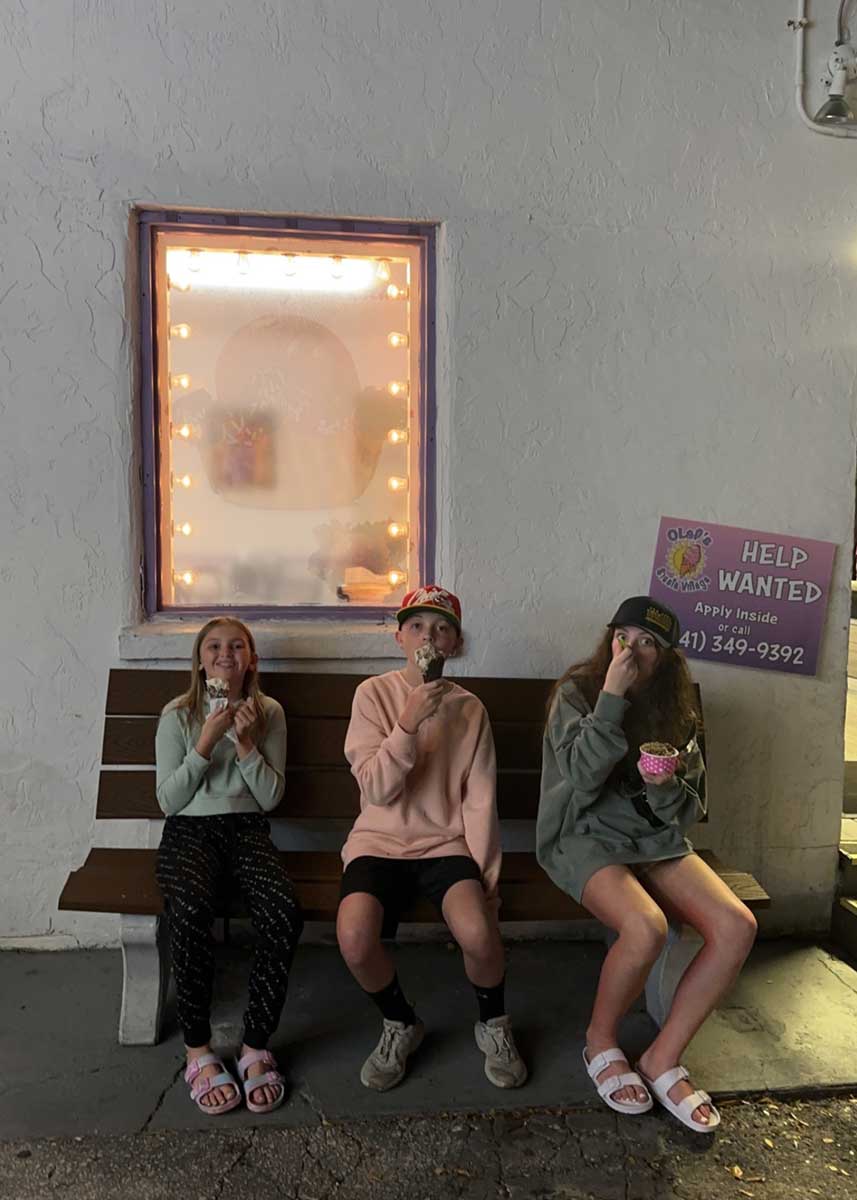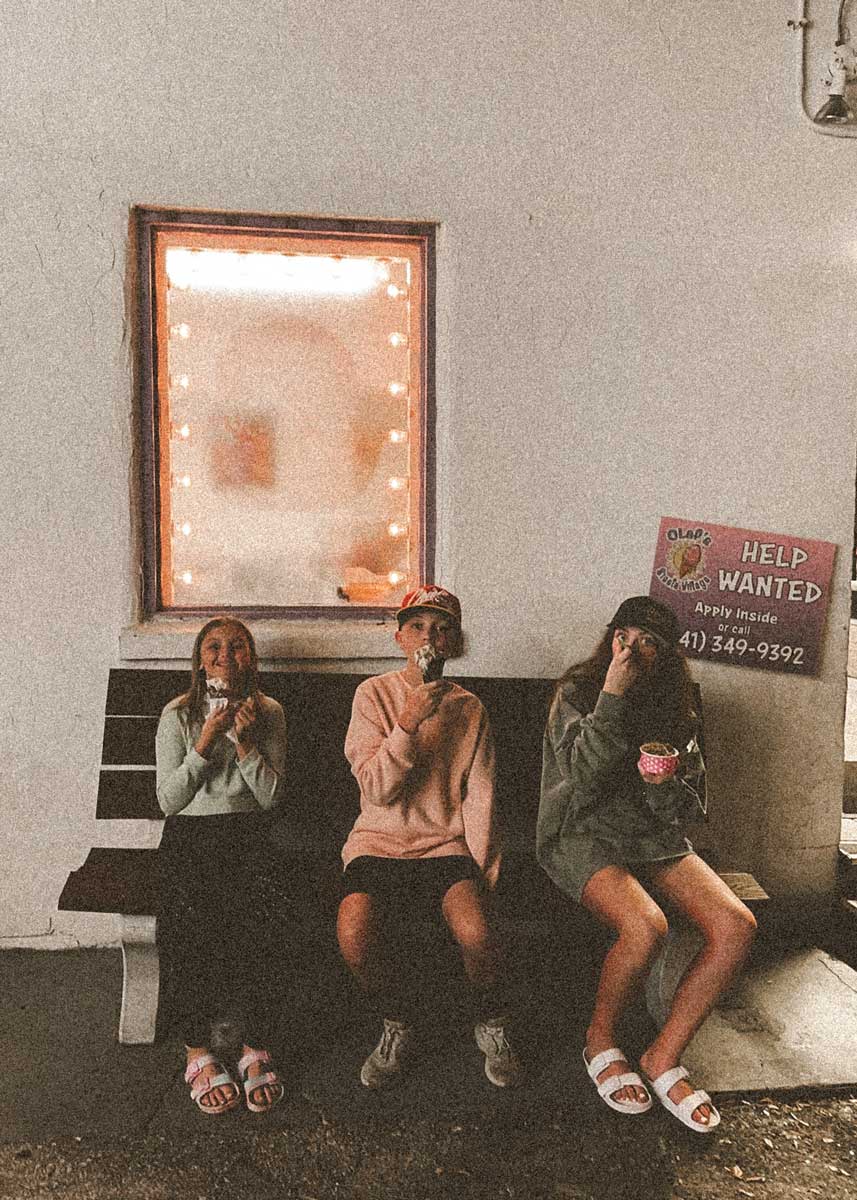 Thrift Store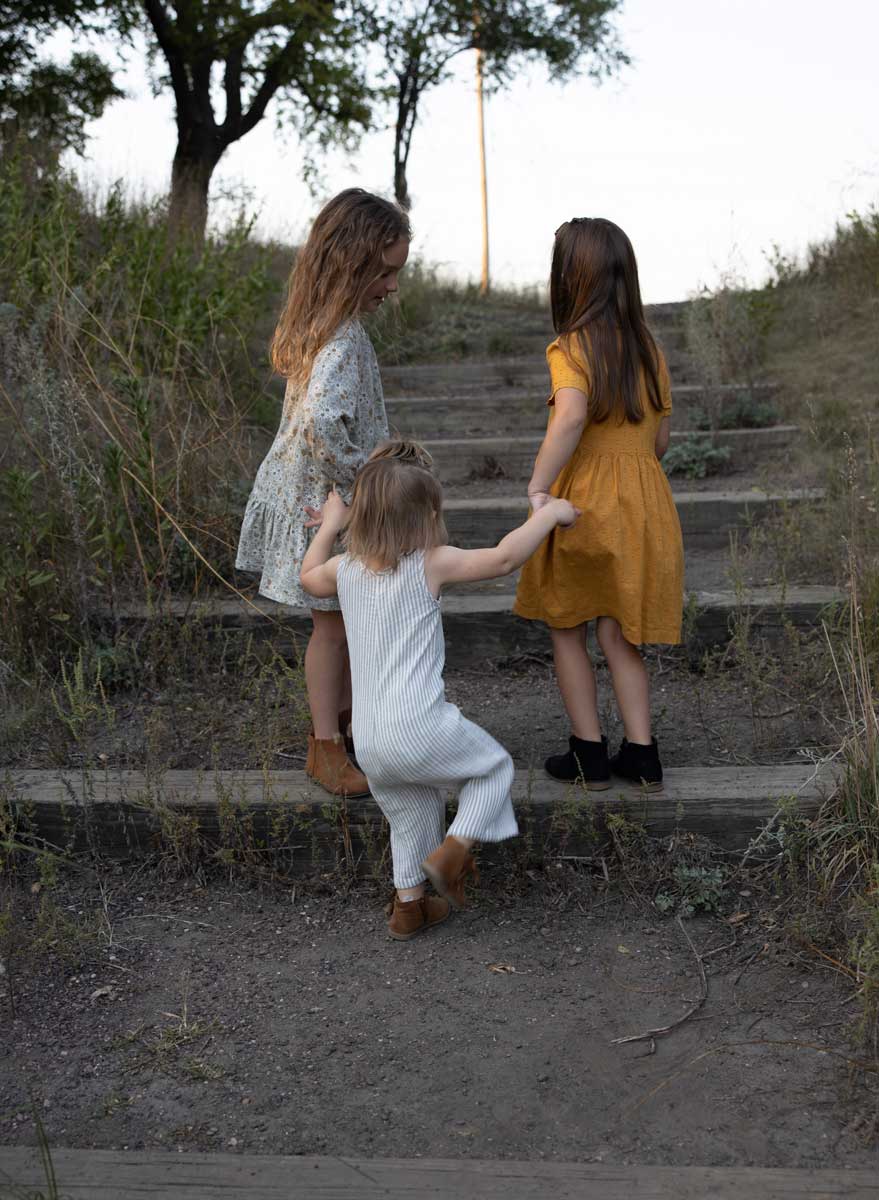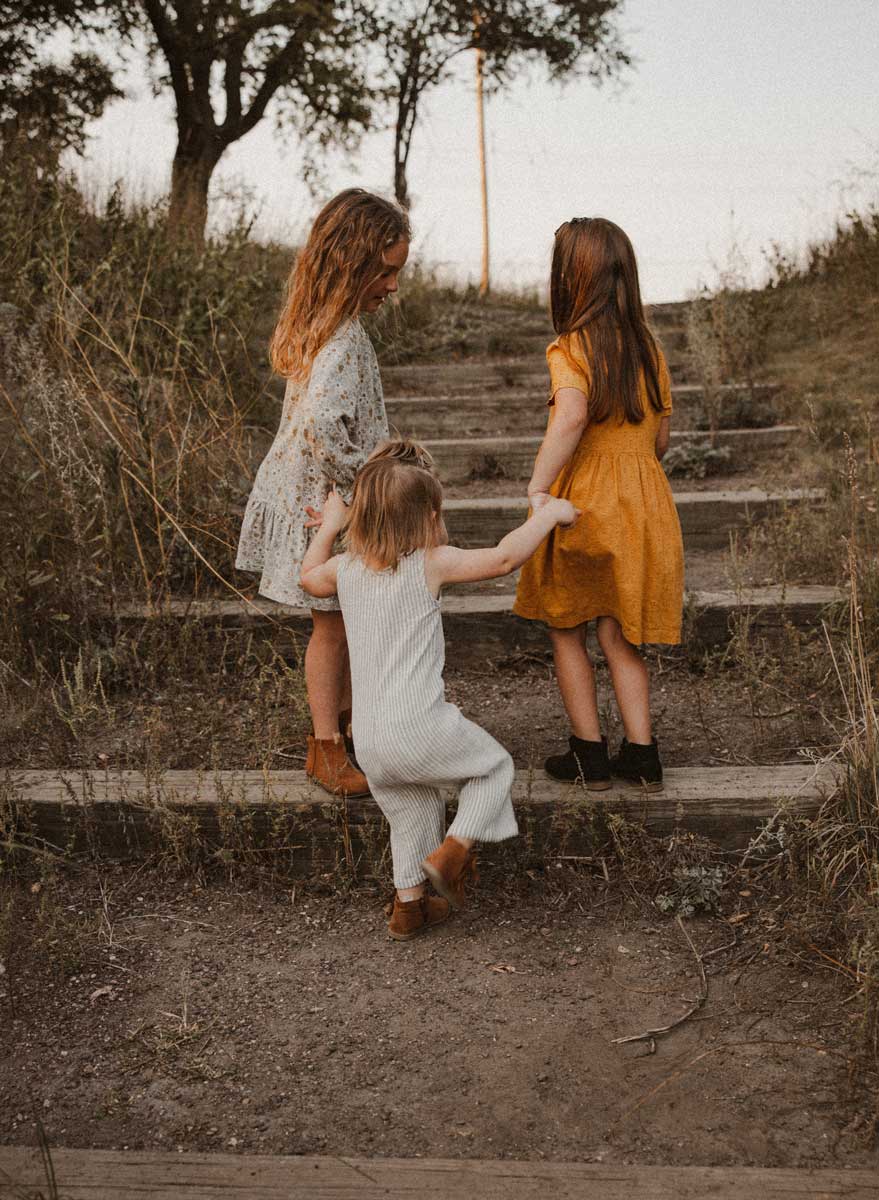 Warm Film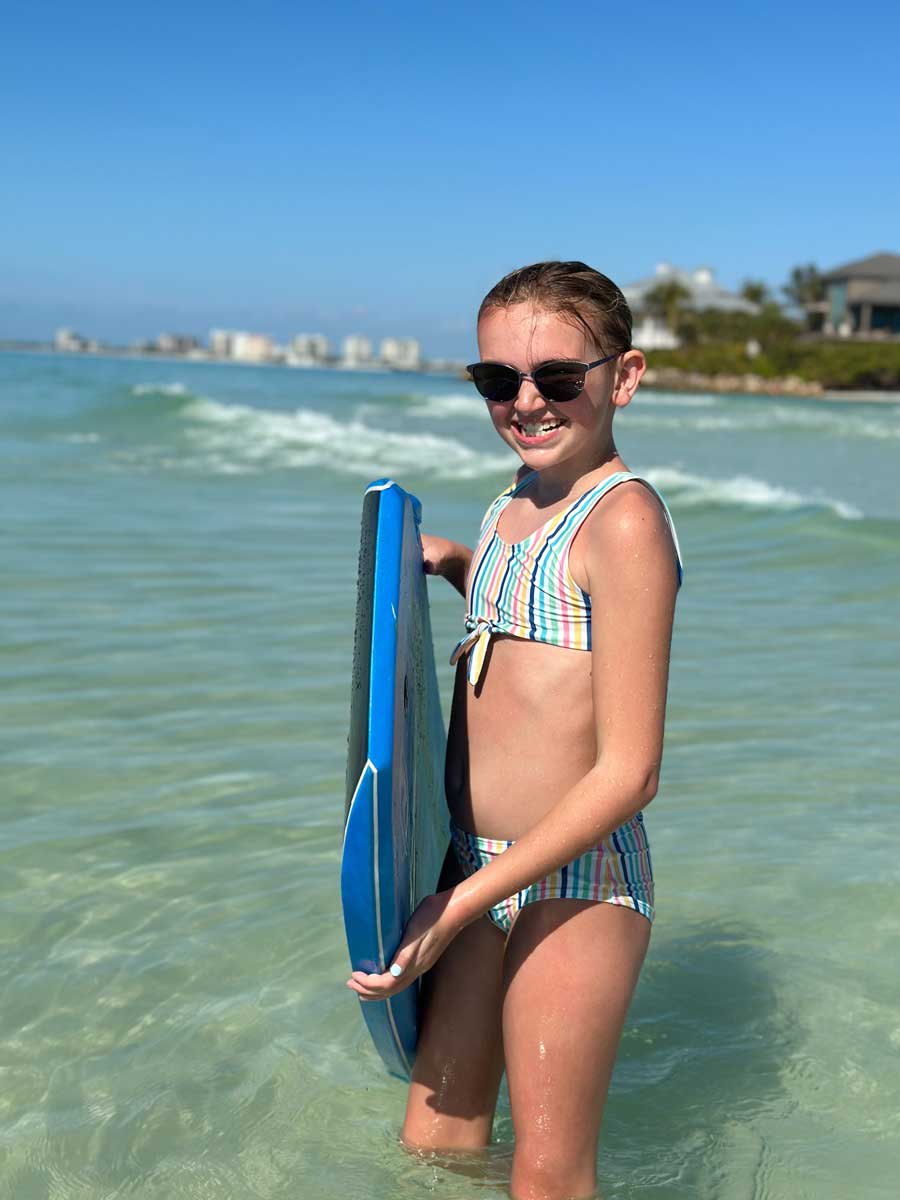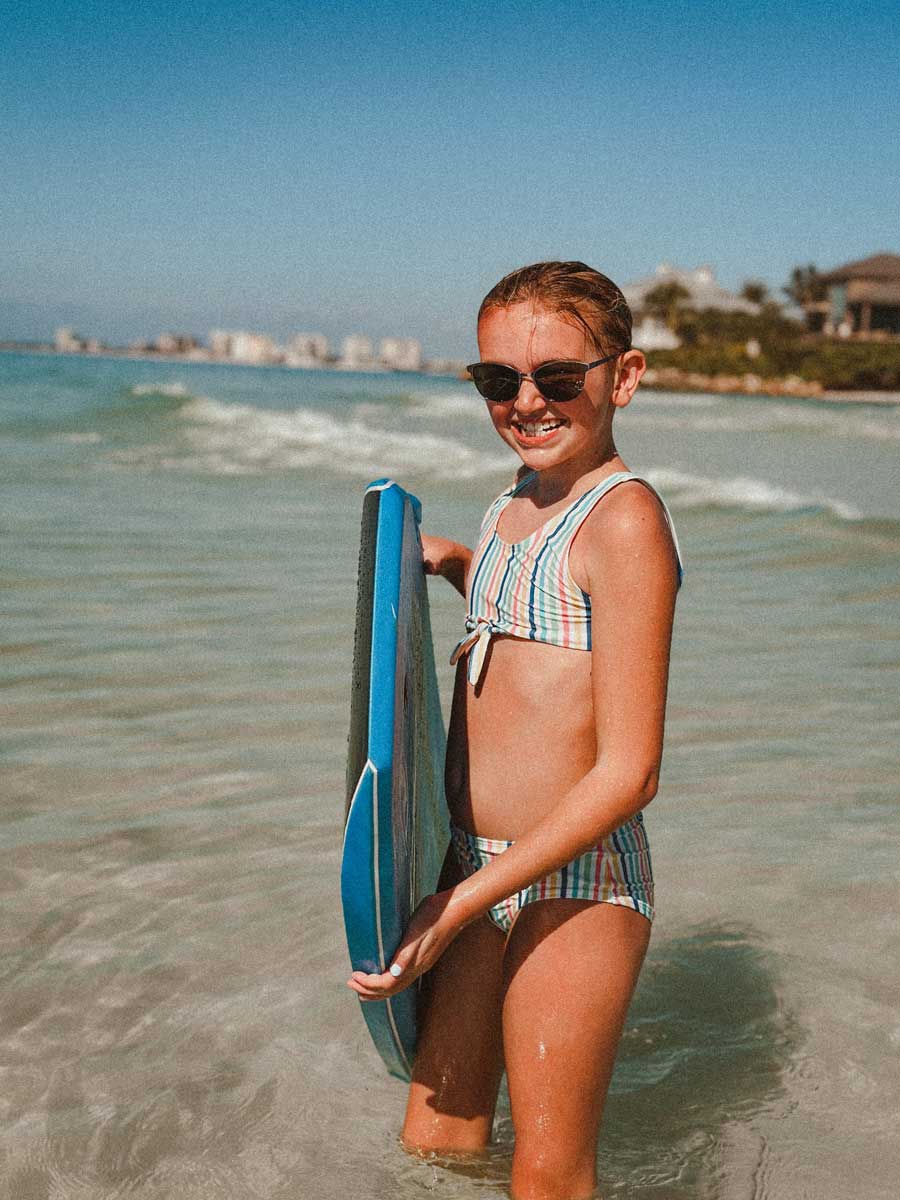 Warm Film
Cozy Grain
$36.00
PRESET DETAILS
Introducing "Cozy Grain," our newest collection of Lightroom presets that will transport your photos straight into a vintage charm. Each preset is like a time machine, taking your photographs back to an era when imperfections were celebrated and nostalgia was in the air. The presets enhance the grain in your images, giving them a film-like quality that adds depth and character. The colors are often soft and slightly desaturated, with warm tones that create a sense of comfort and tranquility. They work well for capturing intimate moments, nature scenes, or cozy indoor settings, infusing your photos with a touch of vintage charm.
10 colored presets
Cozy

Grainy Day

Plaid Blanket

Polaroid

Rustic Moon

Thrift Store

Warm Film

Vintage

Dark Room

Candle Glow
Professional Lightroom Presets
Each preset from Belle And Rae Co is created and tested by a professional photographer. We have a passion for photography and making Instagram feeds look stellar!
What's next?
After you've purchased the presets, you'll get two emails from Belle & Rae Co. If you don't see them, check your junk mail. Open the second email that contains the download link. Click the link to view your files in a new webpage.
If you haven't already, download the FREE Adobe Lightroom App for Mobile.
Download from Apple App Store
Download from Google Play Store
Have questions?
Email us at info@belleraeco.com or message us on Instagram @belleraecoUse.
Follow us on Instagram @belleraeco.
#BelleAndRaeCo to be featured on our page!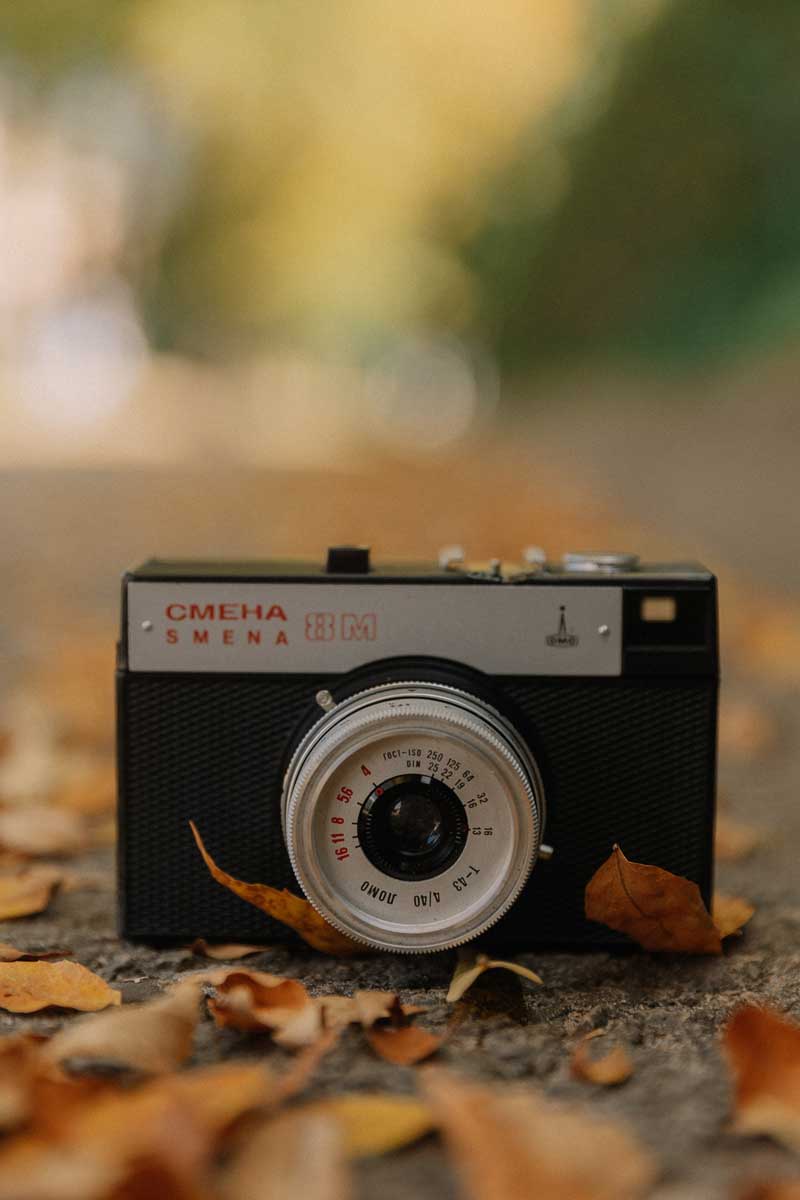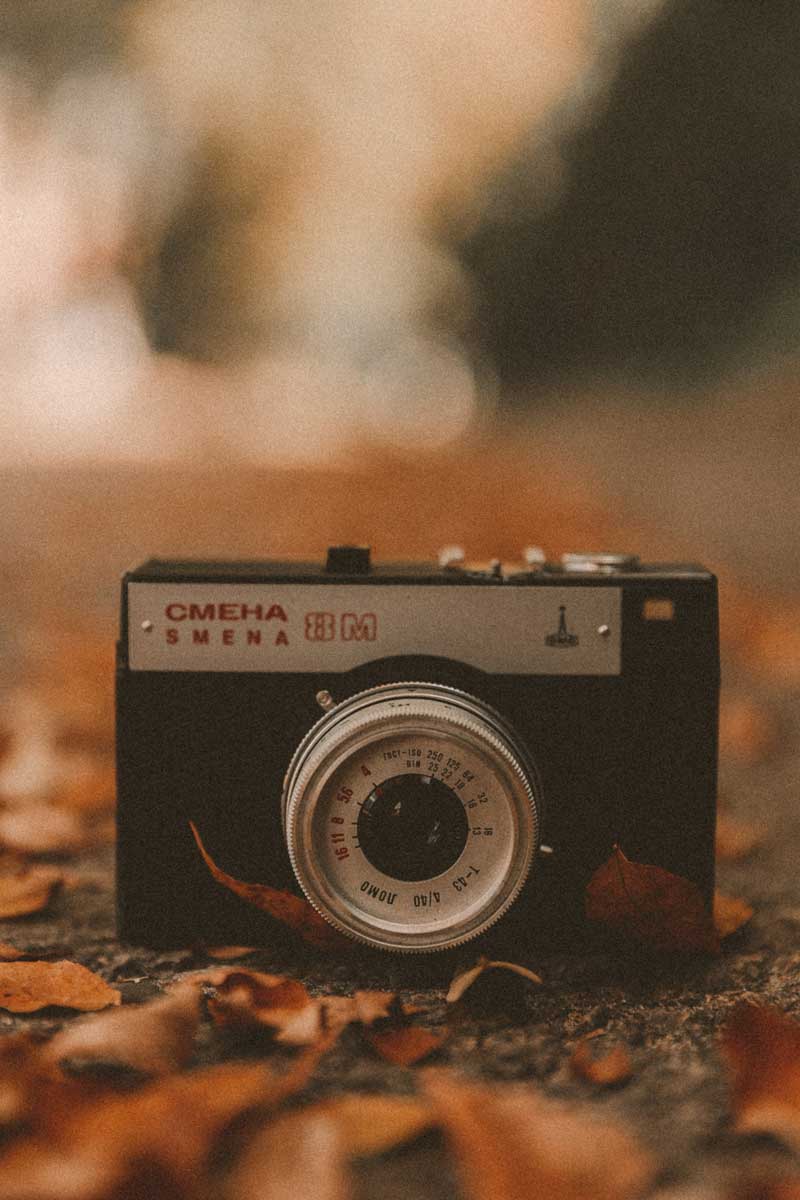 Candle Glow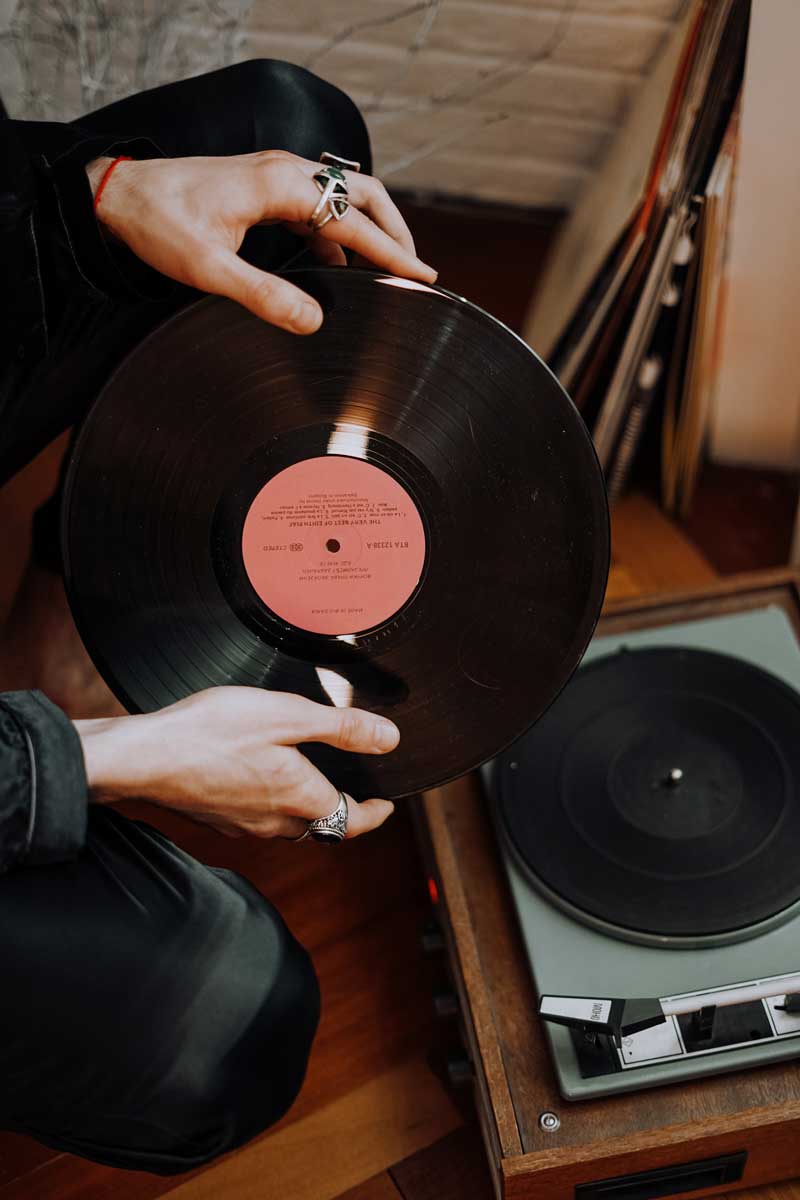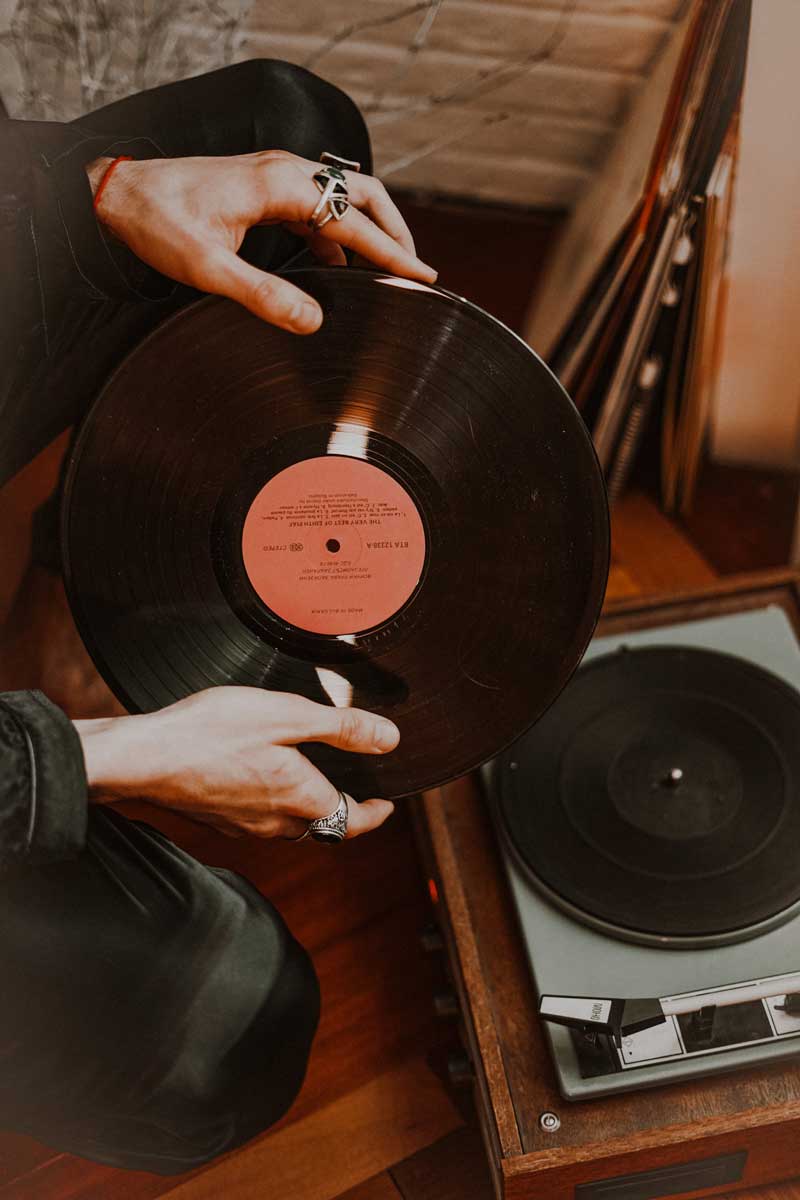 Cozy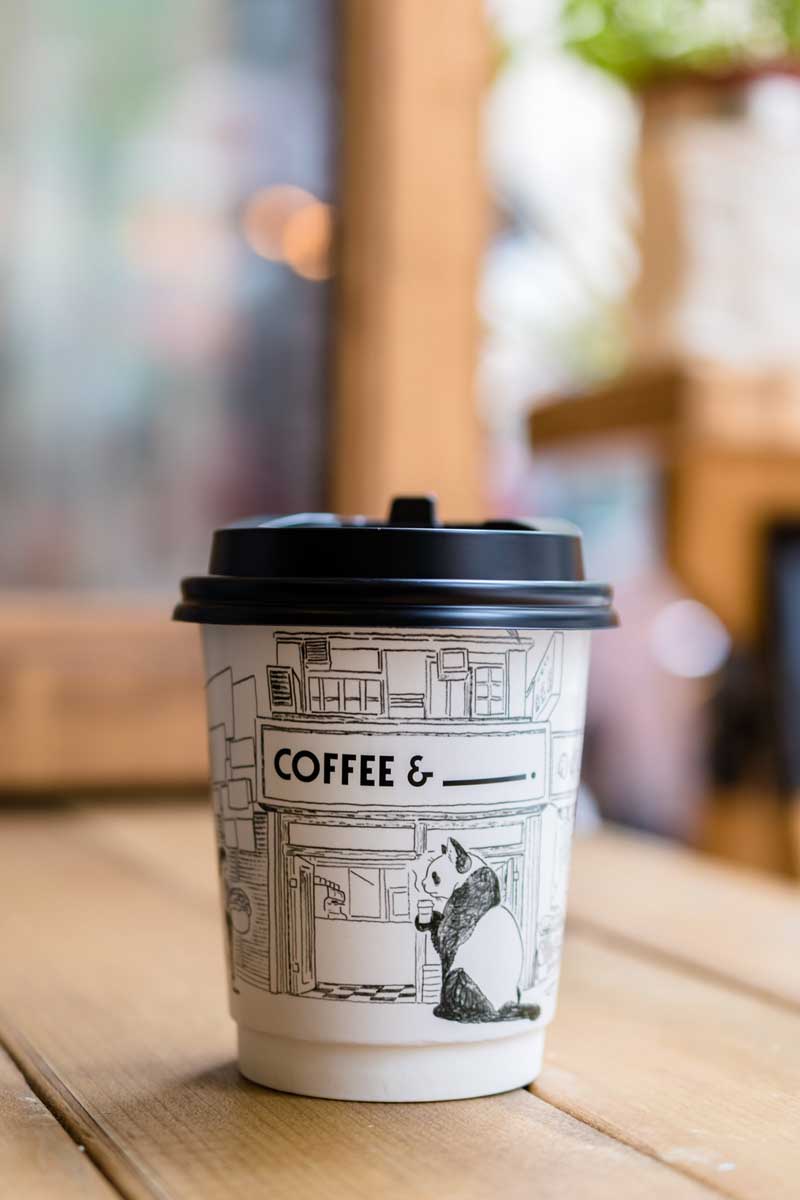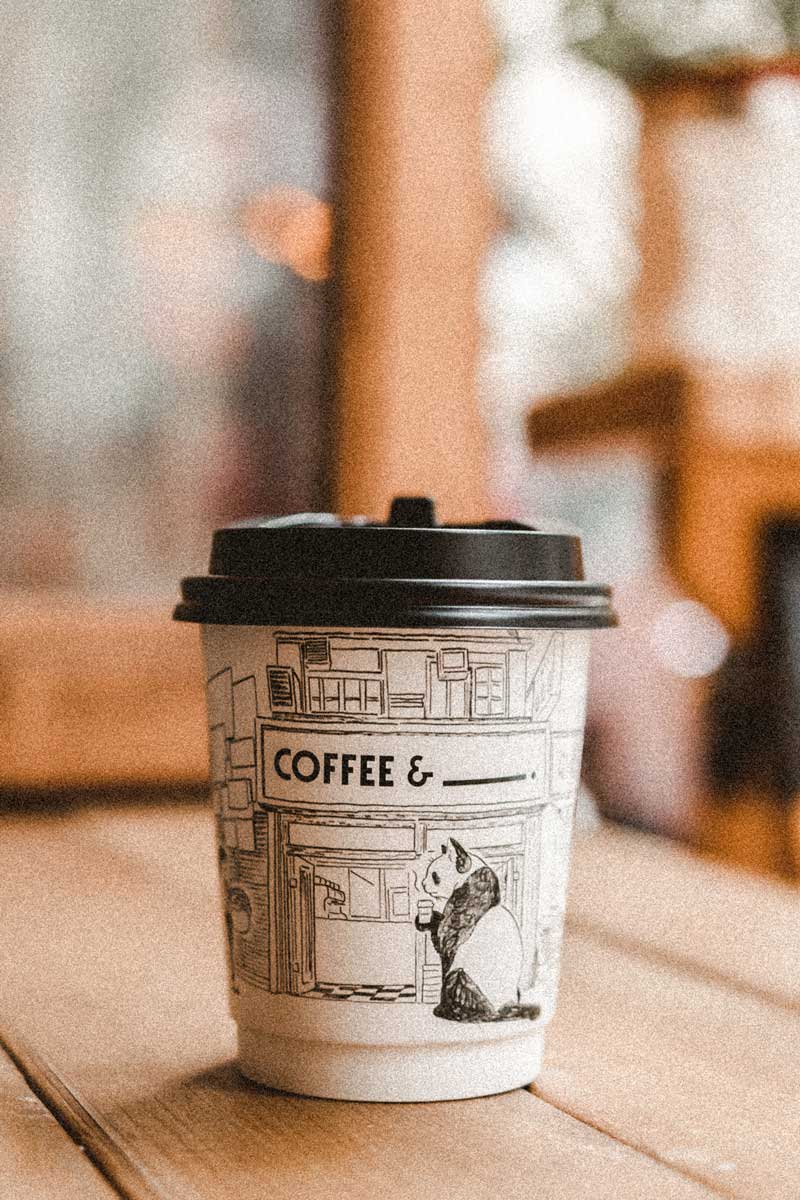 Grainy Day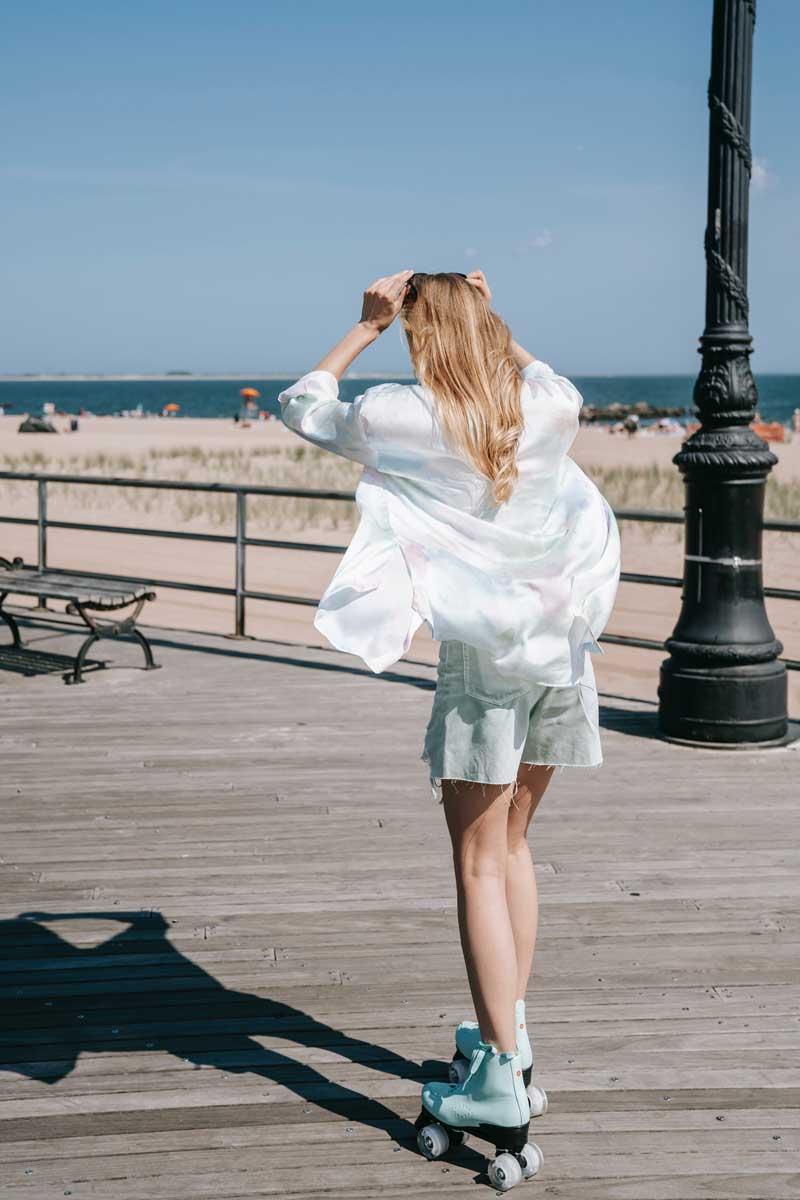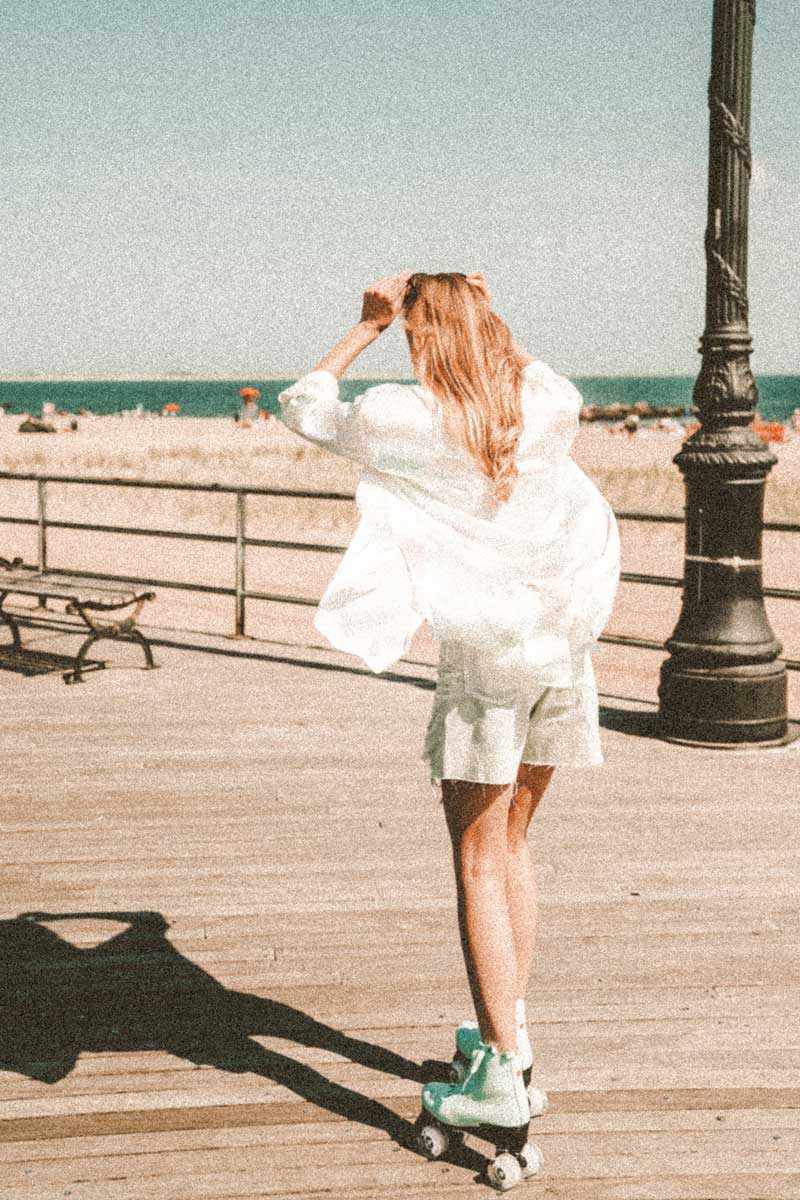 Polaroid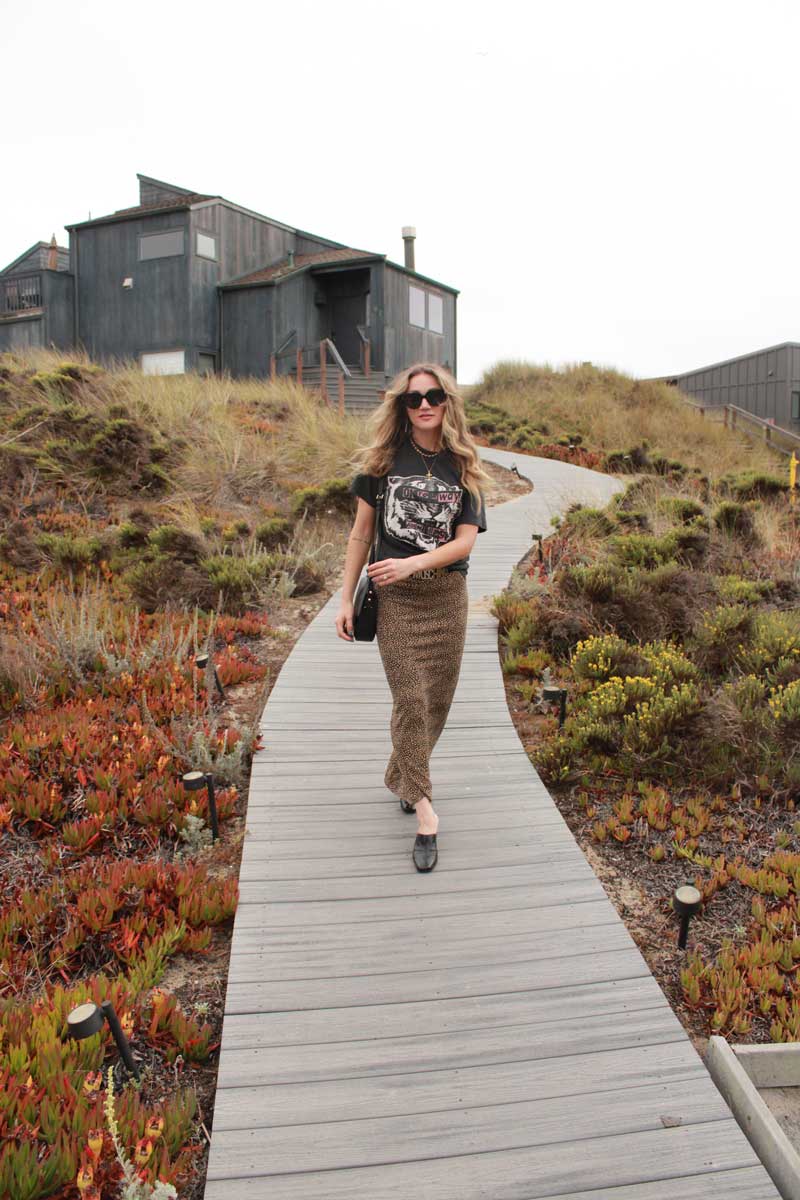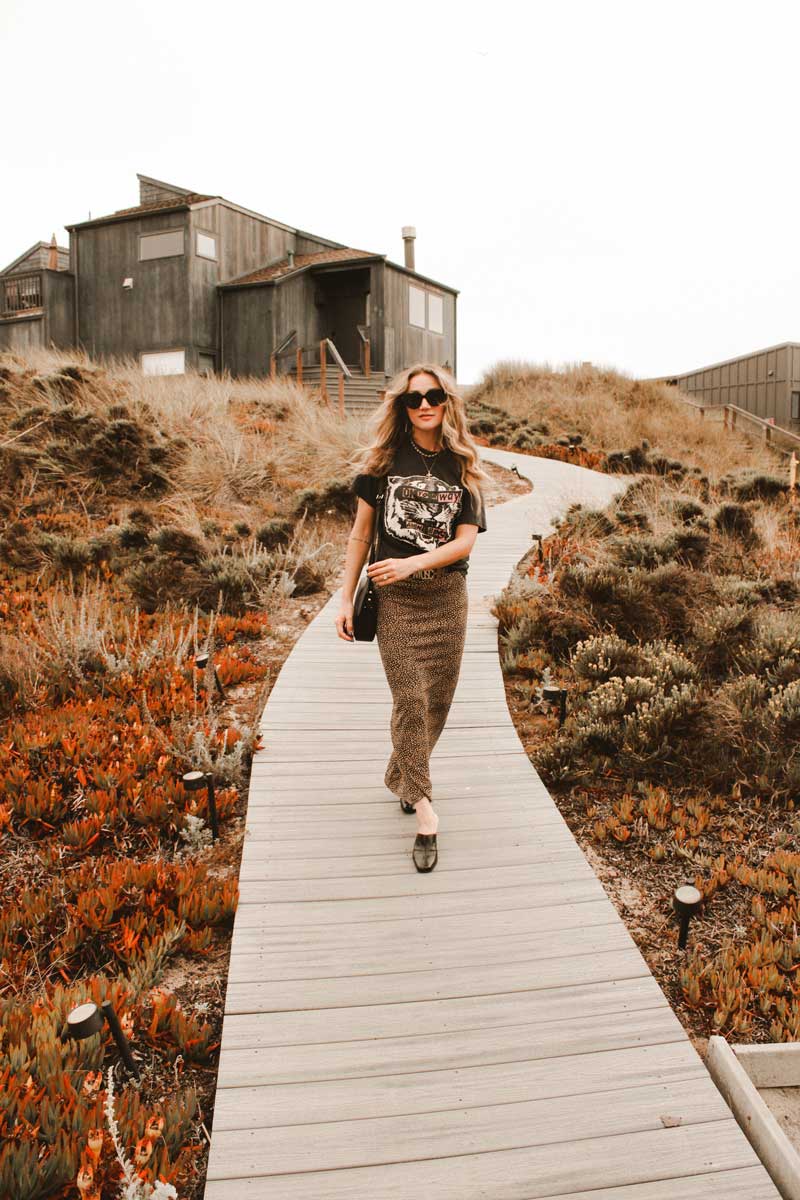 Rustic Moon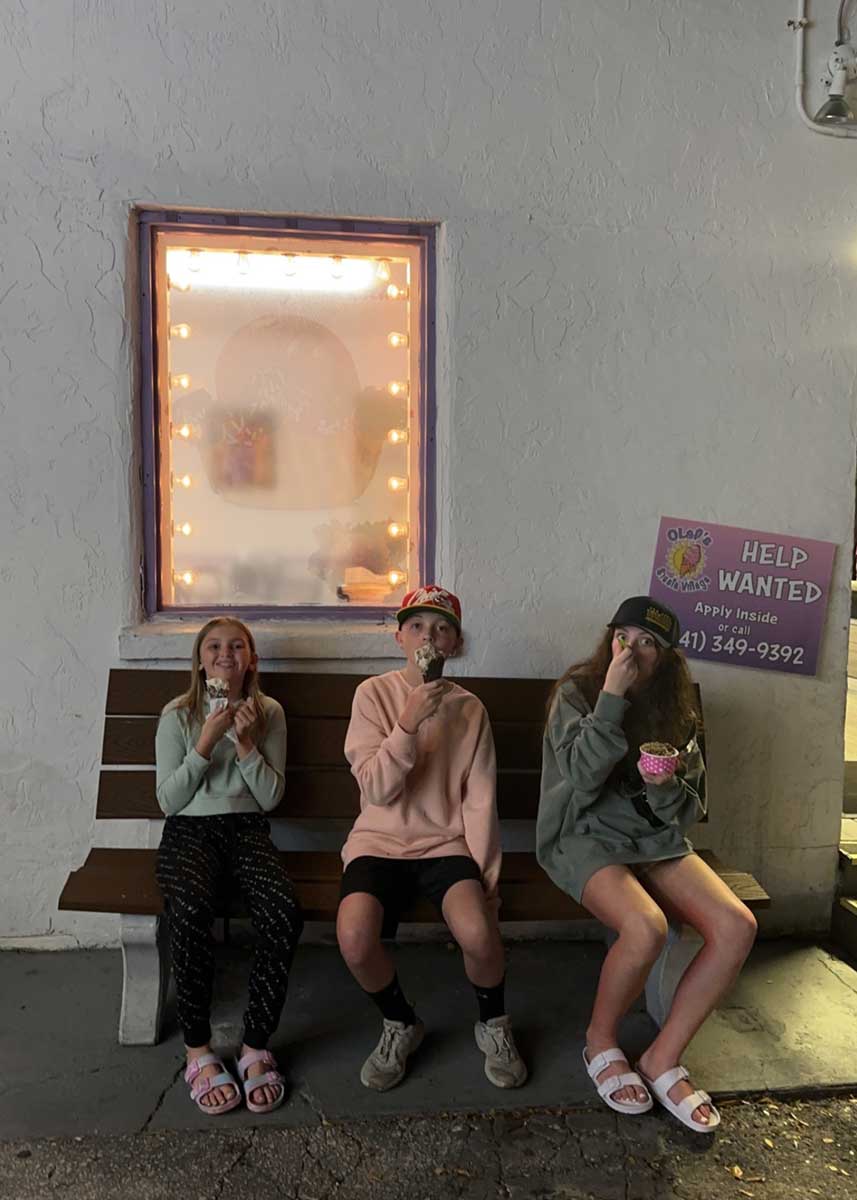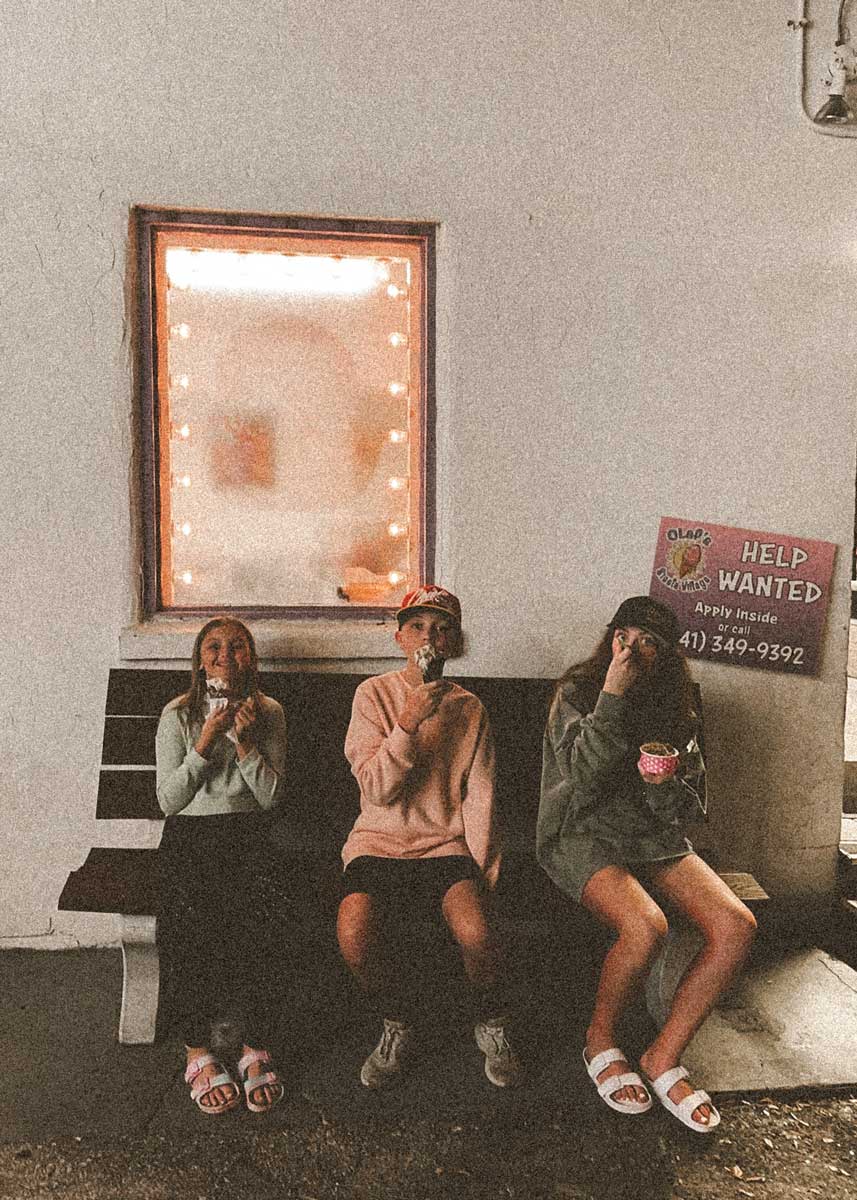 Thrift Store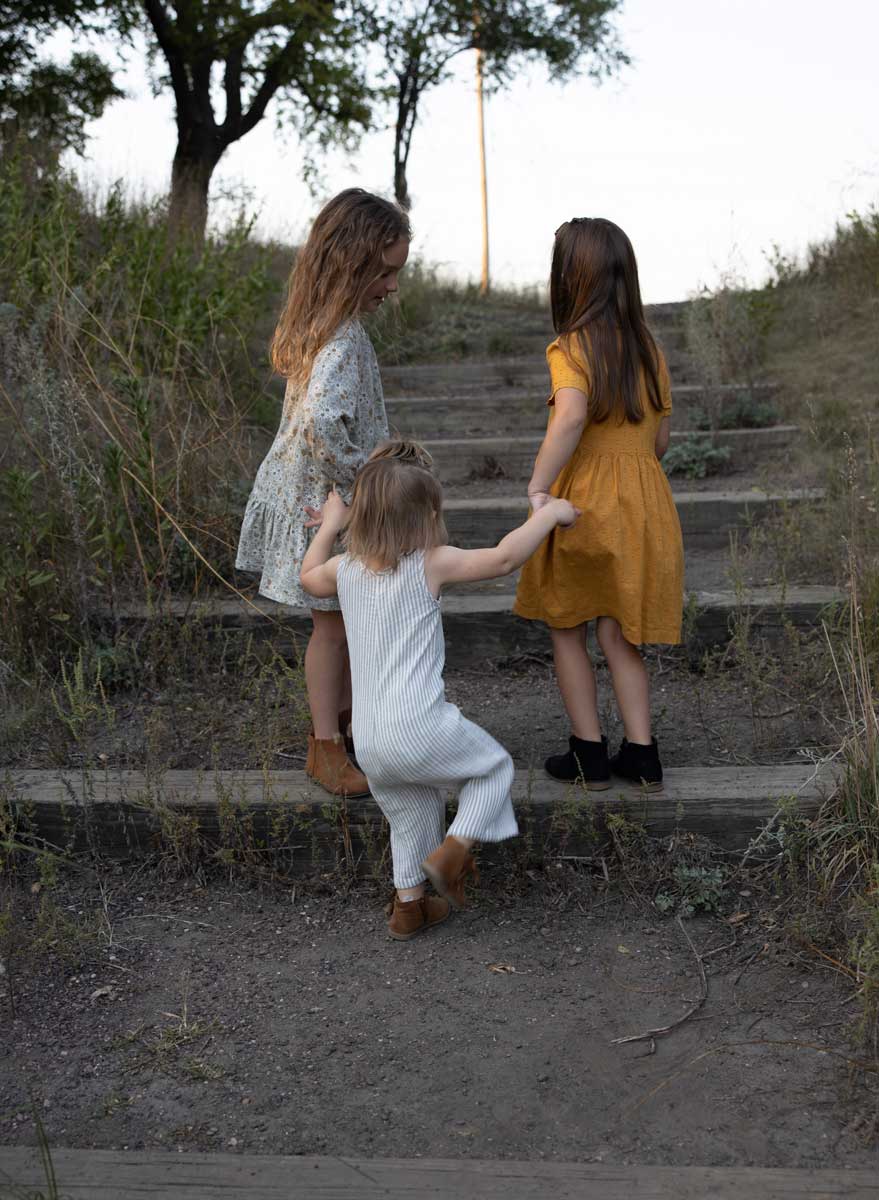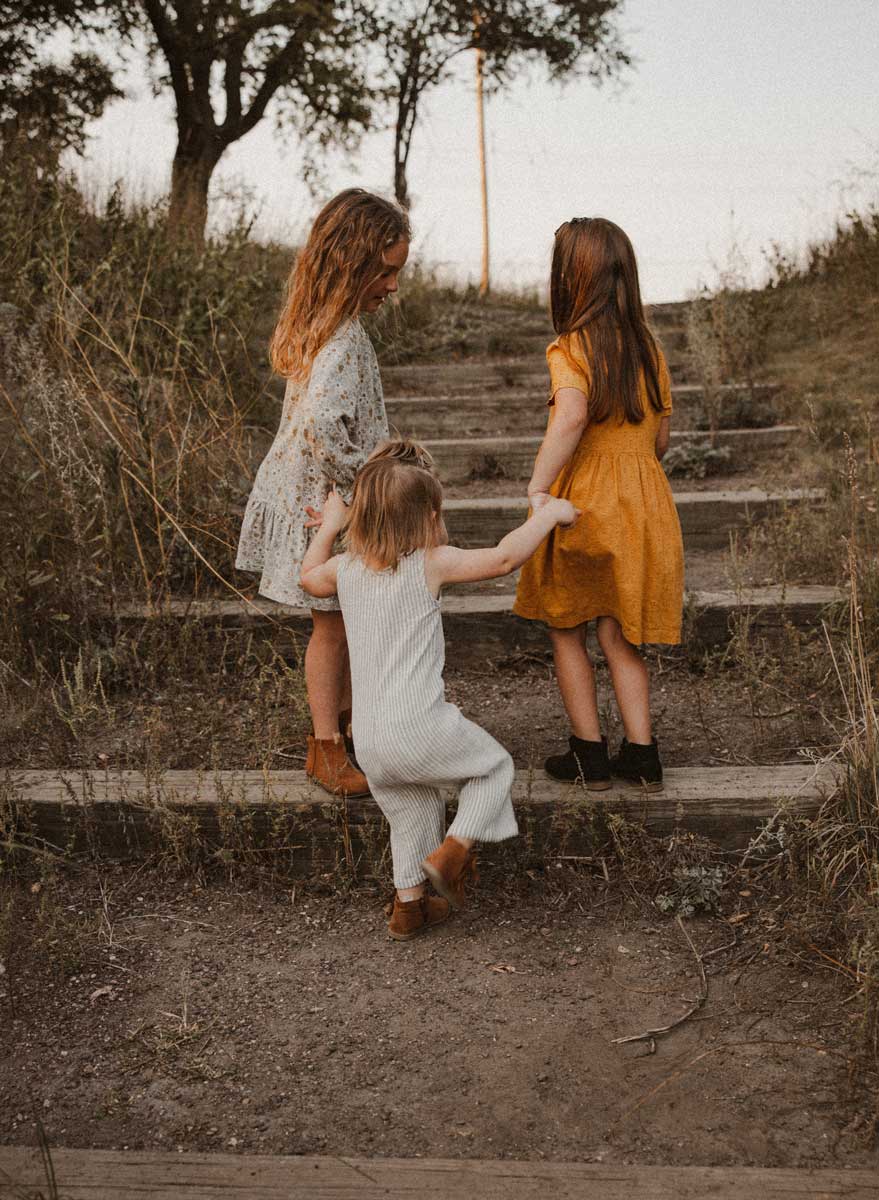 Warm Film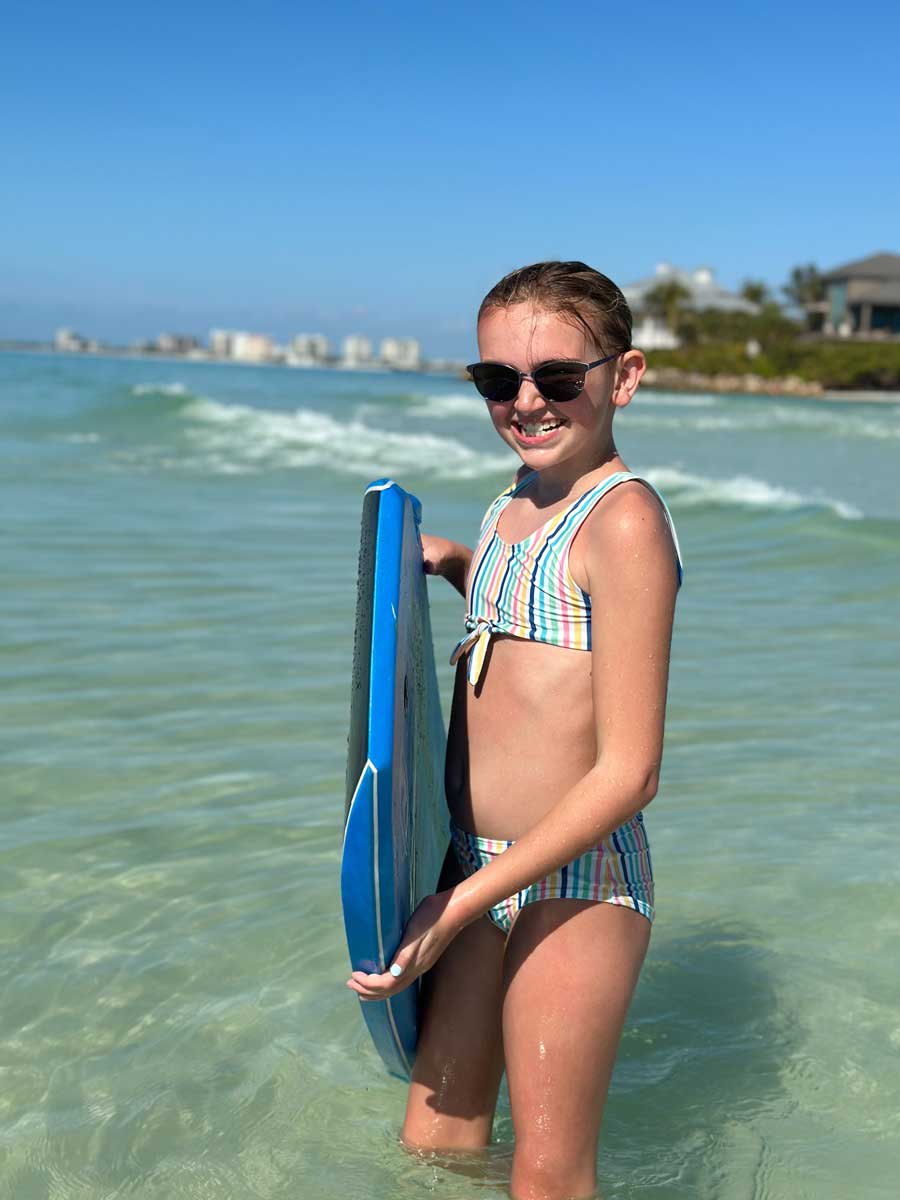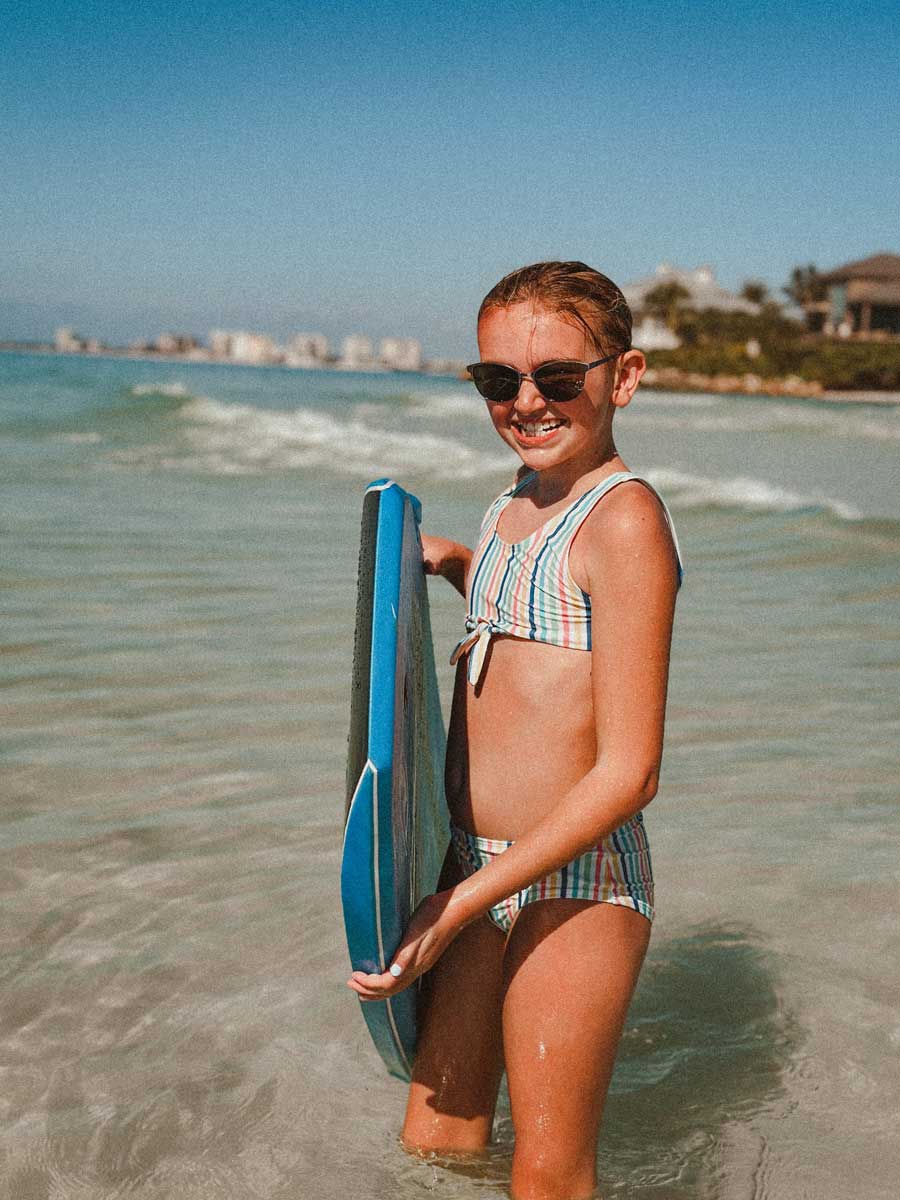 Warm Film