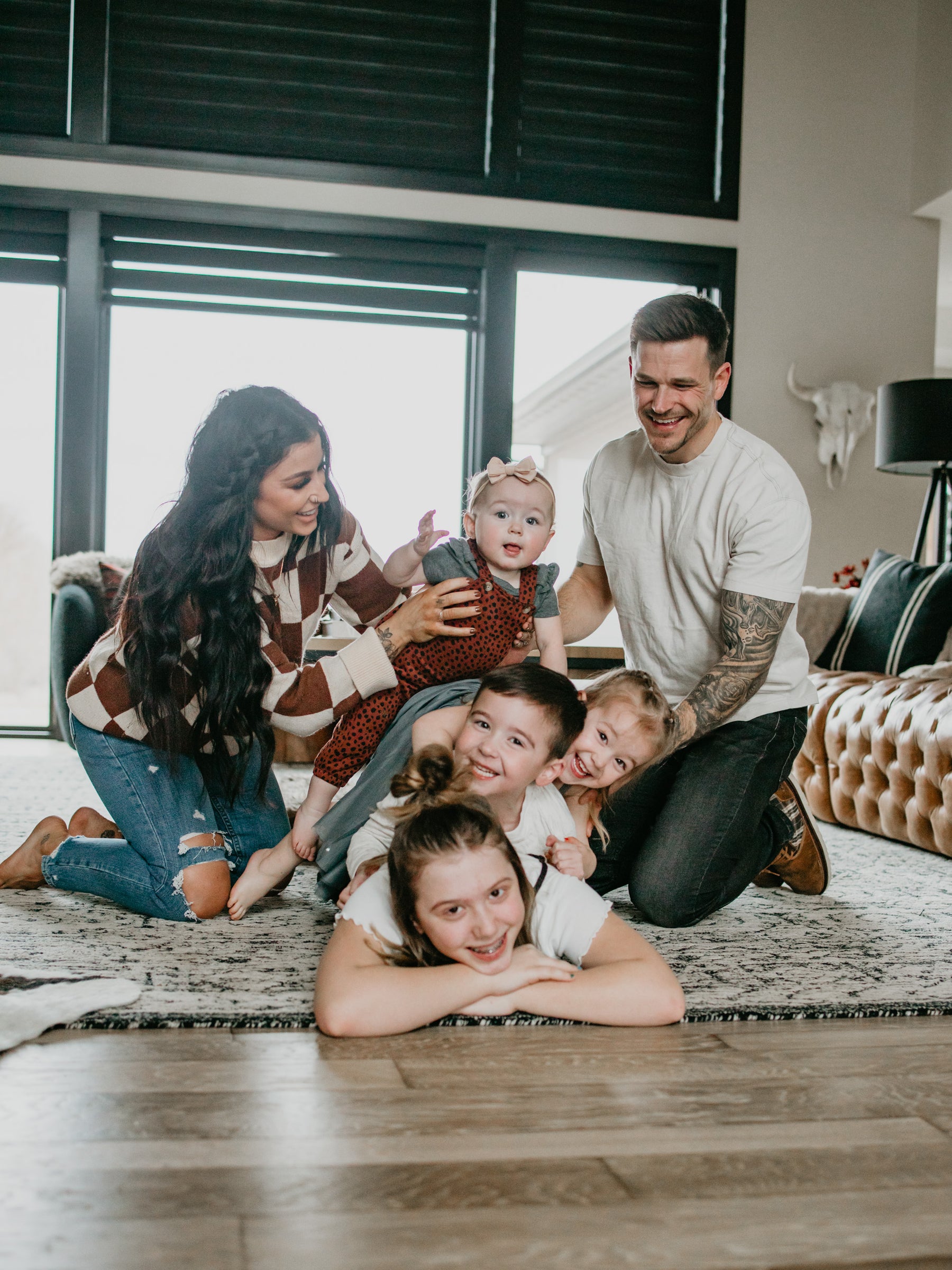 DIY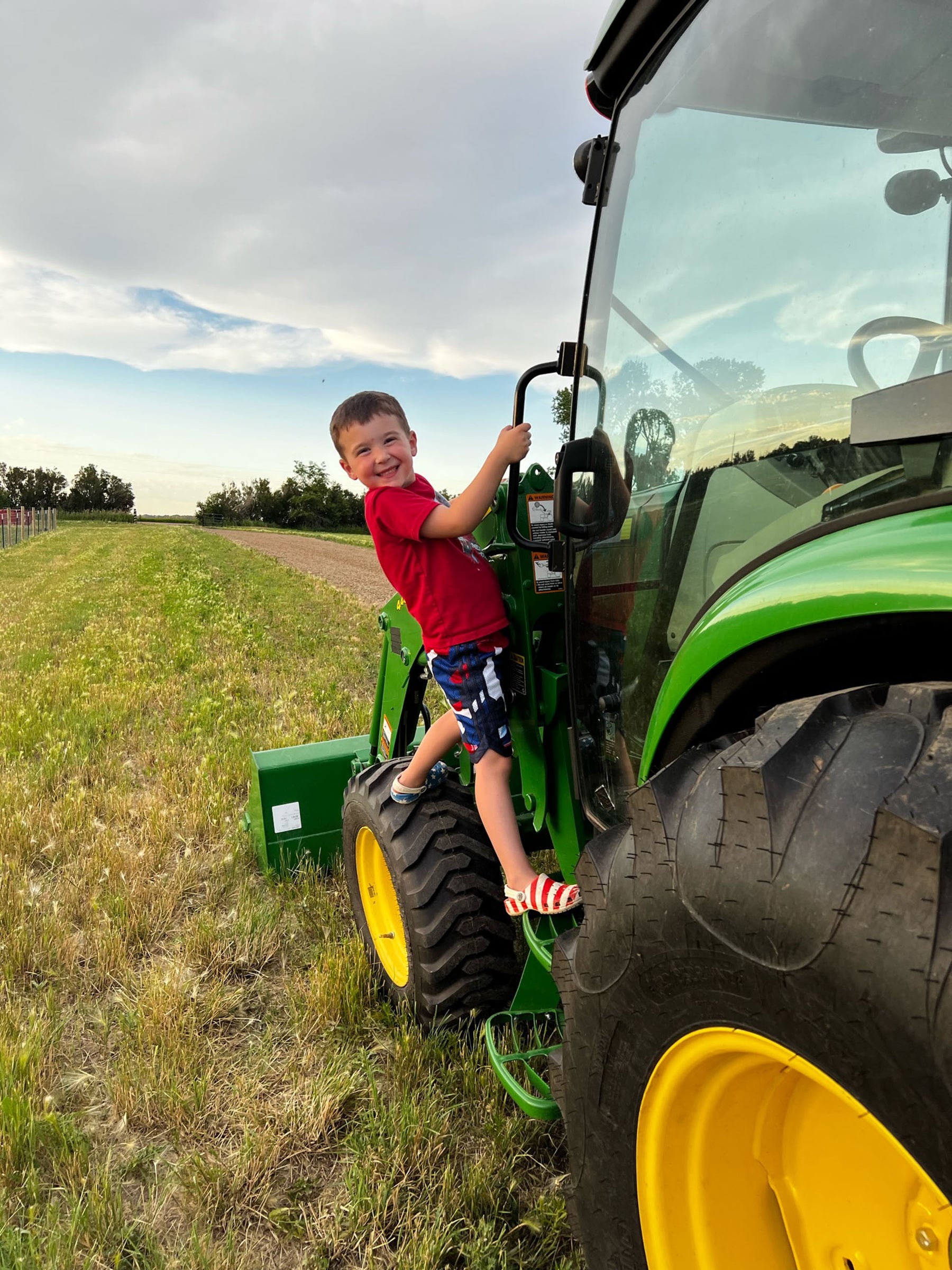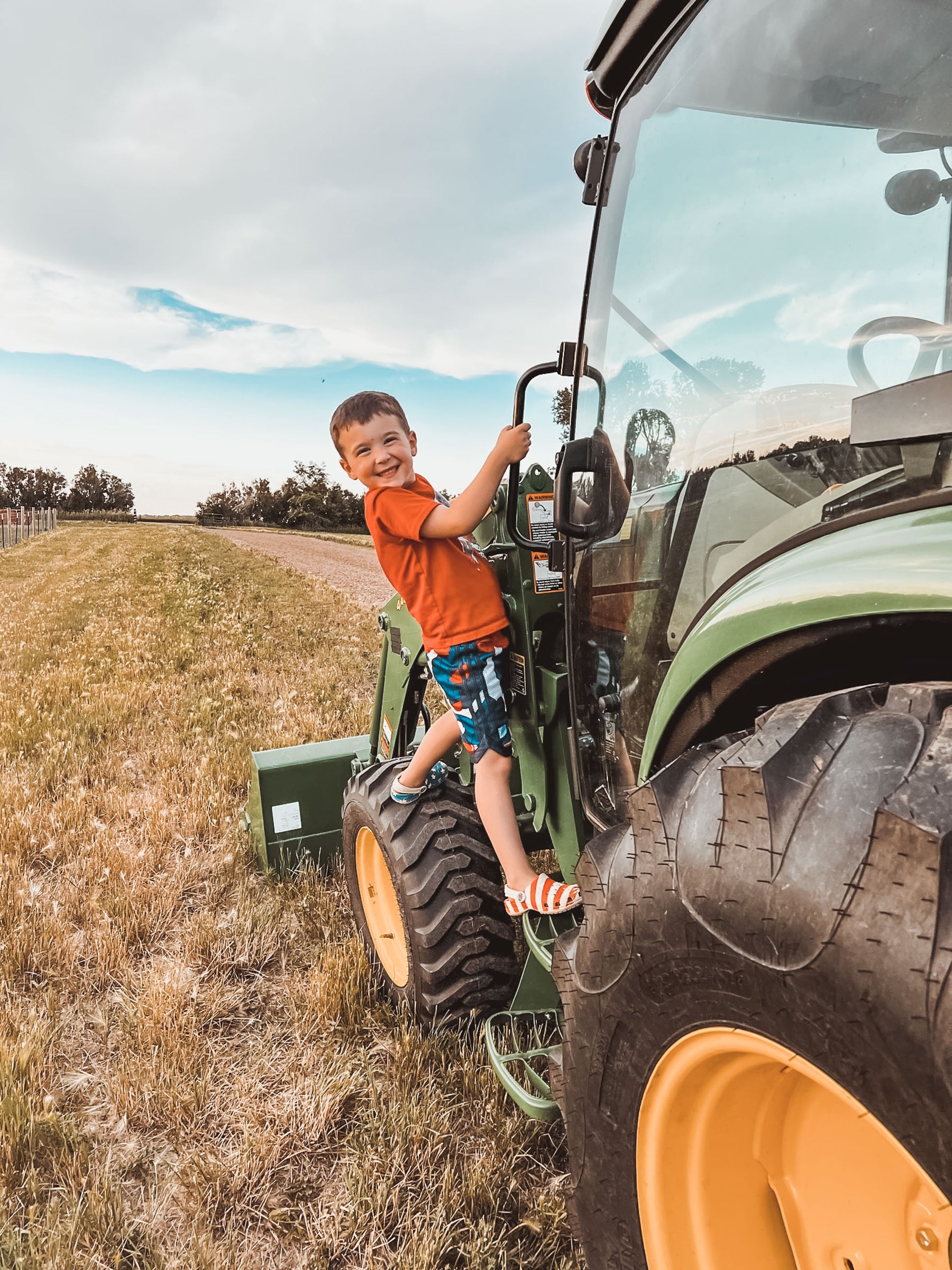 Shiplap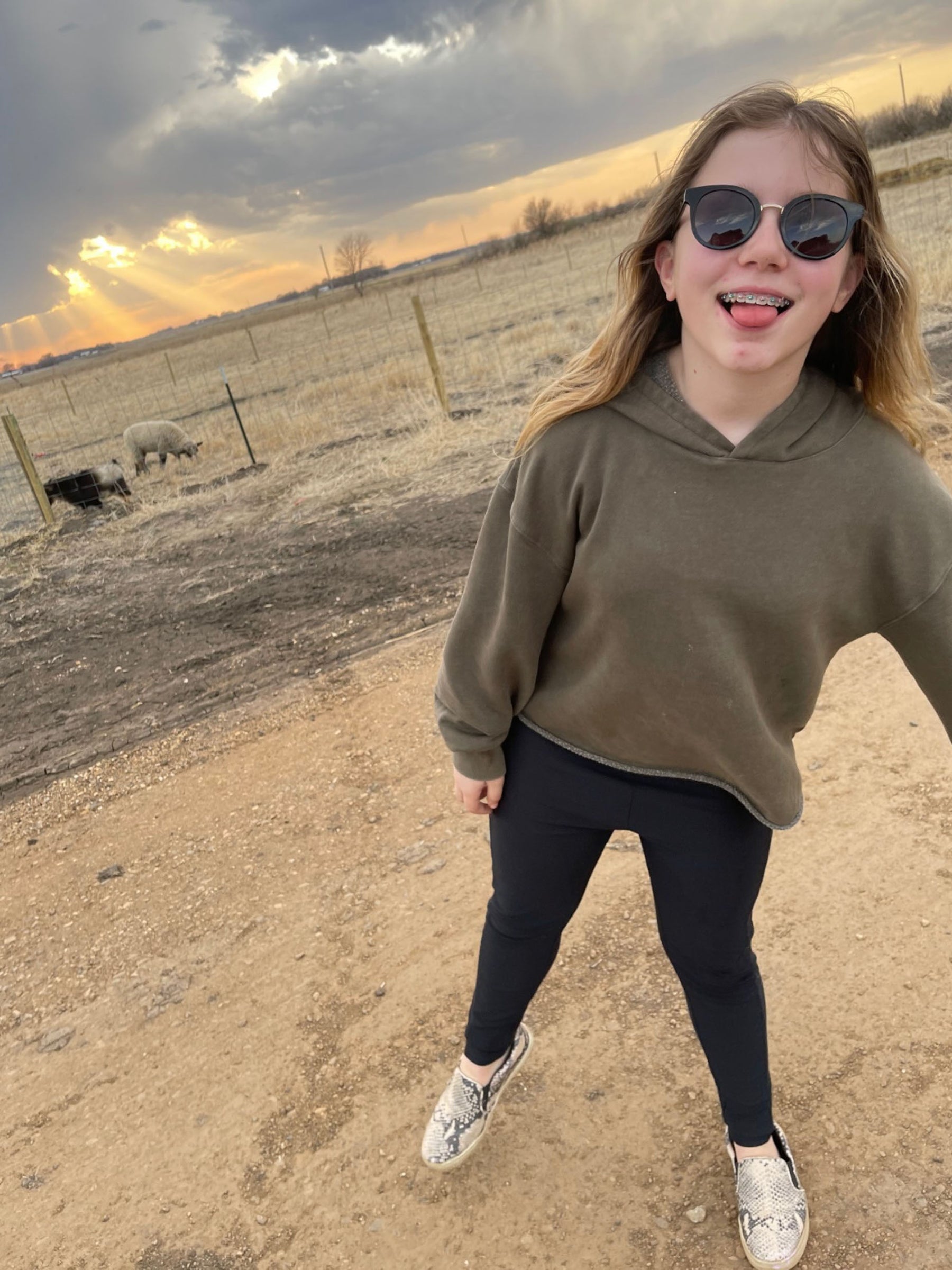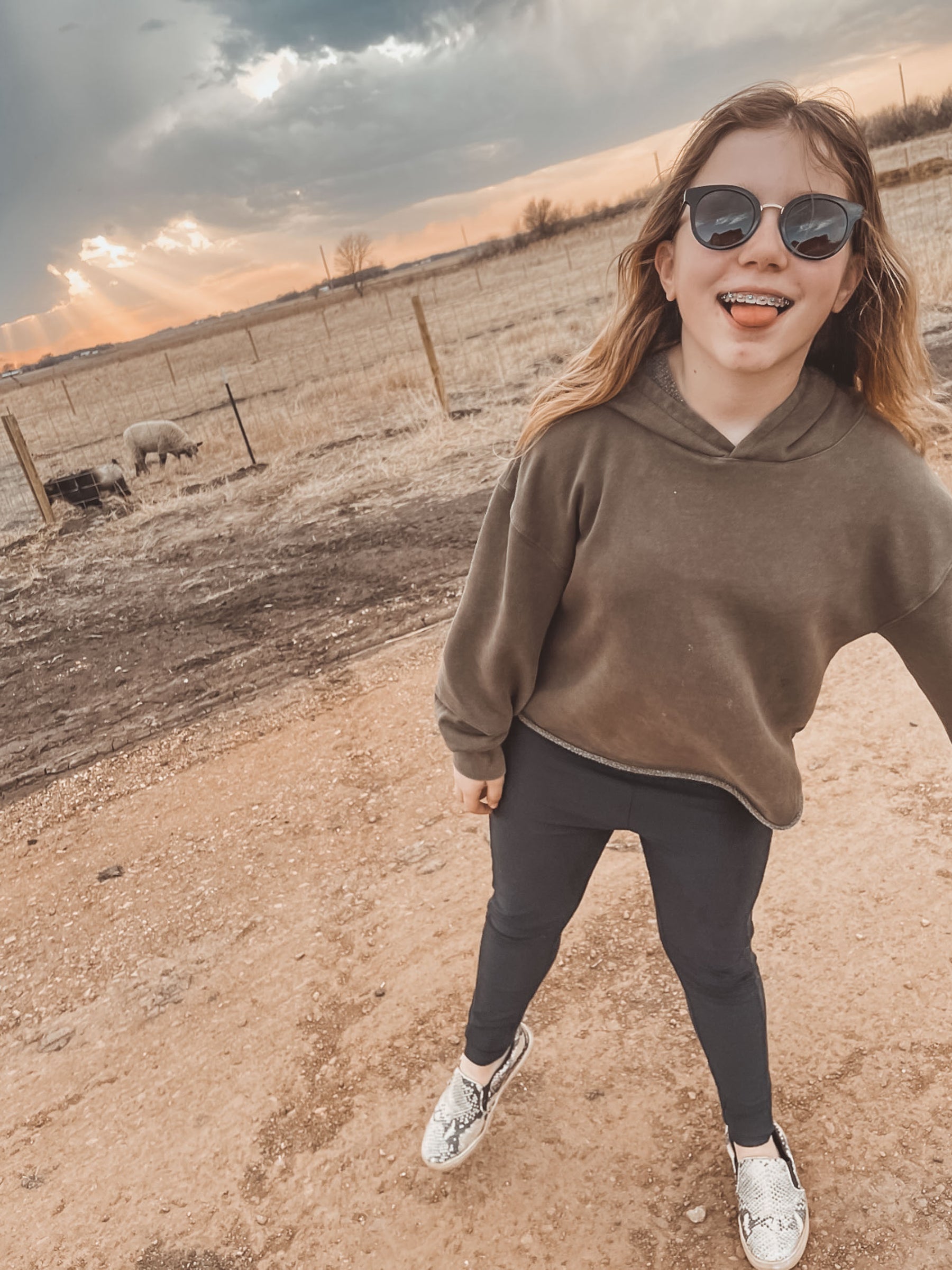 Country Glam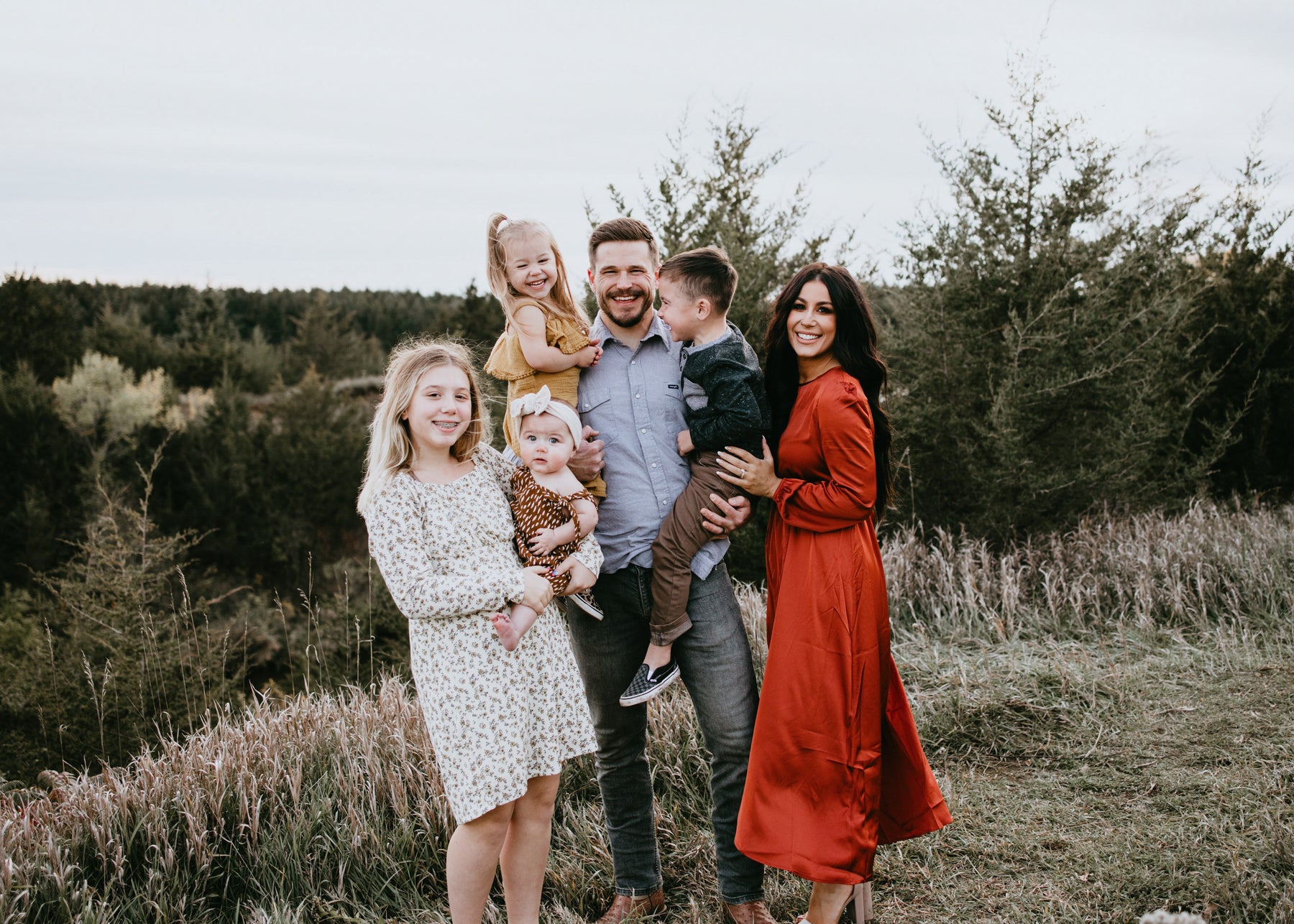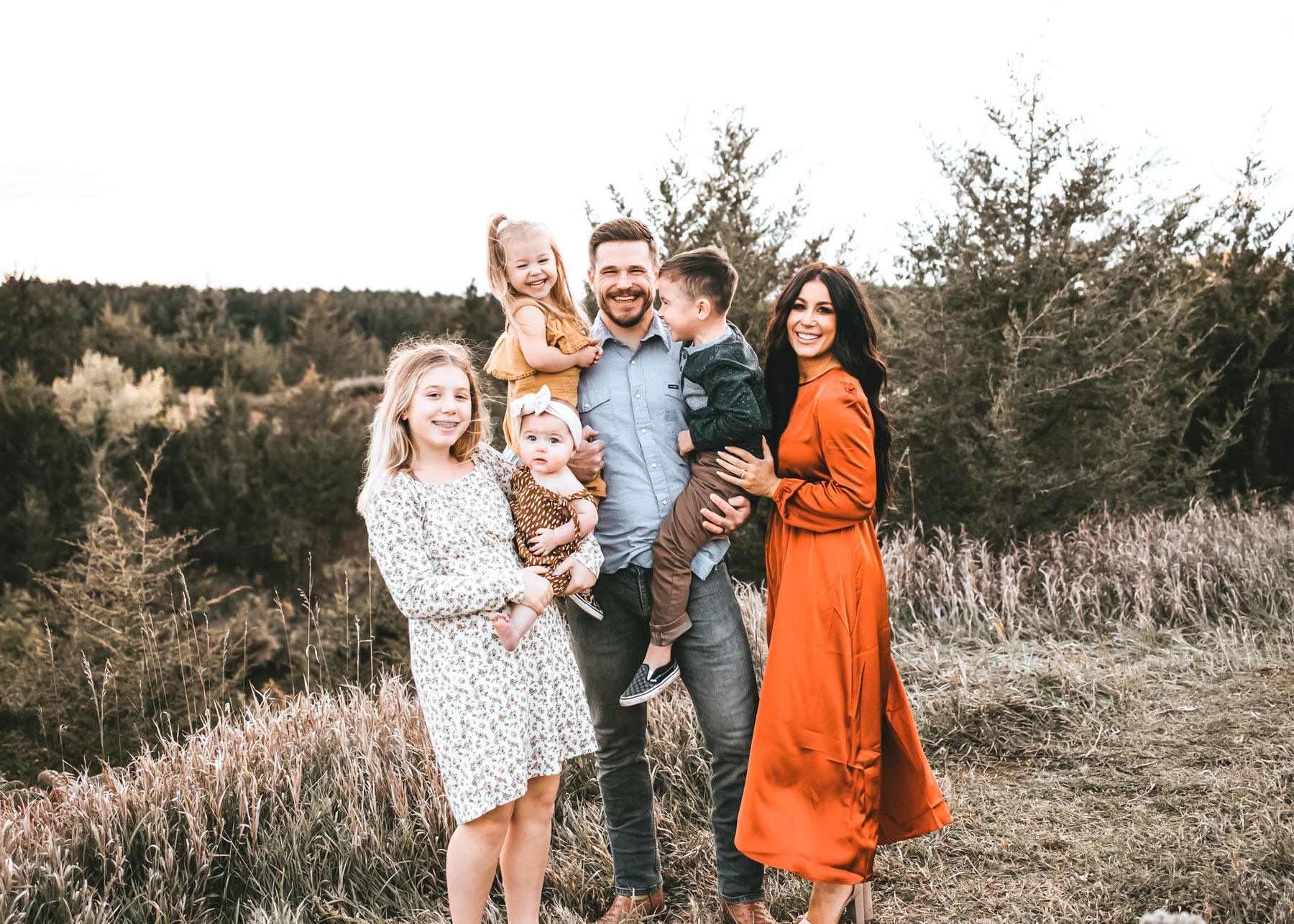 Weeping White Spruce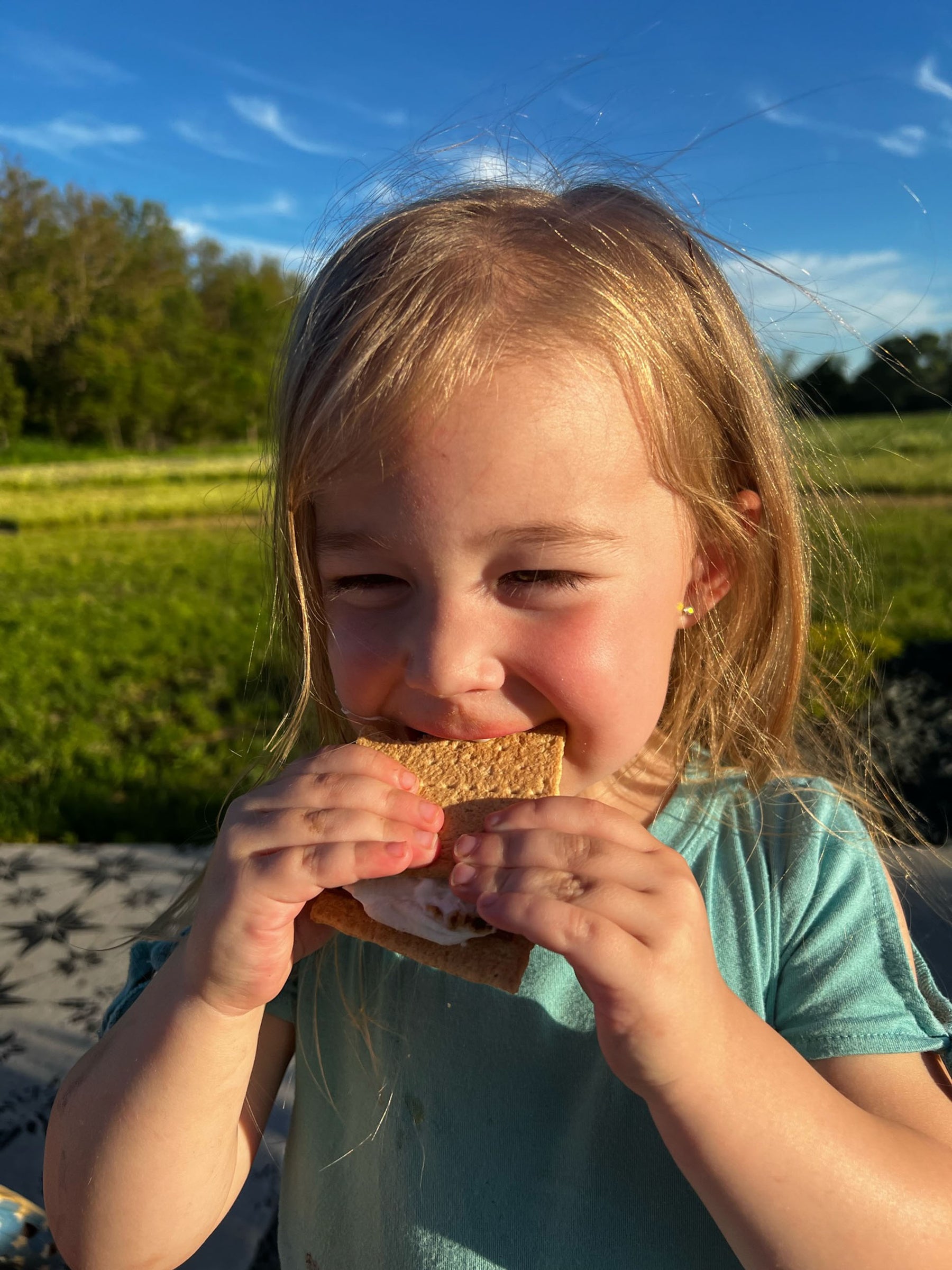 Paint It Black
Down Home DeBoer
$36.00
PRESET DETAILS
These presets inspired by Chelsea DeBoer will create depth and atmosphere within your lifestyle photos including people, places, and things. Infuse your photographs with beautiful muted tones, high contrast, and rich hues with just a few clicks. Chelsea loves using these presets in her home and you can find a lot of these edits on her Down Home DeBoer instagram feed.
This pack includes 8 Mobile Lightroom Presets:
Country Glam
Cowhide
DIY
Fabulous
Let'er Buck
Paint It Black
Shiplap
Weeping White Spruce
Professional Lightroom Presets
Each preset from Belle And Rae Co is created and tested by a professional photographer. We have a passion for photography and making Instagram feeds look stellar!
What's next?
After you've purchased the presets, you'll get two emails from Belle & Rae Co. If you don't see them, check your junk mail. Open the second email that contains the download link. Click the link to view your files in a new webpage.
If you haven't already, download the FREE Adobe Lightroom App for Mobile.
Download from Apple App Store
Download from Google Play Store
Have questions?
Email us at info@belleraeco.com or message us on Instagram @belleraecoUse.
Follow us on Instagram @belleraeco.
#BelleAndRaeCo to be featured on our page!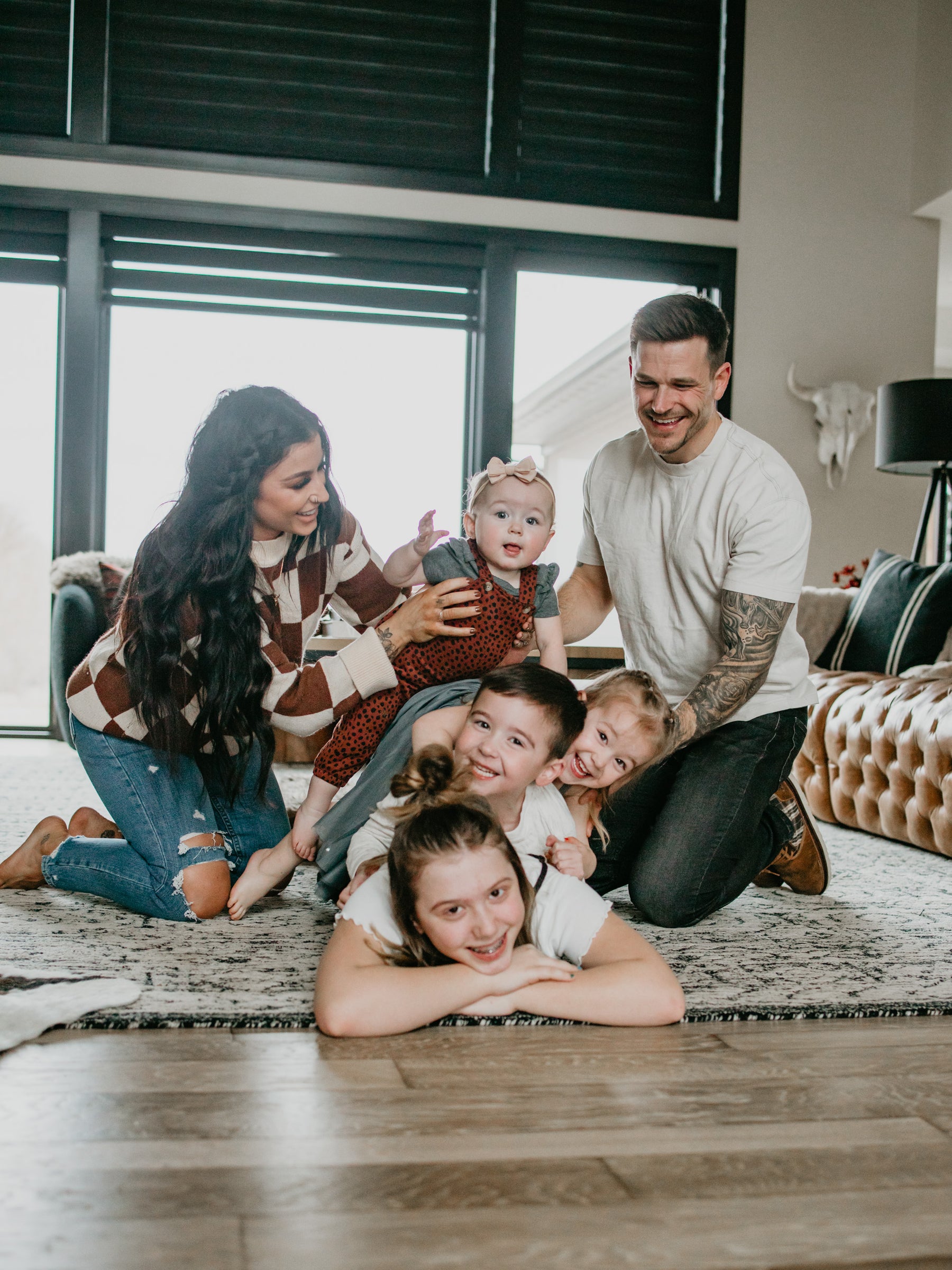 DIY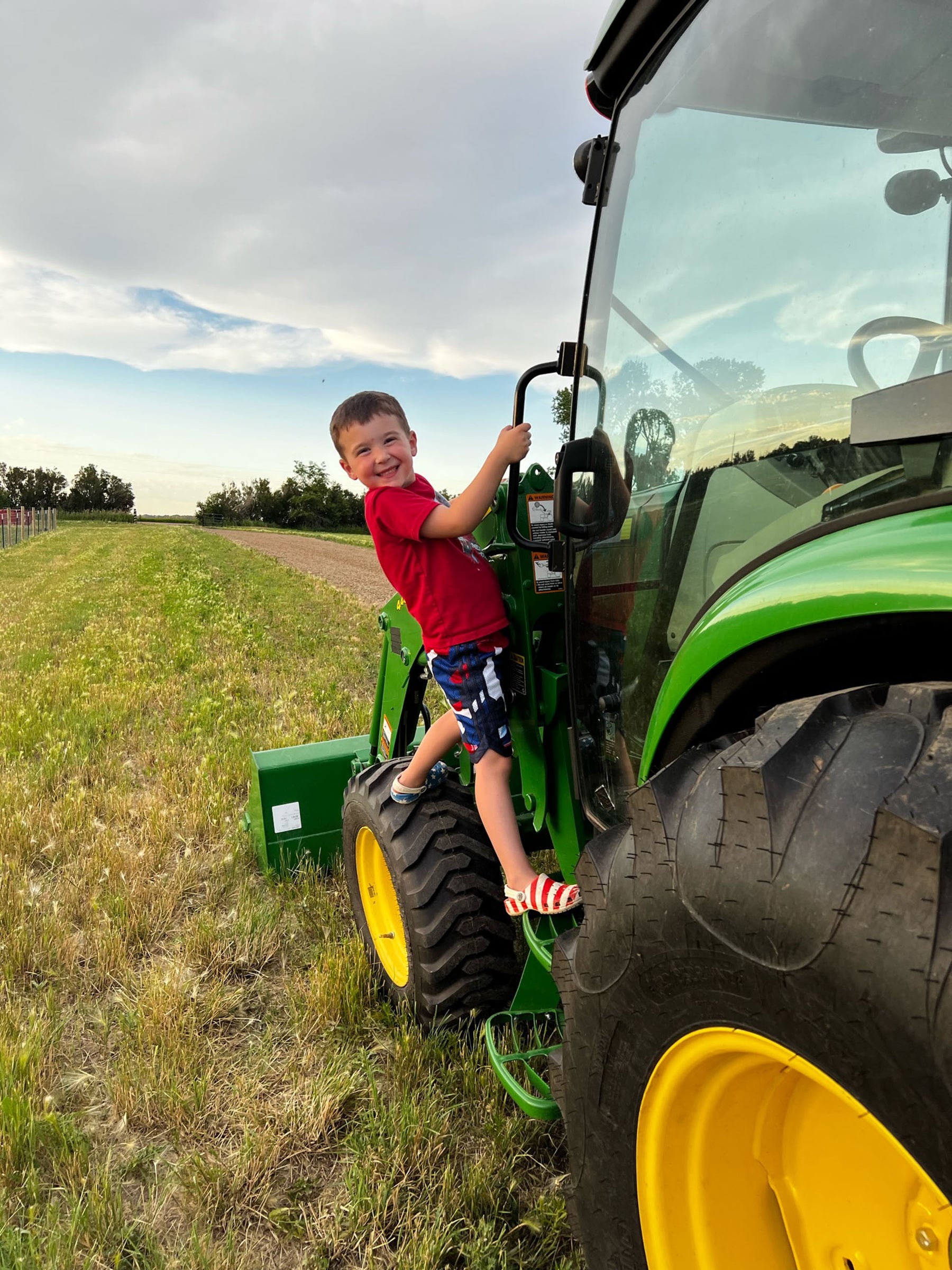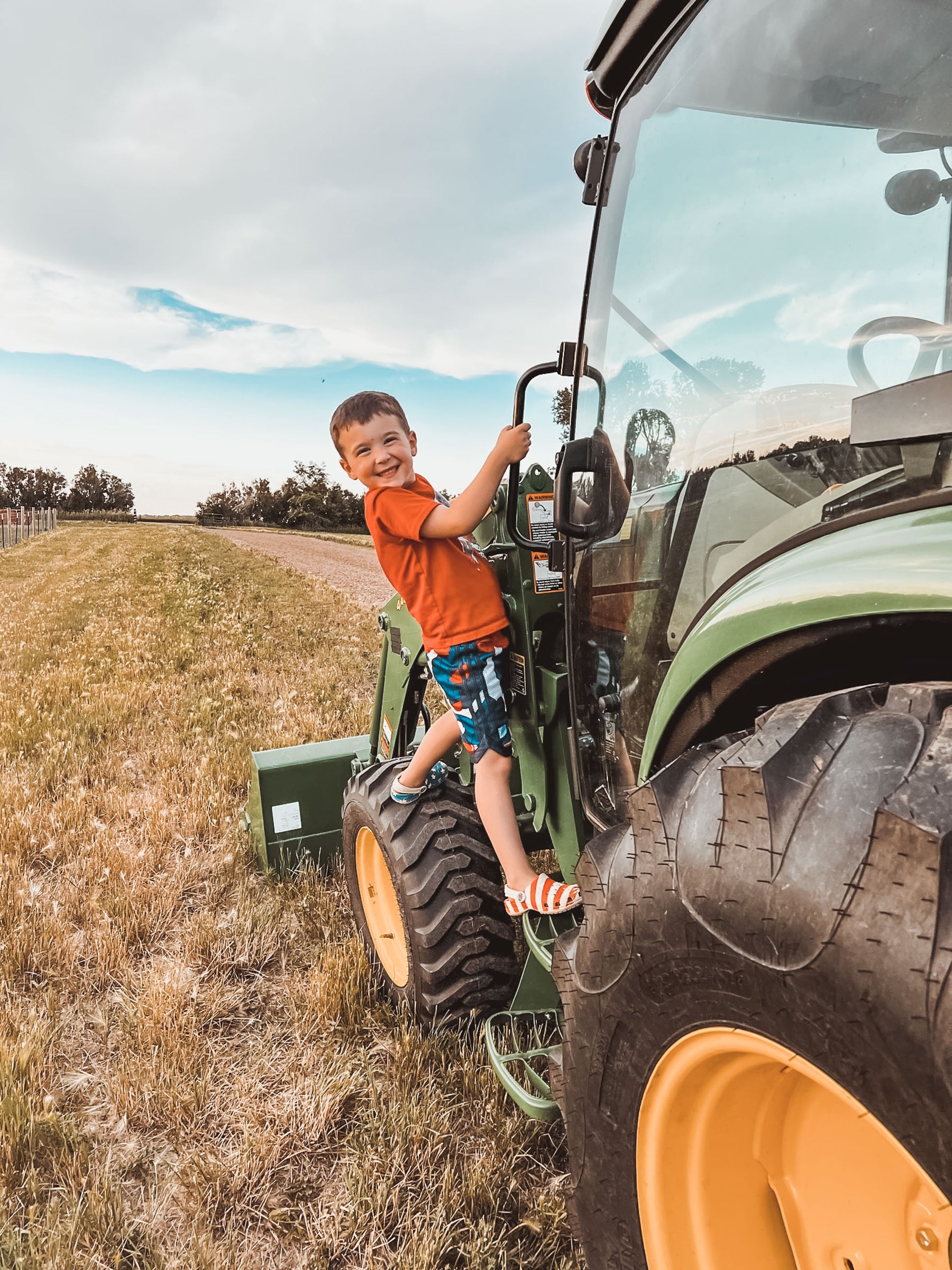 Shiplap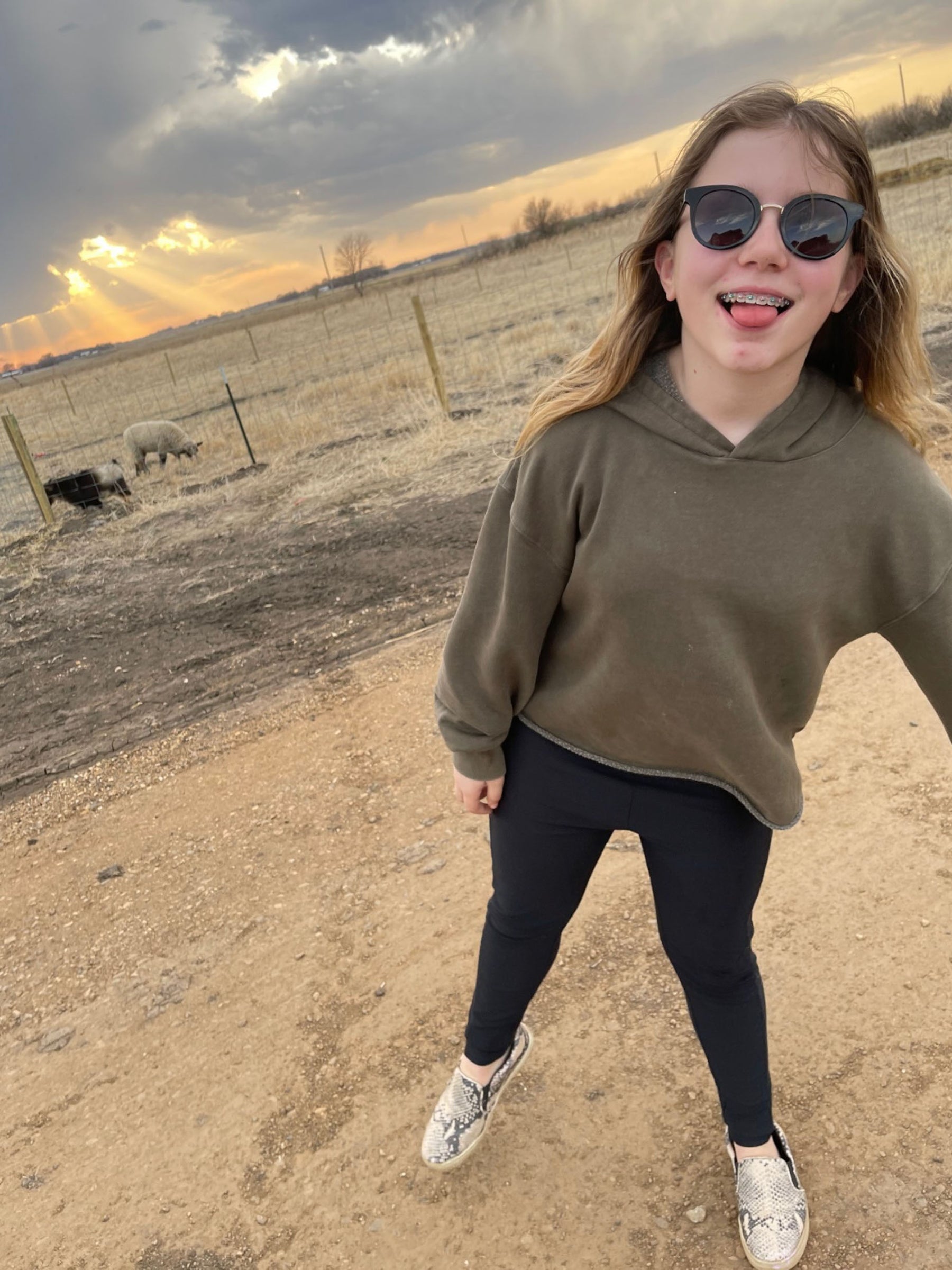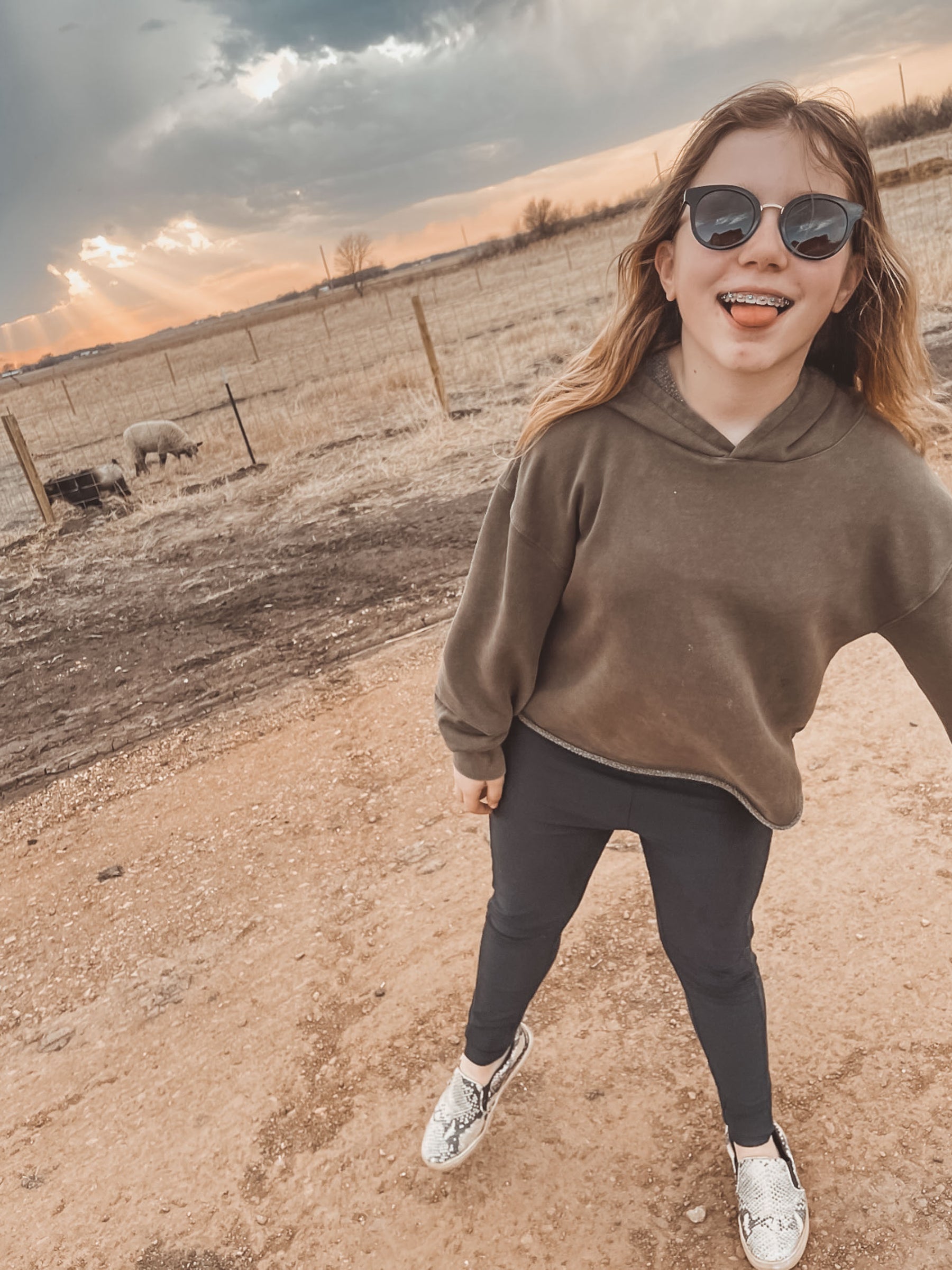 Country Glam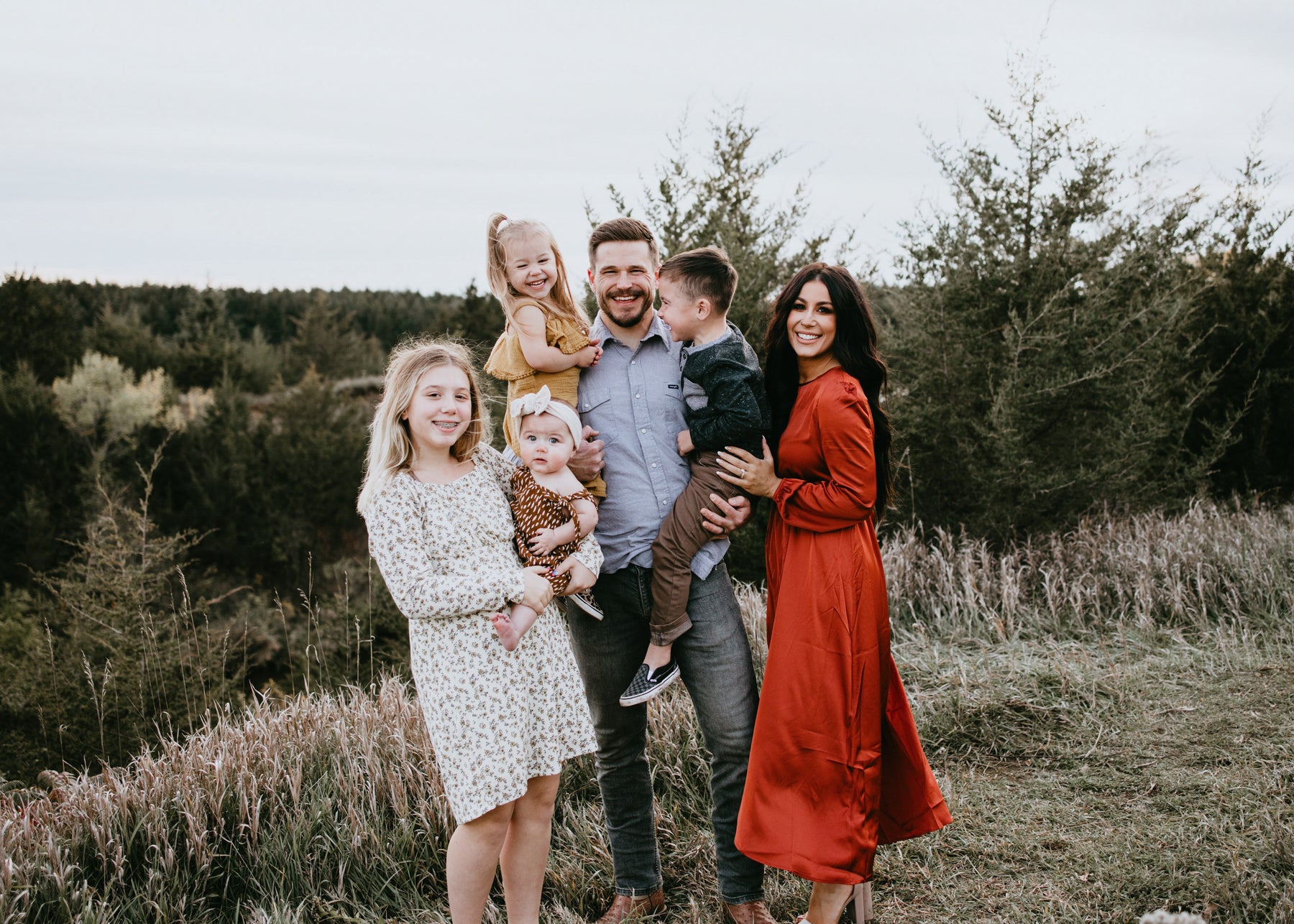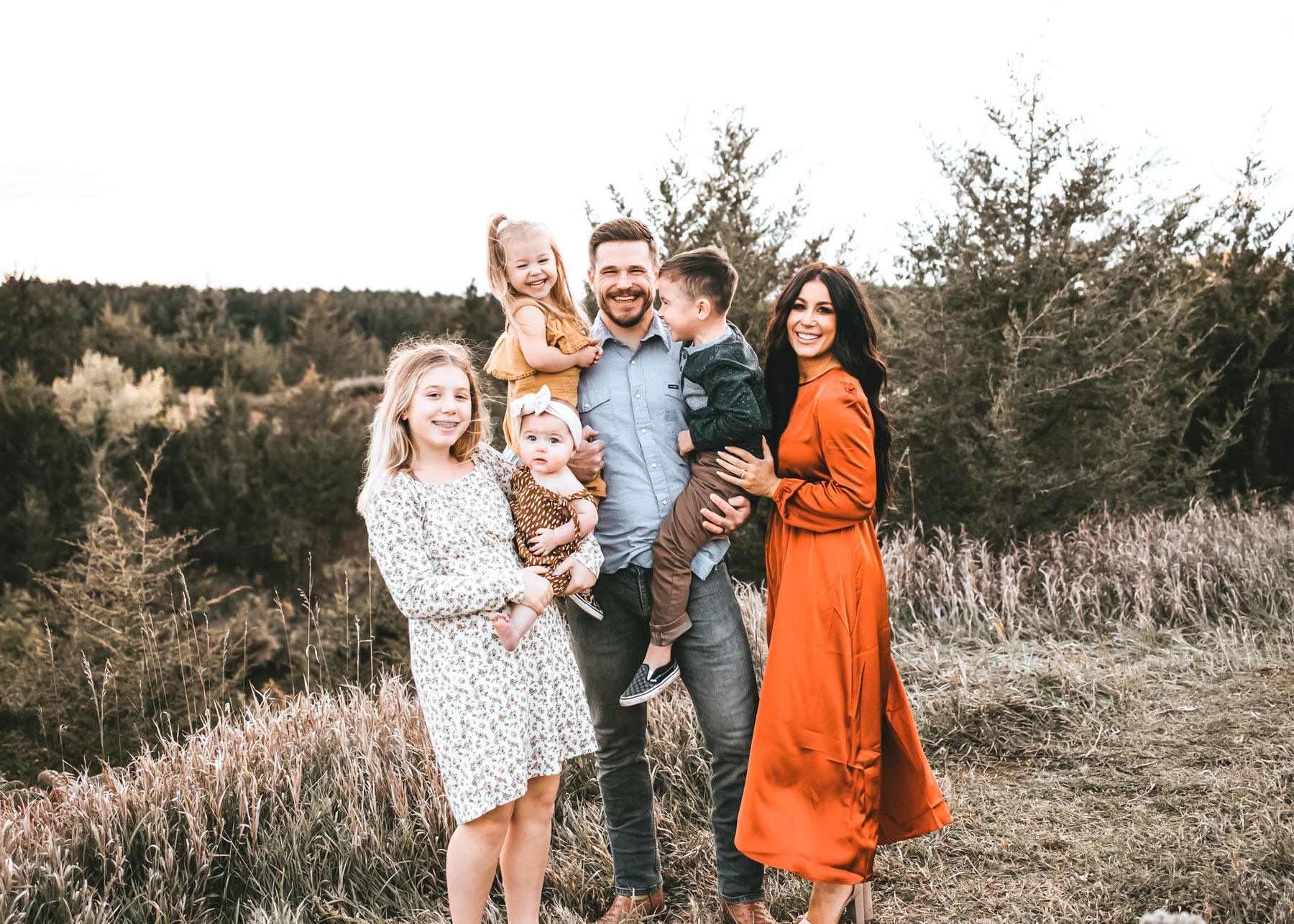 Weeping White Spruce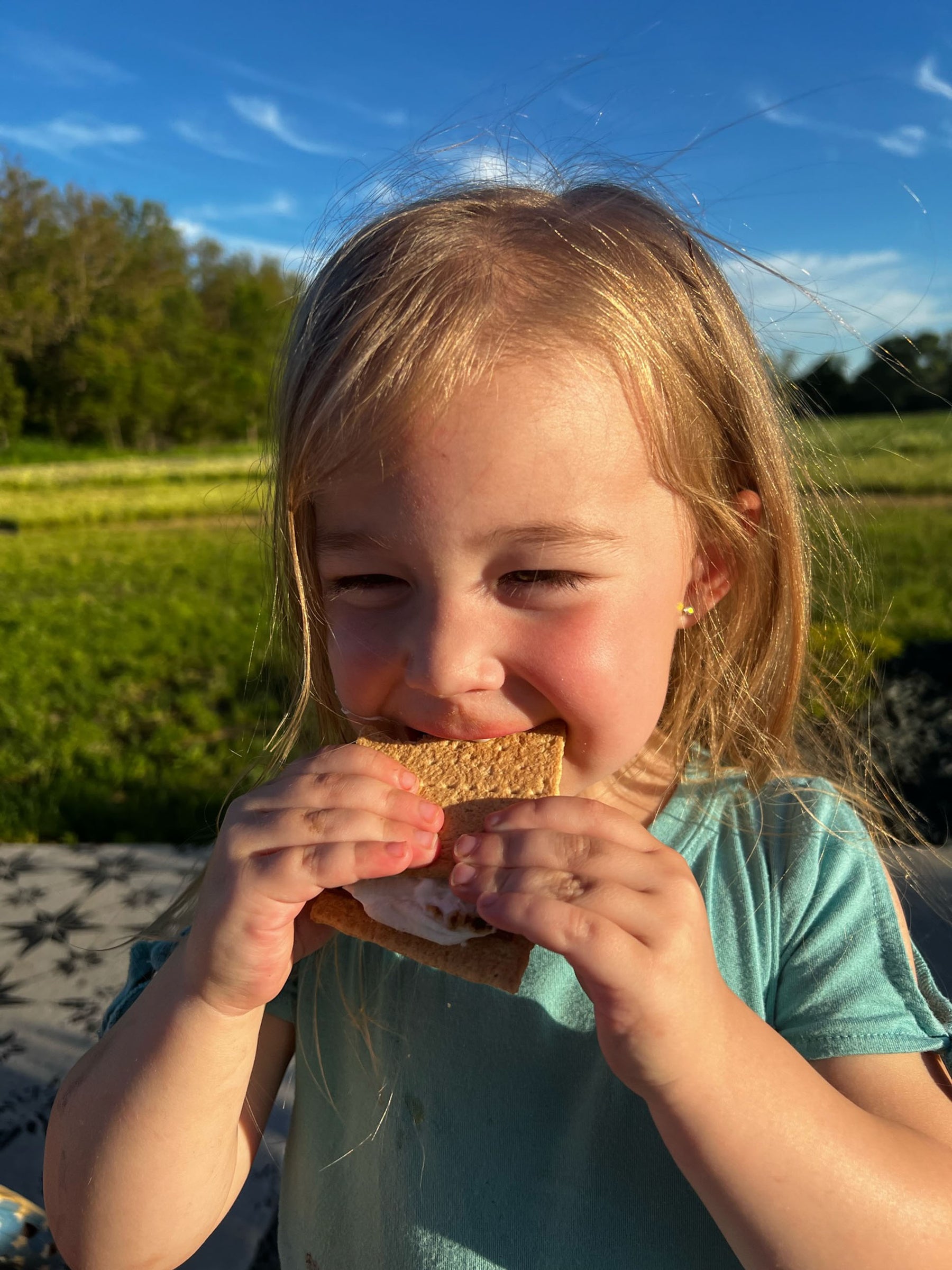 Paint It Black