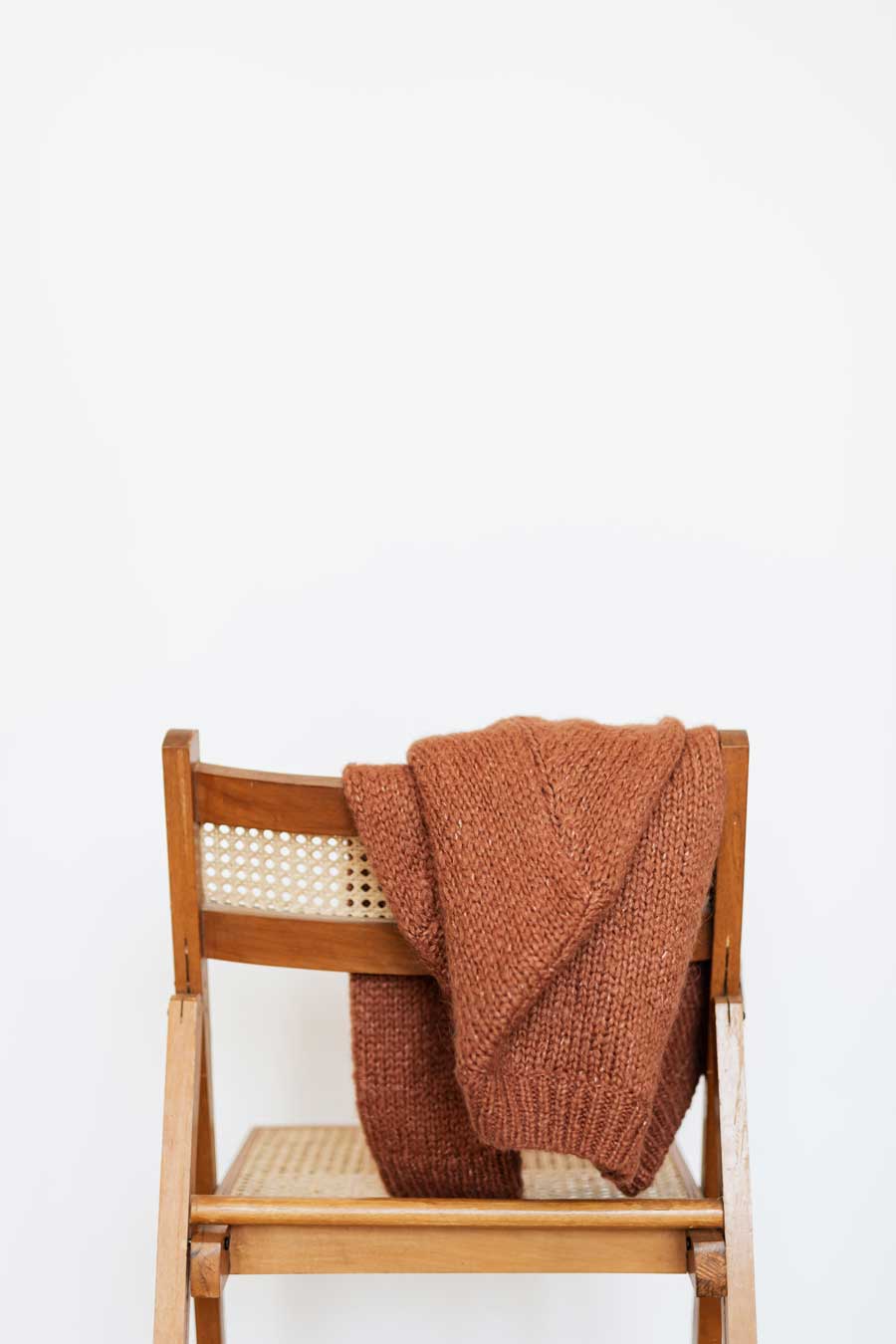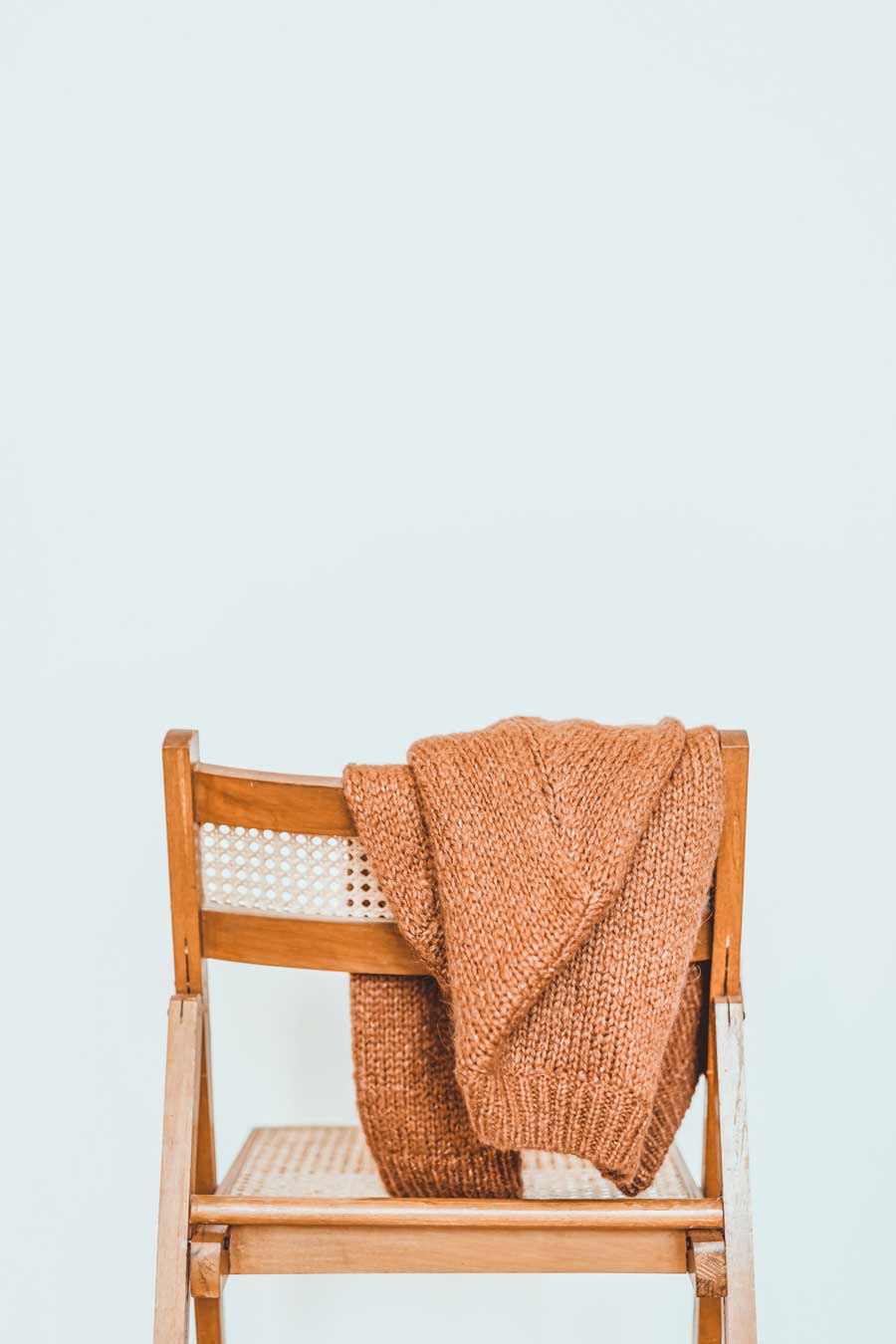 Autumn Breeze
Candy Corn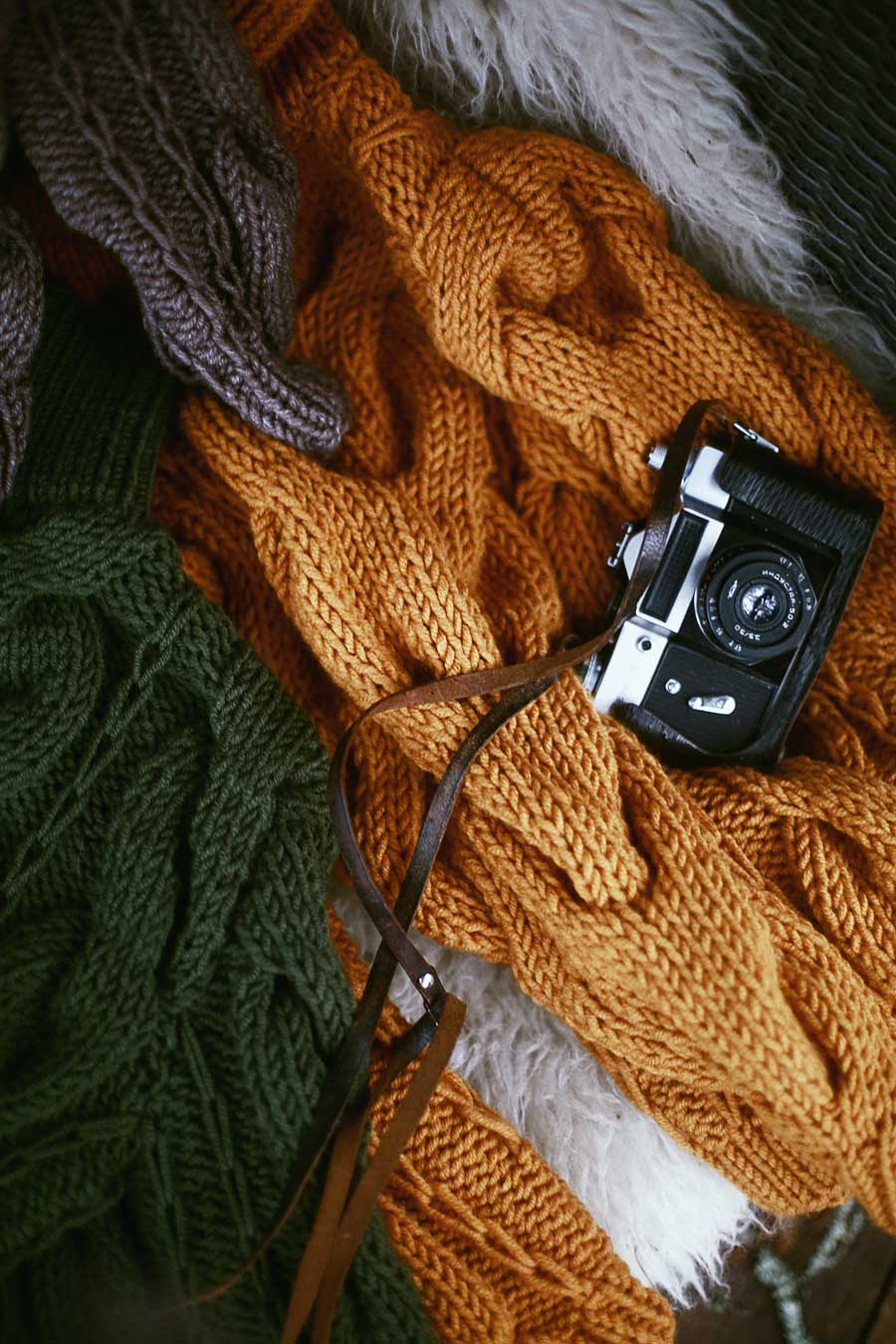 Crisp Morning
Crisp Morning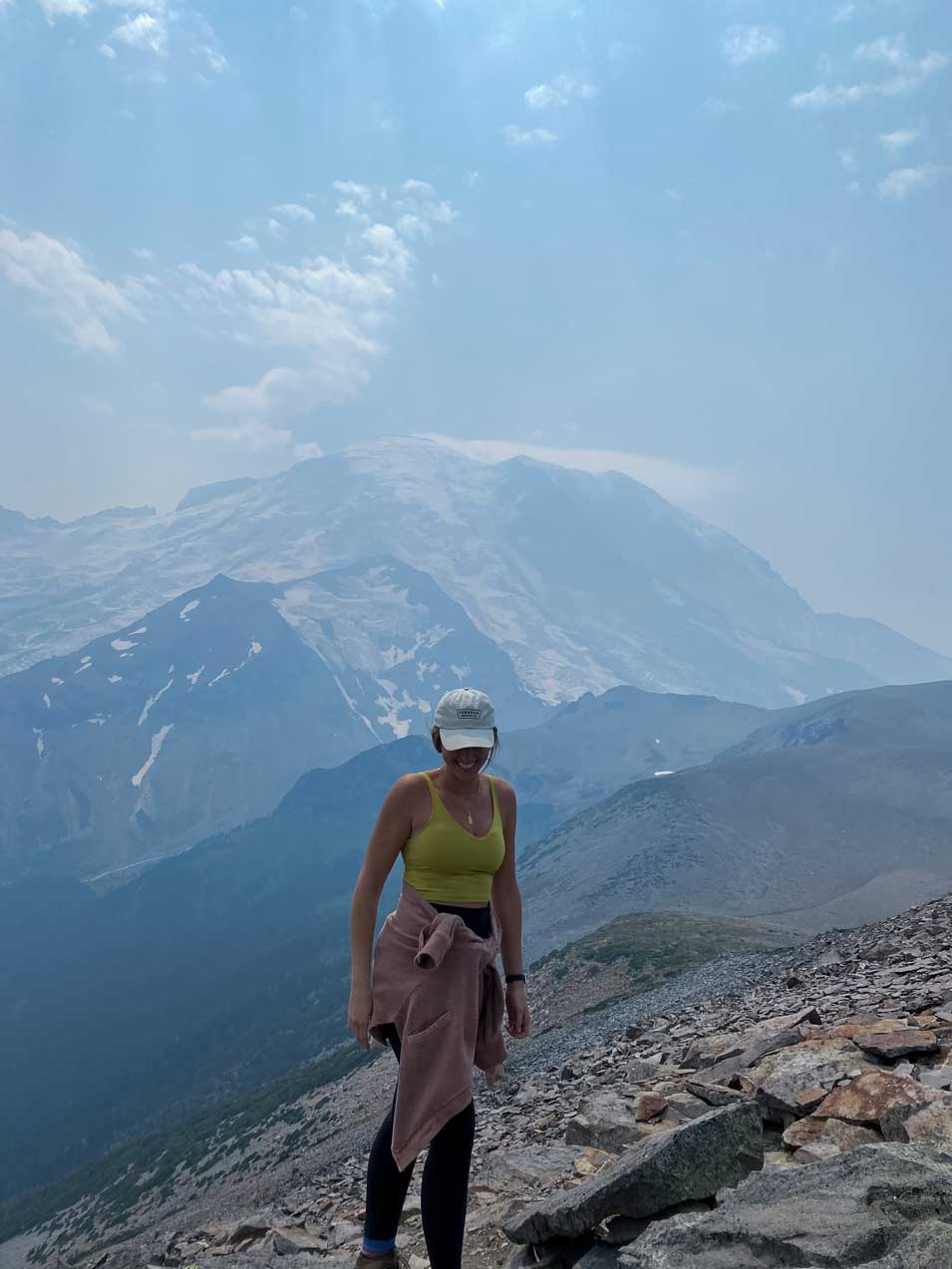 Crunchy Leaves
Crunchy Leaves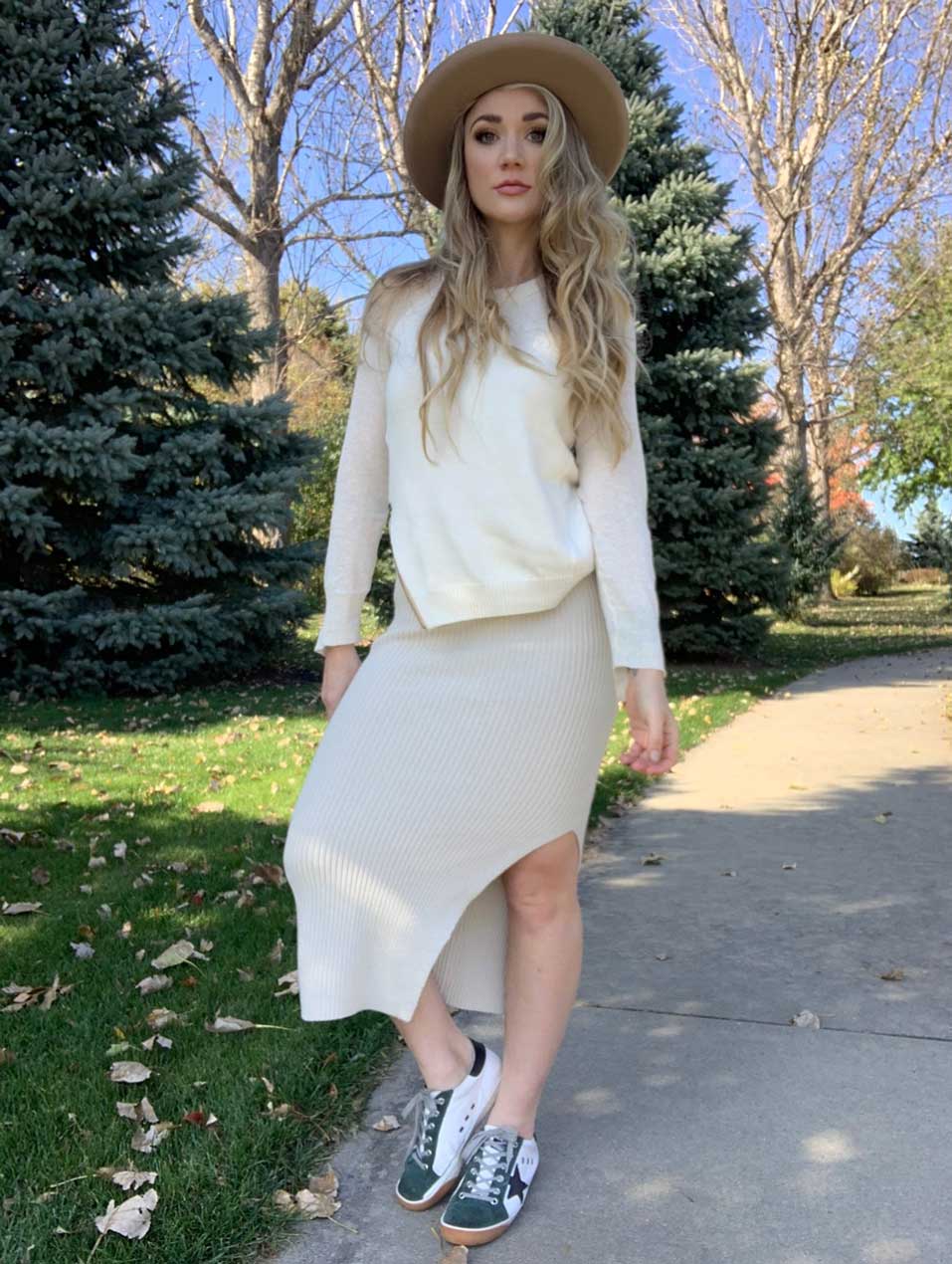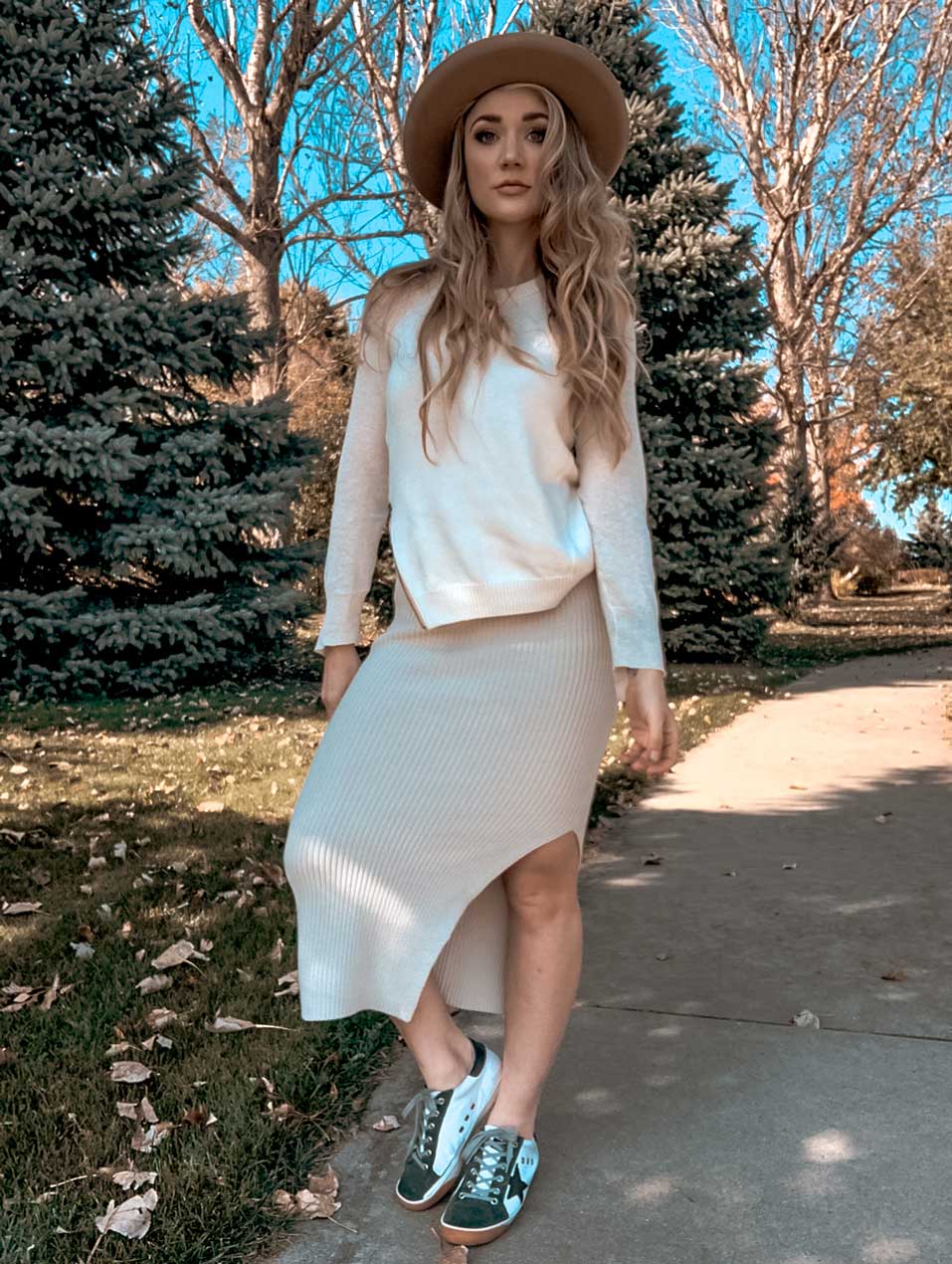 Full Moon
Golden Hour
Hey There, Pumpkin
$36.00
PRESET DETAILS
Nothing beats lighting that first fall candle or a crisp morning walk with a pumpkin spiced latte-until now! Eight NEW fall presets are here just in time for full moon nights by the fireplace! Enhance the colors of golden hour in just one click. If you enjoyed our Sweater Weather Pack, then you'll be loving the enhancements and upgrades this pack has to offer!
This pack includes 8 Color Mobile Lightroom Presets :
CANDY CORN
CRISP MORNING
CRUNCHY LEAVES
FULL MOON
GOLDEN HOUR
HELLO GOURDGEOUS
BONFIRE
AUTUMN BREEZE
Professional Lightroom Presets
Each preset from Belle And Rae Co is created and tested by a professional photographer. We have a passion for photography and making Instagram feeds look stellar!
What's next?
After you've purchased the presets, you'll get two emails from Belle & Rae Co. If you don't see them, check your junk mail. Open the second email that contains the download link. Click the link to view your files in a new webpage.
If you haven't already, download the FREE Adobe Lightroom App for Mobile.
Download from Apple App Store
Download from Google Play Store
Have questions?
Email us at info@belleraeco.com or message us on Instagram @belleraecoUse.
Follow us on Instagram @belleraeco.
#BelleAndRaeCo to be featured on our page!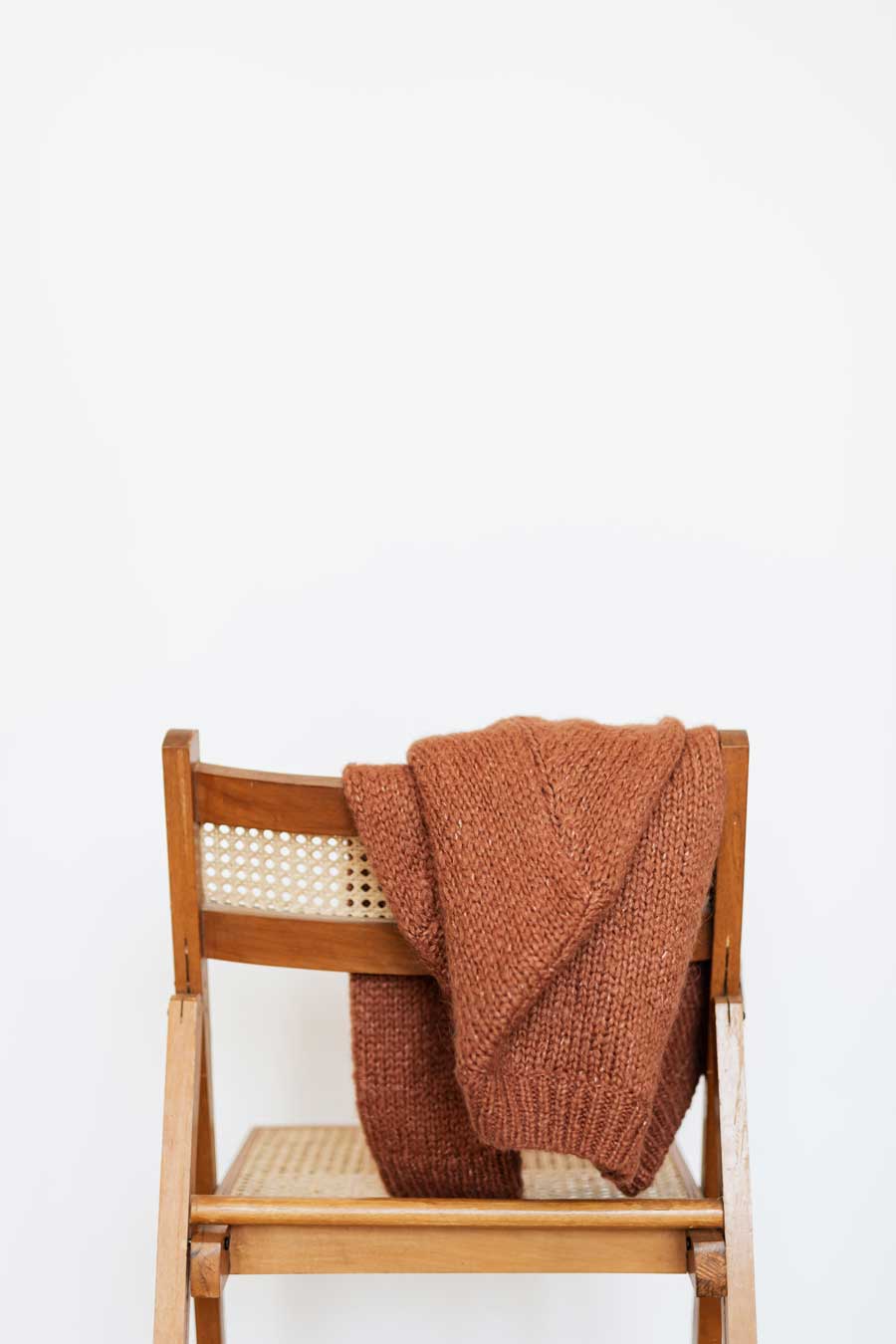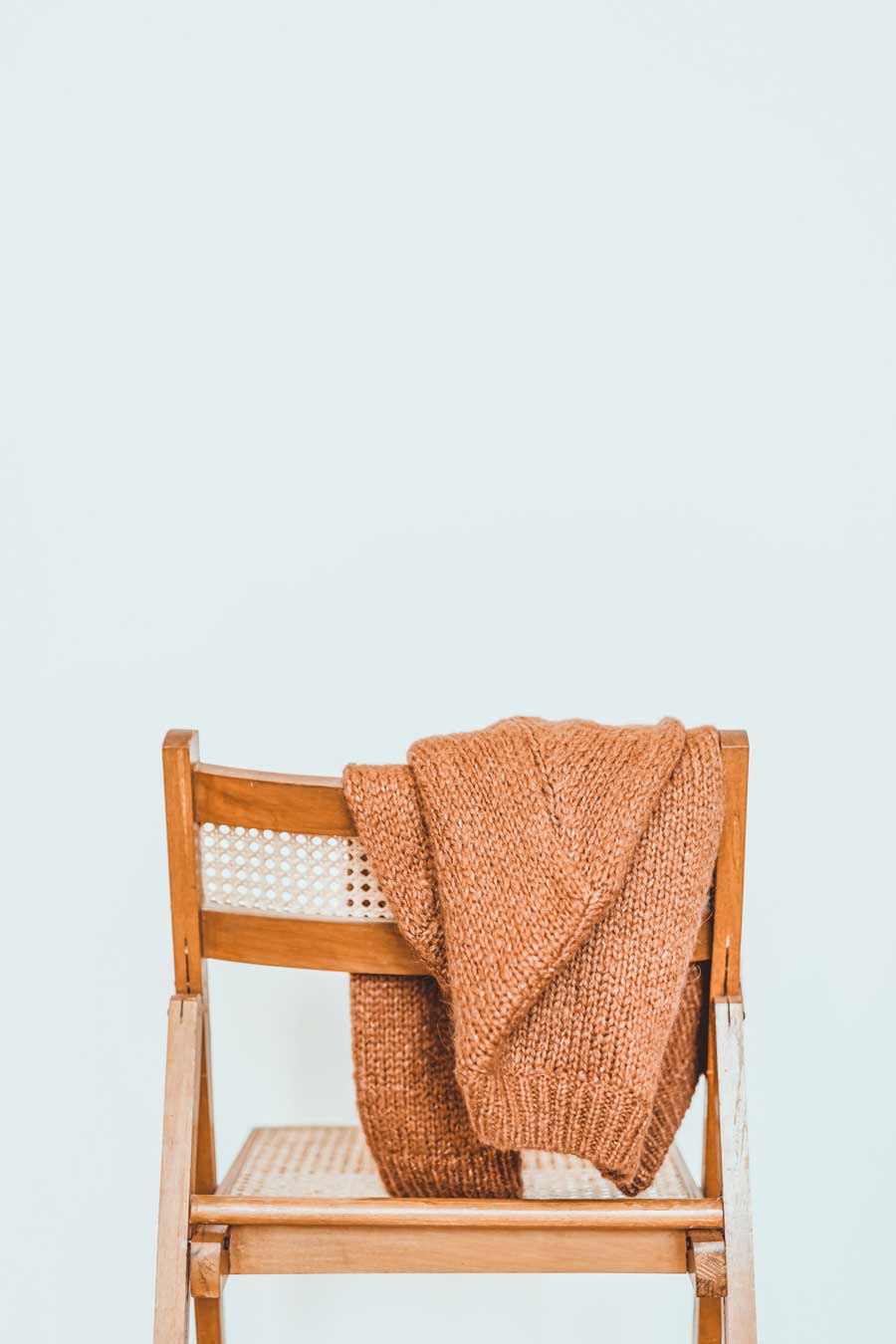 Autumn Breeze
Candy Corn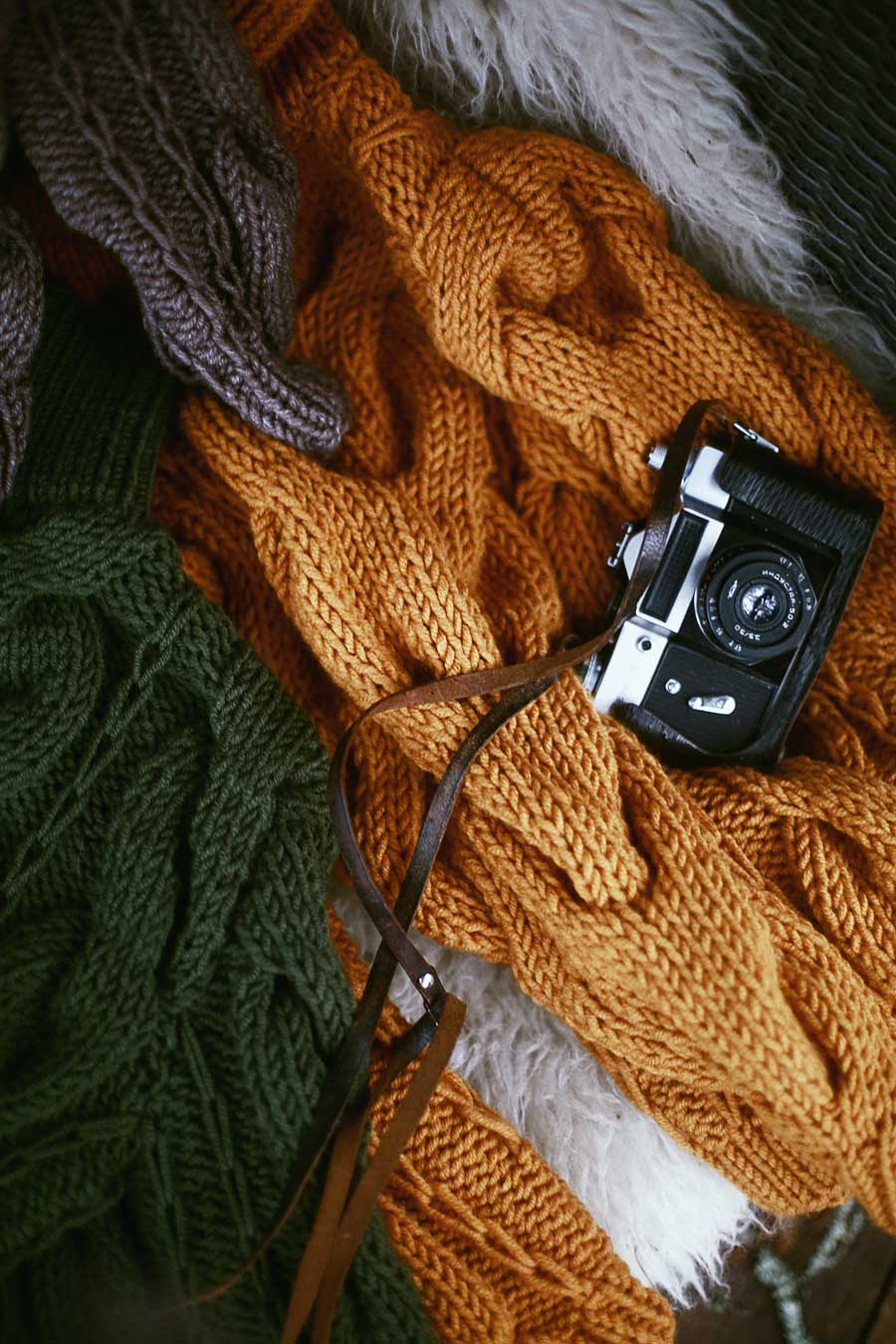 Crisp Morning
Crisp Morning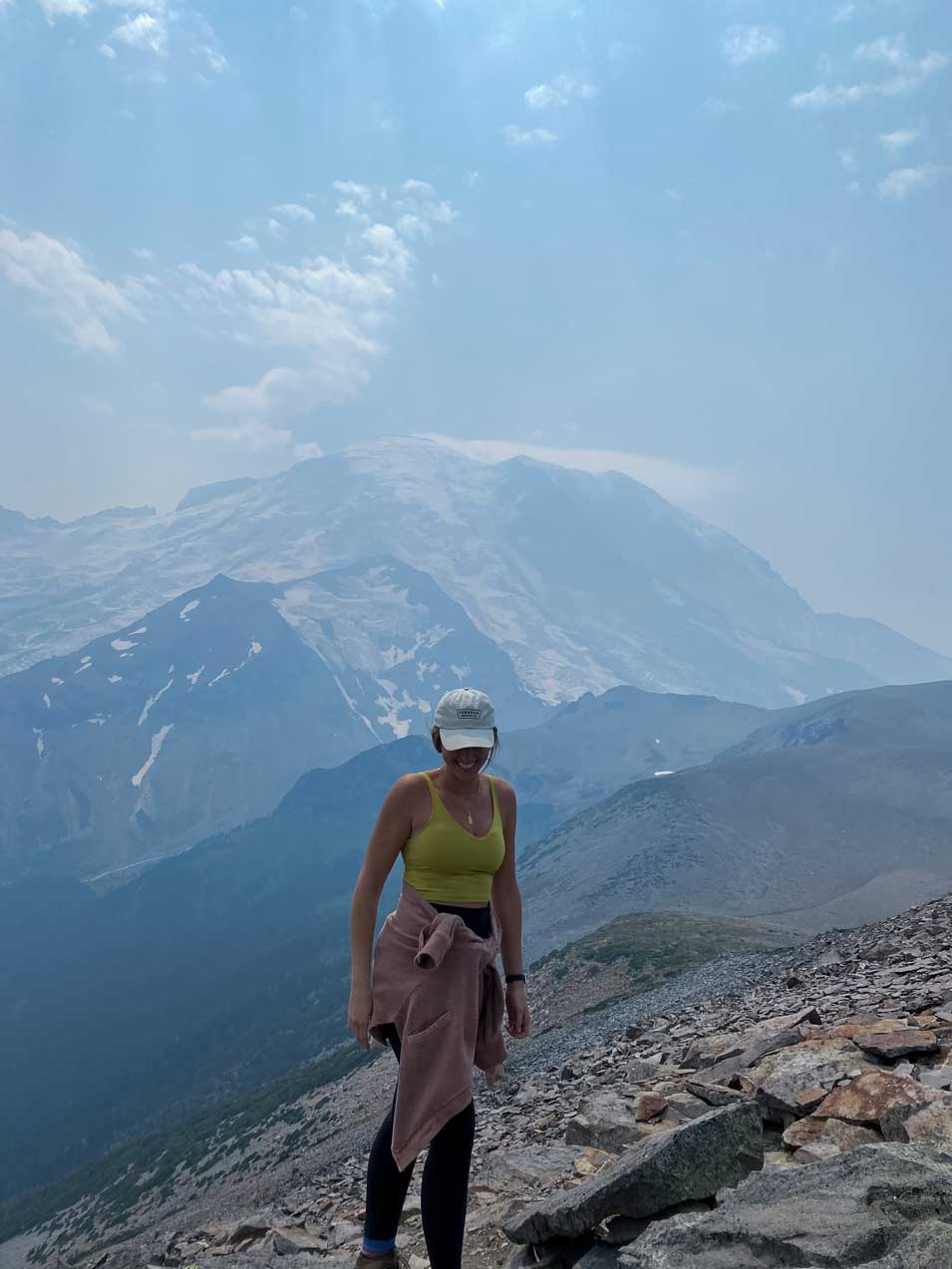 Crunchy Leaves
Crunchy Leaves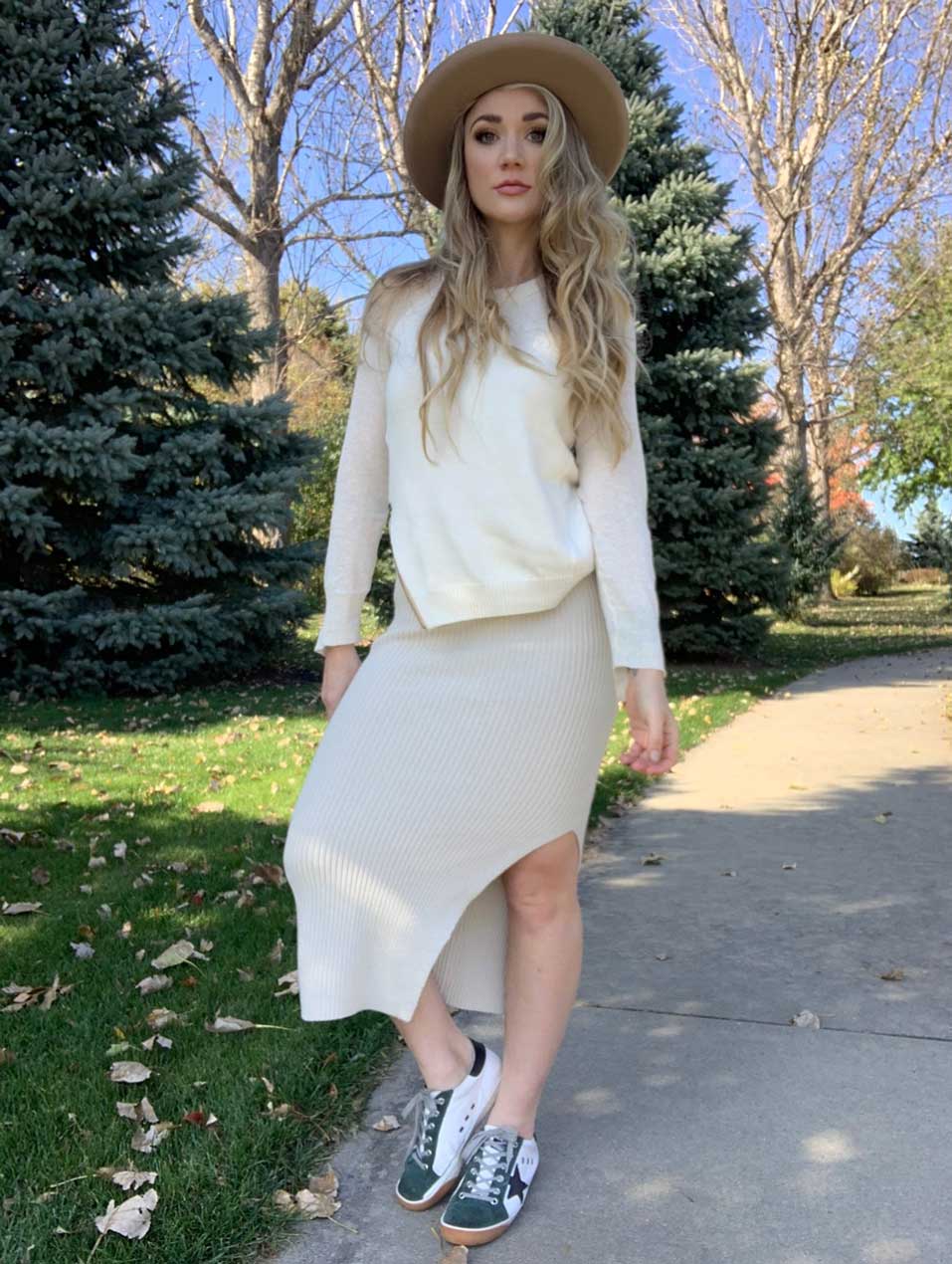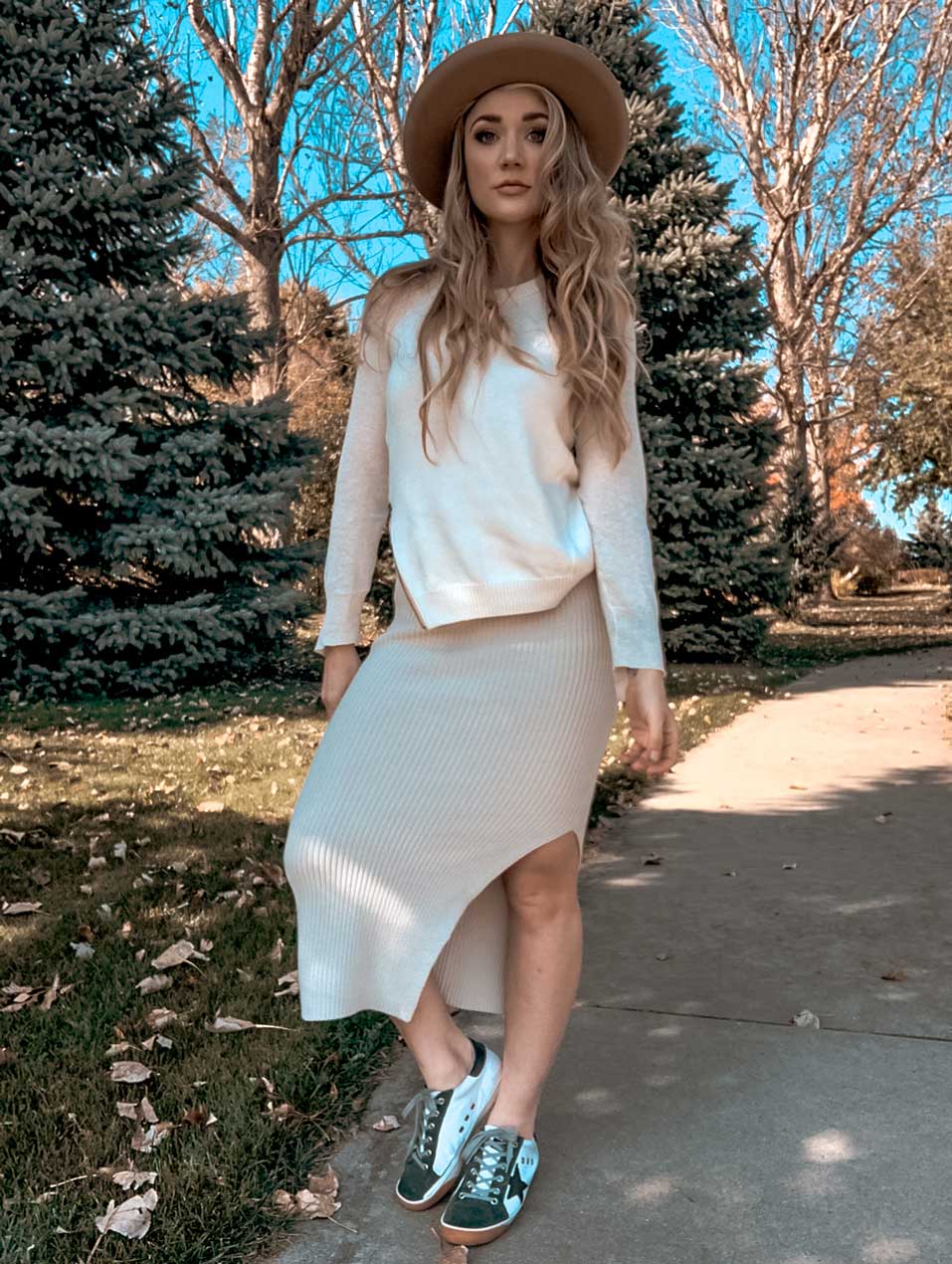 Full Moon
Golden Hour