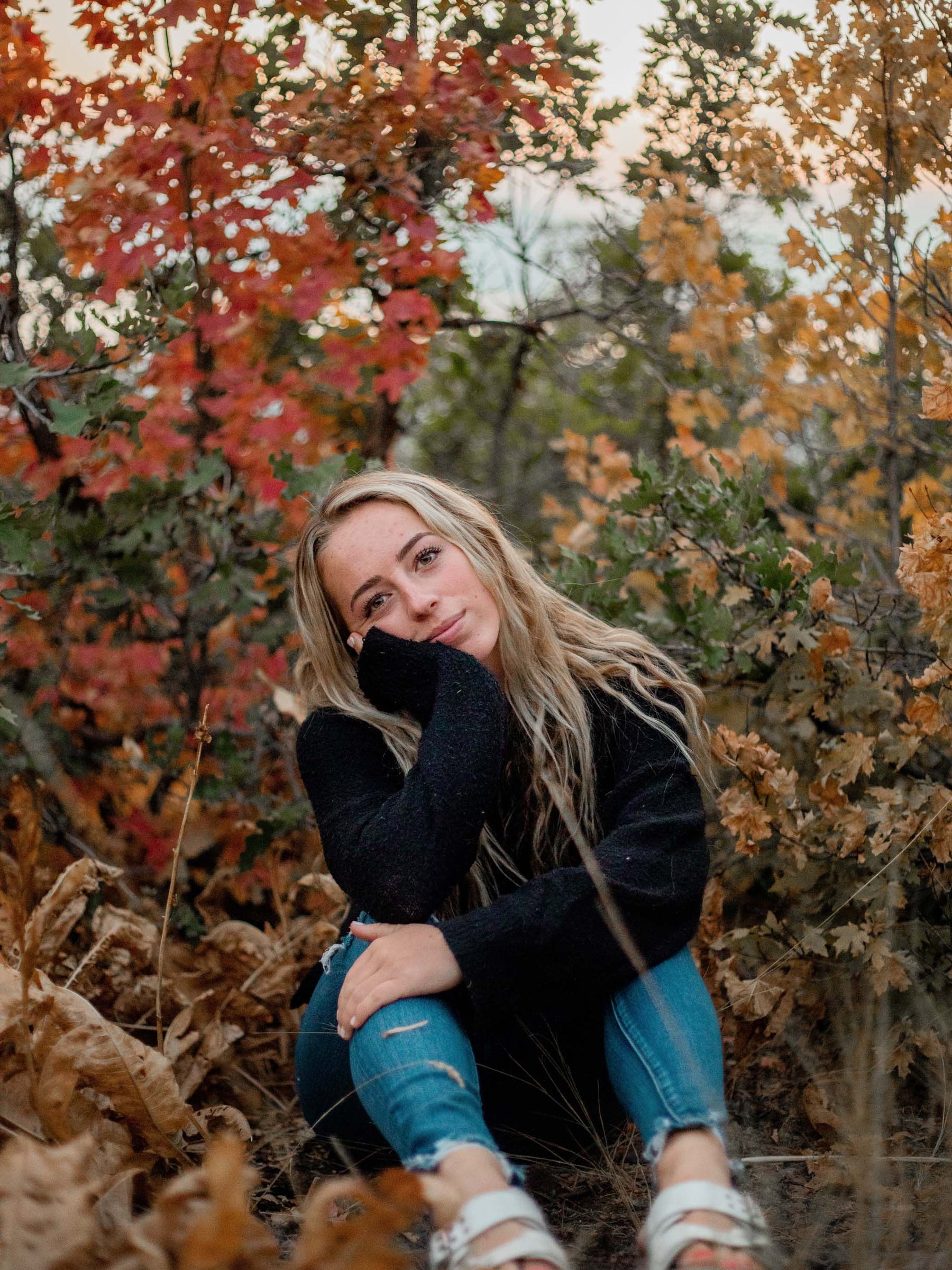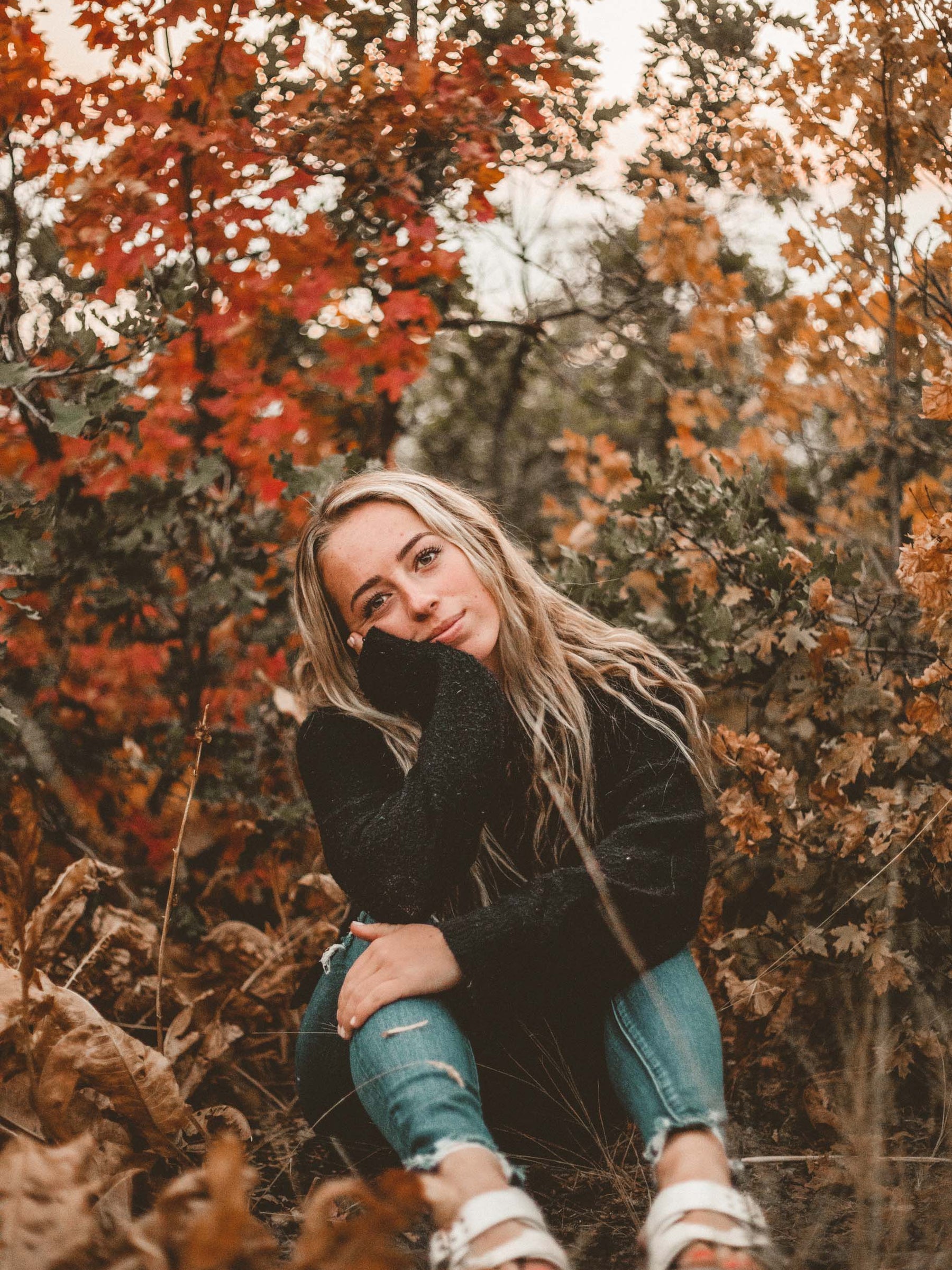 Moody Matte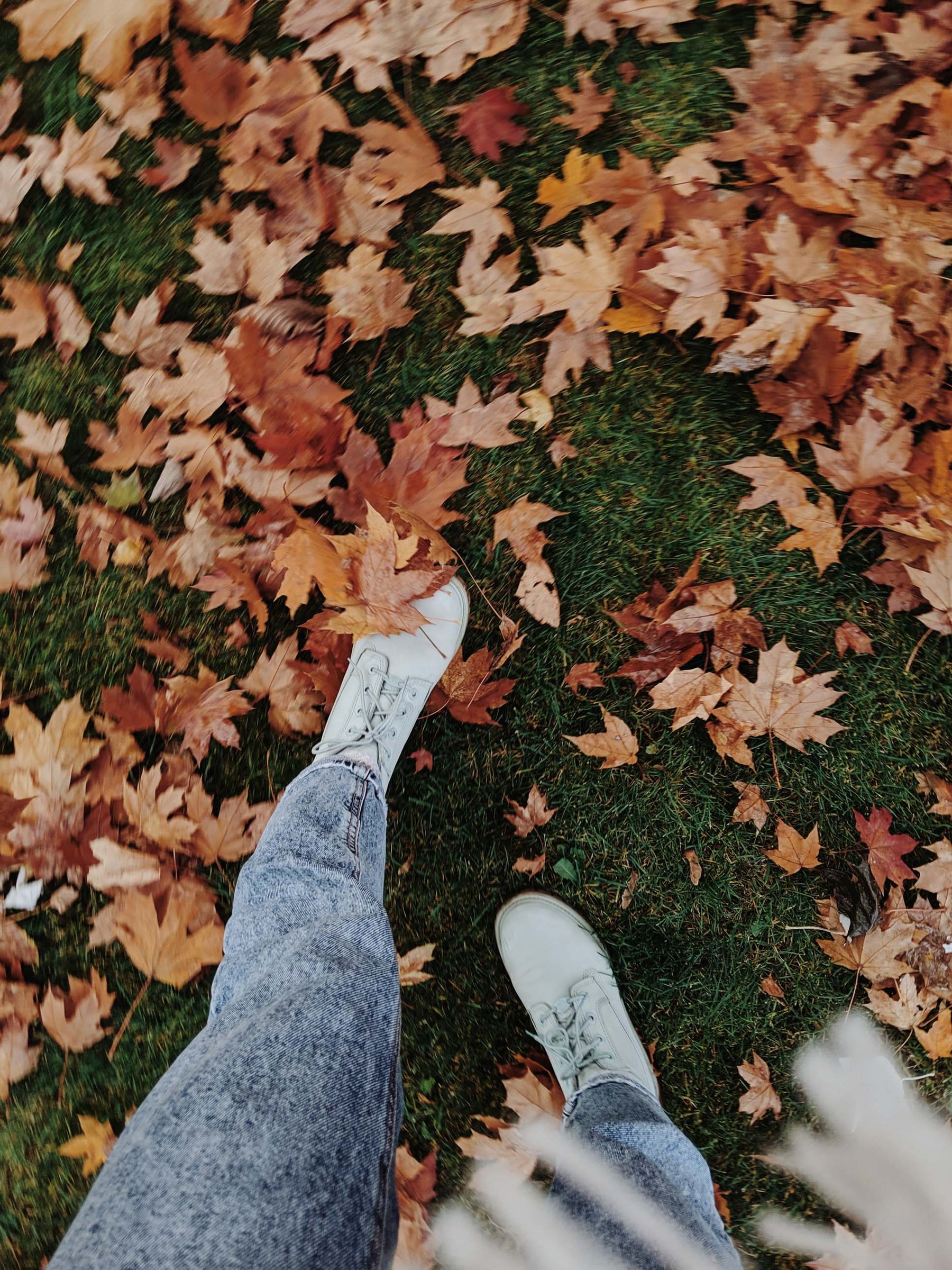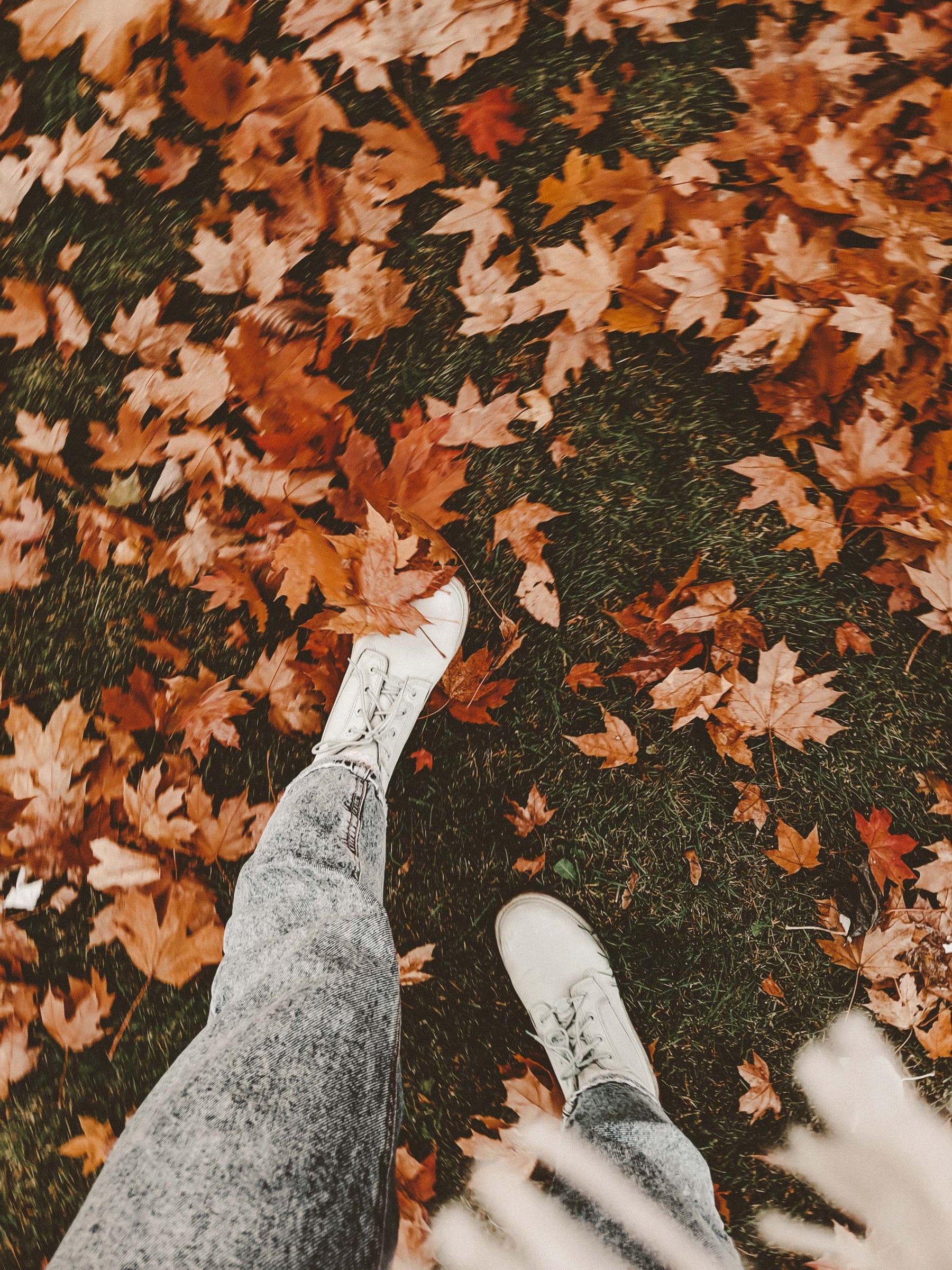 Caramel Apple
Full Moon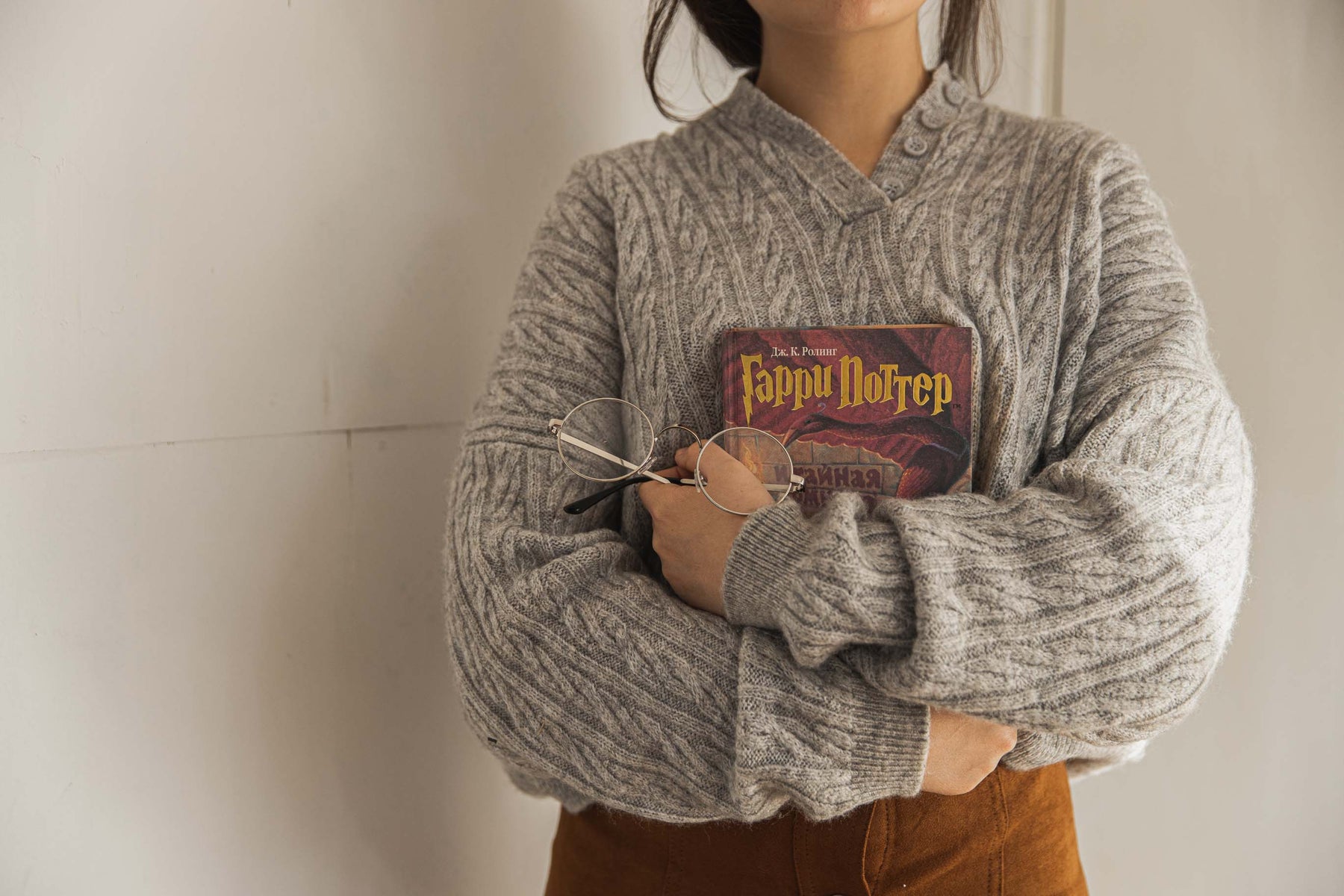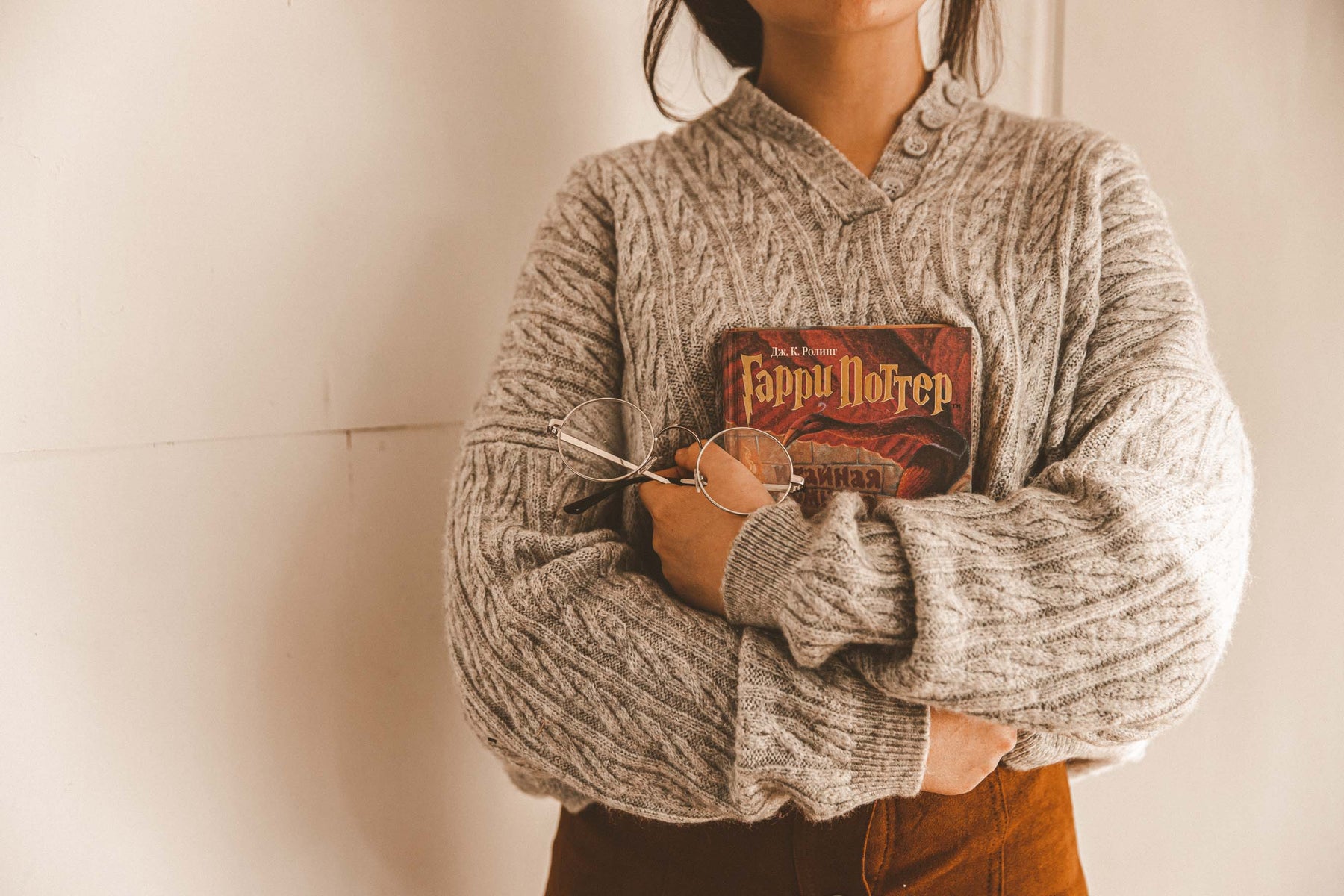 Copper Red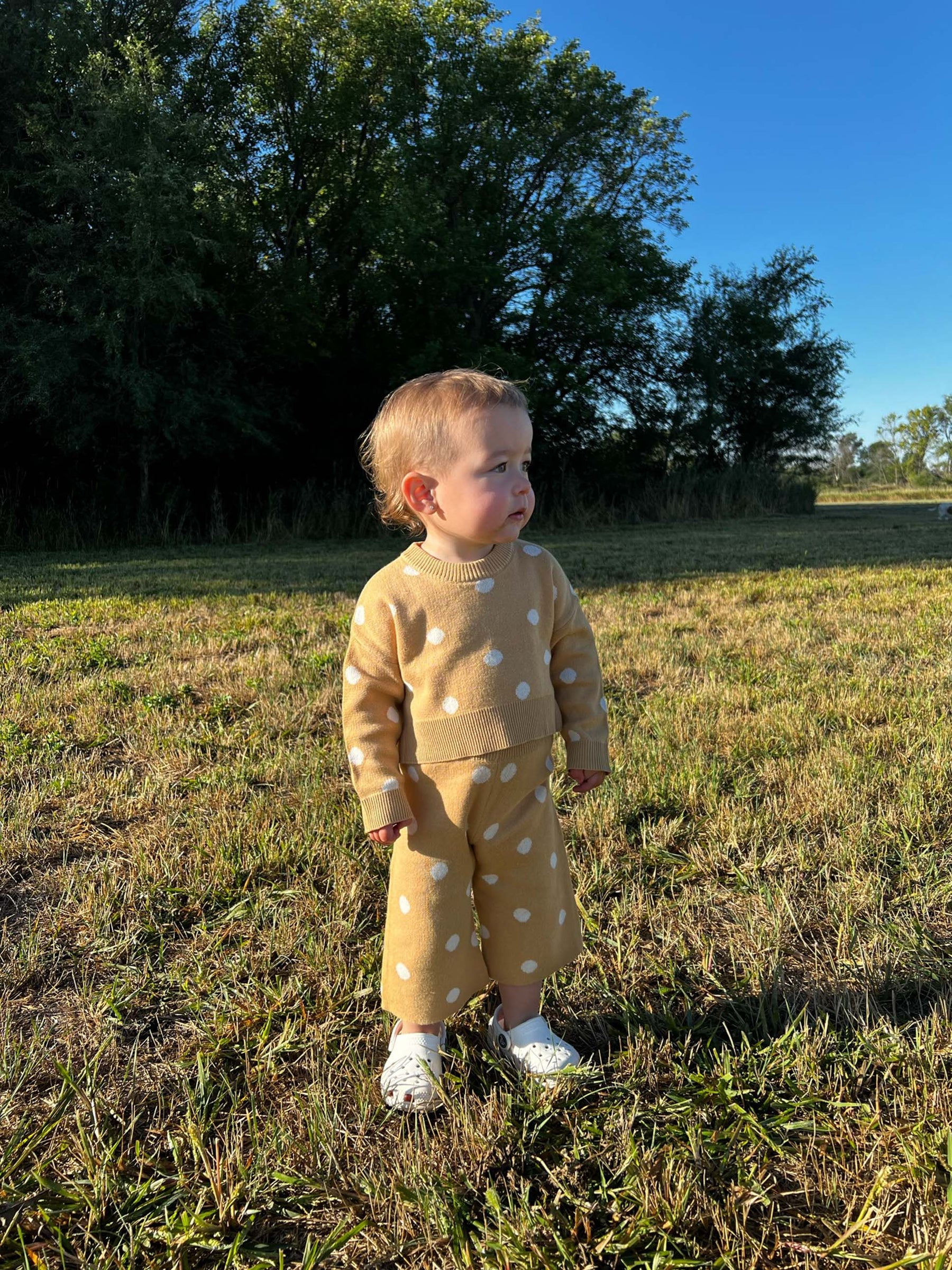 Hay Ride
In The Mood
$36.00
PRESET DETAILS
'Tis time! The season for filling up those camera rolls. From corn mazes to hay rides with your family, there are so many fun memories to capture. Make your photos extra moody with the matte and warmth this pack has to offer! You'll notice a boost in all the fall colors we love and admire, as well as a little grain and texture to spice things up compared to our other fall packs!
This pack includes 8 Mobile Lightroom Presets:
Crisp & Cool
Full Moon
Corn Maze
Copper Red

Caramel Apple

Hay Ride 

Dark Night

Moody Matte
Professional Lightroom Presets
Each preset from Belle And Rae Co is created and tested by a professional photographer. We have a passion for photography and making Instagram feeds look stellar!
What's next?
After you've purchased the presets, you'll get two emails from Belle & Rae Co. If you don't see them, check your junk mail. Open the second email that contains the download link. Click the link to view your files in a new webpage.
If you haven't already, download the FREE Adobe Lightroom App for Mobile.
Download from Apple App Store
Download from Google Play Store
Have questions?
Email us at info@belleraeco.com or message us on Instagram @belleraecoUse.
Follow us on Instagram @belleraeco.
#BelleAndRaeCo to be featured on our page!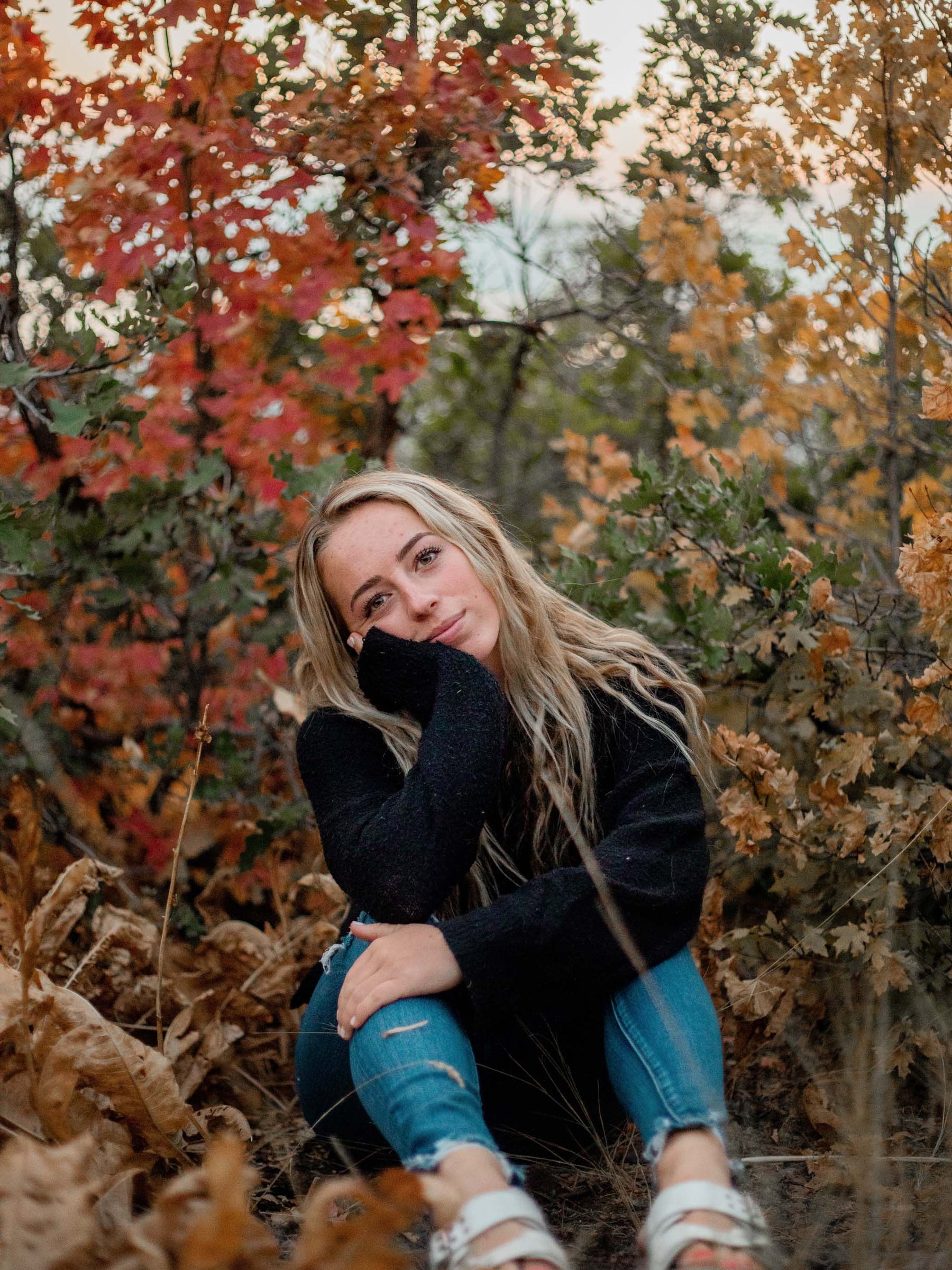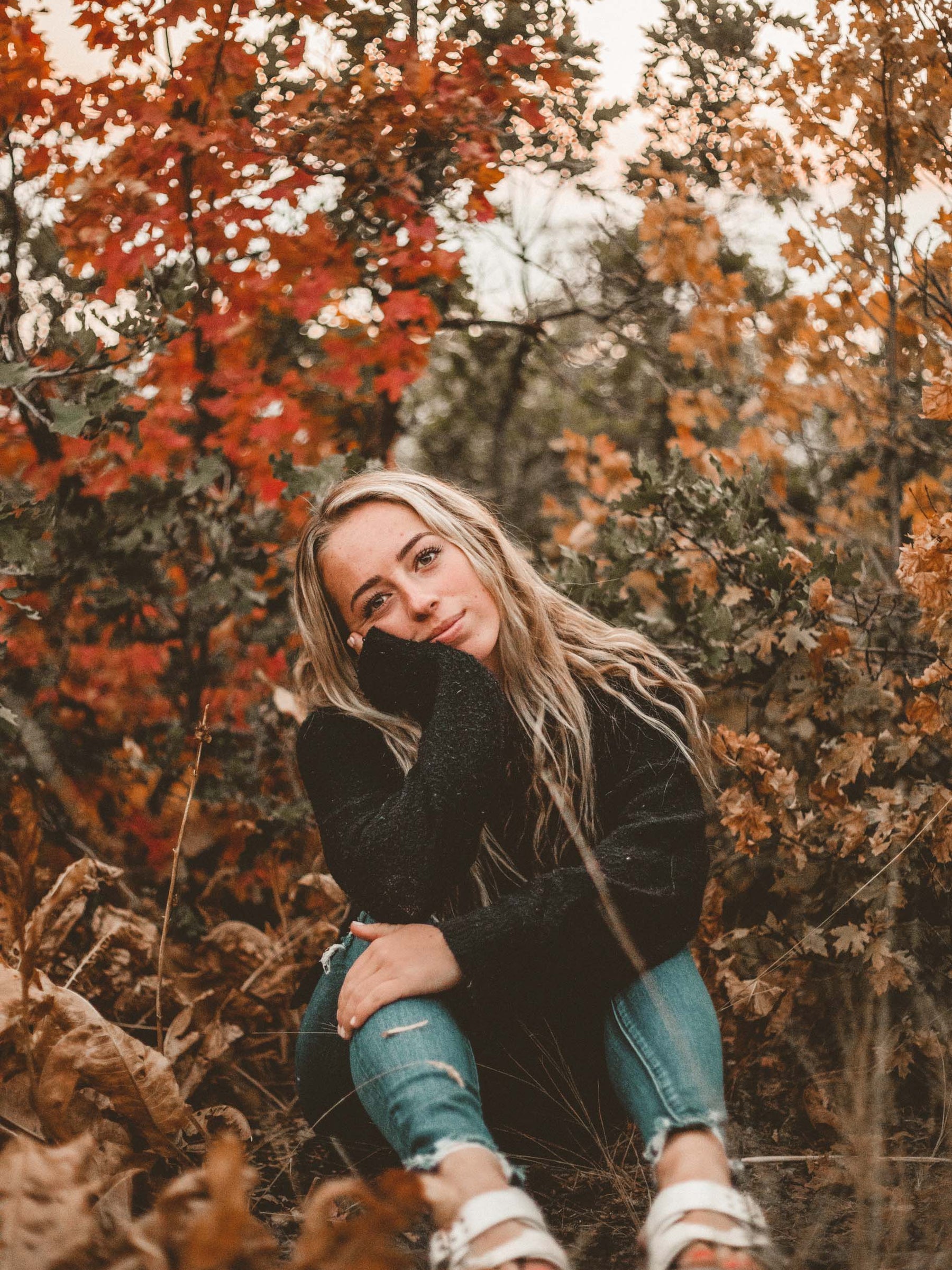 Moody Matte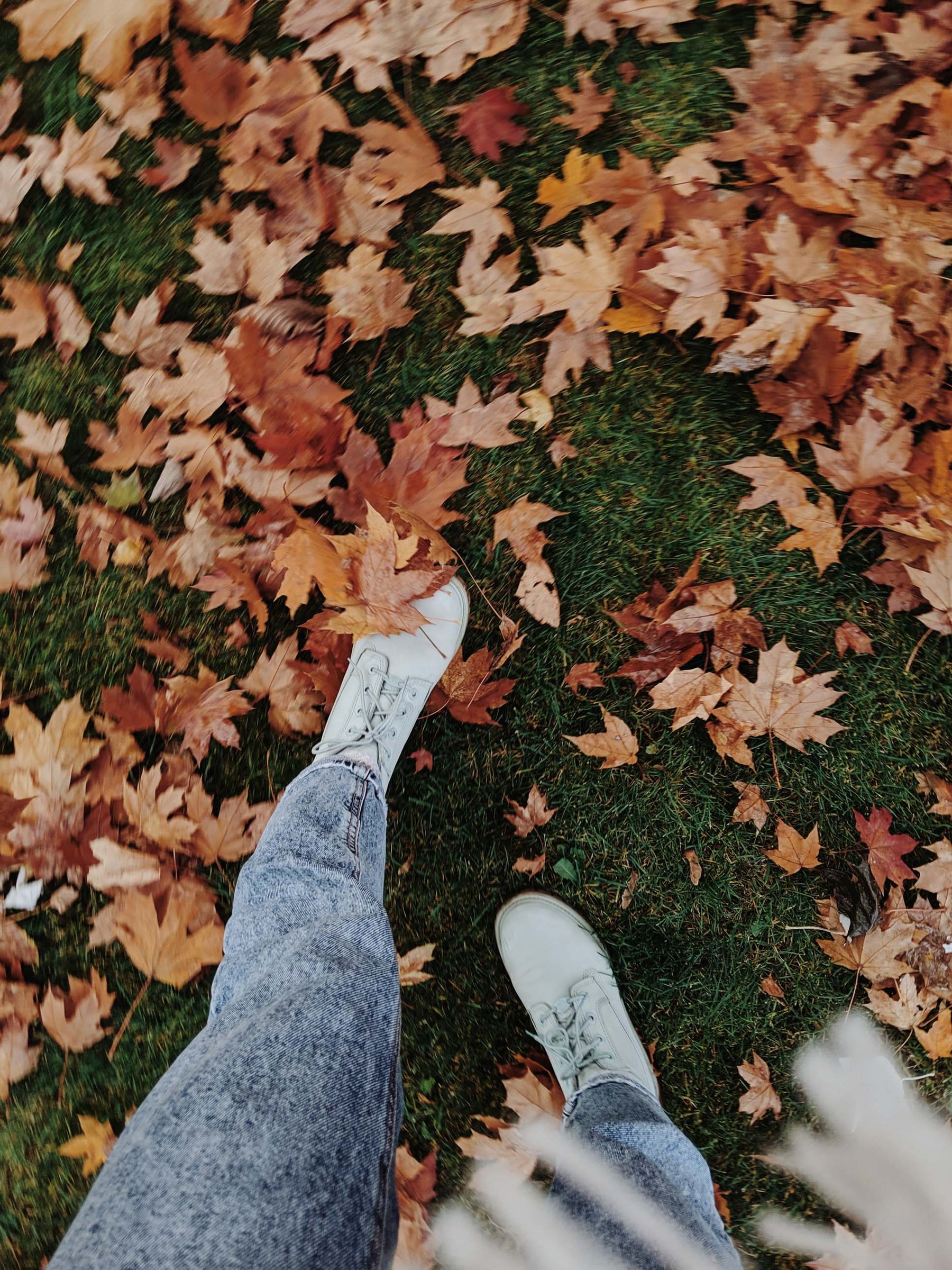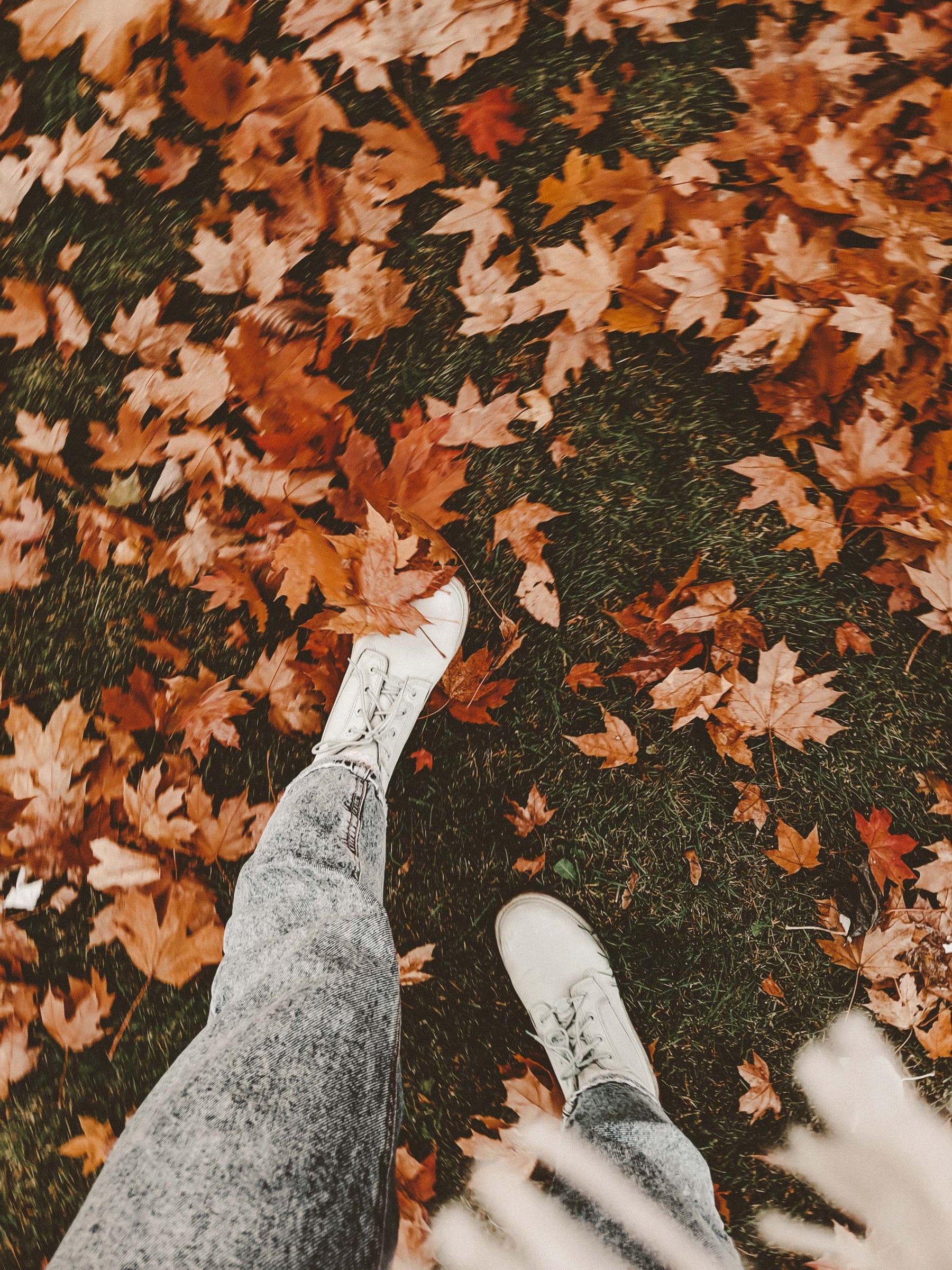 Caramel Apple
Full Moon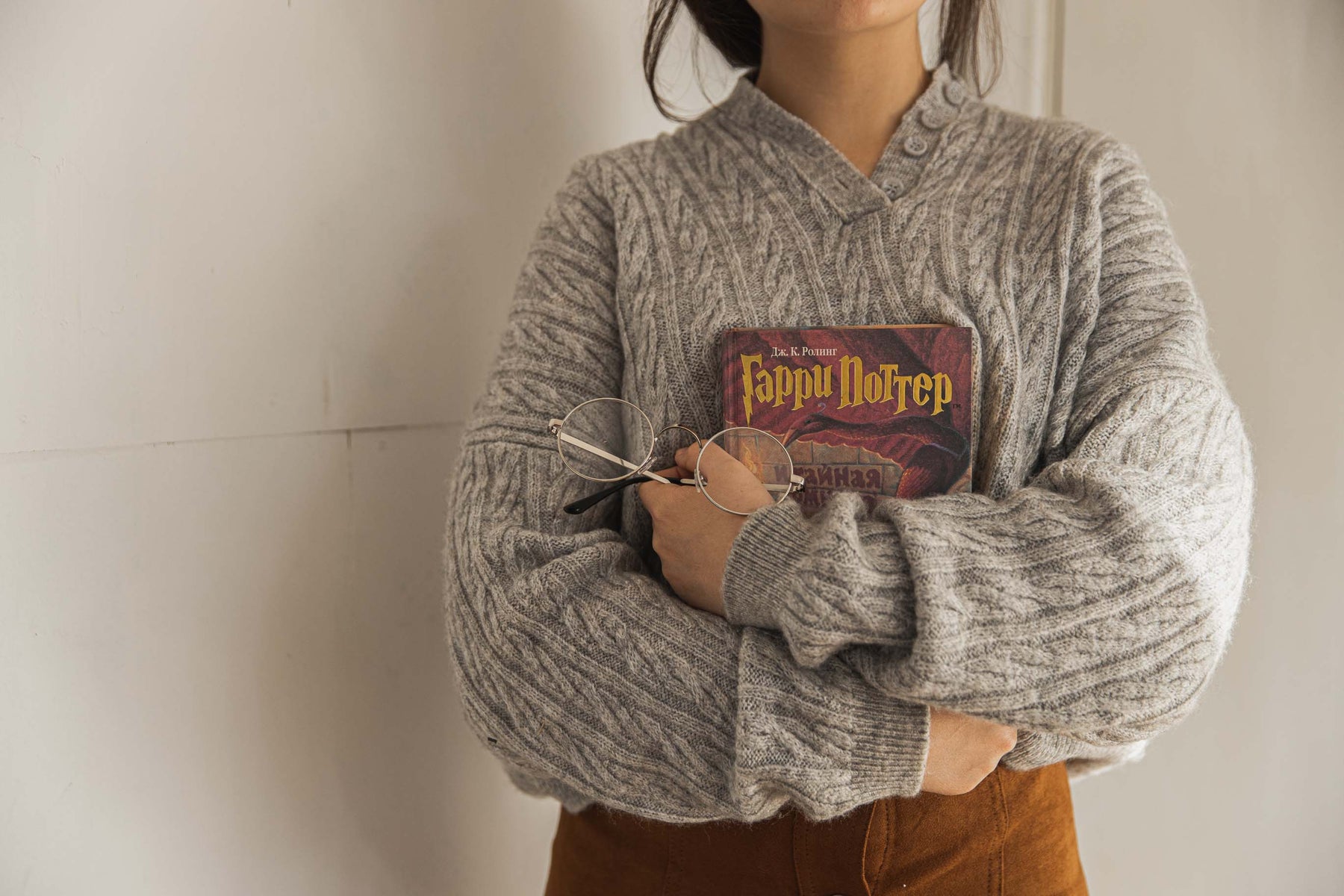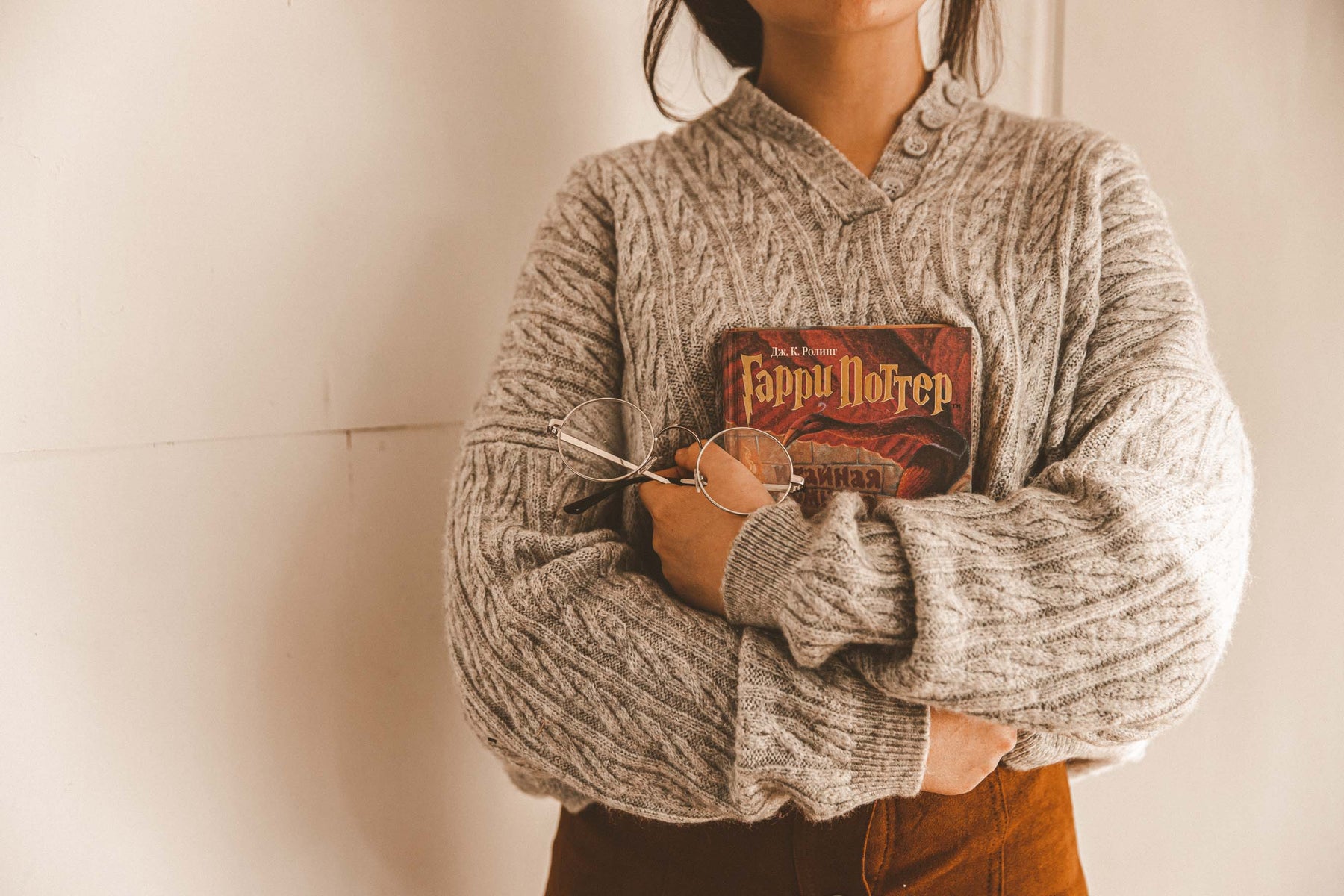 Copper Red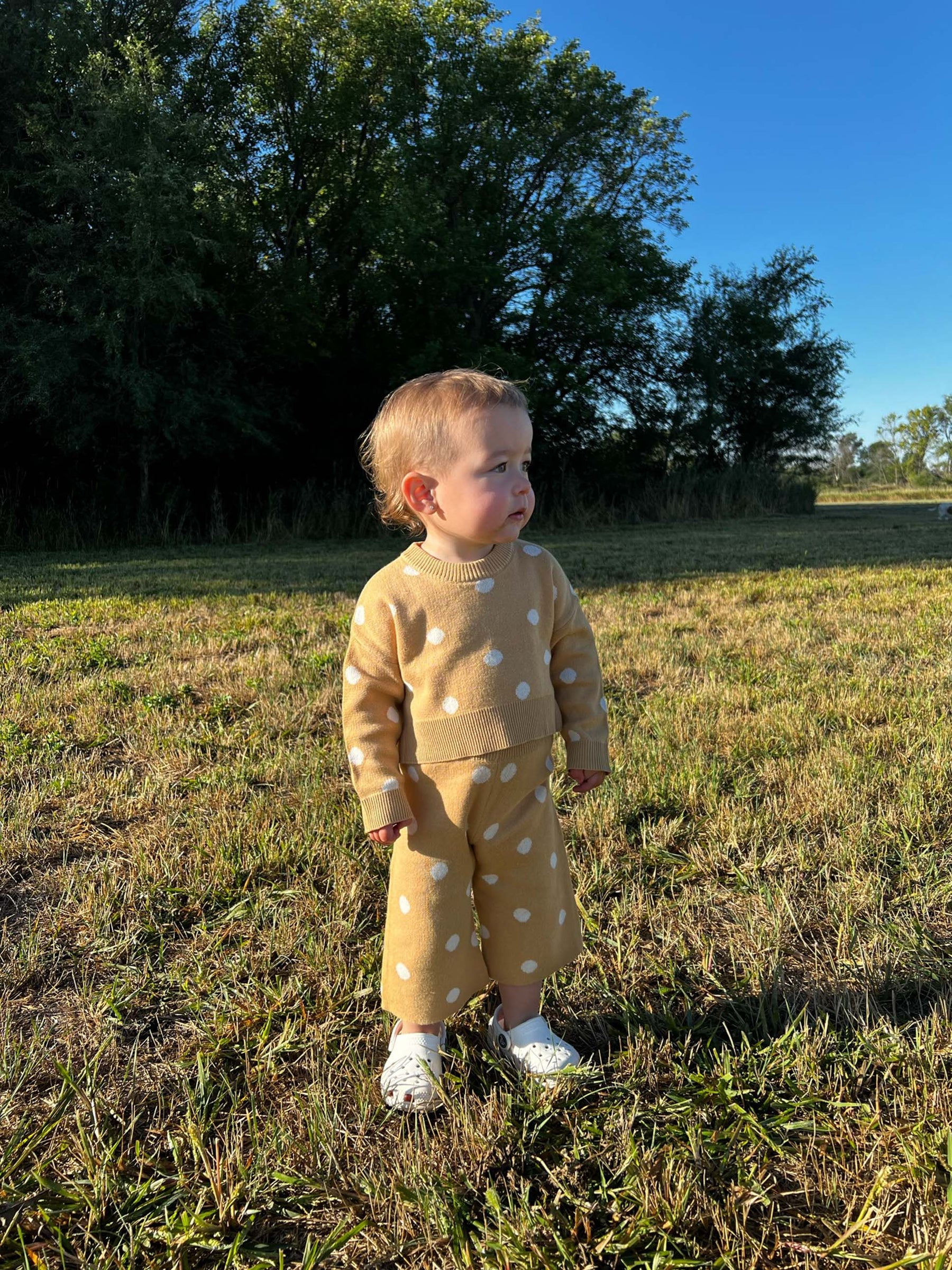 Hay Ride