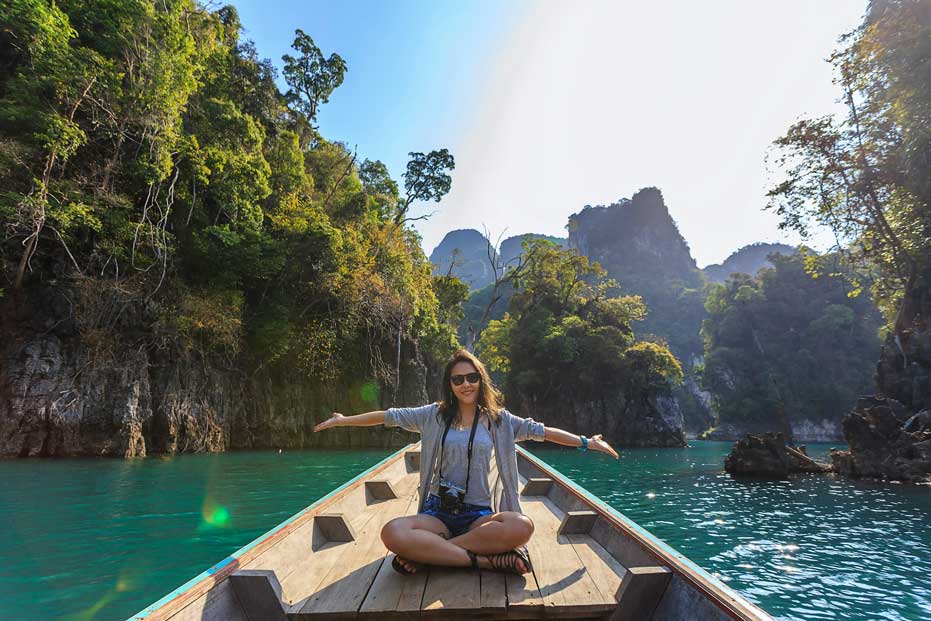 #Ad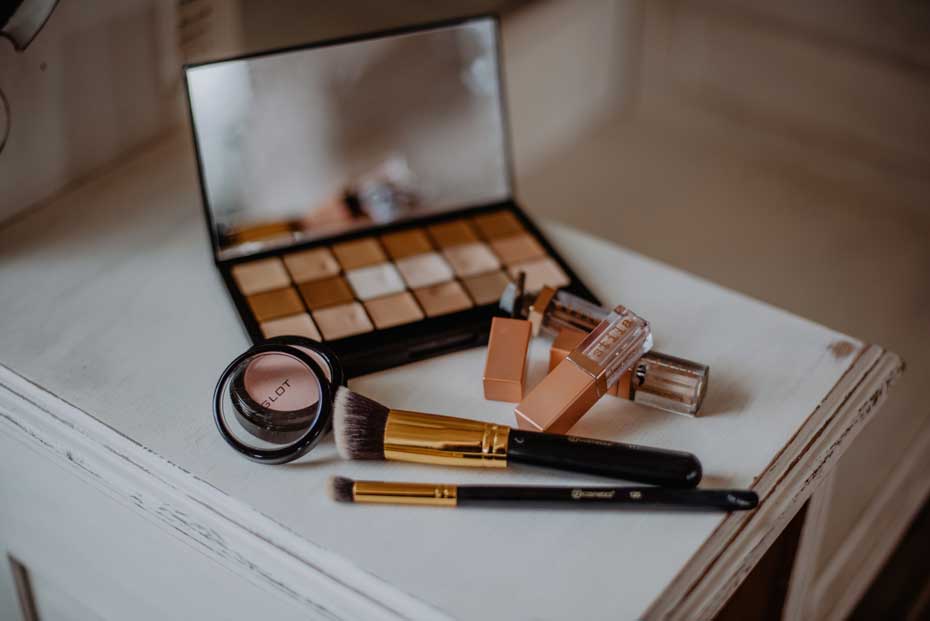 Blogger
Black & White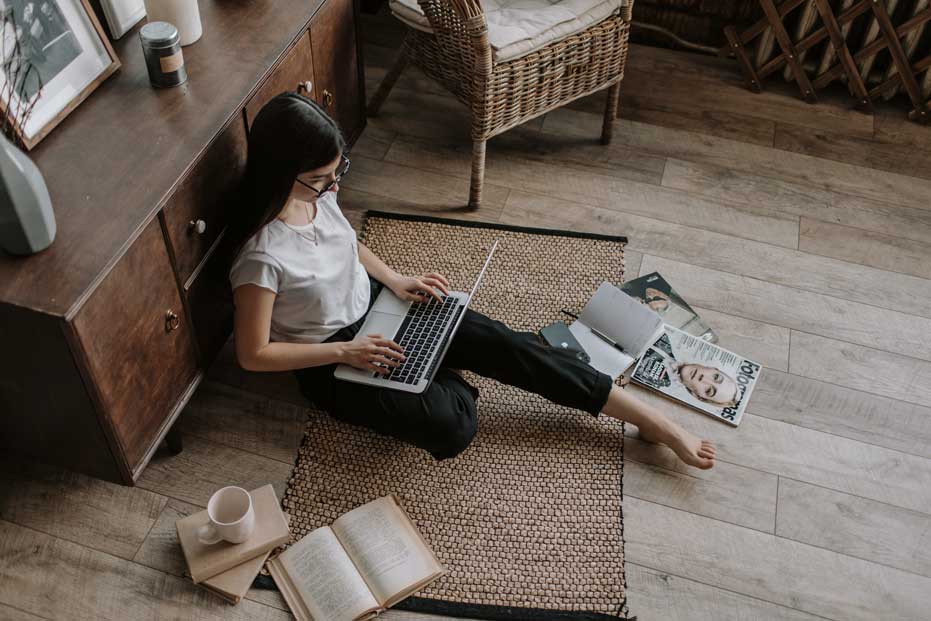 Double Tap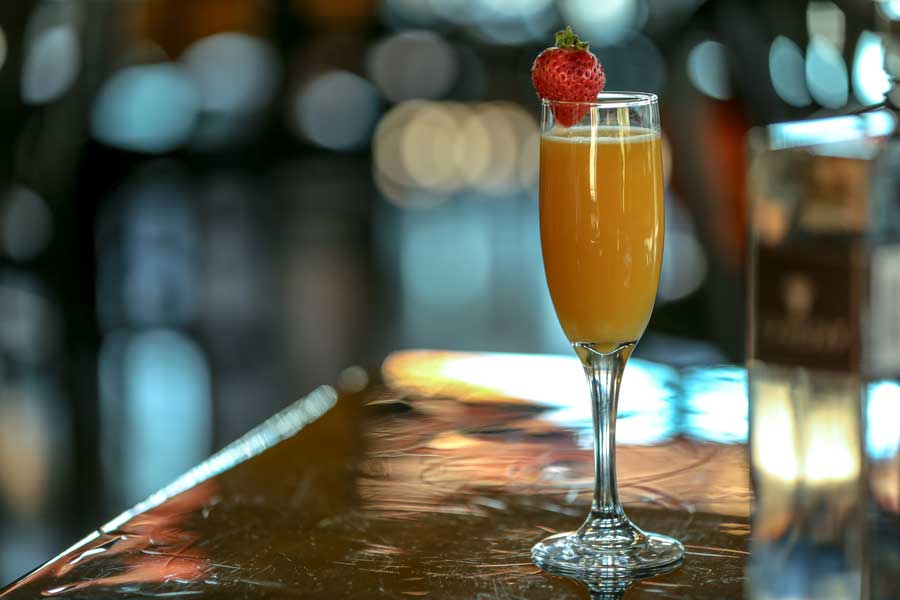 Hashtag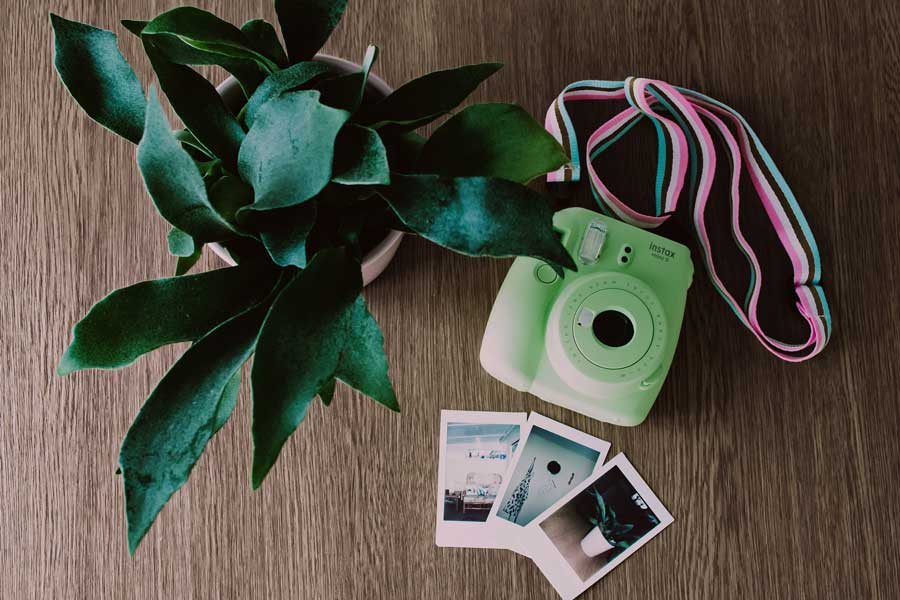 Hashtag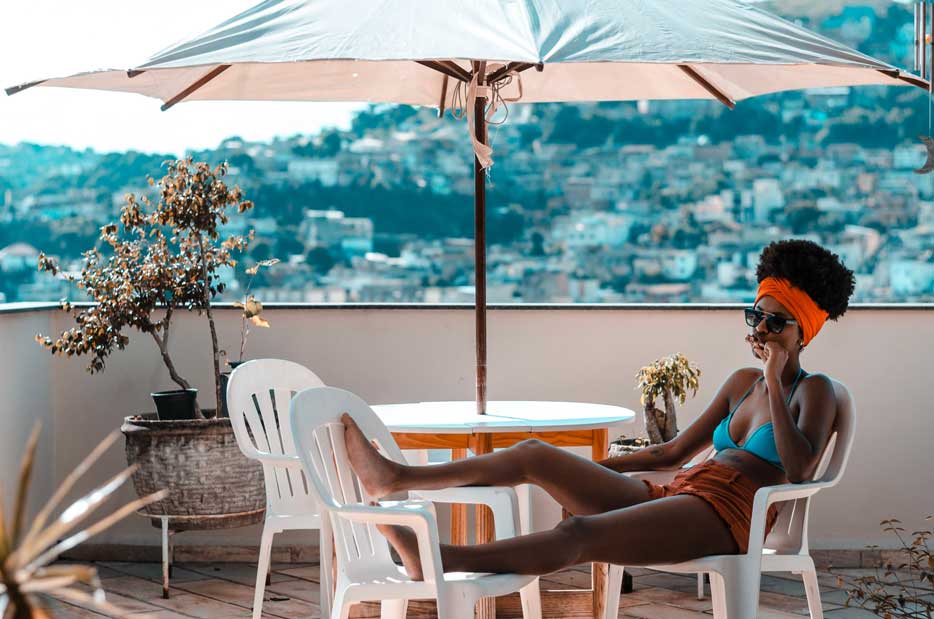 Hashtag
Hashtag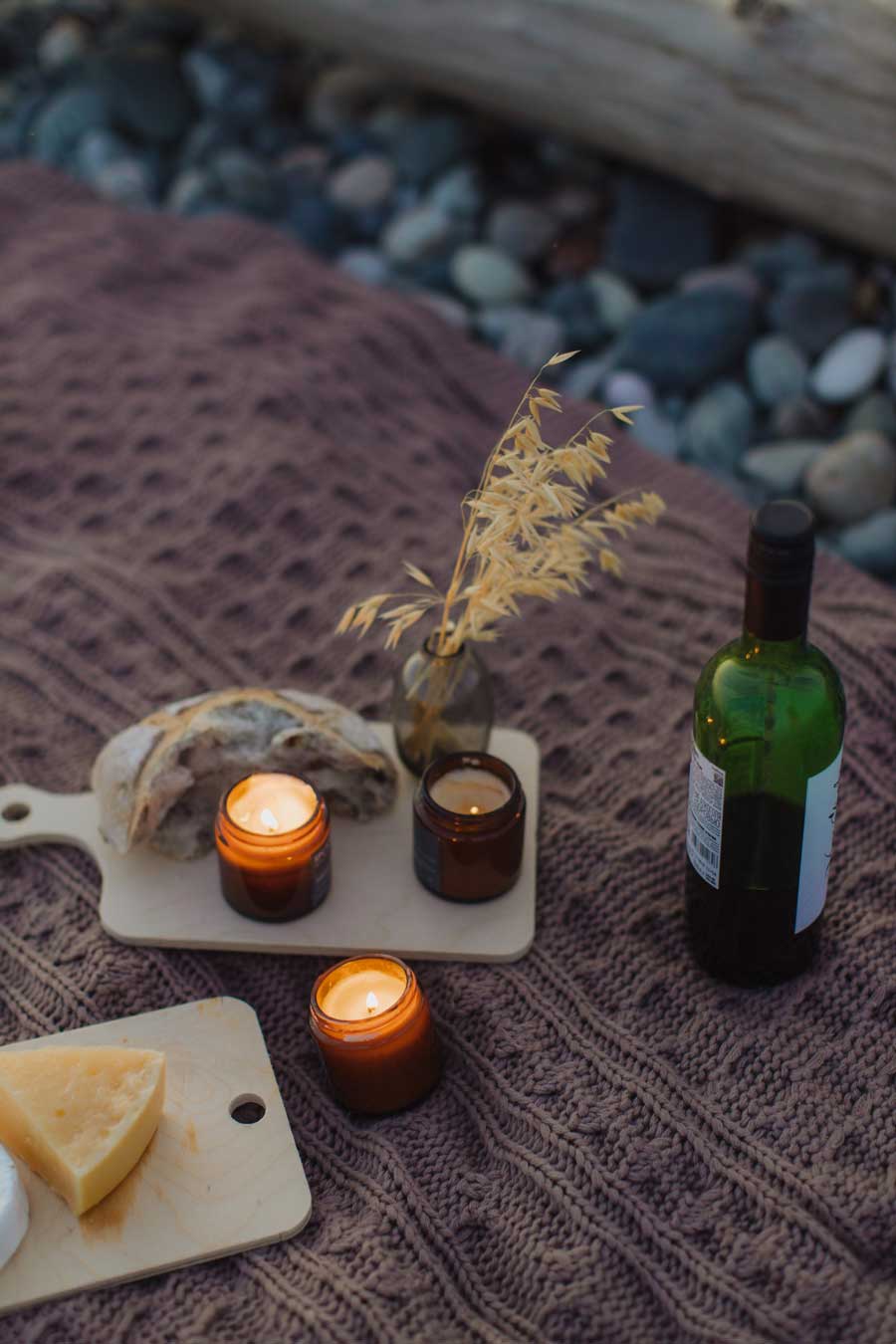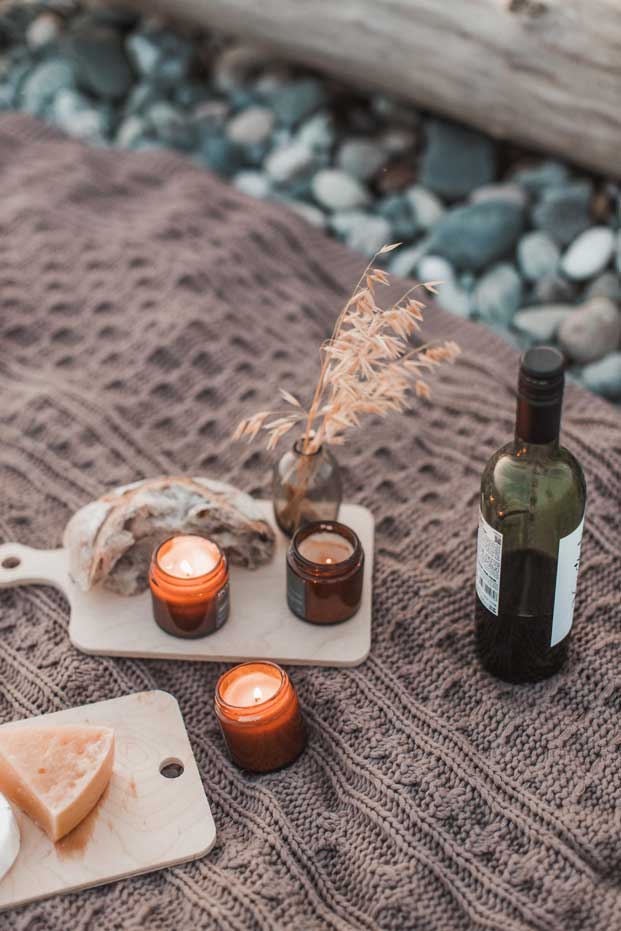 Link in Bio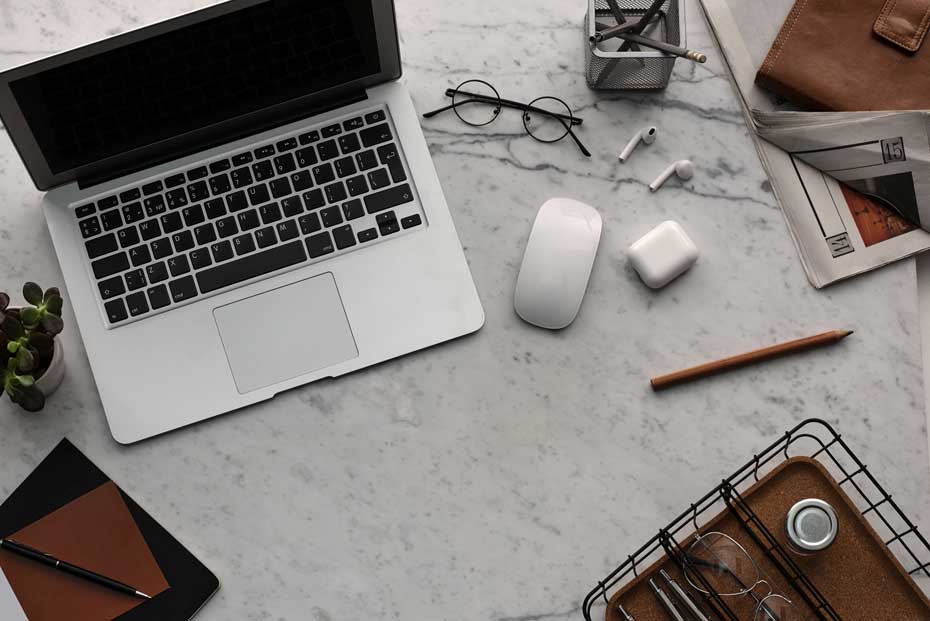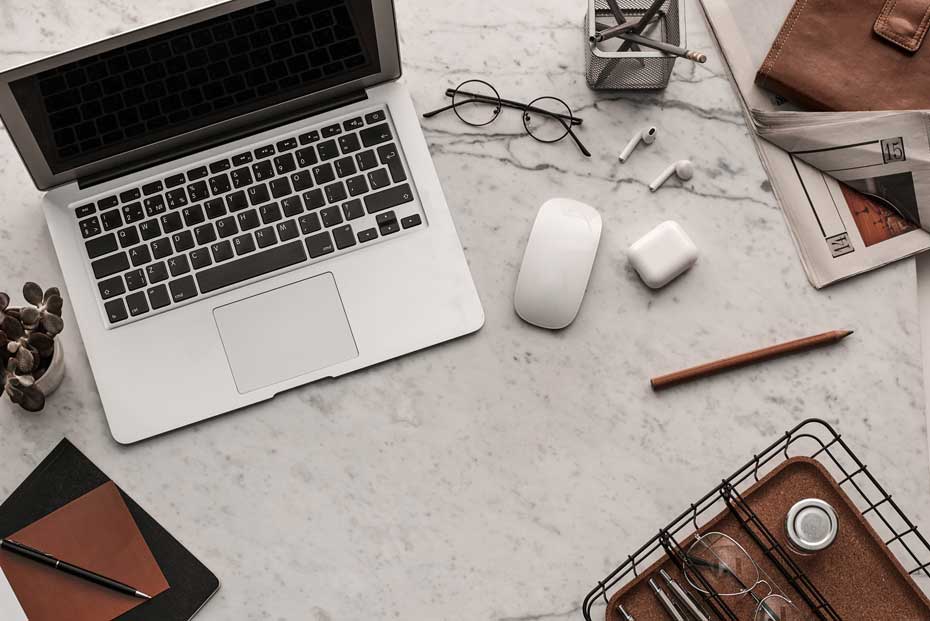 Link in Bio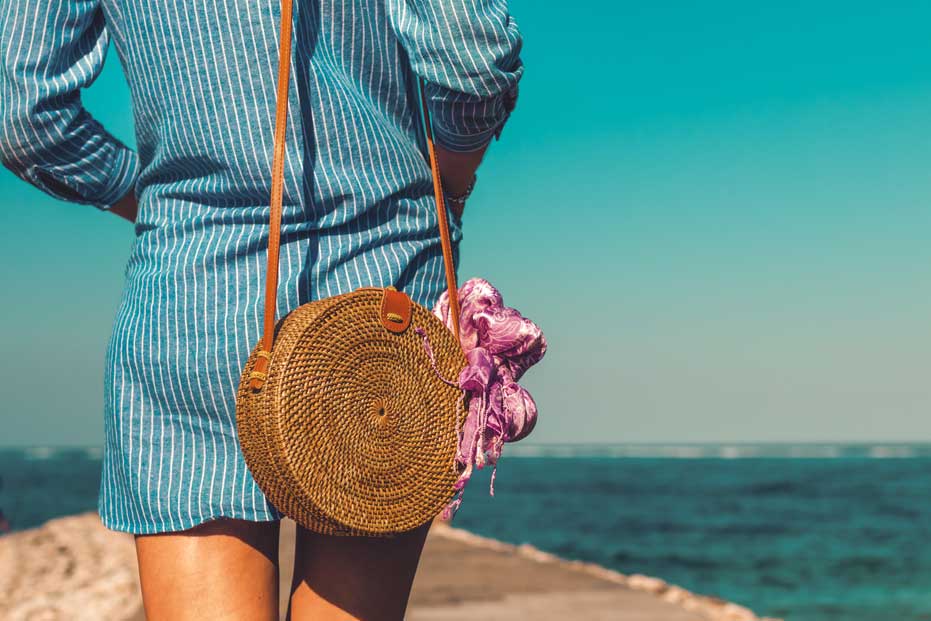 Sponsored
Sponsored
Sponsored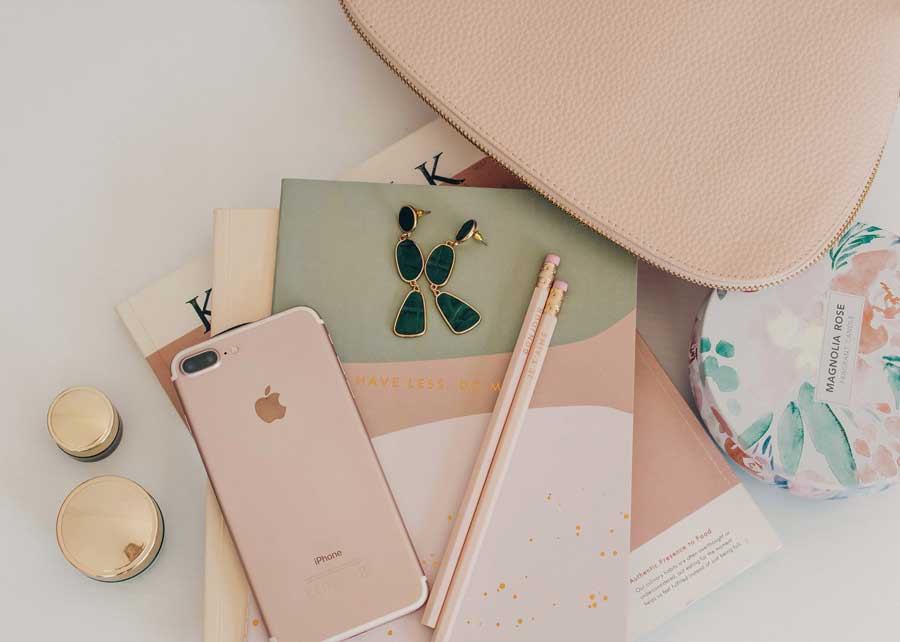 Trending
Influencer
$36.00
PRESET DETAILS
Attention all bloggers, you won't need to be sponsored with the way this pack will boost up your double taps! We know you are up to date with all the hashtags and what's trending so we have you covered with the simple enhancements these presets will bring to your swipe up game! Leaving the colors to their true shade as we know that is important to you, while still adding a little bit of flair! Enjoy a bonus black and white preset to break up that feed between Ads! 
This pack includes 8 Mobile Lightroom Presets: 
#Ad

#Sponsored

Blogger

Double Tap

Hashtag

Link in Bio

Swipe Up

Trending

BONUS BLACK AND WHITE
Professional Lightroom Presets
Each preset from Belle And Rae Co is created and tested by a professional photographer. We have a passion for photography and making Instagram feeds look stellar!
What's next?
After you've purchased the presets, you'll get two emails from Belle & Rae Co. If you don't see them, check your junk mail. Open the second email that contains the download link. Click the link to view your files in a new webpage.
If you haven't already, download the FREE Adobe Lightroom App for Mobile.
Download from Apple App Store
Download from Google Play Store
Have questions?
Email us at info@belleraeco.com or message us on Instagram @belleraecoUse.
Follow us on Instagram @belleraeco.
#BelleAndRaeCo to be featured on our page!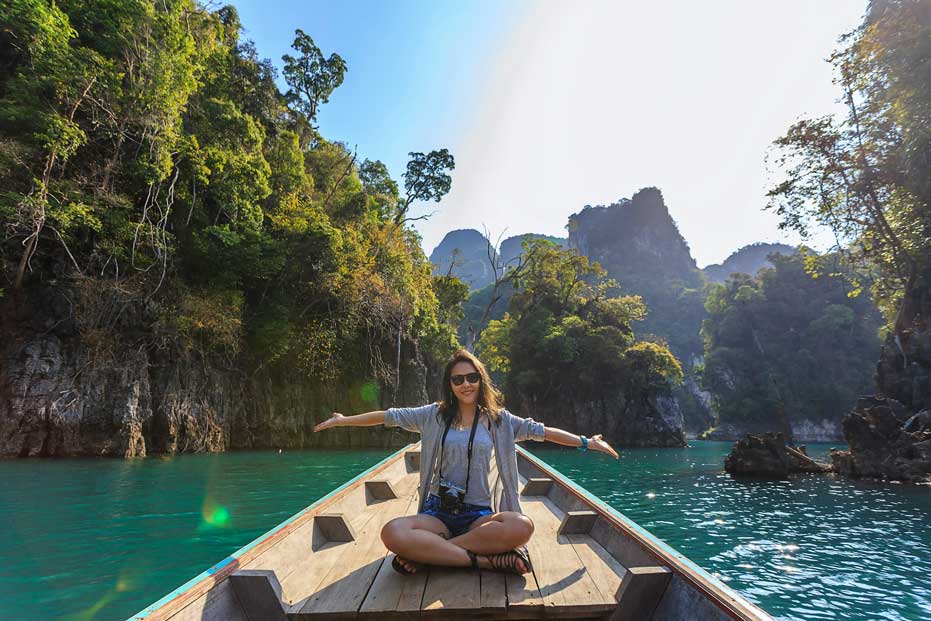 #Ad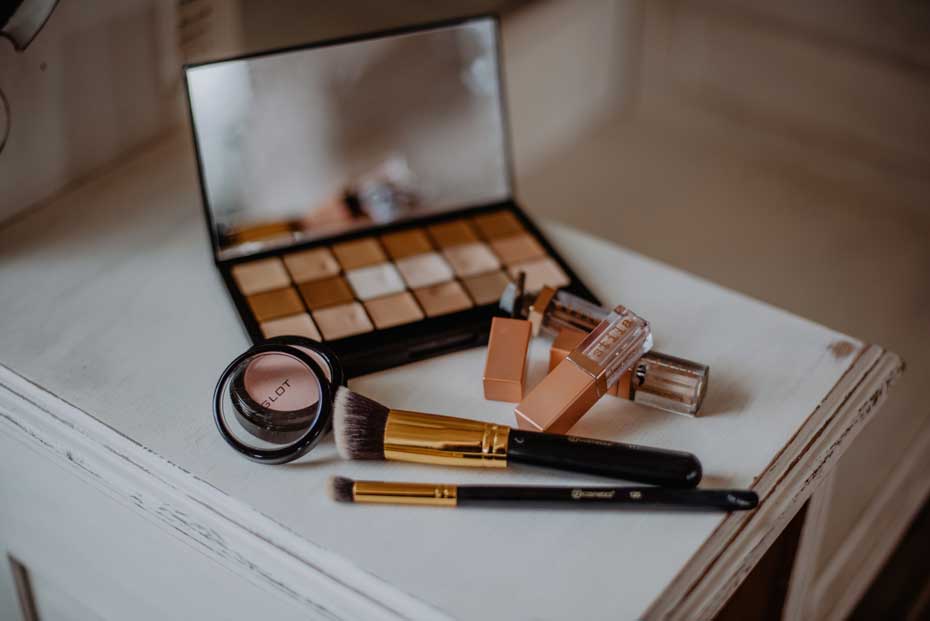 Blogger
Black & White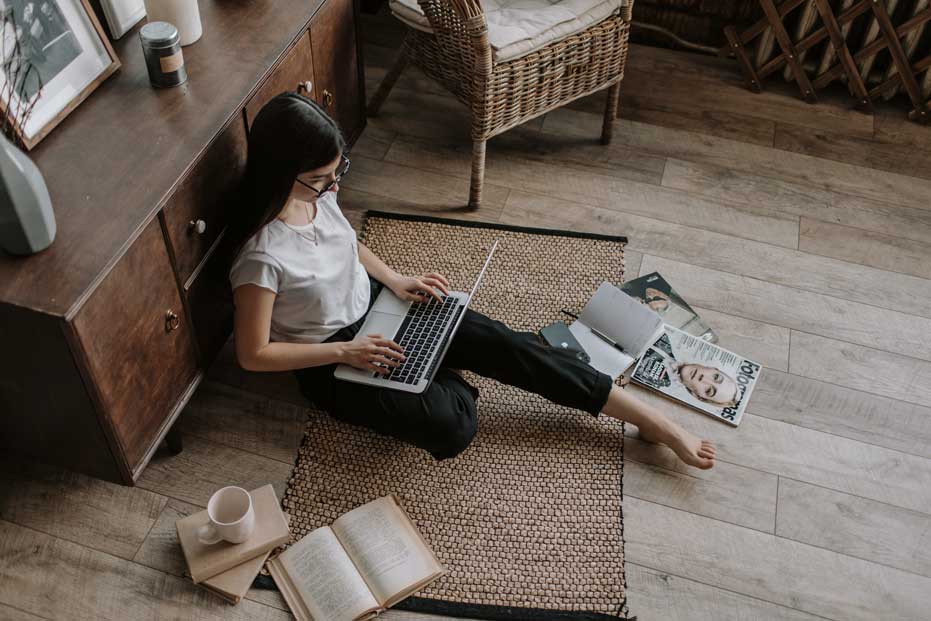 Double Tap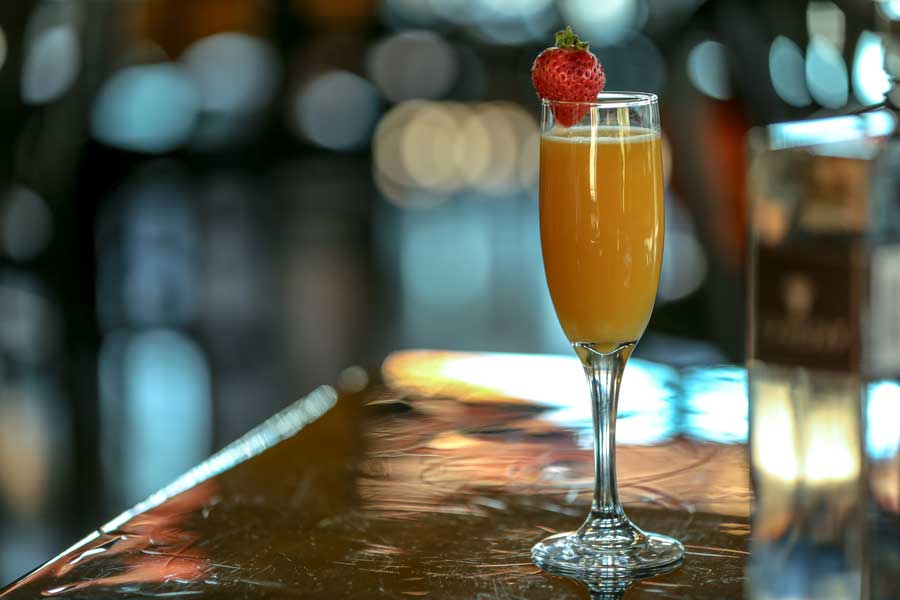 Hashtag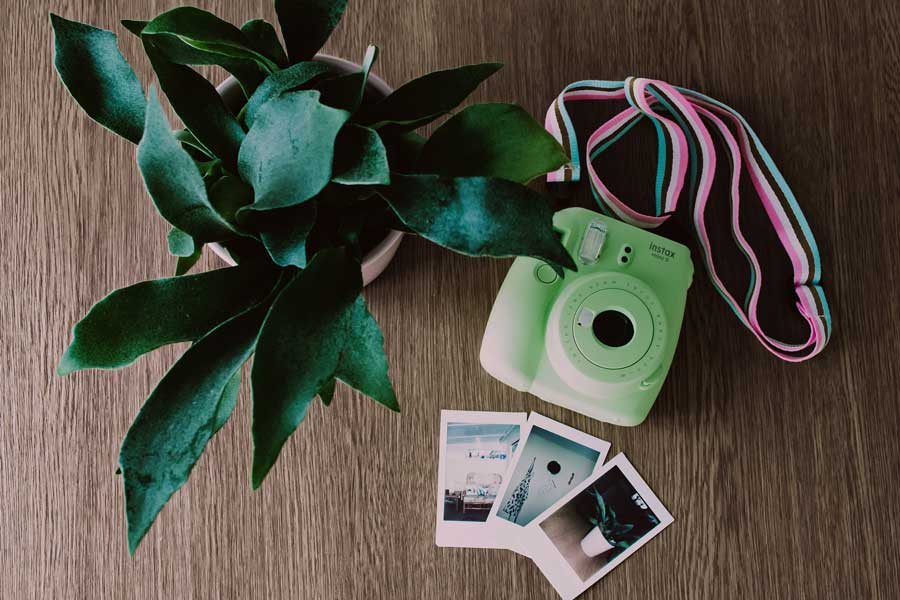 Hashtag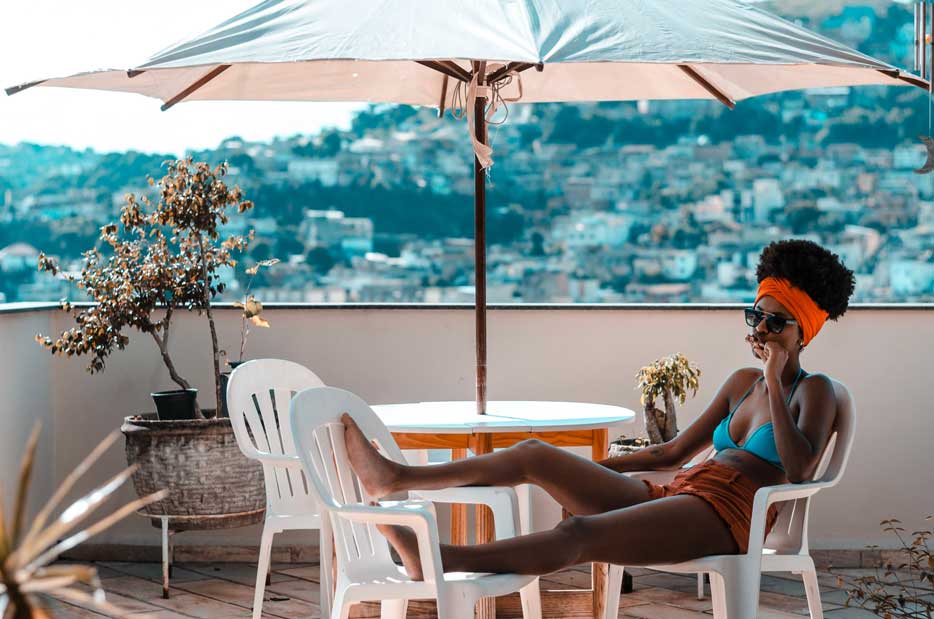 Hashtag
Hashtag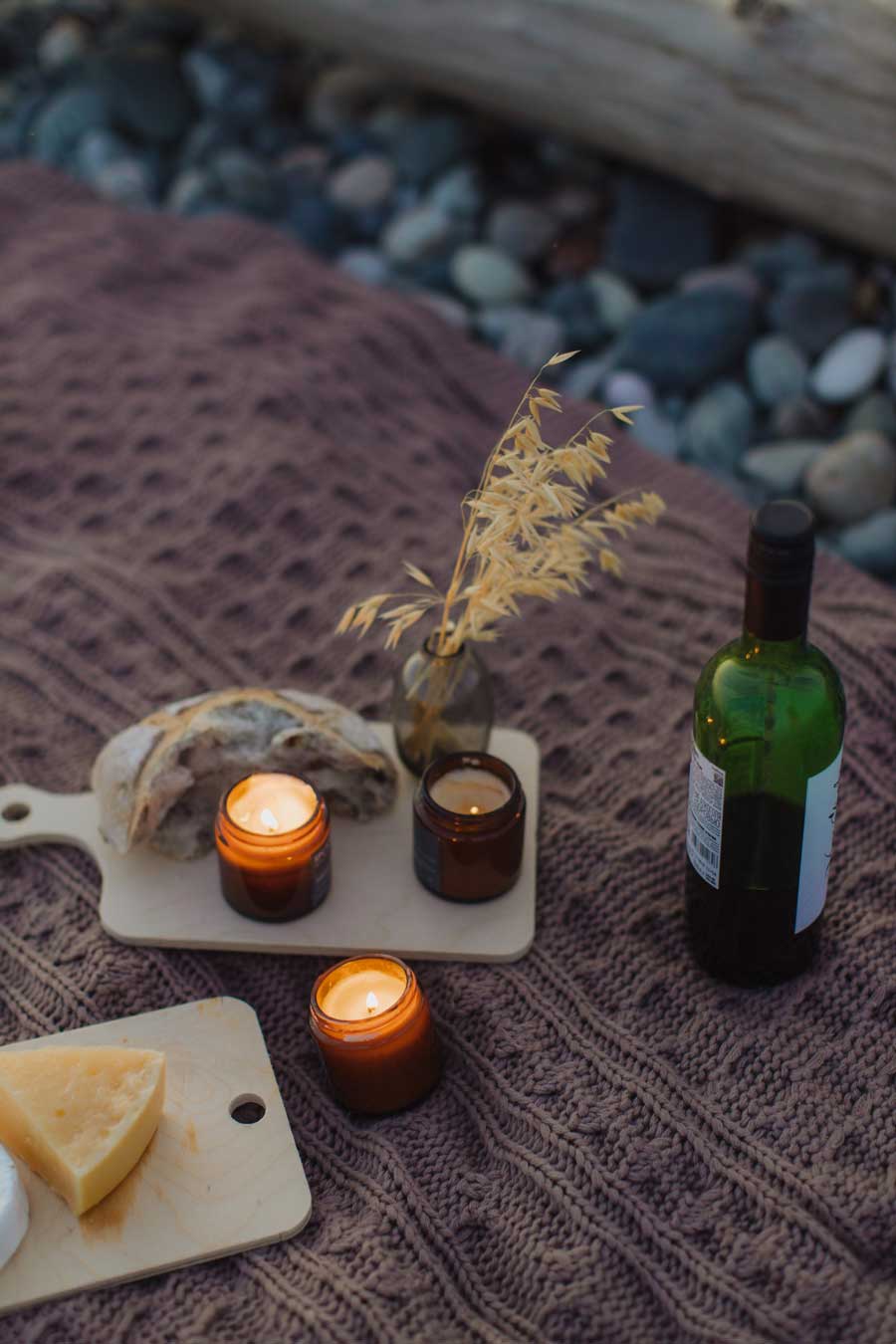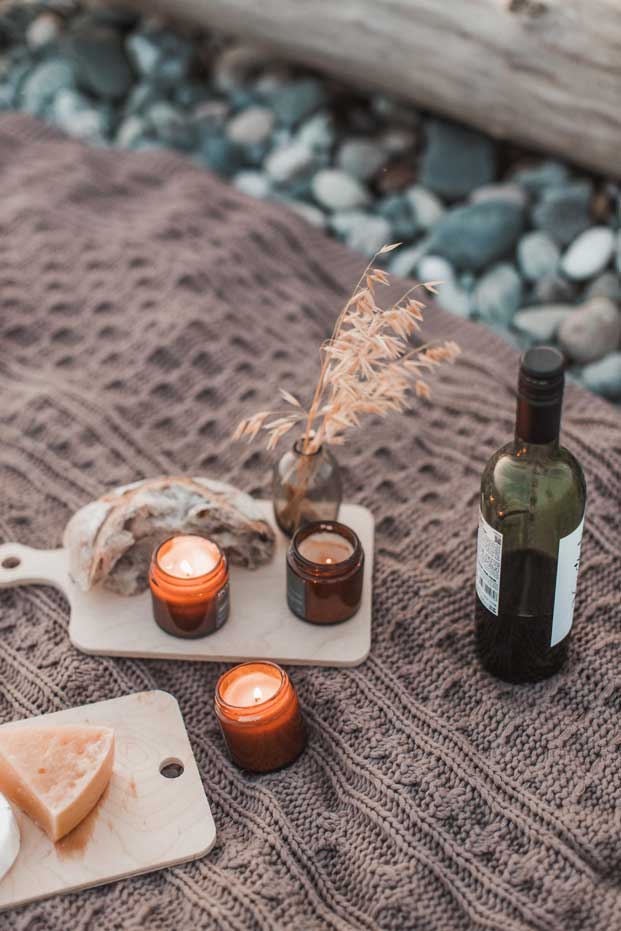 Link in Bio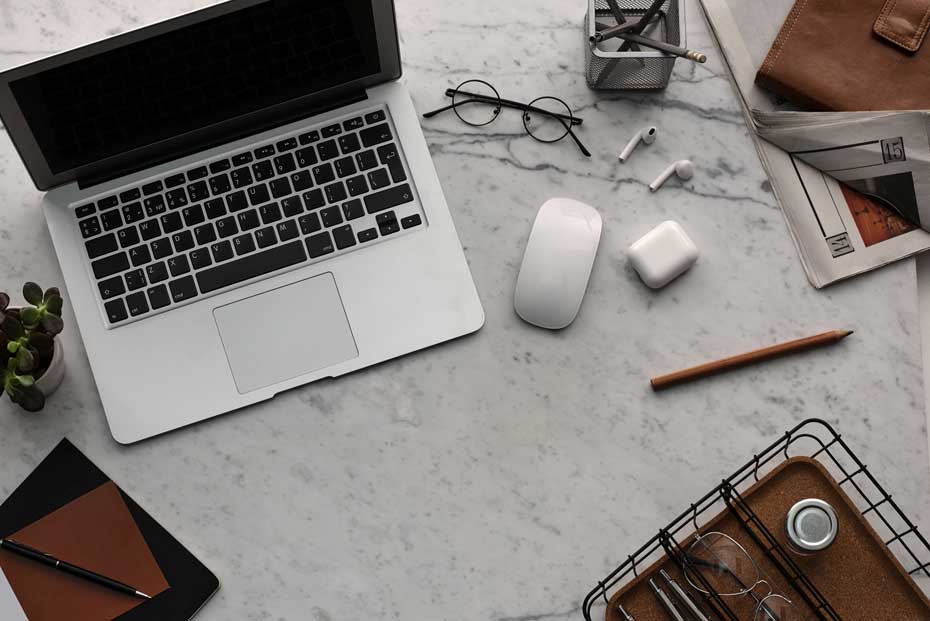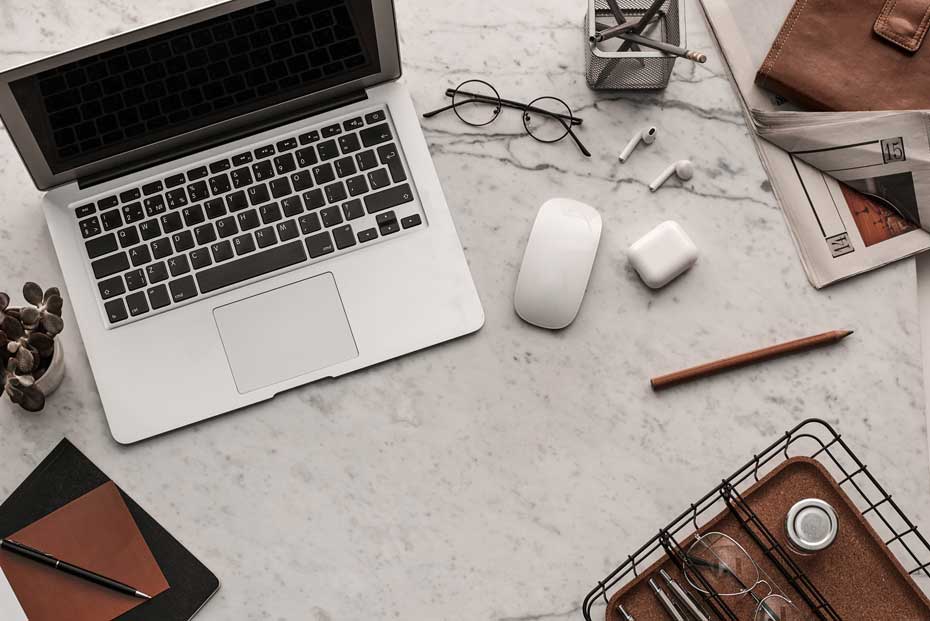 Link in Bio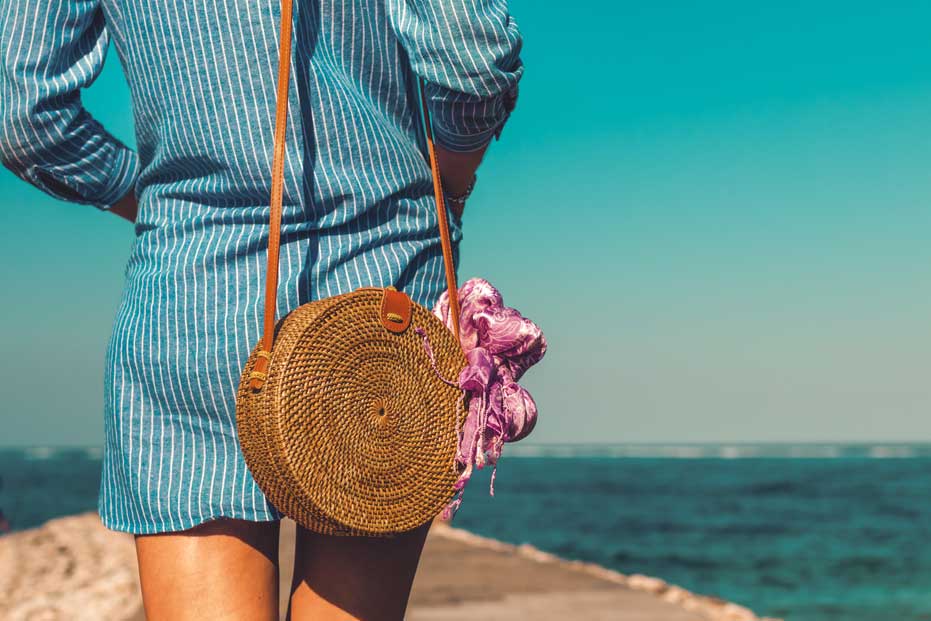 Sponsored
Sponsored
Sponsored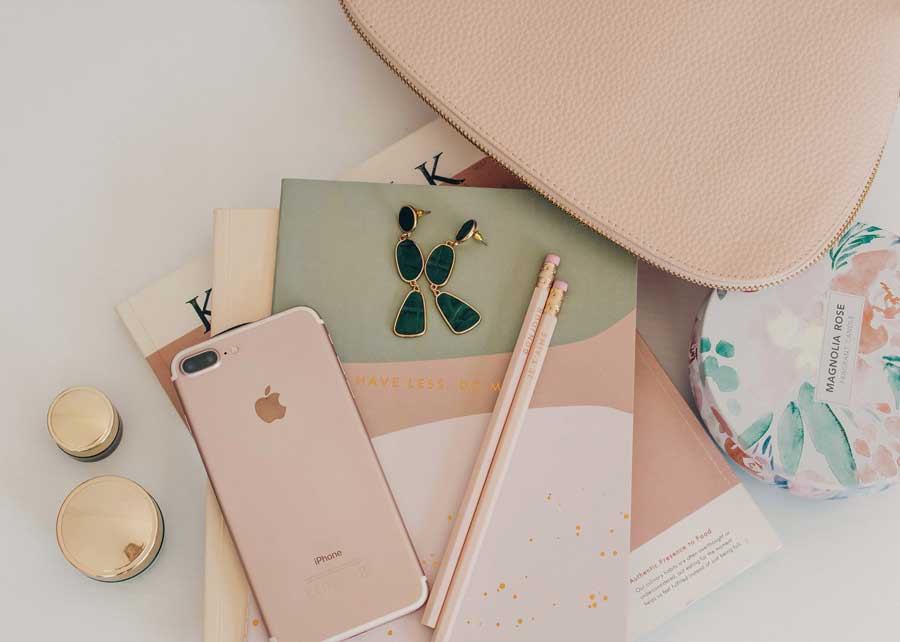 Trending