CREATOR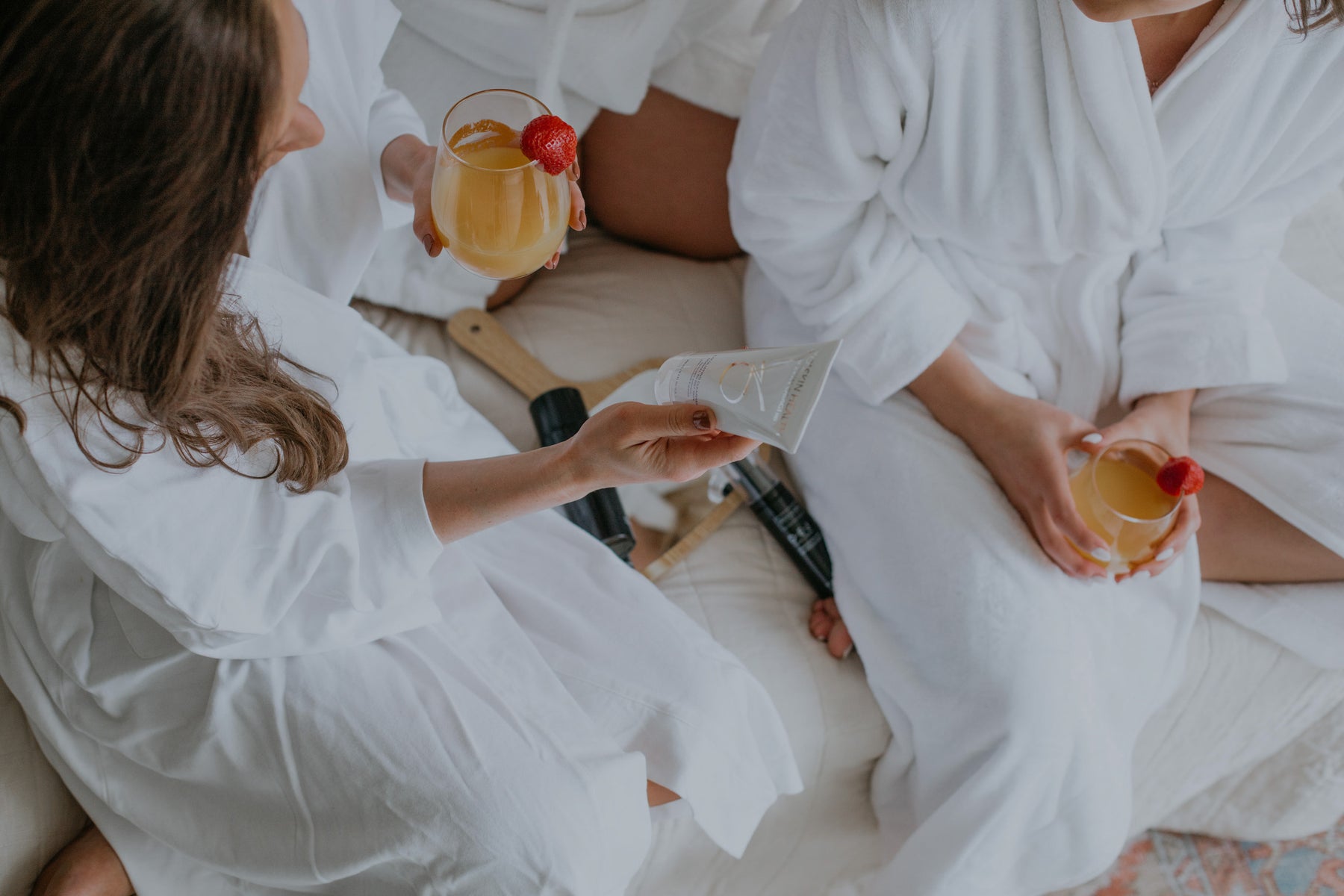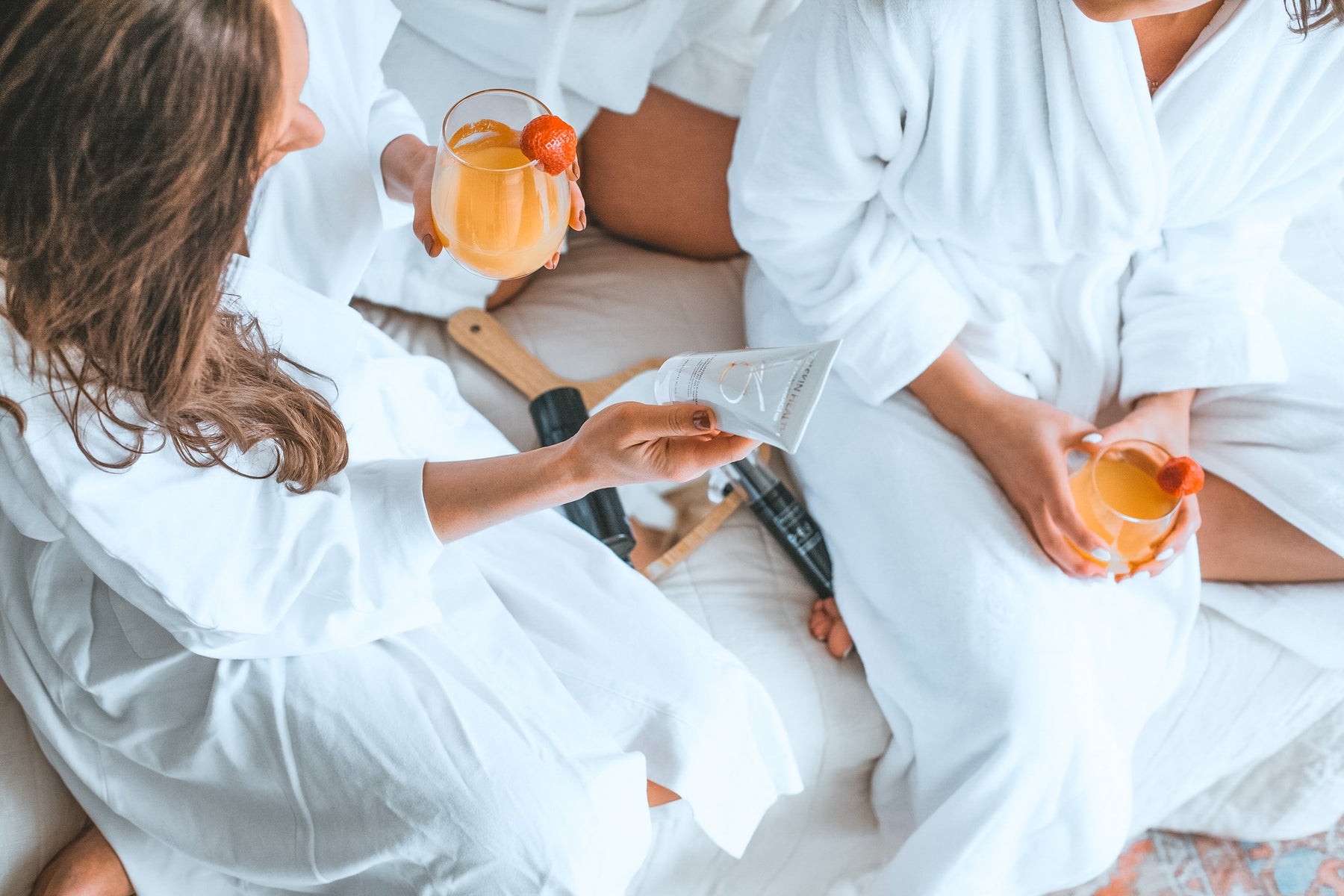 ENTERPRISE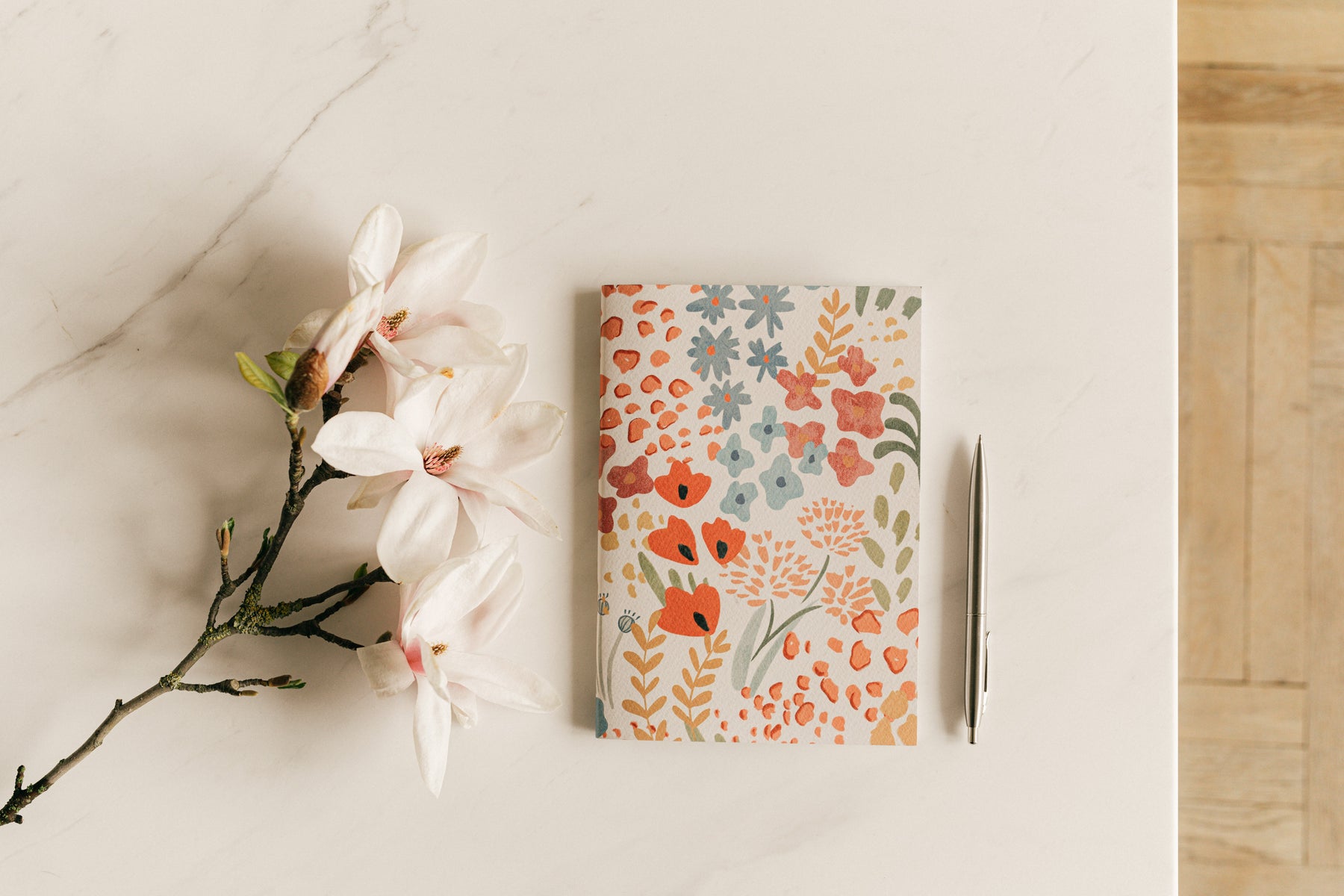 FOUNDER
INNOVATOR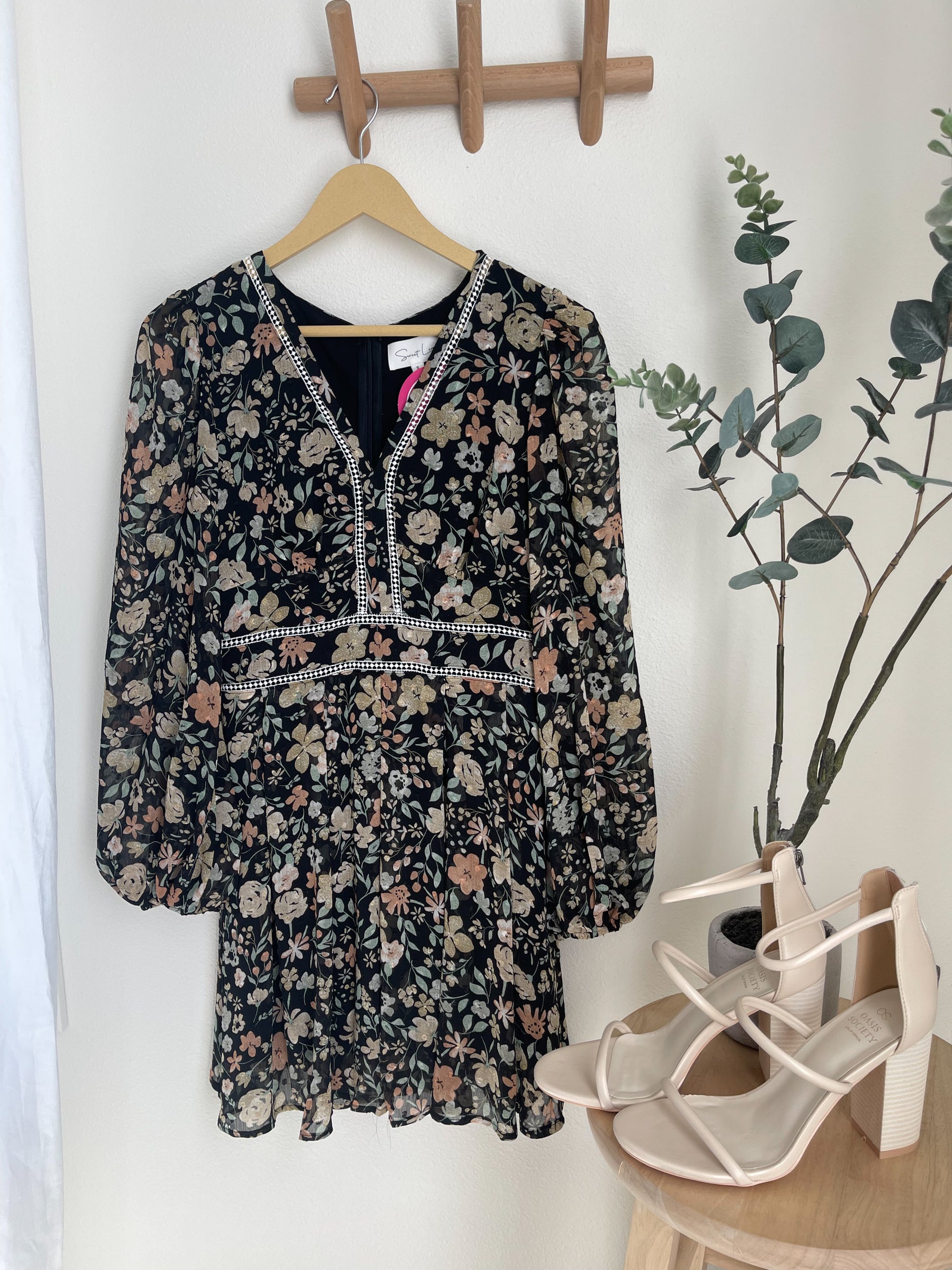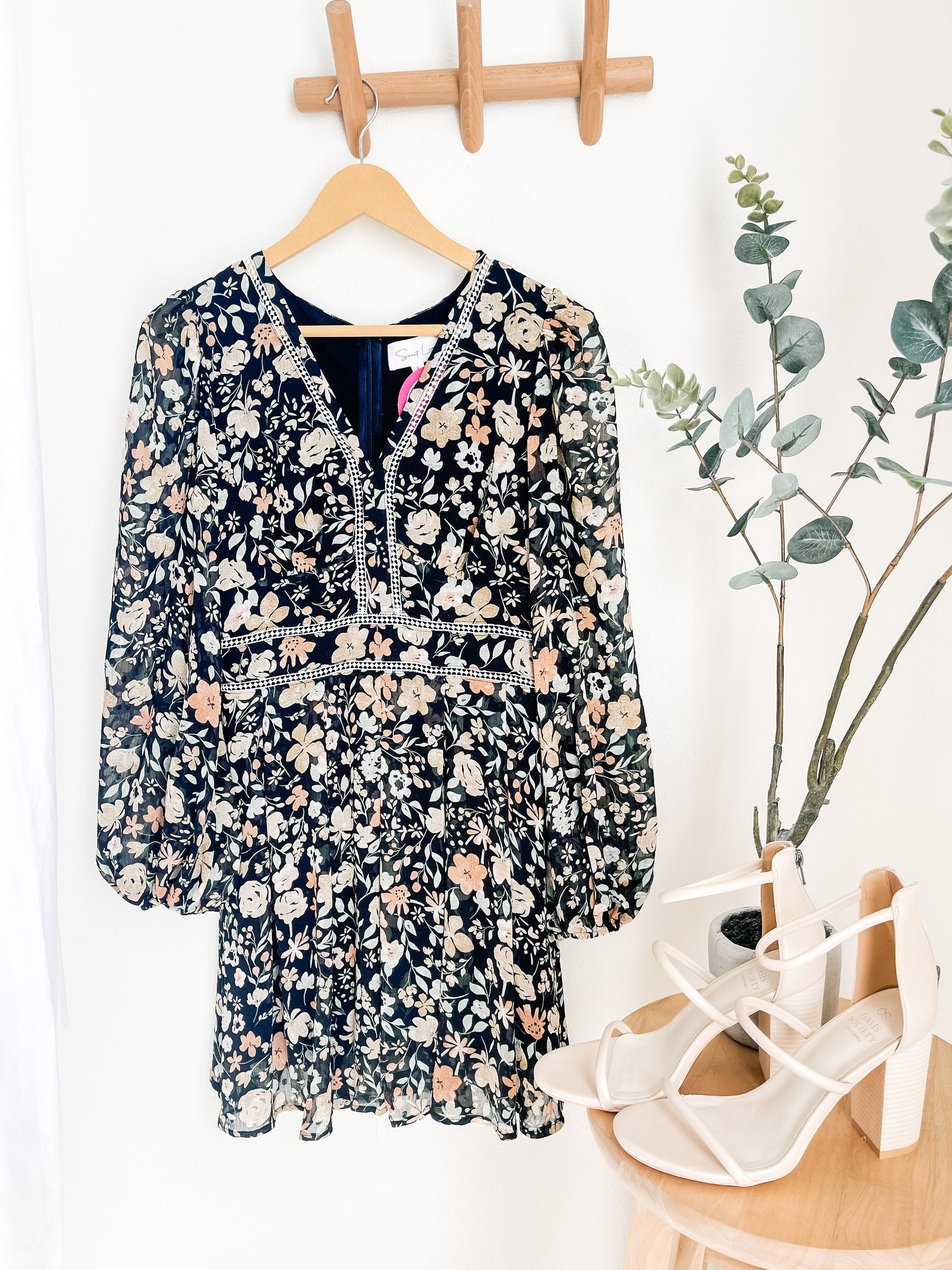 MERCHANDISER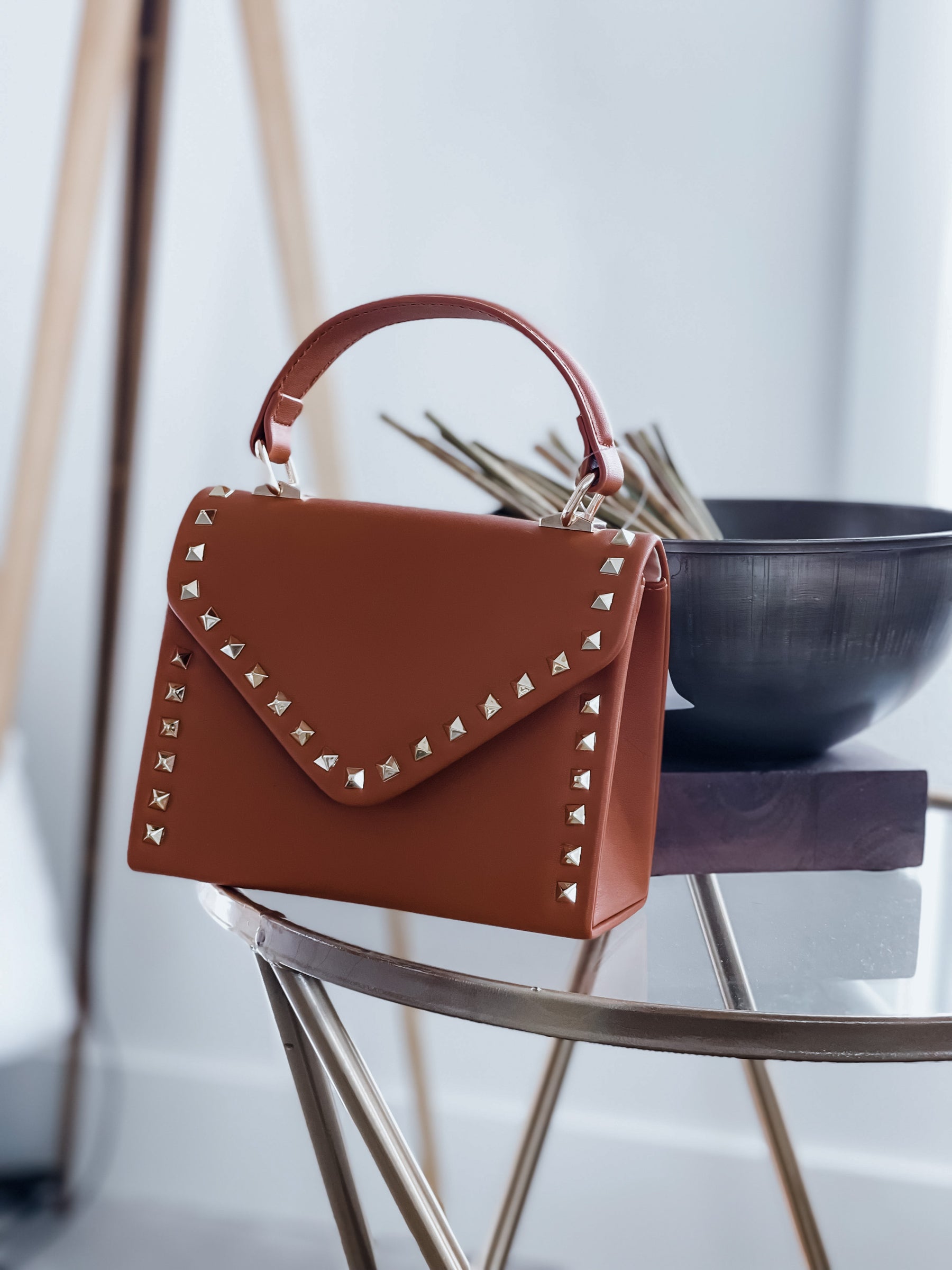 WHOLESALER
Product Perfection
$36.00
PRESET DETAILS
The most requested pack is finally here! Calling all entrepreneurs, business owners, small start ups! Looking to better their product photography with the best naturally enhancing presets! This preset highlights even the smallest details by enhancing the brightness and lowering the contrast.
This pack includes 8 Mobile Lightroom Presets:
Backdrop
Creator
Enterprise
Founder
Innovator
Merchandiser
Trailblazer
Wholesaler
Professional Lightroom Presets
Each preset from Belle And Rae Co is created and tested by a professional photographer. We have a passion for photography and making Instagram feeds look stellar!
What's next?
After you've purchased the presets, you'll get two emails from Belle & Rae Co. If you don't see them, check your junk mail. Open the second email that contains the download link. Click the link to view your files in a new webpage.
If you haven't already, download the FREE Adobe Lightroom App for Mobile.
Download from Apple App Store
Download from Google Play Store
Have questions?
Email us at info@belleraeco.com or message us on Instagram @belleraecoUse.
Follow us on Instagram @belleraeco.
#BelleAndRaeCo to be featured on our page!
CREATOR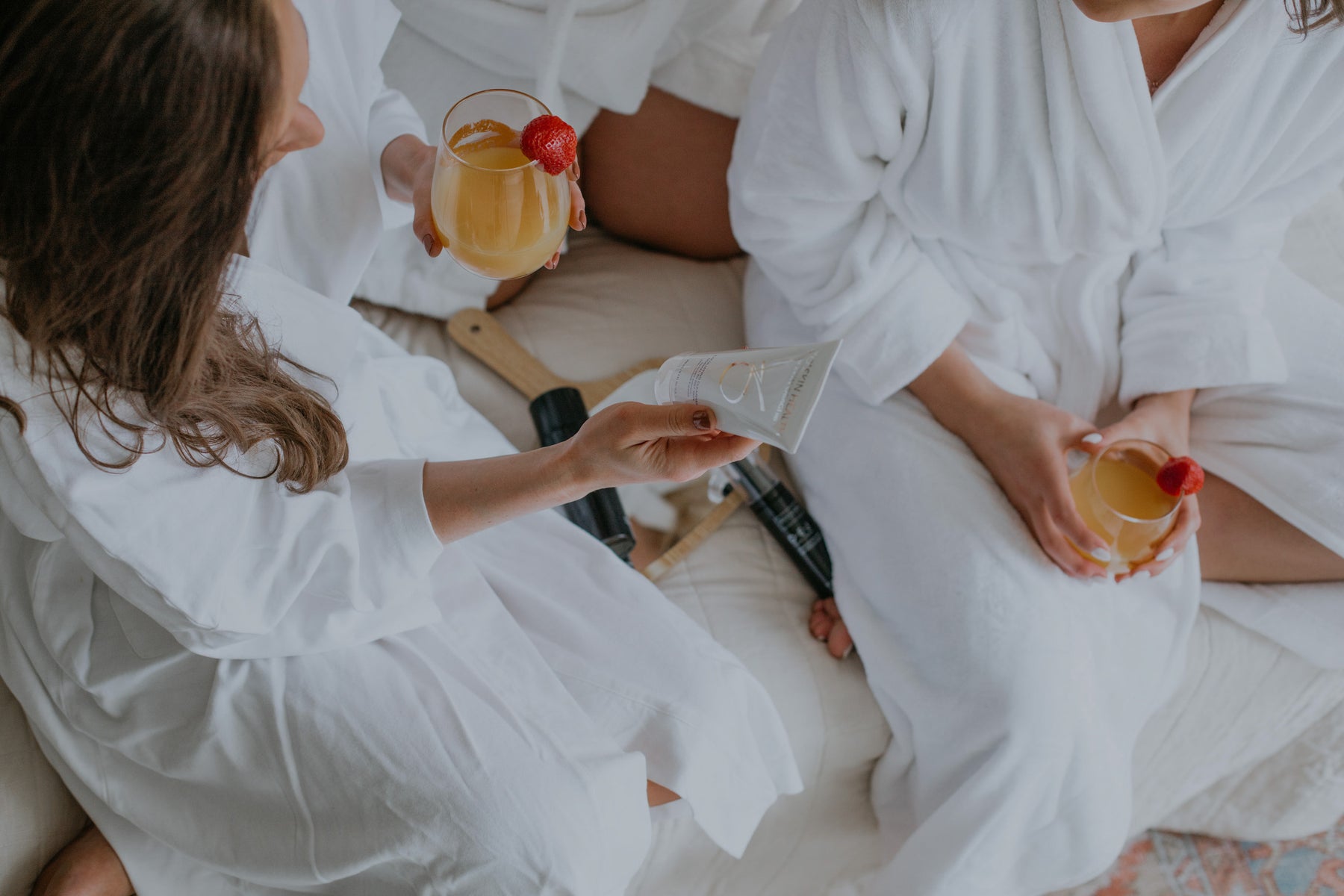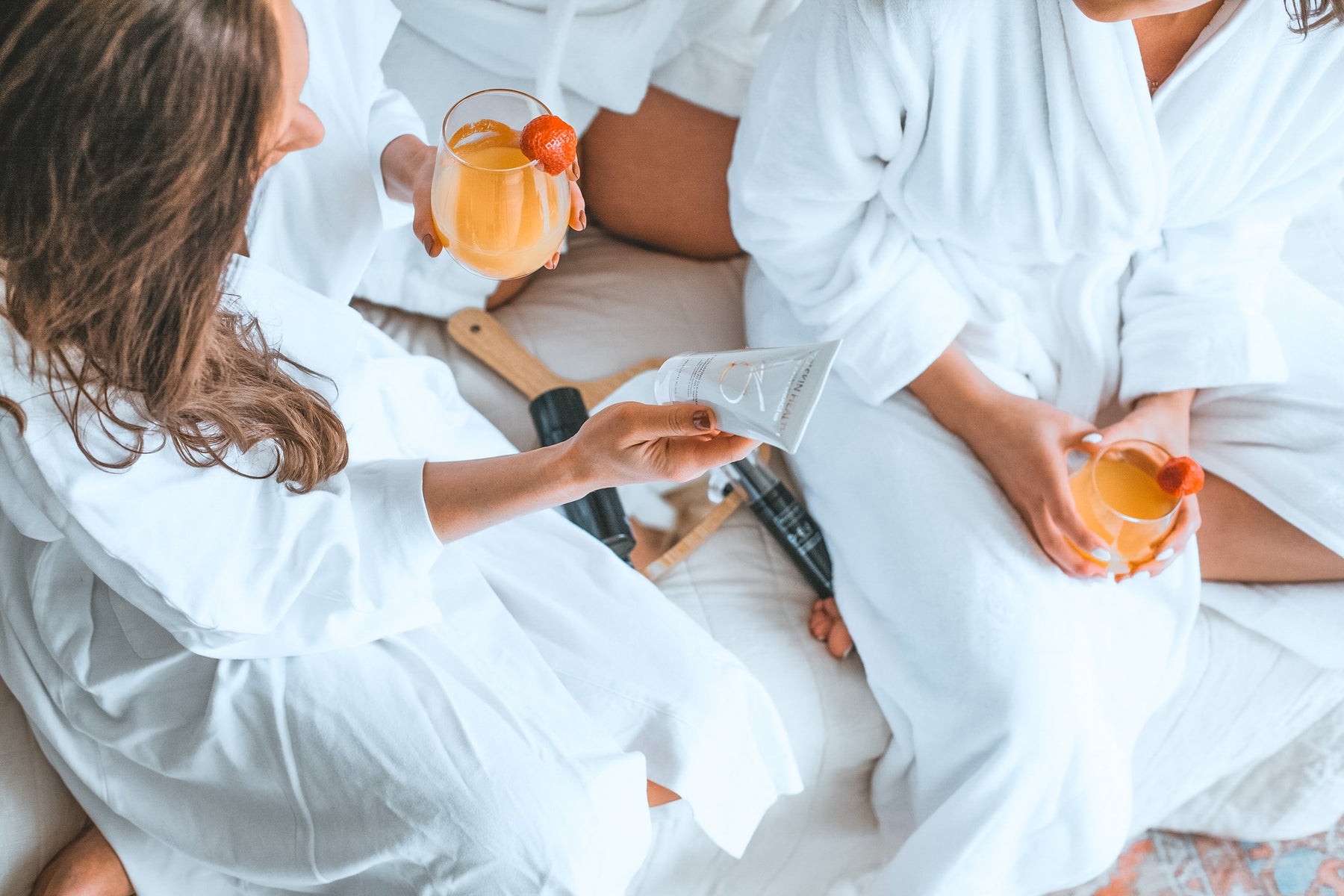 ENTERPRISE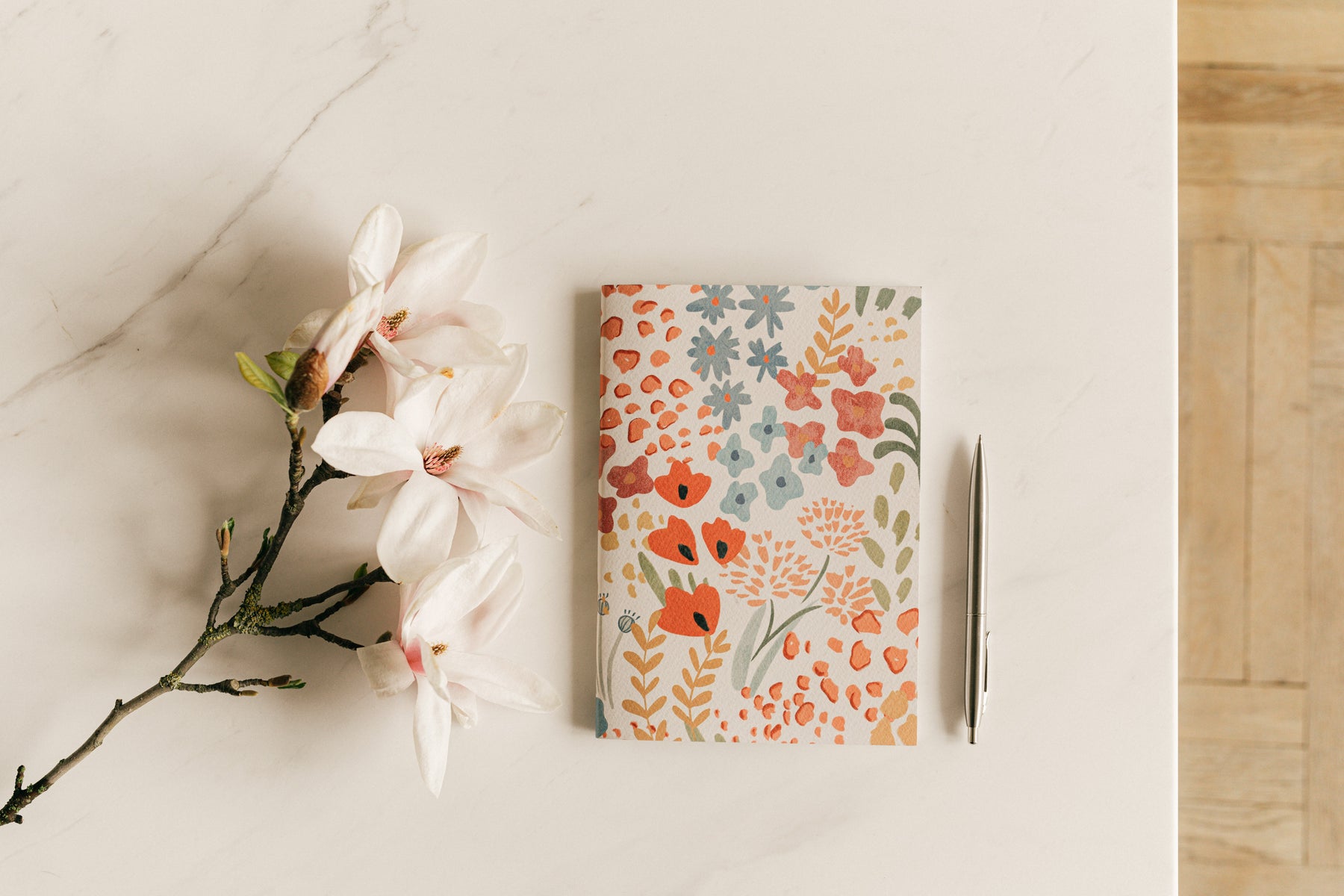 FOUNDER
INNOVATOR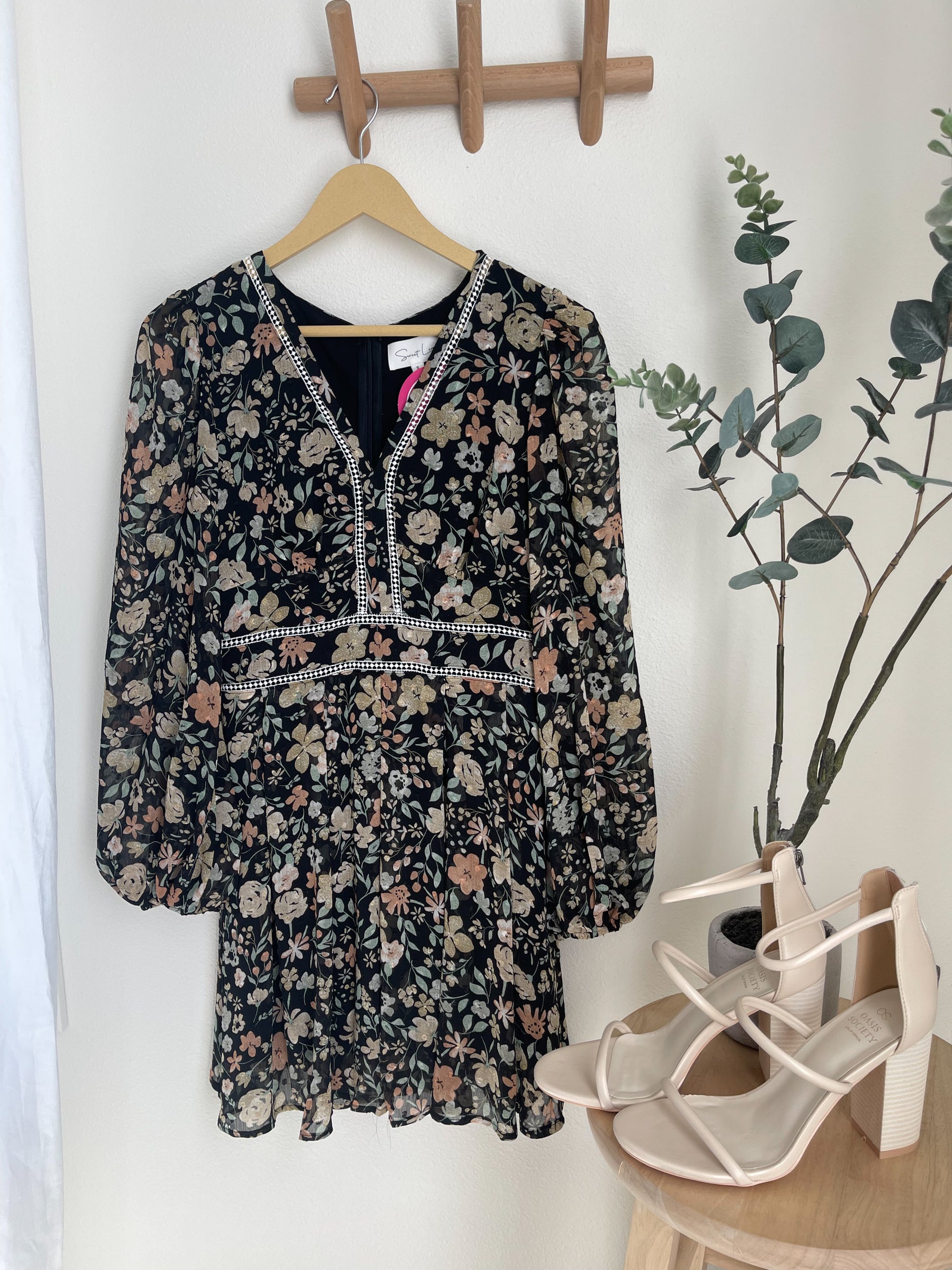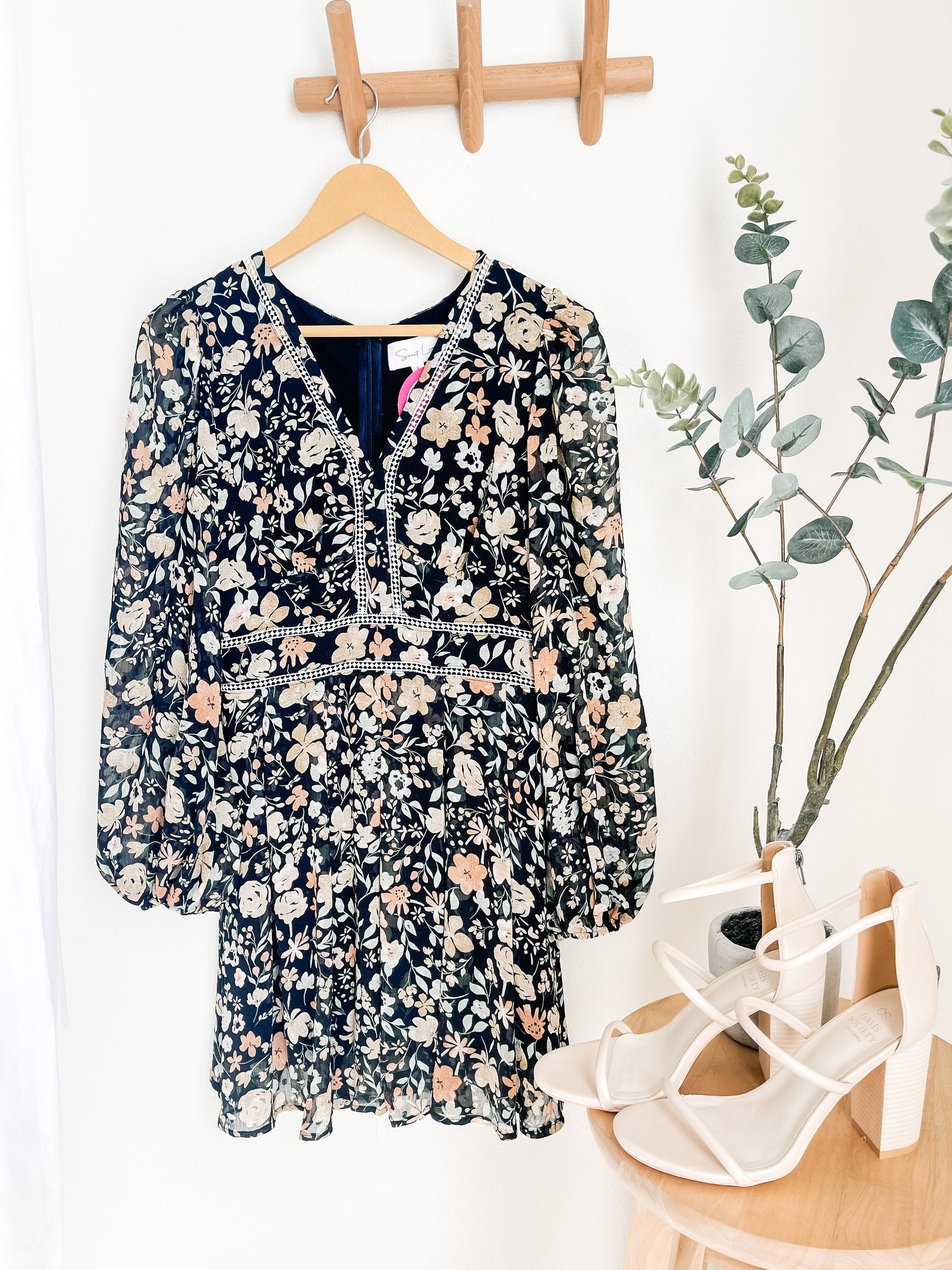 MERCHANDISER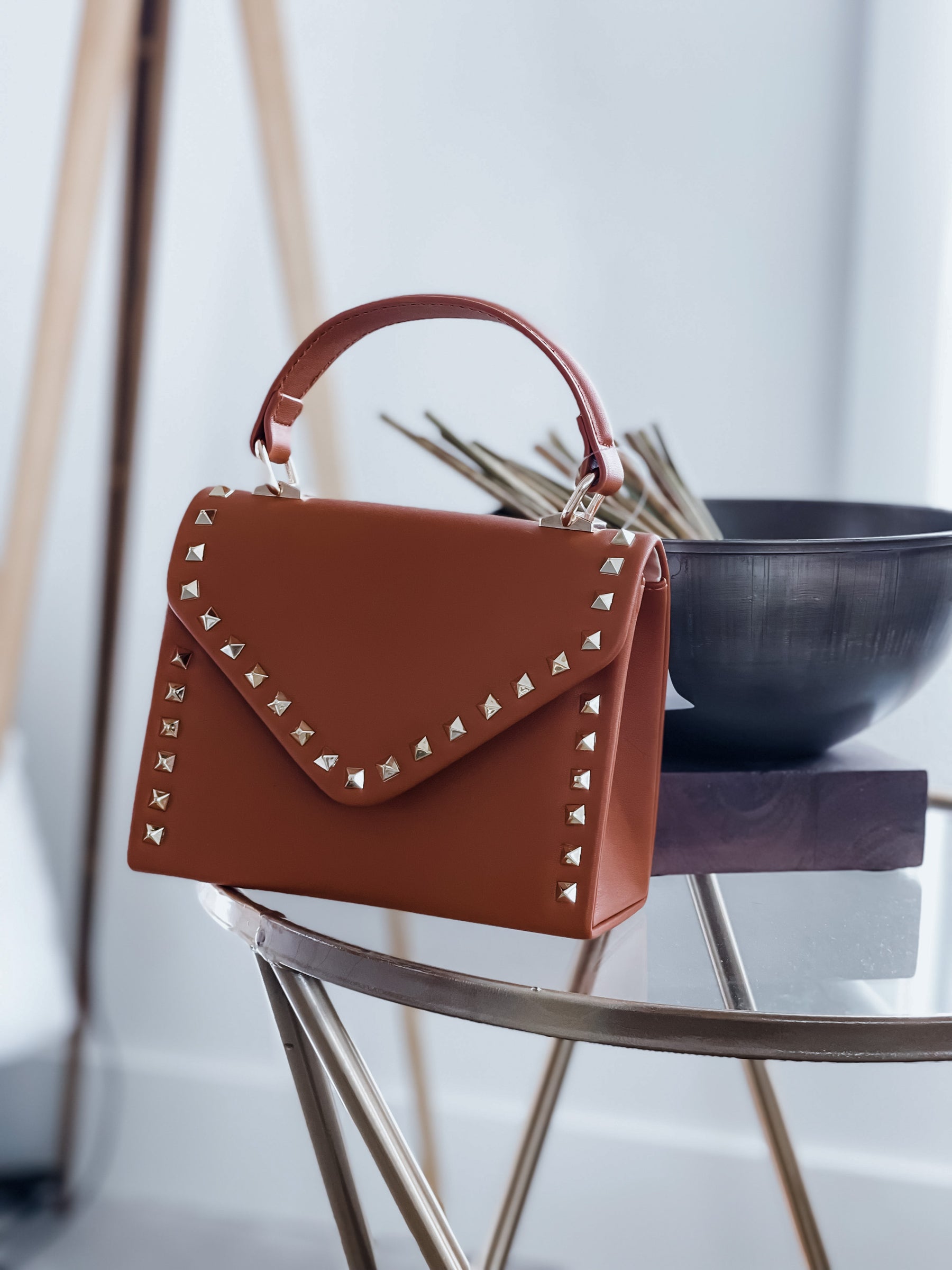 WHOLESALER