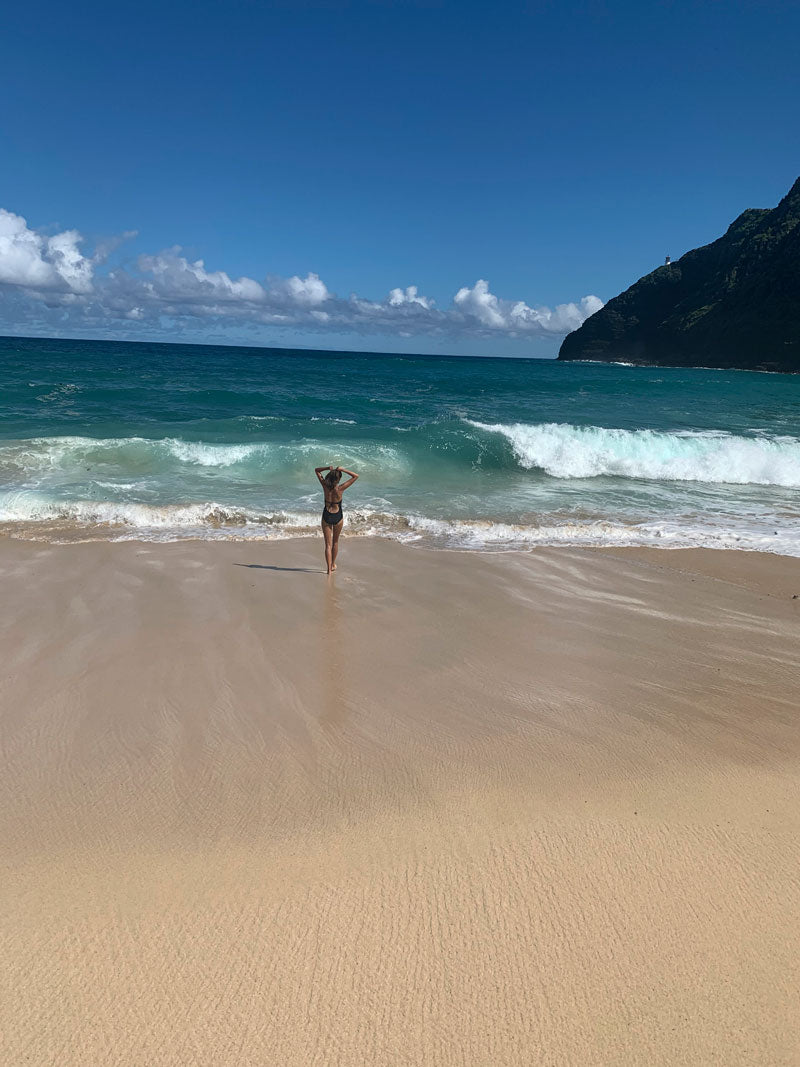 Mint Chip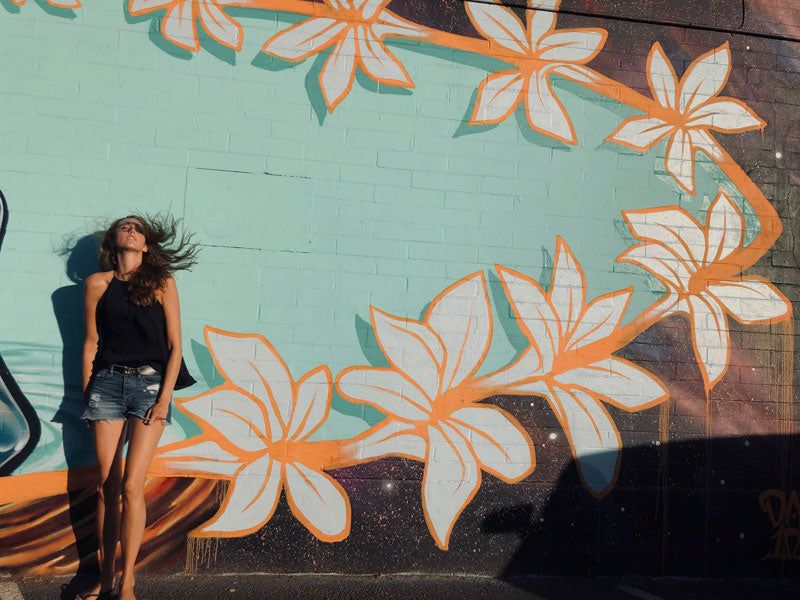 Amaretto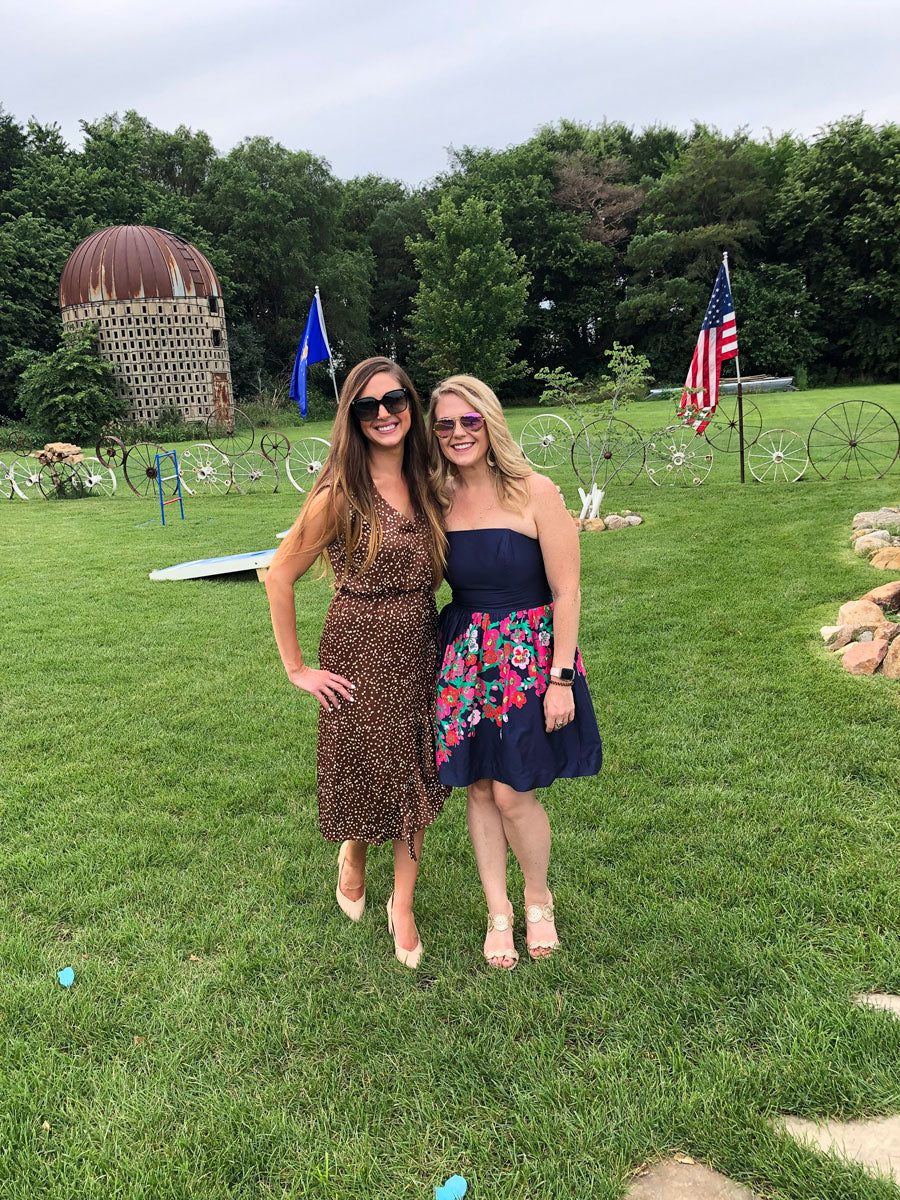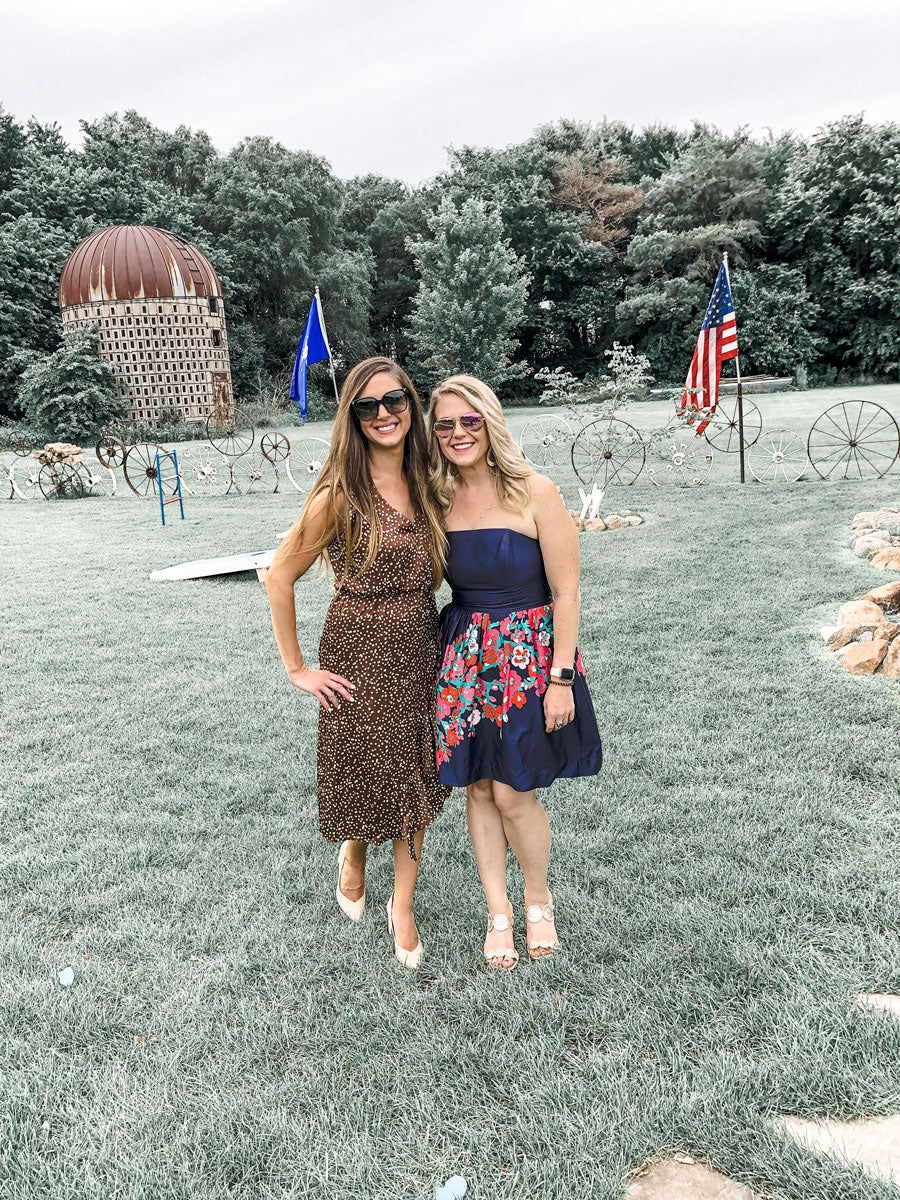 Marshmallow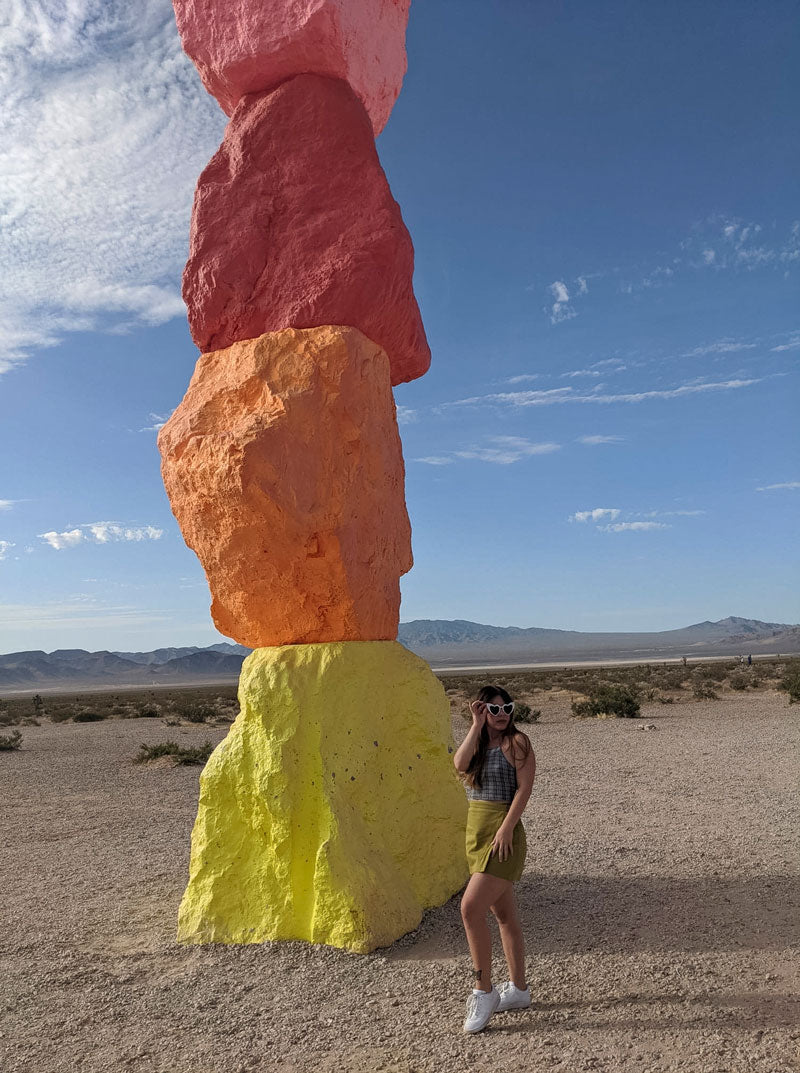 Milkshake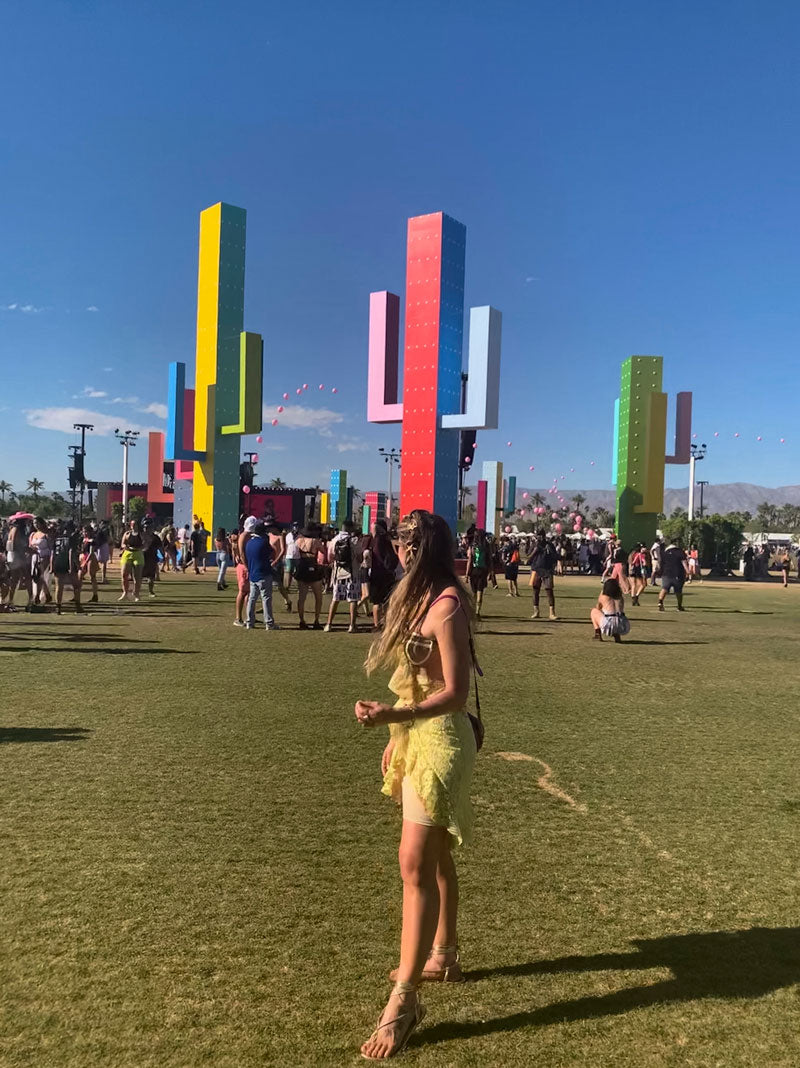 Mint Chip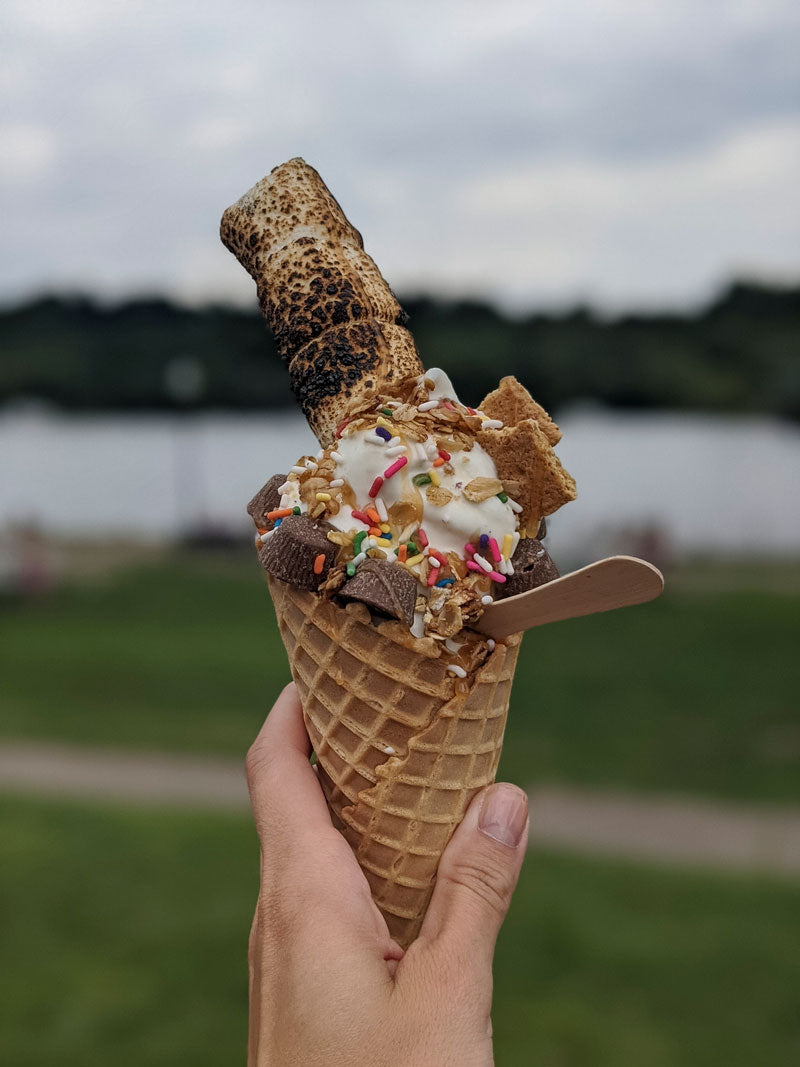 Sundae
Soft Serve
$36.00
PRESET DETAILS
We'll take two scoops of these sweet presets, with sprinkles of course! This preset pack is sure to satisfy your sweet tooth. Designed with summer in mind, you'll be able to make all of your pictures look mouthwateringly good! The dramatic and drastic nature of this pack make it ideal for Instagram foodies and outdoor adventurers! 
This pack includes 8 Mobile Lightroom Presets:
Amaretto

Bubblegum

Marshmallow

Milkshake

Mint Chip

Pistachio

Rockie Road

Sundae 
Professional Lightroom Presets
Each preset from Belle And Rae Co is created and tested by a professional photographer. We have a passion for photography and making Instagram feeds look stellar!
What's next?
After you've purchased the presets, you'll get two emails from Belle & Rae Co. If you don't see them, check your junk mail. Open the second email that contains the download link. Click the link to view your files in a new webpage.
If you haven't already, download the FREE Adobe Lightroom App for Mobile.
Download from Apple App Store
Download from Google Play Store
Have questions?
Email us at info@belleraeco.com or message us on Instagram @belleraecoUse.
Follow us on Instagram @belleraeco.
#BelleAndRaeCo to be featured on our page!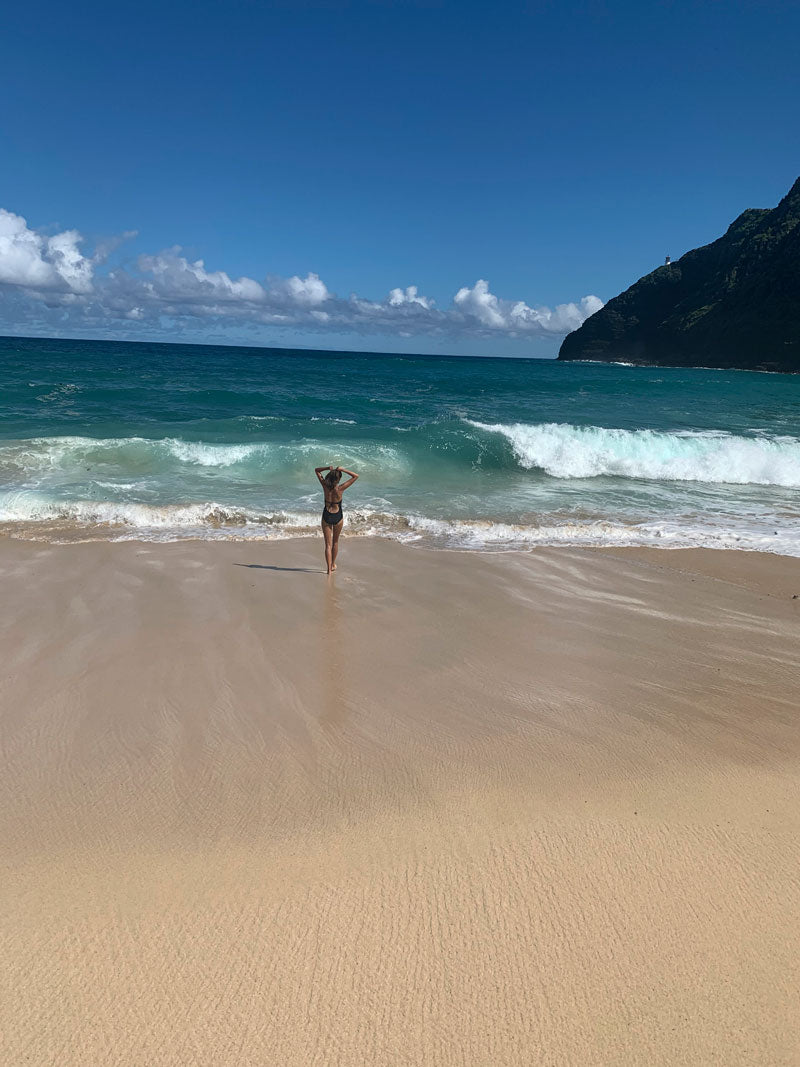 Mint Chip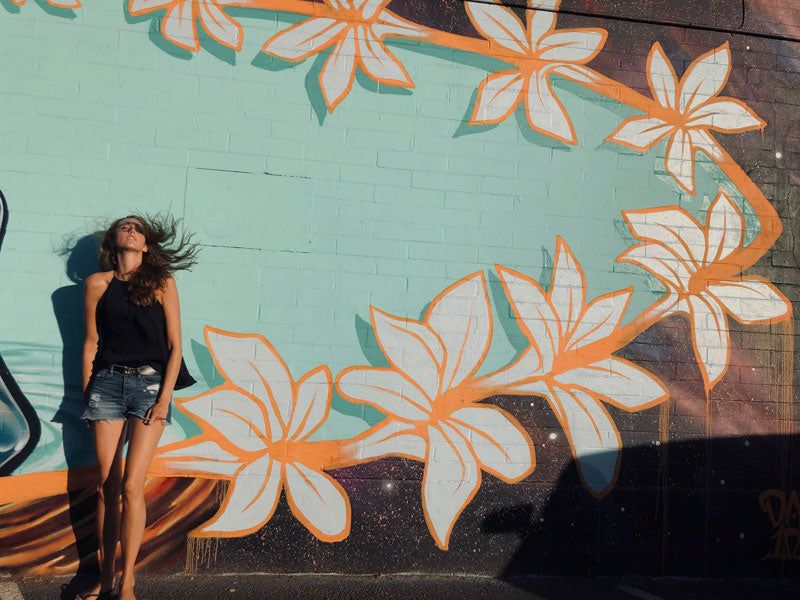 Amaretto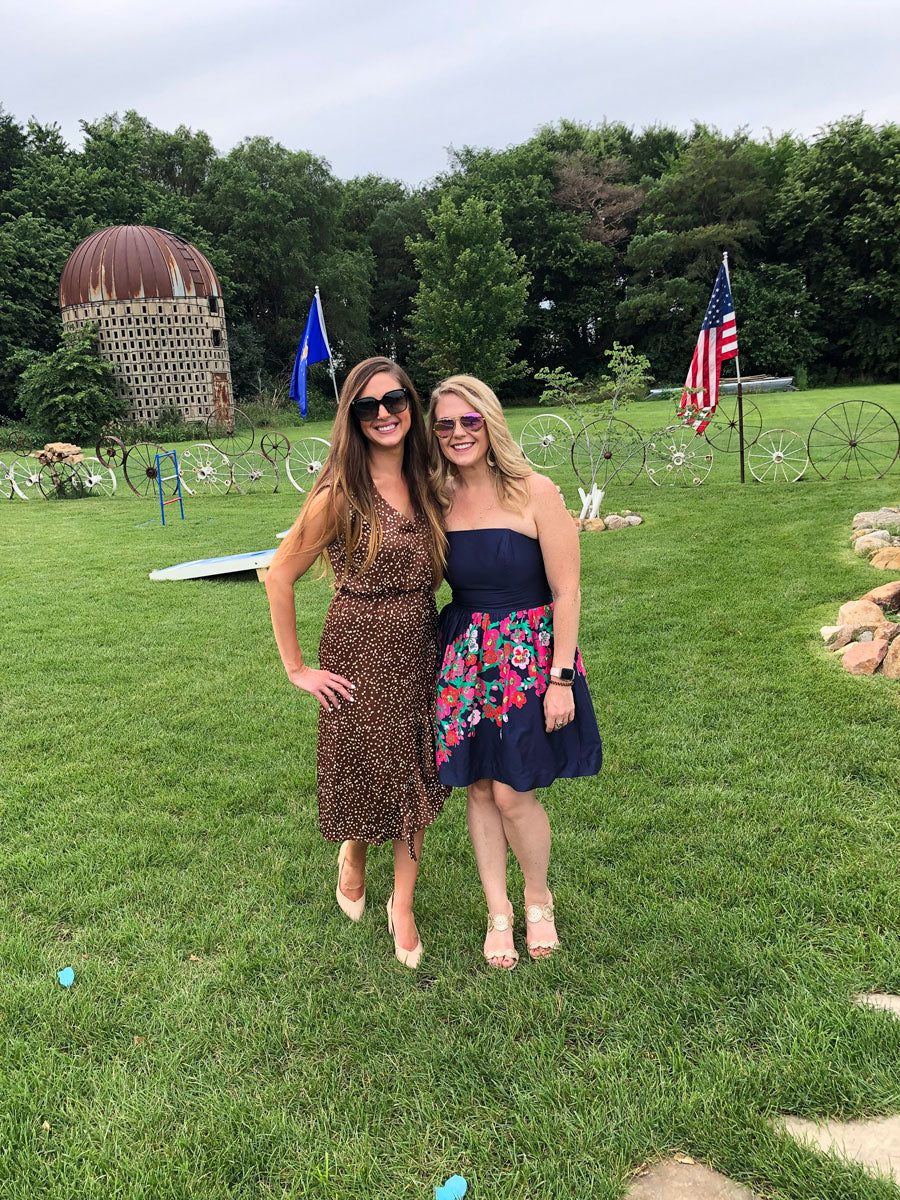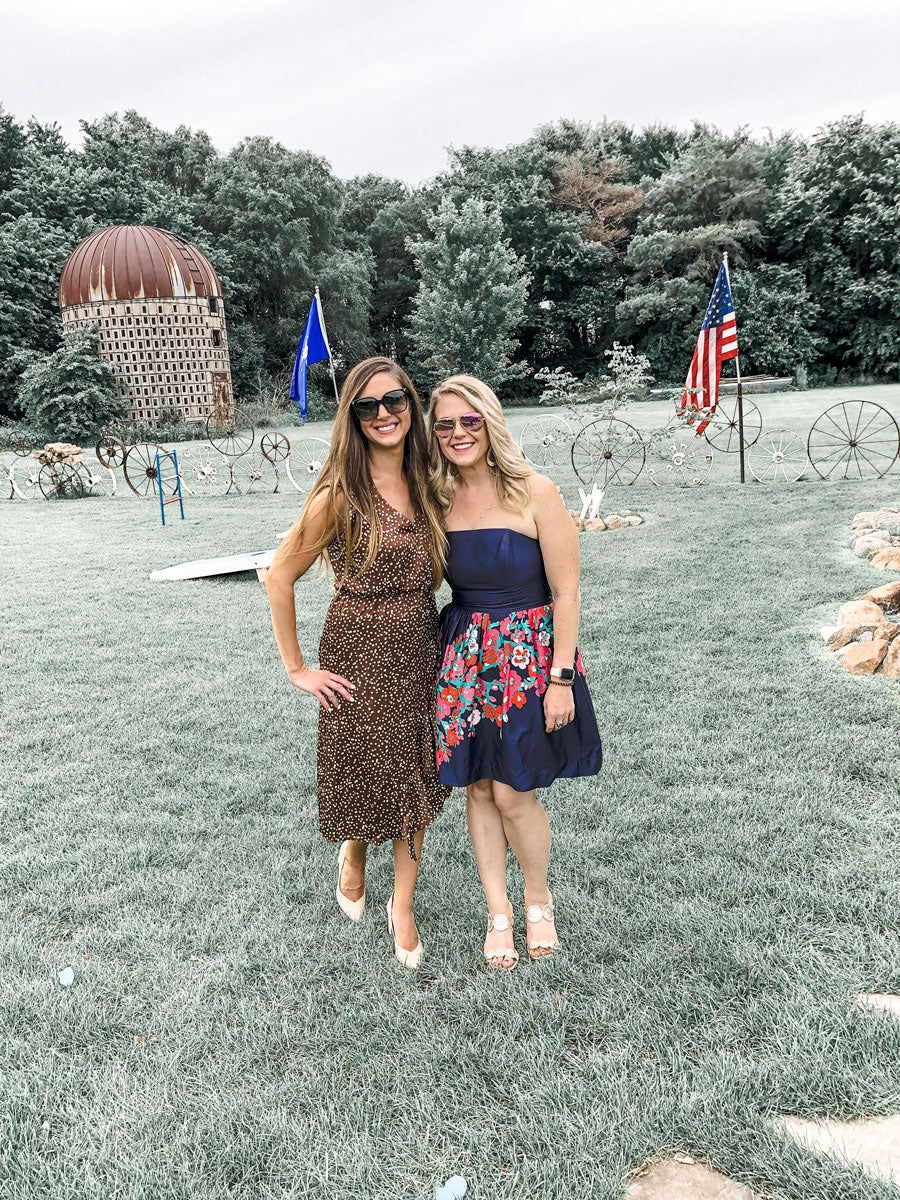 Marshmallow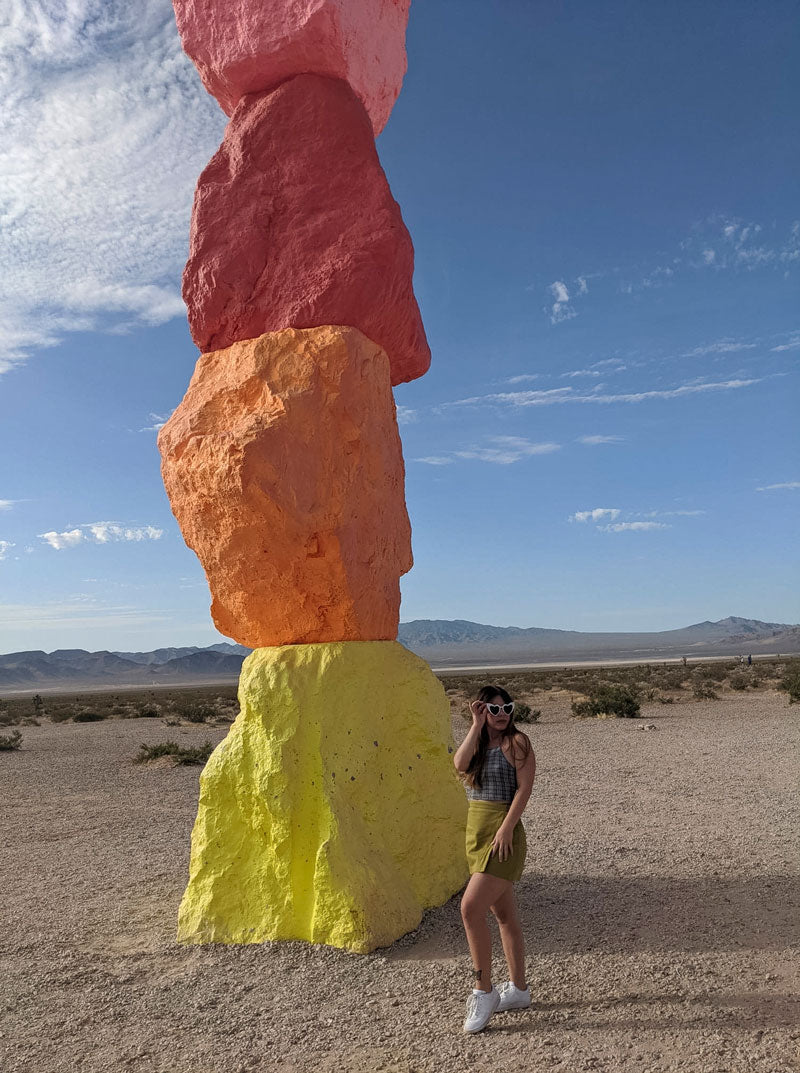 Milkshake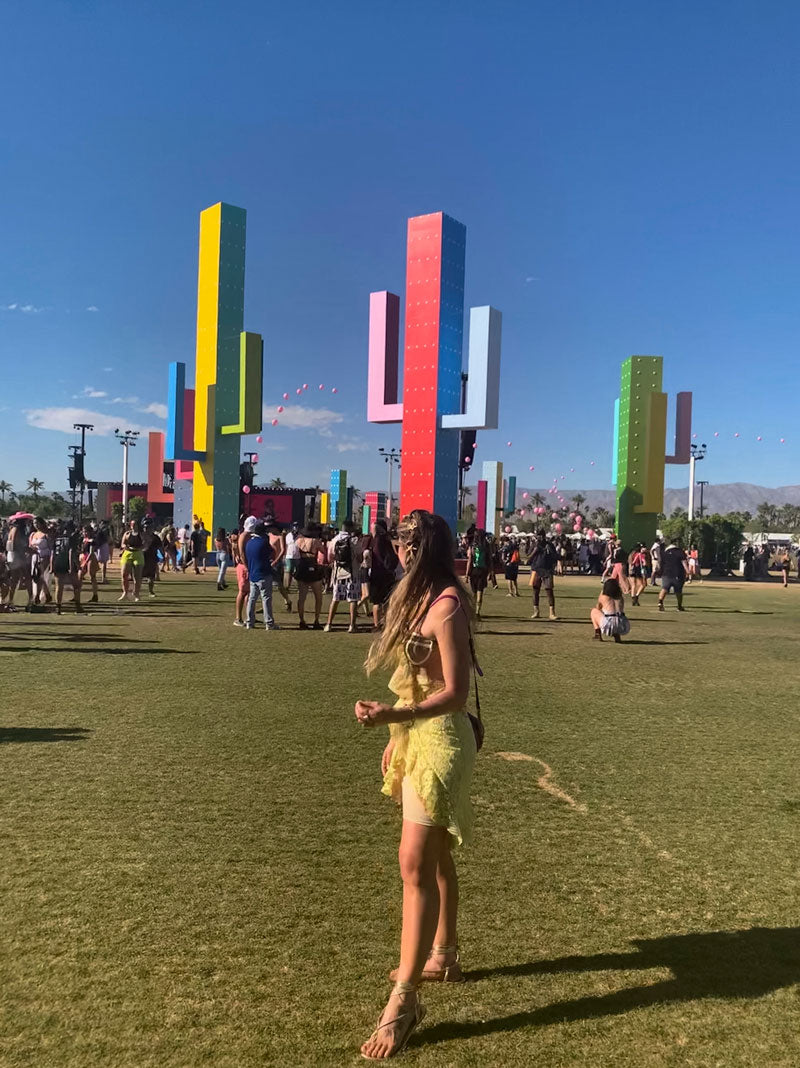 Mint Chip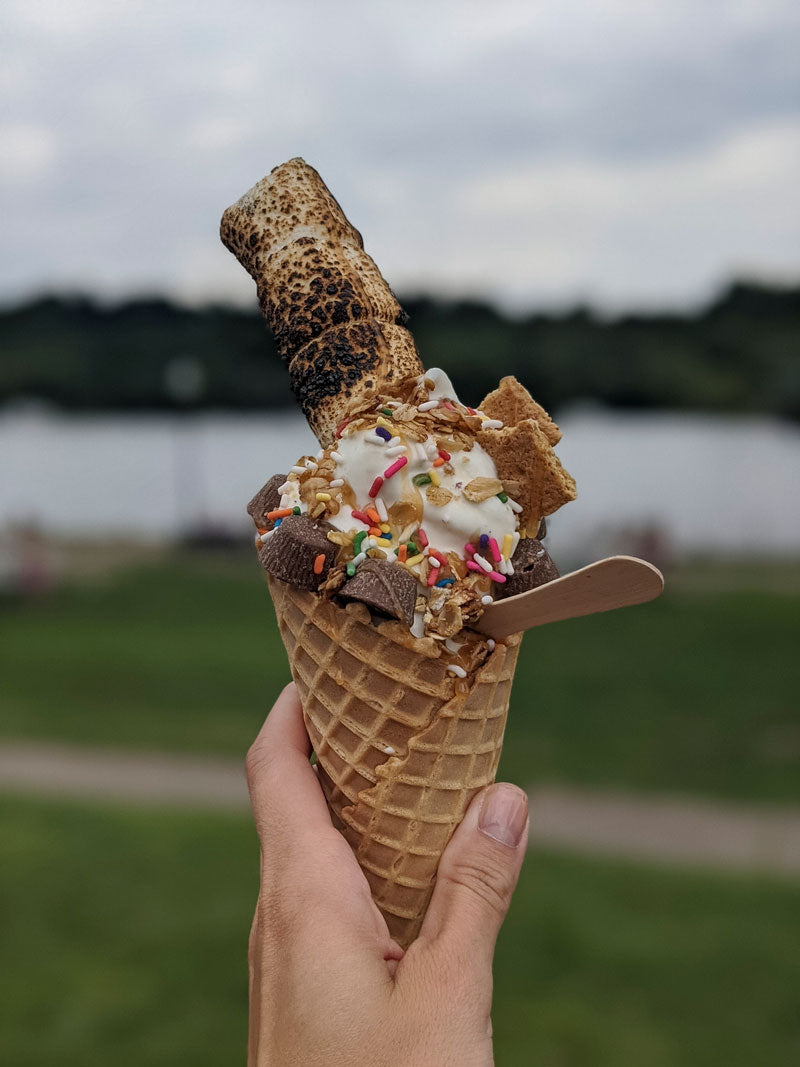 Sundae